Looking for some much needed colorful Easter outfit inspo?! Well no worries, we pulled some adorable pieces for you to get in time for Easter festivities.
Spring is all about bringing in the vibrant colors after a grey winter. So all the bases are covered for your spring attire. From fun yellow sandals to the staple spring floral, you've got all the elements for a perfect outfit!
Check out all the other amazing Easter outfit pieces we pulled below!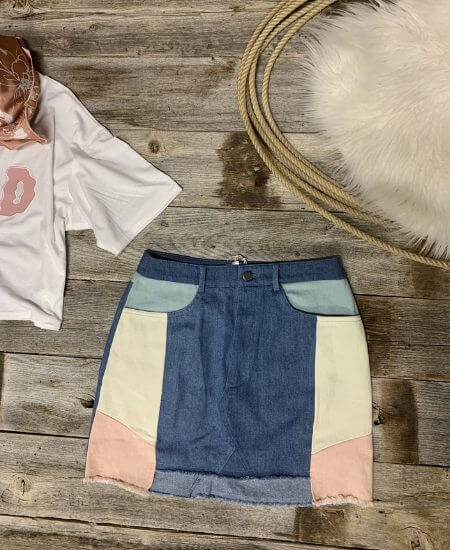 Big Bratt Boutique || The Gertie $40.00
Shop Ever || Waterlily Dress $68.00
Chloe VS Tank Boutique || Liv Mustard Bow Shoes $35.00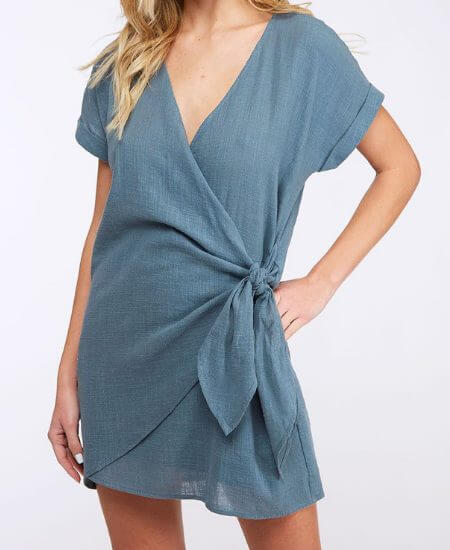 The City and Stars || Sage Wrap Dress $48.00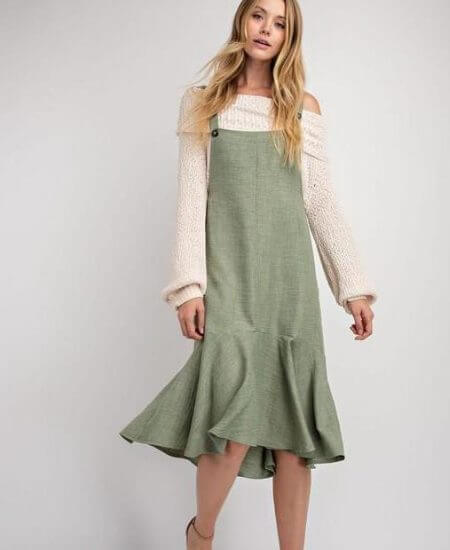 Simple Extravagance || Chelsea Dress $48.00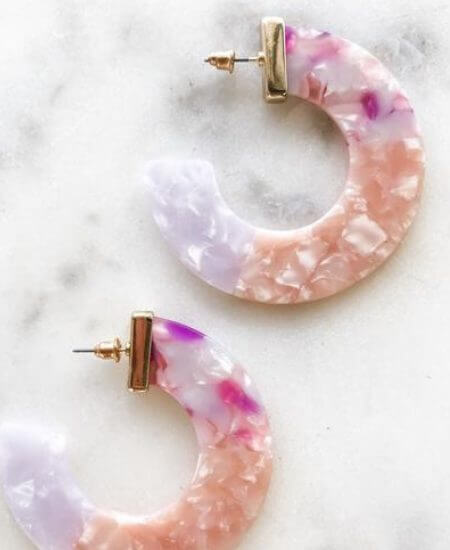 The Exchange || Hoop Earrings $18.00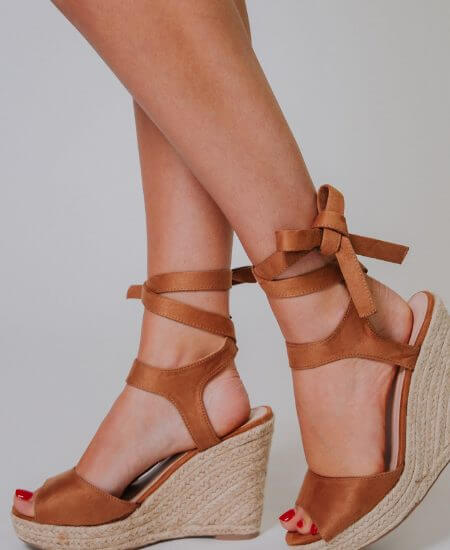 Be You Boutique || Elfonso Wedges Tan$ 22.99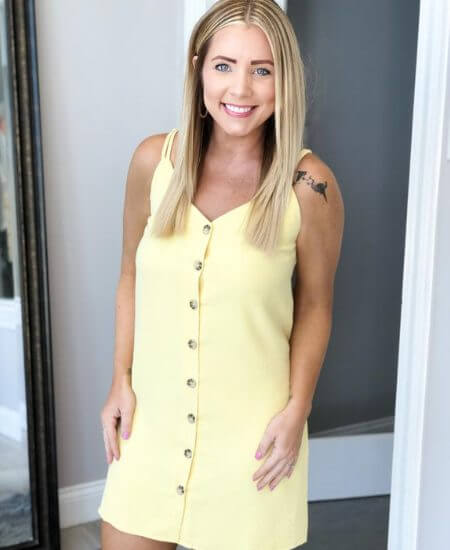 Taylor'd to You Boutique || Picking Daffodils Dress $42.00
---
What was your favorite piece in our post Head to Toe Easter Outfit Inspo?! Let us know on Facebook or Instagram!
Want to see some more cute styles like these? Check out our Facebook group, Shop The Best Boutiques!
We have a whole shopping thread featuring the latest styles!
Want to learn more about the Hub? Click here to find out more!
Hero Image: Whipin Wild Rags