Seasonal merchandising during the holidays can make a significant difference in your business's success. It's not just about offering the right products; it's also about creating a festive and inviting atmosphere that draws customers in and encourages them to make purchases. In this blog, we'll explore some holiday merchandising essentials for small business owners, along with tips on why they are essential for your success.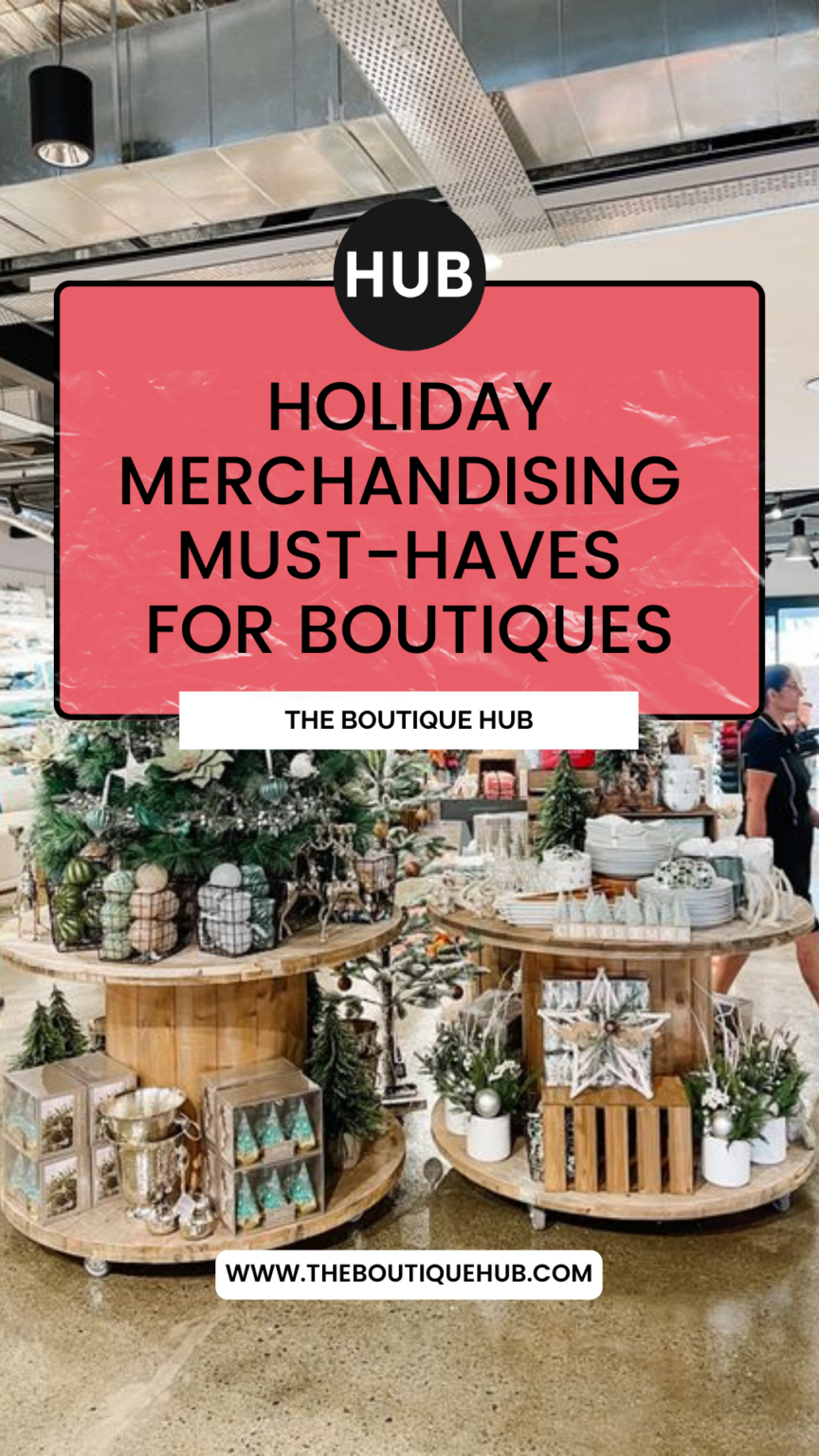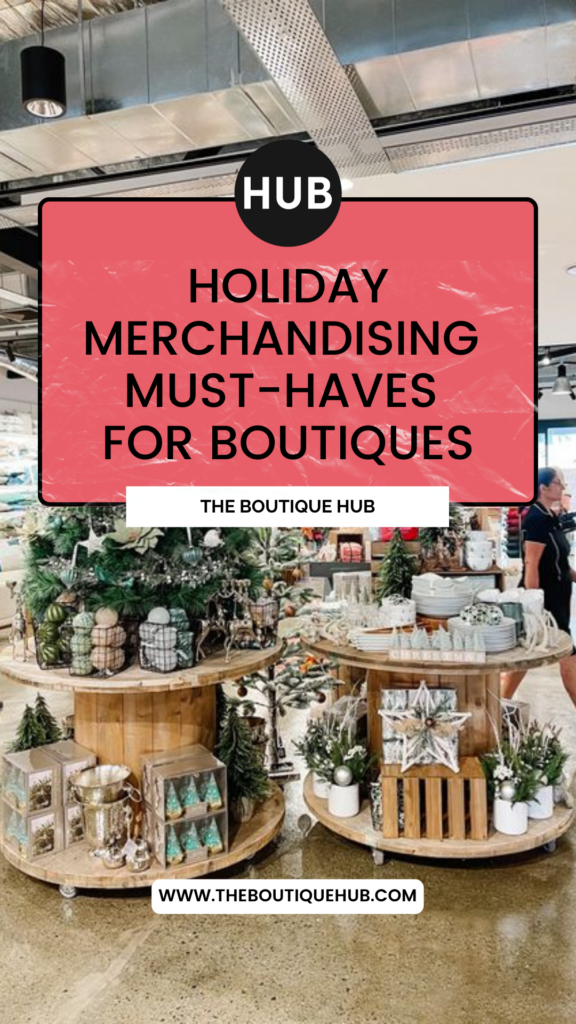 1. Mini Christmas Tree:
A mini Christmas tree is a must-have for holiday merchandising. It adds a touch of holiday charm to your store and provides an excellent focal point for displaying ornaments, lights, and other seasonal products.
2. Mini Christmas Ornaments:
These tiny ornaments can be used to decorate your mini tree or as embellishments throughout your store. Hang them from shelves, display tables, or even on your checkout counter to add a festive touch.
3. Hanging Snowflakes:
Snowflakes are a symbol of the season, and hanging them from the ceiling or in store windows can create a winter wonderland atmosphere that captures the holiday spirit.
4. Garland:
Garland is versatile and can be draped along shelves, counters, or wrapped around display fixtures. It adds a touch of elegance and festivity to your store's decor.
5. Holiday Mini Wreaths:
Mini wreaths can be used to decorate doors, walls, or even display tables. They are a classic holiday symbol that instantly adds charm to your store.
6. Curtain Holiday Lights:
Curtain holiday lights are a trendy way to light up your store. Hang them in the windows or as a backdrop to create a cozy and inviting ambiance.
7. Holiday Door Banners:
Welcome your customers with festive door banners. These can be customized with holiday greetings or your store's logo to make a lasting impression.
8. Window Clings:
Window clings are easy to apply and remove, making them an ideal choice for decorating your storefront. They can feature holiday imagery, sales promotions, or store hours.
9. Window Markers:
Get creative with window markers to draw holiday-themed designs on your store windows. This personal touch can set your business apart and engage passersby.
10. Holiday-themed Shopping Bags:
Pack your customers' purchases in holiday-themed shopping bags. It's a subtle way to extend the holiday spirit and provide a memorable shopping experience.
11. Holiday Tissue Paper:
Don't forget to wrap your customers' gifts in holiday tissue paper. It adds an extra layer of festivity to their purchases.
12. Stockings for Stocking Stuffer Bar:
If you're offering stocking stuffers, use stockings as part of your display. Customers can fill them with small gifts, creating an interactive shopping experience.
13. Skinny Christmas Tree:
A skinny Christmas tree is perfect for smaller spaces. Use it to showcase holiday-themed merchandise or as a unique store decoration.
14. Faux Snow:
Create a winter wonderland indoors with faux snow. Sprinkle it on display tables or windowsills for a touch of holiday magic.
15. Holiday Window Display Accents:
Add finishing touches to your window displays with holiday-themed accents like snow-covered pine cones, twinkling lights, or festive figurines.
Now, why are these holiday merchandising essentials so important for small business owners?
Creating an Inviting Atmosphere:
The holiday season is a time when people are actively seeking out festive experiences. By decorating your store with these essentials, you create a warm and inviting atmosphere that draws customers in.
Encouraging Impulse Buys:
Festive decorations and displays can spark impulse purchases. When customers feel the holiday spirit in your store, they are more likely to add extra items to their shopping carts.
Setting Your Business Apart:
Holiday merchandising sets your business apart from the competition. It shows that you care about the customer experience and are dedicated to making their holiday shopping special.
Boosting Brand Loyalty:
Customers who have a positive shopping experience during the holidays are more likely to return to your store throughout the year. It's an opportunity to build lasting brand loyalty.
In conclusion, don't underestimate the power of holiday merchandising for your small business. These holiday essentials can transform your store into a festive wonderland that attracts customers, drives sales, and leaves a lasting impression. So, start planning your holiday merchandising strategy now, and make this season one to remember for your business and your customers alike.