The holiday season is approaching, is your boutique ready? The time is now to start shopping for the holiday season! We have handpicked Holiday Wholesale products for retailers and boutiques.
A good Holiday collection will include a little bit of everything. Clothing, accessories, gifts, and decor. We have you covered with our top Holiday Wholesale picks!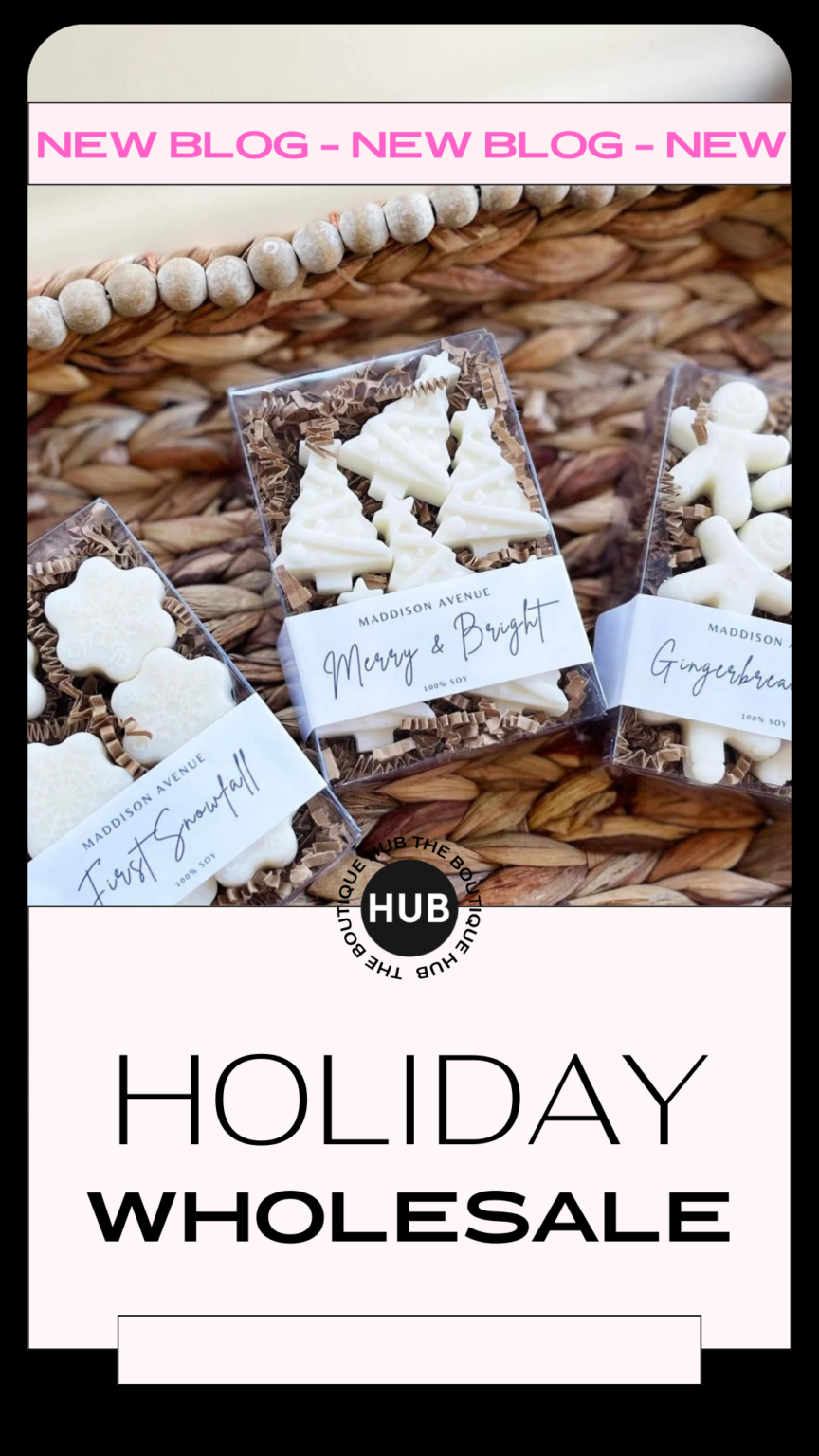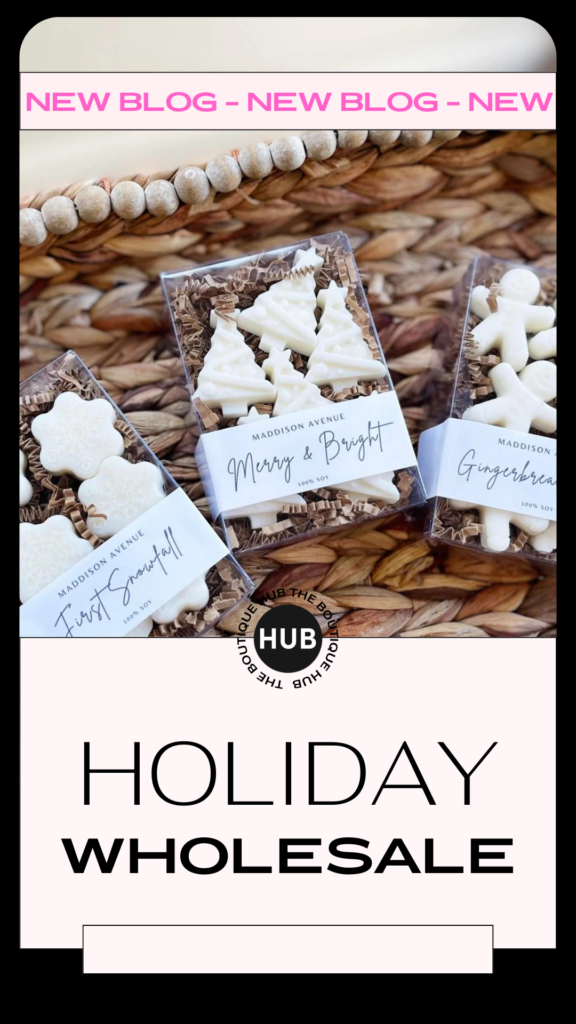 Holiday Graphic Tees
Nothing says 'Boutique Holiday Wholesale' like fun graphic tees! Graphic tees make an easy gift for your customers to give, and they are a perfect staple for anyone's closet! Shop a variety of options from our Holiday Graphic Tee Collection.
Wholesale Holiday Accessories
No collection is complete without a few fun accessories! Make sure your customers have a wide variety of accessories to choose from to complete their holiday looks. Accessories also make for great stocking stuffers! Hubventory has an entire shoppable Holiday Accessory Collection! Here are some top picks from the collection.
Wholesale Holiday Decor
Holiday season calls for fun decor! Your customers are surely on the lookout for unique holiday decor to make their home feel extra festive. Shop our curated Holiday Decor Collection on Hubventory.
Holiday Fashion
Your customers are going to need some fashionable looks to get them through all the events that the holiday season holds from bold NYE looks, to cozy family dinner attire. Make sure your store is stocked with plenty of holiday outfit options to meet their needs.
We hope you liked this blog on Holiday Wholesale for Boutiques. Follow along on Instagram for more content!