Today on the podcast Josh Orr, founder of Streamline Retail, joins us for How to Create a Customer-Centric E-Commerce Experience. Josh's main mission is to help brick and mortar retailers launch and grow online. He goes over topics such as the essential tips to bring your retail store online, how to create engaging content for your customers, and how to keep your ideal customer coming back. Bring along a notebook because this episode has an endless amount of tips that will bring your eCommerce store success!
>> EPISODE 268 – LISTEN NOW ON iTunes <<
Don't Have iTunes? Listen on Libsyn here
See the Full Boutique Chat Podcast Website here
MAIN POINTS:
---
Ask: Who does my business serve? Next, build out your entire strategy around who you are serving.
Create a website where your customer feels like they belong, as if it was made for them.
Post your product in a conversational way. Customers want unique and relatable content, not just a description and a price.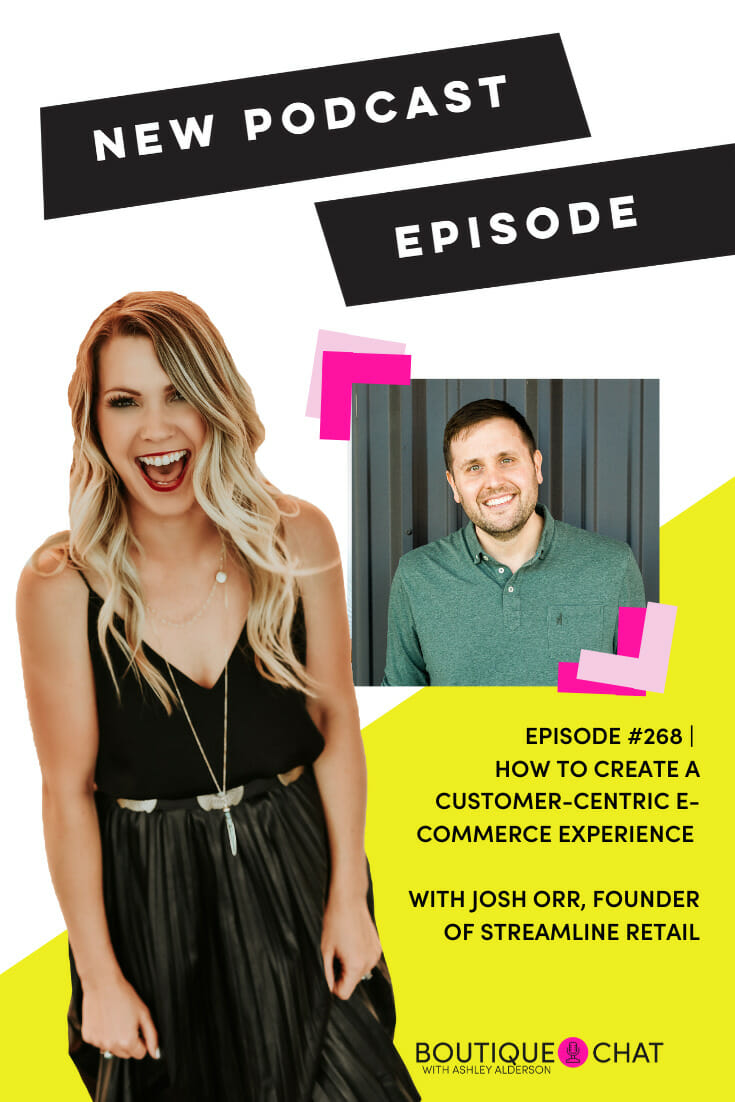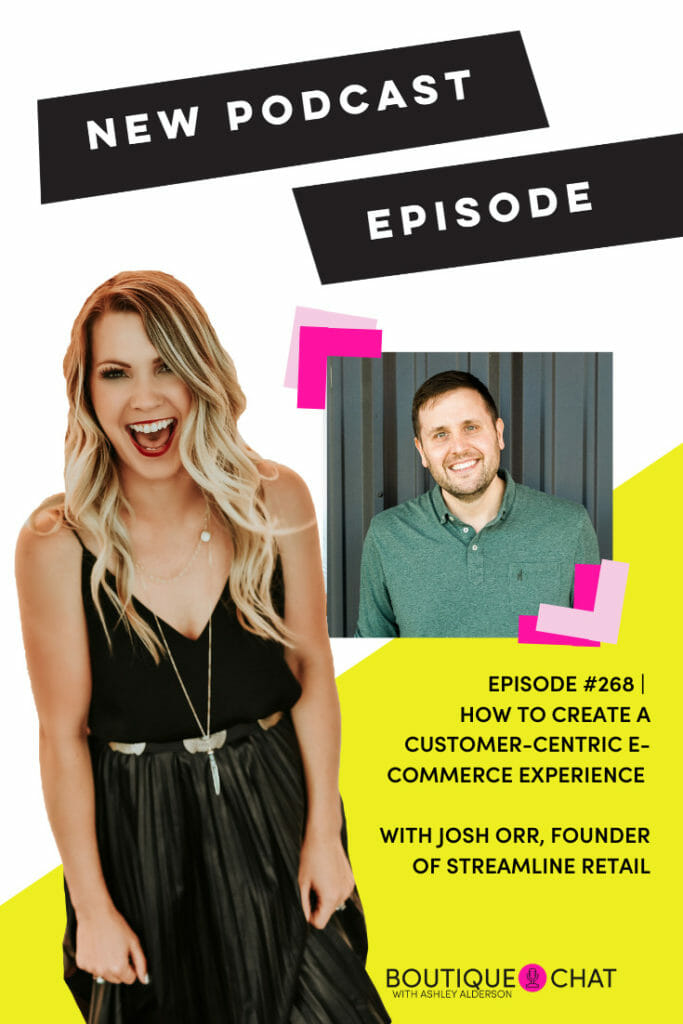 FAVORITE QUOTES:
---
"But with selling online, people want to visit a site where they belong. They want to go somewhere and feel like it was made for them. And that's who people shop with. When they're shopping with small businesses, they are shopping with small businesses that speak to them specifically." -Josh
"The first thing you do isn't signing up for Shopify, I would say the first thing is asking: Who does my business serve? Who do I want to serve? And then building out your entire strategy from that." -Josh
"Your brand takes on a voice. Who would your perfect customer be friends with and speak to them just like you would to your friend about that item." -Josh
About Streamline Retail:
Streamline Retail helps brick and mortar retailers launch and grow their online stores. This means creating beautiful, high-converting sites that capture the in-store experience and creating plans to both drive traffic and keep customers coming back.
Links:
Site: streamlineretail.com
streamlineretail.com/theboutiquehub
Book a call: https://www.streamlineecom.com/schedule
---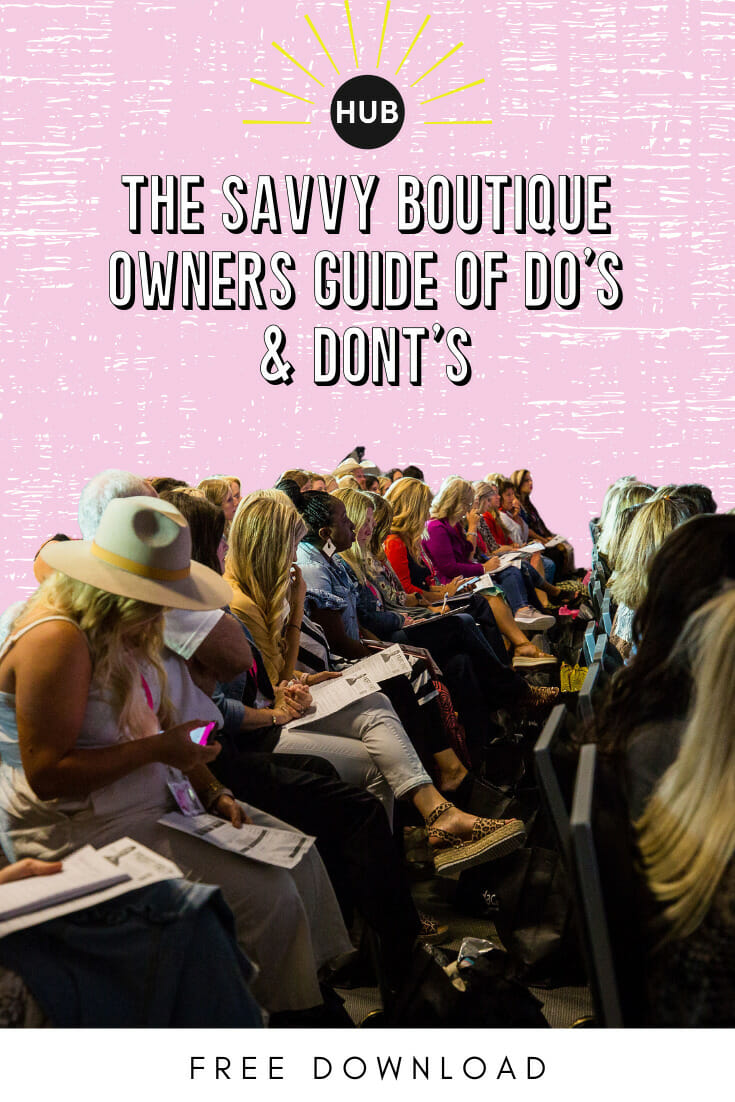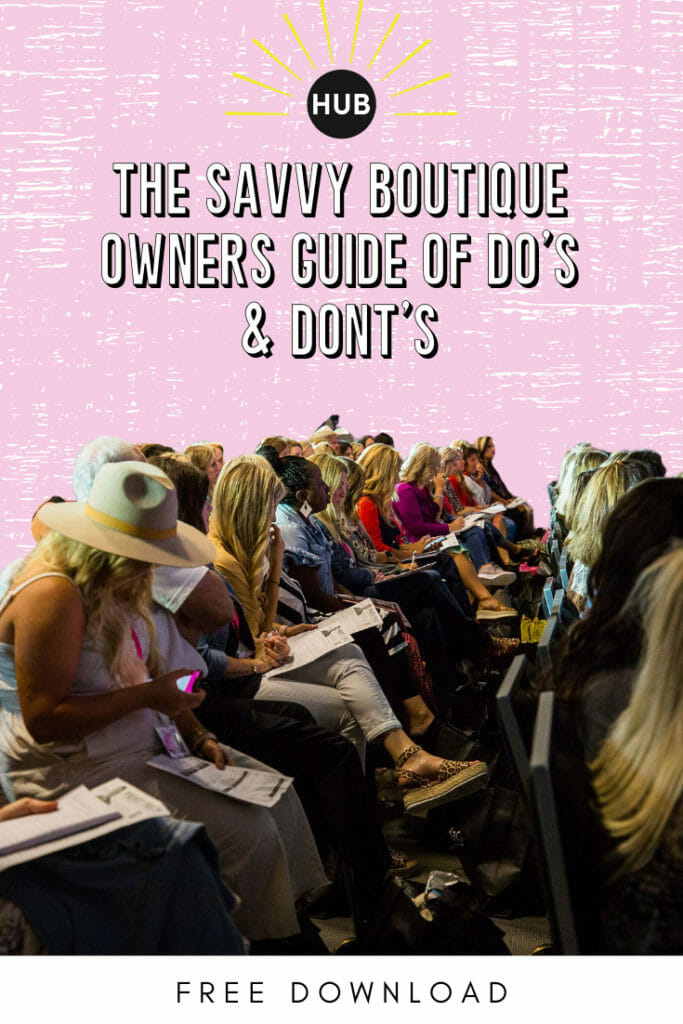 SIGN UP FOR EMAIL UPDATES ON OUR WEBSITE:
https://theboutiquehub.com/boutique-summit-2020/
Join the Hub for more training, information, and connections.
www.theboutiquehub.com/join
Use the hashtag #AskAshley on Instagram, or tag her at @ajalderson or @theboutiquehubto suggest topics for the podcast and let us know what you thought about this episode!
Want to be our listener of the week? Then Subscribe to our podcast and after that, leave us a review on iTunes Apple Podcasts here!
Original Air Date: July 21st, 2020
Do you love the details of How to Create a Customer-Centric E-Commerce Experience? Let us know what you think about our show and help spread the word about the #BoutiqueChat Podcast.