Today Tamie Old, Founder of The House of Gentry Boutique, joins us for How to Create Successful Content for Boutique. Tamie goes over how and why she started her own online boutique and all the things she learned along the way. A few of the topics she discusses in today's podcast include photography tips, what marketing channels she uses most, and how she sells her excess inventory. Tune in to hear more about Tamie's entrepreneurial journey!
>> EPISODE 255 – LISTEN NOW ON iTunes <<
Don't Have iTunes? Listen on Libsyn here
See the Full Boutique Chat Podcast Website here
MAIN POINTS:
---
Be real with your customers. Let them know the struggles you are going through, we are all human and that's how we can form connections.
Obstacles are okay. They will only promote more growth and strength in you and your business.
Success isn't always about the numbers. It comes from happiness in doing what you love.
FAVORITE QUOTES:
---
"Whenever there is an obstacle I remind myself that if I can get through whatever is my obstacle that day I am going to be smarter, I'm going to be stronger, and I am going to know how to handle it better next time."- Tamie Old
"I take two days a week to create just content. I've noticed that if I don't focus on my content, my week doesn't go well." -Tamie Old
Follow Tamie Here:
Find here website here: https://thehouseofgentry.com/
Follow her on Instagram at: @thehouseofgentry & @tamieold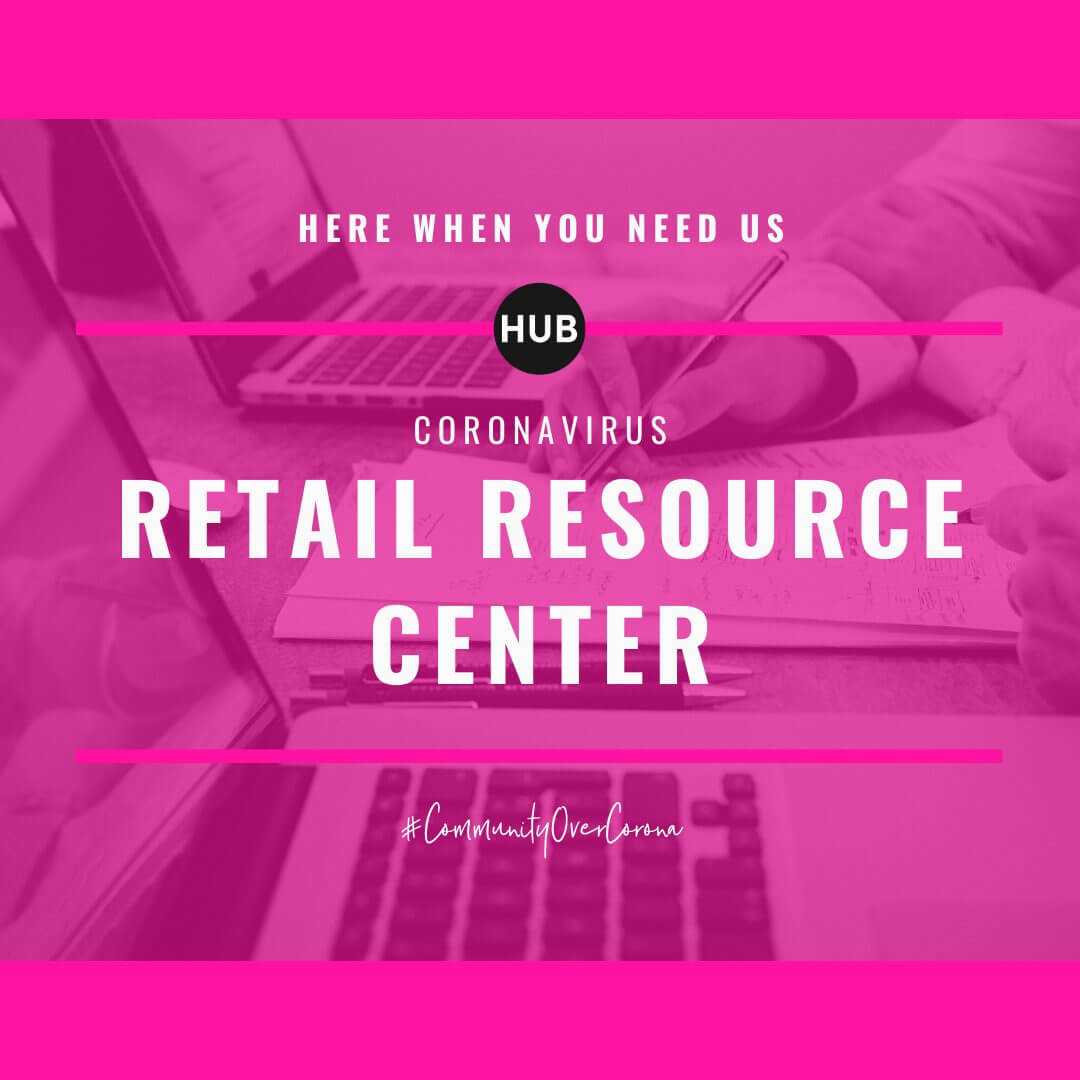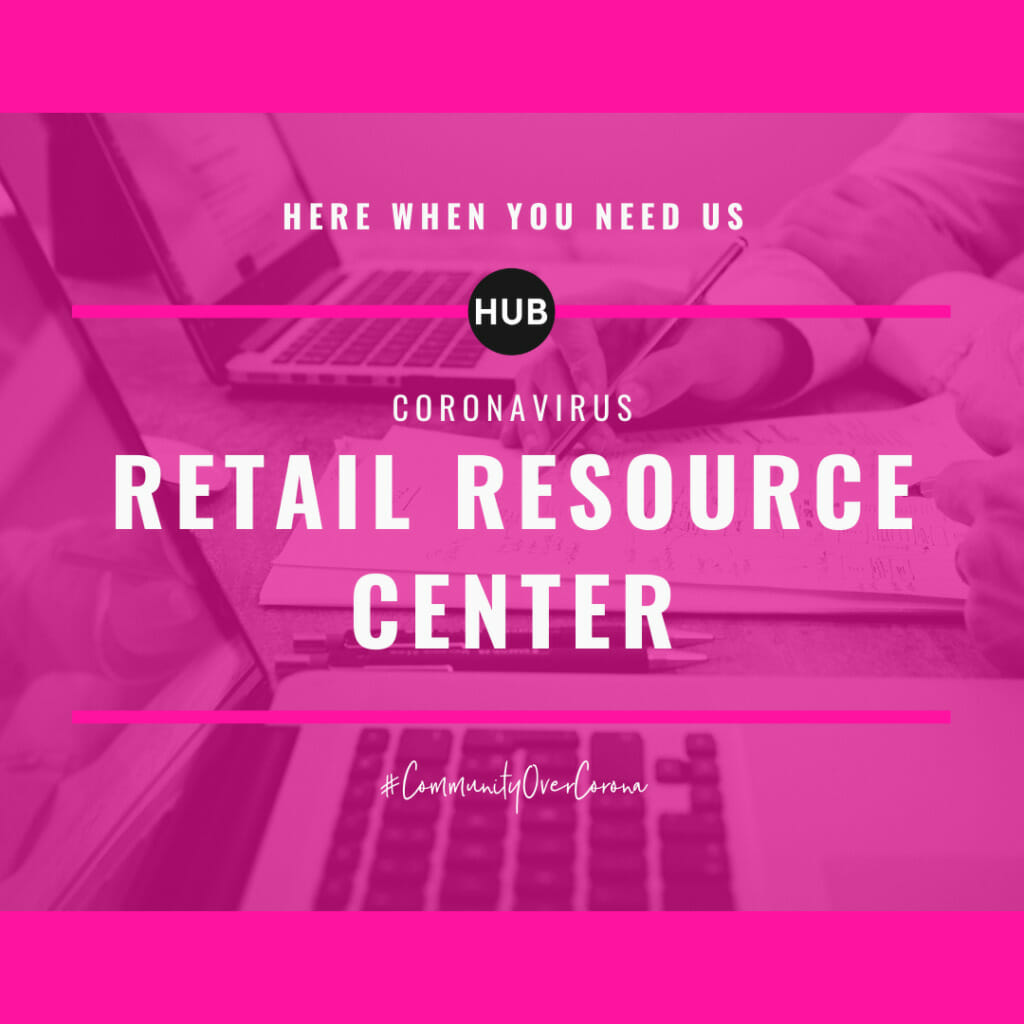 Click here for the FREE Resource Center for the Boutique Retail & Wholesale Industry
We're in this together.
Your business is the lifeblood of your community, and our community at The Boutique Hub. Together throughout this time, we'll be updating this resource page daily to provide you all of the tools you need to keep thriving through this challenging time.
We'll be here whenever you need us. Keep going #BoutiqueBoss, this is #CommunityOverCorona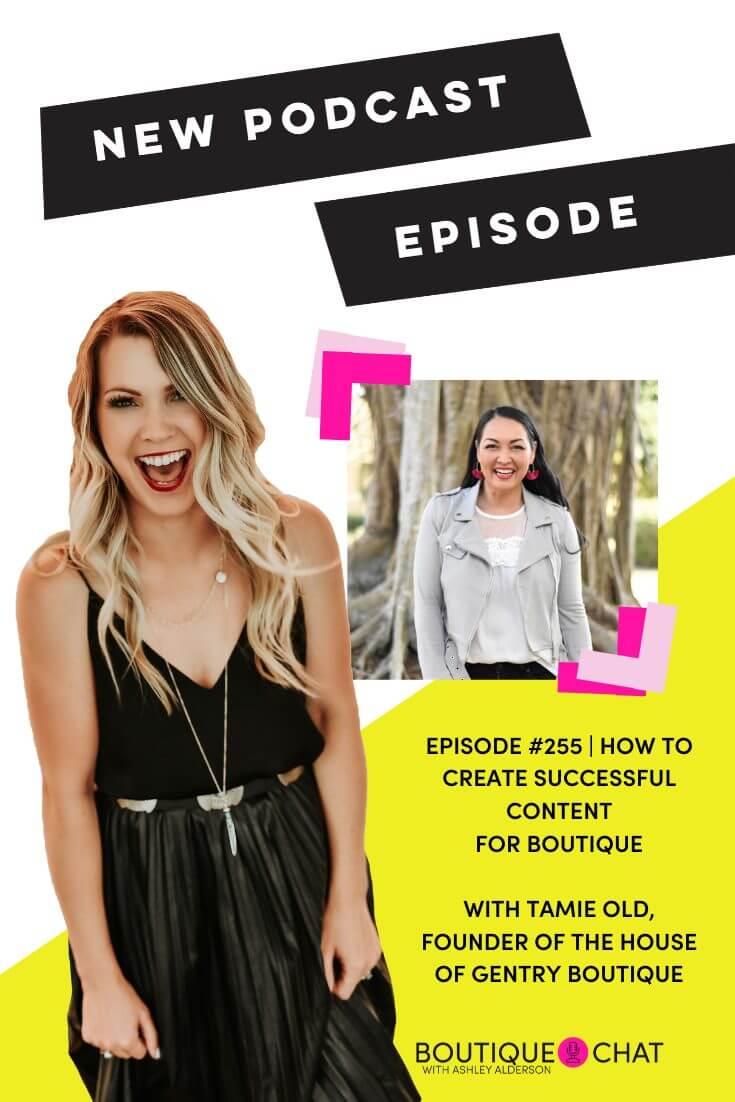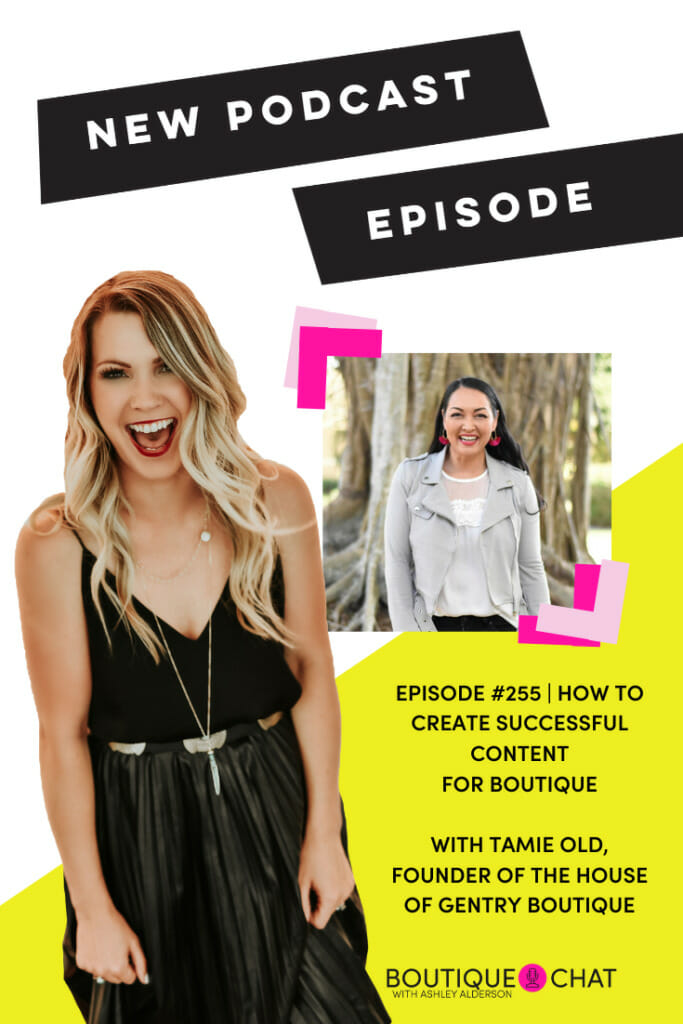 SIGN UP FOR EMAIL UPDATES ON OUR WEBSITE:
https://theboutiquehub.com/boutique-summit-2020/
Join the Hub for more training, information, and connections.
www.theboutiquehub.com/join
Use the hashtag #AskAshley on Instagram, or tag her at @ajalderson or @theboutiquehubto suggest topics for the podcast and let us know what you thought about this episode!
Want to be our listener of the week? Then Subscribe to our podcast and after that, leave us a review on iTunes Apple Podcasts here!
Original Air Date: April 14th, 2020
Do you love the details How to Create Successful Content for Boutique? Let us know what you think about our show and help spread the word about the #BoutiqueChat Podcast.
Related Posts:
5 REASONS YOU SHOULD USE THE TAILWIND APP