As a boutique owner, you understand the importance of having a steady stream of income. However, sometimes you might find yourself struggling to make ends meet, especially during slow seasons. The good news is that there are several ways to make an extra $500 a month in your boutique business. In this blog post, we'll explore some of the most effective strategies to help you boost your revenue.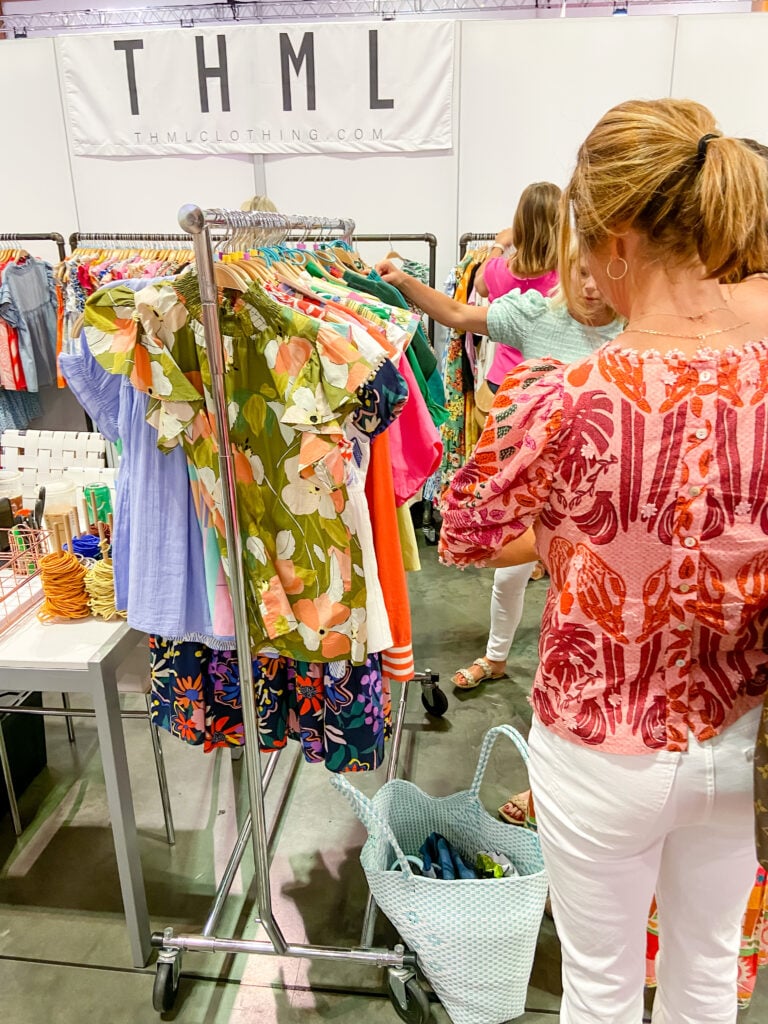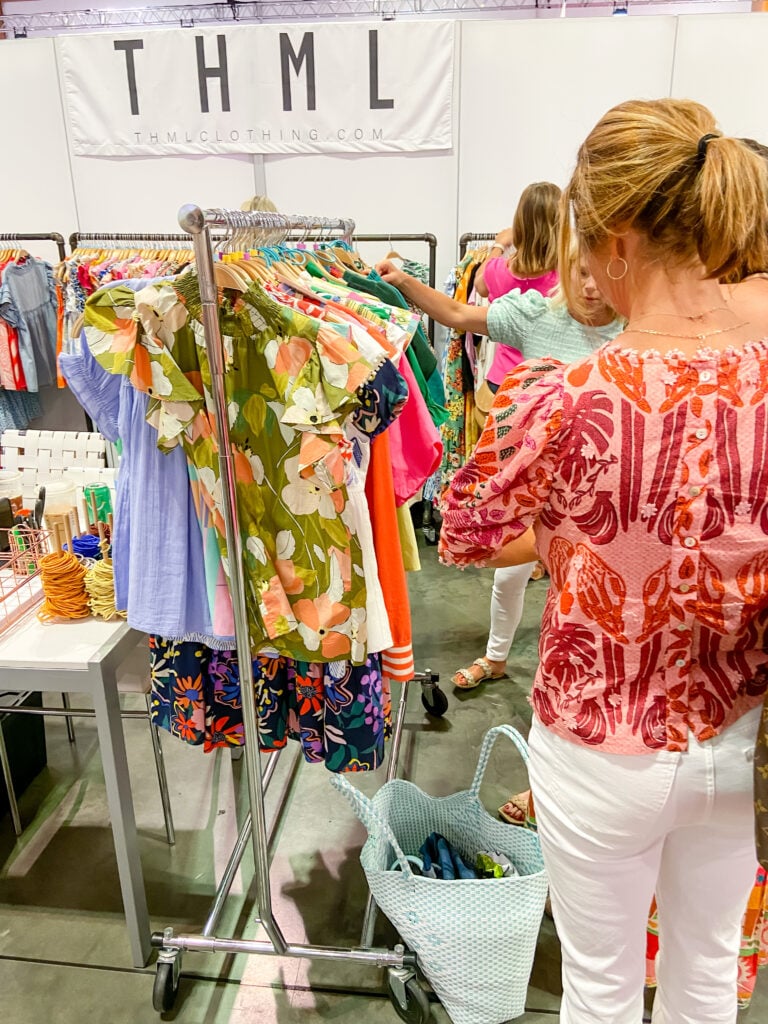 How to Make an Extra $500 a Month
Market your store on  Shop the Best Boutiques.  Take advantage of your Boutique Hub membership and promote your items to over 30K shoppers 24/7 on our Shop The Best Boutiques Facebook group.  
Create a "Shop-In-Shop" Experience. Partner with complementary businesses, such as jewelry or accessory brands, and create a "Shop-In-Shop" experience within your store. This allows you to cross-promote each other's products, attract new customers, and generate additional sales.
Create a "Style Swap" or a UpCycle Event. The program incentivizes shoppers to bring in their gently worn clothing, jewelry, shoes, or other accessories and exchange them for a store credit or gift card. You can then either donate the items or possibly offer them for resale creating a sustainable initiative to drive repeat purchases and visitors to your store.
Create a "Rent the Look" program. This program works best with higher end items. These would be items that customers would rather rent than own. This program allows your to reach a new customer base, generate additional revenue and monetize your investments of inventory.
Offer personalized Shopping Services . Keeping in mind that most customers do not have the confidence to create looks and wardrobe collections like you do, use this to your advantage and monetize your skills. This not only puts cash in your pocket but it also uplevels yoru customer services offering and increases sales.
Organize a "Fashion Challenge" Contest. This is where customers can participate by submitting their unique outfit combinations using items from your store. This is a fun and easy way to encourage sales and boost brand awareness and solidify your personality among shoppers. Promote the contest on social media and offer a gift card or store credit as a prize. This encourages customer engagement, generates user-generated content, and attracts potential customers to your store.
Partner with Local Charities. Offer to donate a percentage of your sales to their cause for a limited time. This not only helps a worthy cause but also creates positive PR for your store, attracting socially conscious customers and driving sales.  People love to support a good cause, and plus this is great for gatherin backlinks to your site to help with google rankings! 
Run a "Mystery Discount" Promotion. This is always fun and people always like a contest! Offer a "Mystery Discount" promotion, where customers draw a discount card at the register that reveals a surprise discount ranging from 10% to 50% off their purchase. This creates excitement and encourages customers to make impulsive purchases, driving up sales and generating immediate cash flow. These are easily made with scratch off stickers placed over discounts on cards (find these stickers on Amazon) or get creative with apps on your Shopify site, or using props in your brick and mortar store. (think carnival Balloon Pop, pick a duck, or even a scavenger hunt)
Thinking way outside the box on events try… "Escape Room" Retail Experience. This idea comes from Japan.  A very creative retailer created an escape room experience within their store, where customers had to solve puzzles and riddles to "escape" and unlock exclusive discounts or promotions. This interactive and immersive retail experience created a unique and memorable shopping experience, attracting customers who were interested in the challenge and the rewards. Think of the social media following events like this could draw!   Plus, partner with a non-profit organization and think of the backlink possibilities.  You could hosts monthly contests to pick one lucky participant each month.  The lucky escape room participant may not boost your sales by $500 each month but the buzz and excitement is sure to attract more eyeballs and shoppers to your store!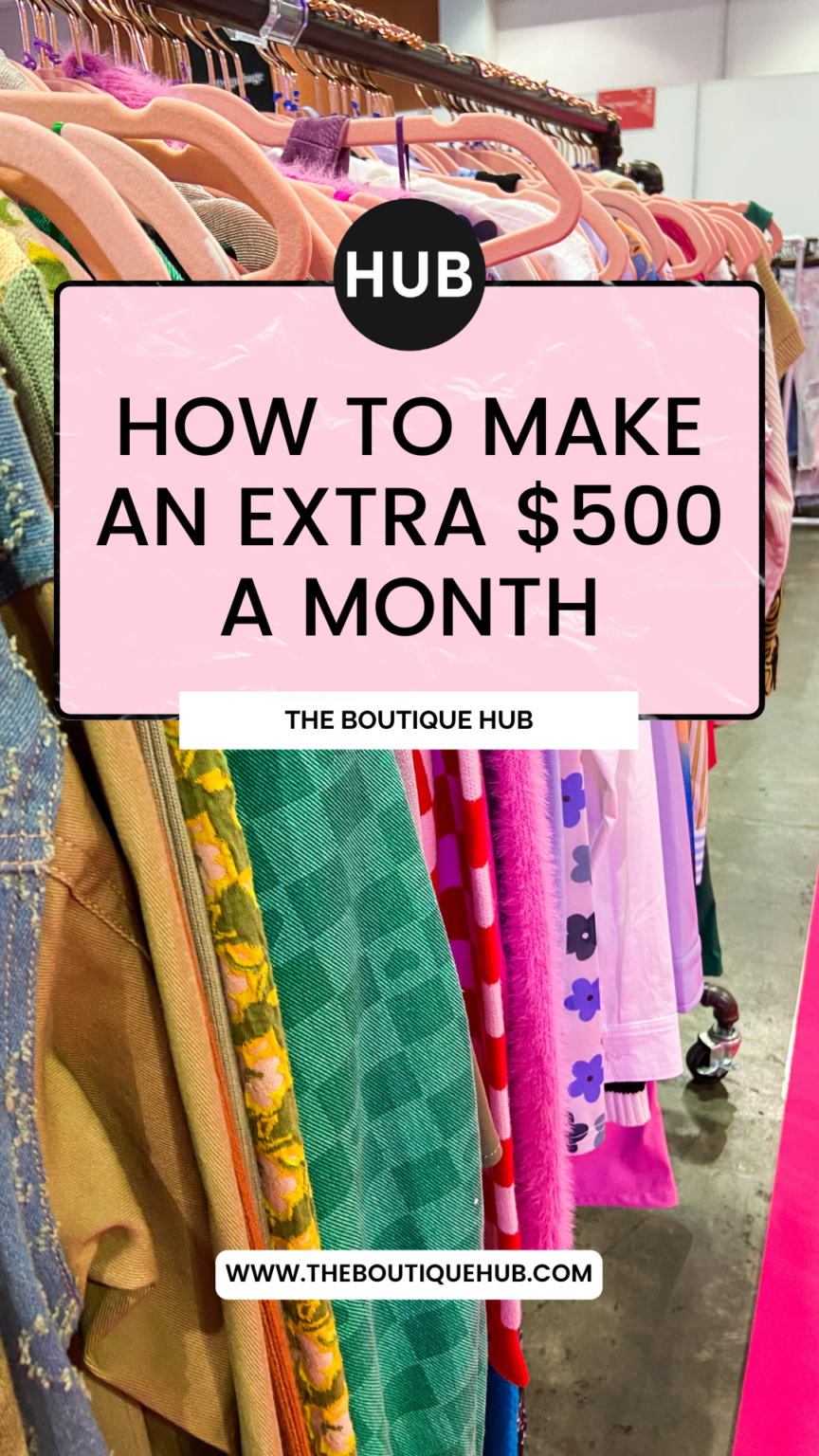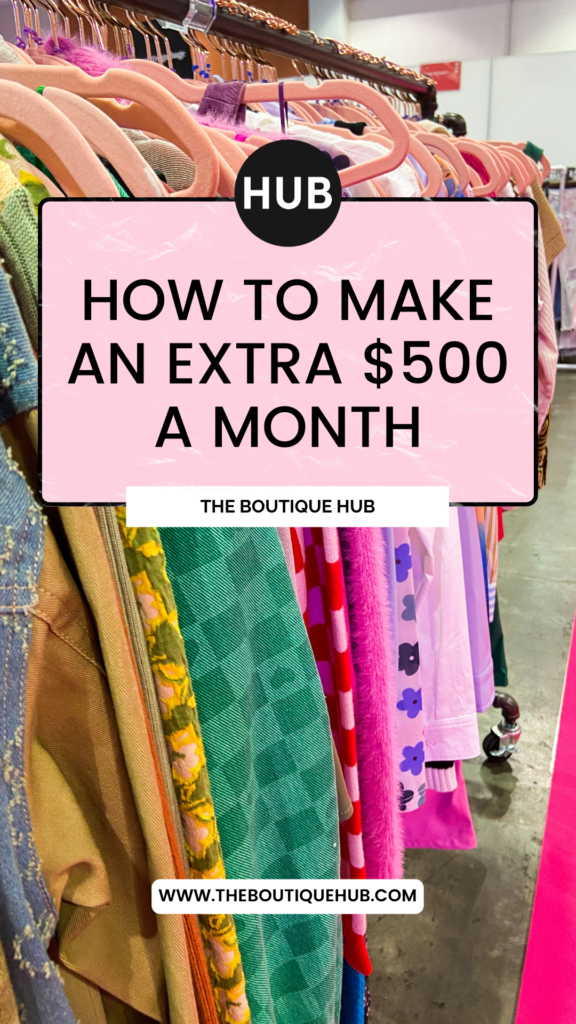 Ways to Cut Costs in Your Business
Additional ways to free up cash in your business – sometimes it's not about making more money through sales but finding opportunities hiding right inside your existing business.  Here are tips that will help you find that extra money that may not be working "for" you and costing you in expenses!
Conduct a thorough expense audit: A long term approach to running leaner in your business. Audit your expenses to see what can be reduced or eliminated in your business.
Conduct a Pricing Review: Consider adjustin gprices based on demand, competition and also customer preferences. Remember that if you sell 1000 units in a week and if you added $.25 to each item that would be an additional$250 in one week and no one will notice that quarter!
Review Employee productivity: Review roles, responsibilities of your employees. Who is staying later than needed, or who isn't accomplishing everything on their daily to-do list, or who is your number one best seller… all of these evaluations either make or cost you money. Evaluate productivity to free up unnecessary spending or double down on productivity!
Sell off unused props, furniture, fixtures and supplies! A clean space is a productive space. If you have items sitting around your business that are taking up space but do not have a purpose consider listing them on a marketplace or craigslist to turn them into cash asap.
FREE DOWNLOAD: 25 Ways to Cut Costs In Your Business