As a small business owner, hosting a pop-up event is a great way to create buzz, engage with your community, and increase sales.
Your first pop-up event is crucial to create relationships with customers, and for many, it'll be a first impression of your brand or boutique! So planning ahead for a seamless experience is important!
Let's go over our top tips for how to prepare for your first pop-up event!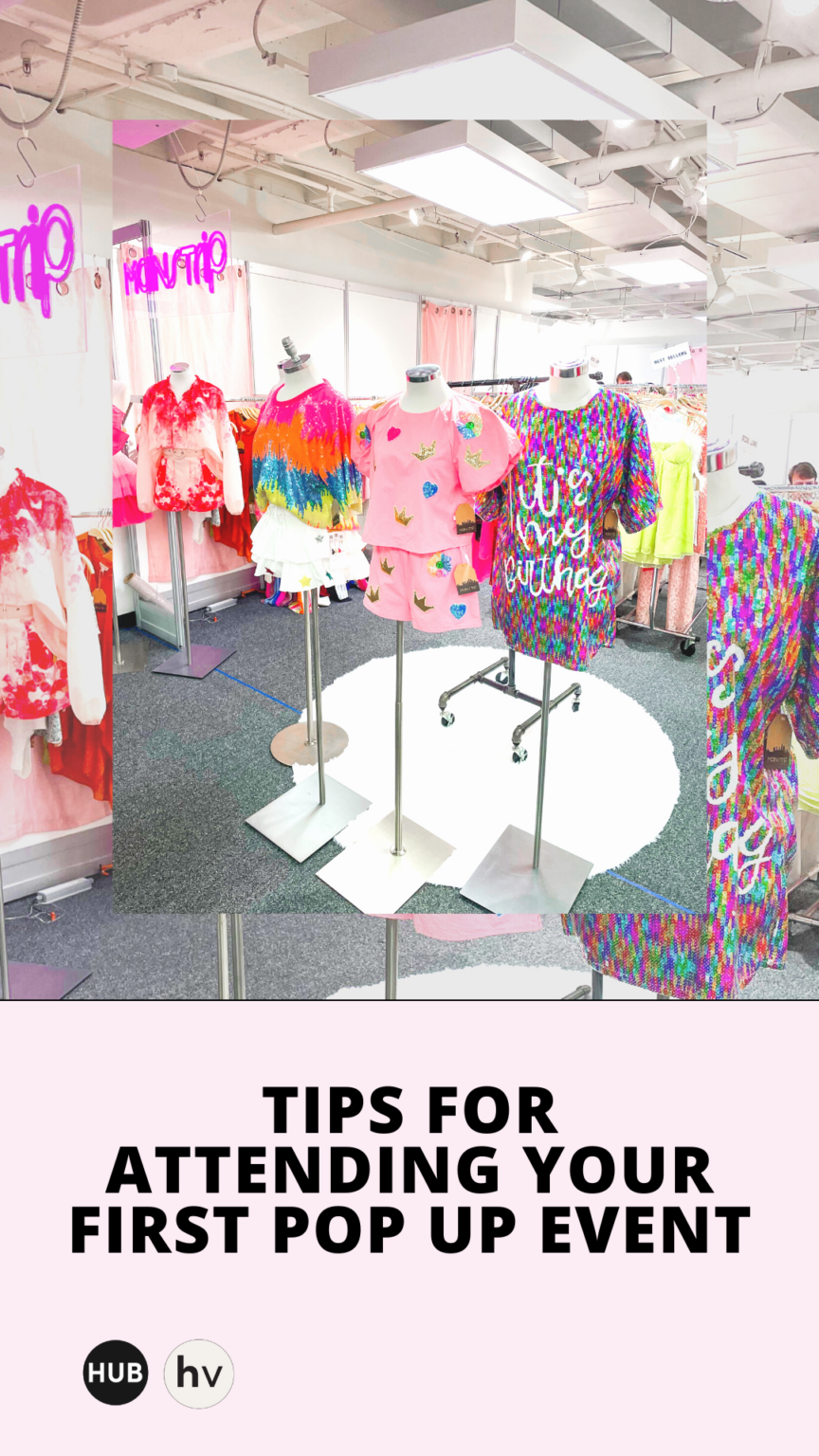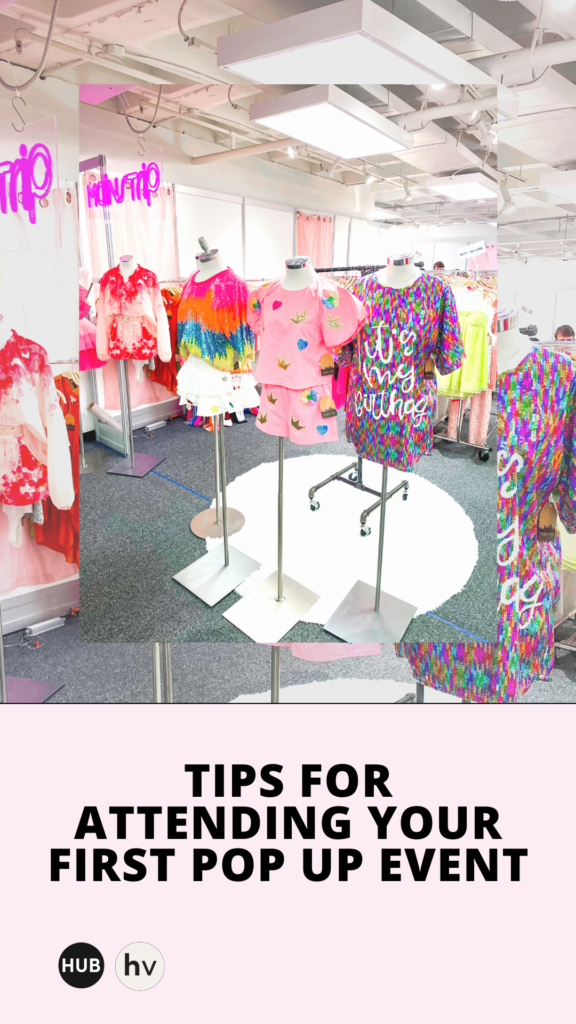 Define Your Objectives – Before you start planning your event, it's important to know what you want to achieve. Are you looking to increase brand awareness, launch a new product, or simply connect with your customers? Knowing your objectives will help you create a clear plan and measure the success of your event.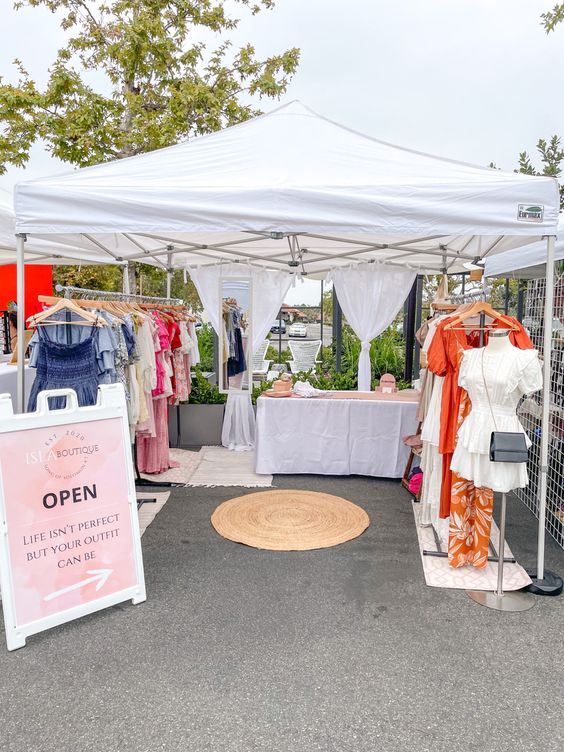 Plan Your Marketing and Promotion – To ensure that your event is well-attended, you need to have a comprehensive marketing and promotion plan. Utilize social media, email marketing, and other channels to reach out to your target audience and let them know about your event. Offer incentives, such as discounts or free gifts, to encourage people to attend.
Choose the Right Products or Services – Select the products or services that you want to showcase at your event. Make sure that they align with your objectives and target audience. If you're launching a new product, make sure that you have enough stock to meet the demand.
Consider the Logistics – Planning the logistics of your event is just as important as planning the event itself. Ask about electricity, traffic flow, neighbors, etc. Gathering as much information before the event will help you be prepared and reduce risks or issues that you could better prepare for. Consider factors such as lighting, and internet access, and make sure that you have the necessary equipment and supplies.
Signage – be visible and memorable with good signage. Often pop-ups fail to use good signage and customer don't remember who they were shopping with. Avoid this mistake by having your boutique name and logo front and center so it's the first thing customers see!
Create an Engaging Experience – Your pop-up event is an opportunity to create a memorable experience for your customers. Consider adding interactive elements, such as a photo op or giveaway to keep your customers engaged. Offer refreshments, music, or other amenities to create a relaxed and enjoyable atmosphere.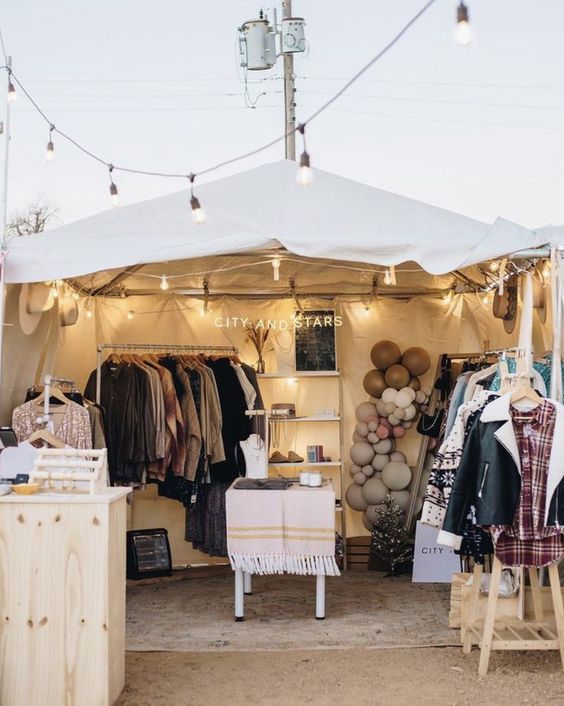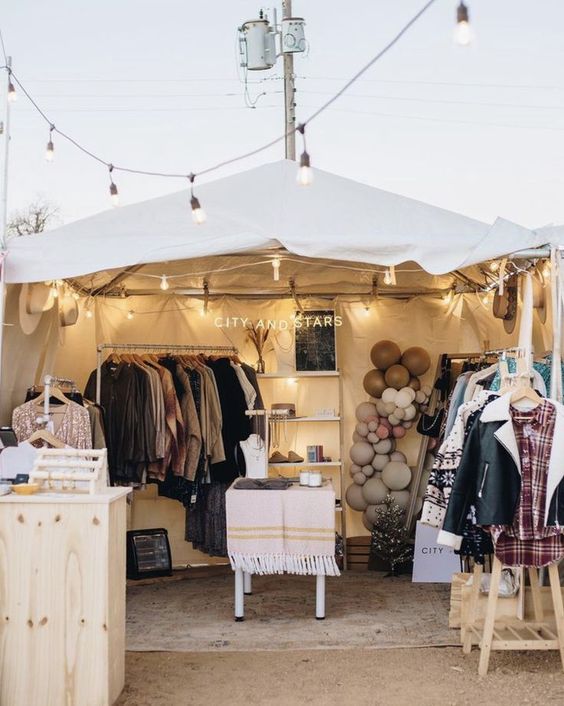 Gather Customer Information – Always make sure that you are gathering an email or phone number for each customer you engage with. This is how you can engage with them after the pop-up and keep them as a loyal customer! A great way to gather information is by having a giveaway (write down your email for a chance to win this gift basket).
Follow Up After the Event – After the event, take the time to follow up with your customers. Send a thank you email or offer a special discount to show your appreciation for their attendance. Use this opportunity to gather feedback and see what worked and what didn't, so that you can improve your future events.
Hosting a successful pop-up event requires careful planning and execution and can have a huge pay off when done correctly. By following these tips, you can create a memorable experience for your customers and achieve your objectives as a small business owner. Good luck with your event!
We hope you loved our article on How to Prepare for Your First Pop-Up Event. How else can The Boutique Hub help you grow?
Get more information on growing your business by joining The Boutique Hub where we have tons of training, information, and most importantly, connection! www.theboutiquehub.com/join Try out our service for a month, cancel anytime.
Follow along on Instagram @theboutiquehub!