Guest blog post provided by Dallas Market Center
Why is Dallas the topic of so many buzzy conversations around shows, retail, and
reaching new customers? That's because its community of contemporary brands
continues to grow at the same time as it attracts buyers eager to order. As better
retailers seek quality and unique designs to help them stand out, Dallas Market
Center has cultivated a growing number of trusted partners and emerging brands to
help them thrive.

Below is just a sample of the brands now showing at Dallas Market Center—marking
an evolution of its marketplace into a destination for buyers and brands seeking
friendly people, inspiring experiences, and a community of honest support.
Brand Assembly
A new addition in Dallas this year, the Brand Assembly showroom welcomes a
number of top brands including Scotch and Soda, Stoney Clover Lane, Sierra Winter
Jewelry, Intentionally Blank, 27 Miles Malibu and Hampui Hats. The GOODS by Brand
Assembly showroom is located at WTC 10085.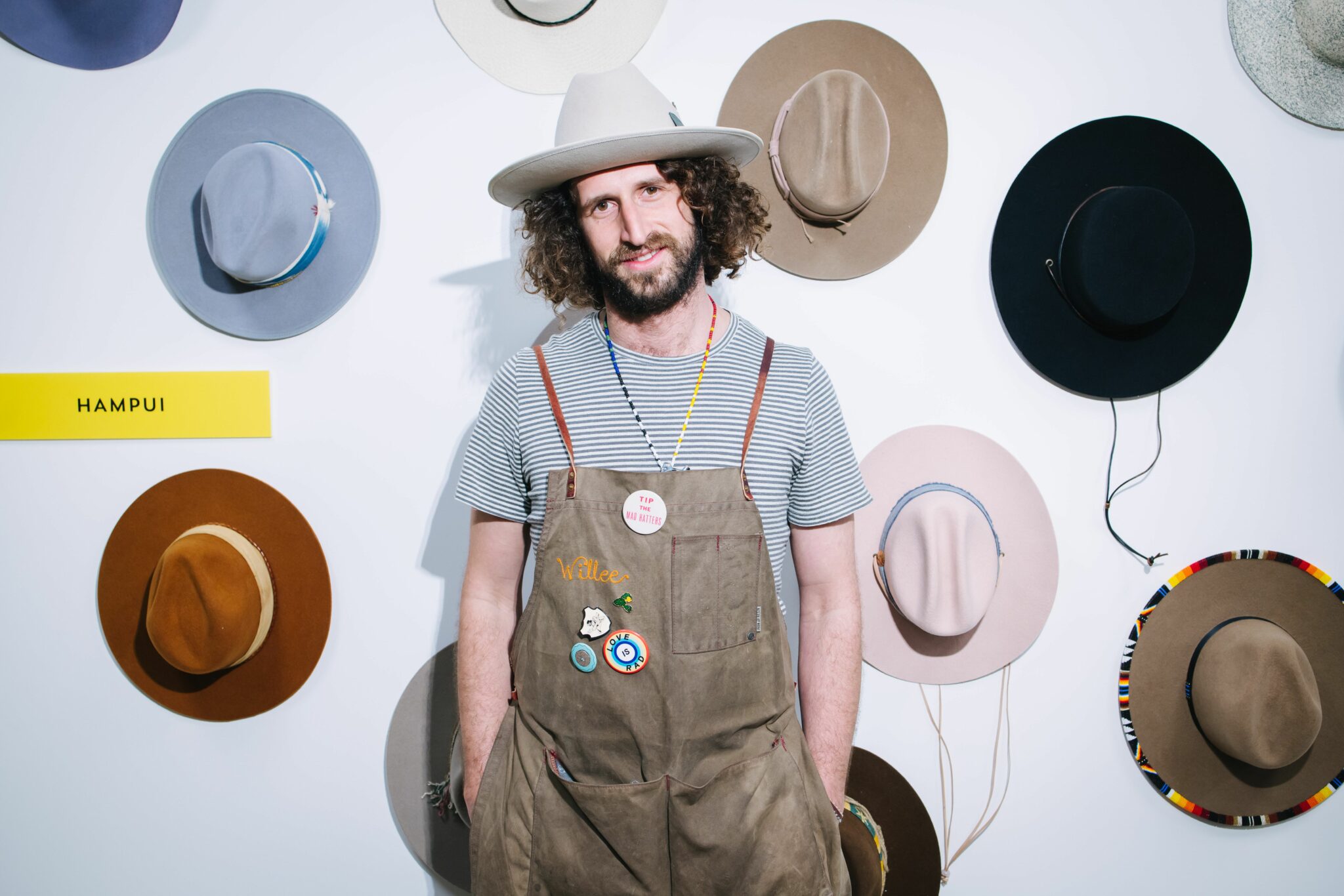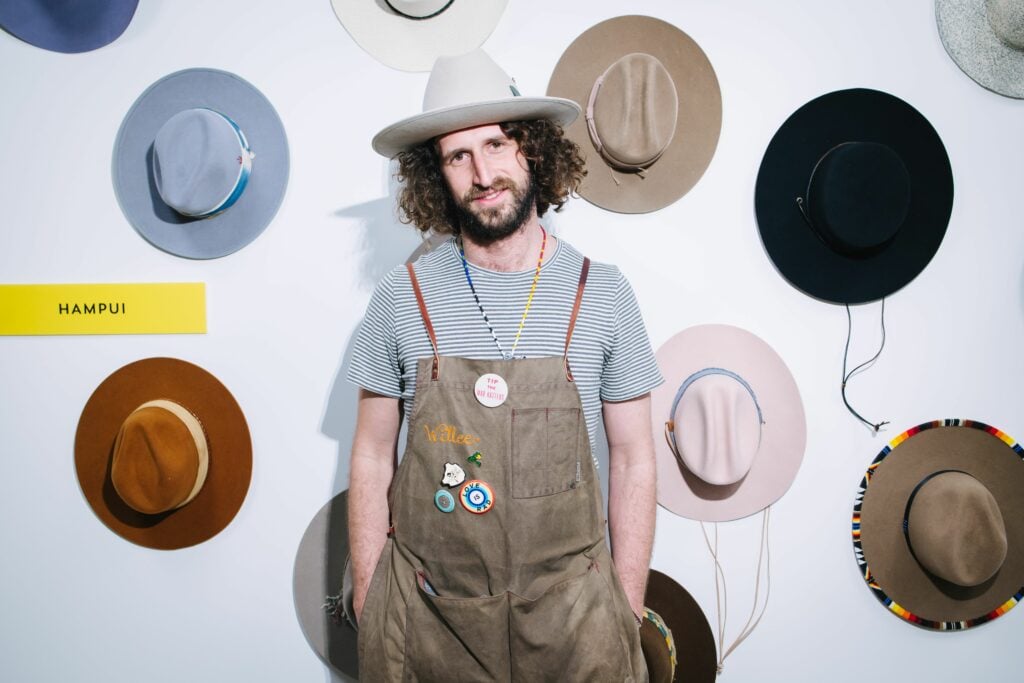 Brave + True
Designed in Australia but made for every woman around the world, Brave + True
combines modern style with a little bit of bohemian edge. Its collections are created
with styles in mind for every day, night, age, size, and woman. Available in the WBC showroom, WTC 15442.

Celia B
Spanish in origin with a global influence harnessing vibrant color, complex knitting,
and the unique ability to create beauty from chaos. They believe in empowering
people to feel special and unique by creating timeless, fun and unusual designs.
Available in the Available in the D'Elementstyle showroom, WTC 15933.

Cristina Sabatini
An innovative artist who has devoted her life to discovering and perfecting her
aesthetic as a result of her expanding worldview through her travels. Each of her
clothing and jewelry collections is inspired by a city or art style tied together with a
classical, geometric influence. Available in the Lori Veith showroom, WTC 15658.

Felicite
Every represents the brand's commitment to positive change in the environment
and workplace. Fabrics have been sourced from around the globe, ensuring the
highest quality available, and most pieces are proudly handcrafted in Downtown Los
Angeles. Available in Dallas in the Love The Label/Felicite showroom, WTC 15975.

Hale Bob
Inspired by the free-spirited, adventurous lifestyle of the bohemian traveler, Hale
Bob is colorful, chic, sexy, and fashion forward. The collection basks in the limelight
of its fans: Sofia Vergara, Eva Longoria, Heidi Klum, Cameron Diaz, Salma Hayek,
Halle Berry and Cindy Crawford are just a few of the celebrities who adore Hale
Bob's flirtatious and feminine, yet relaxed style. Available in the Style Consortium showroom, WTC 15018.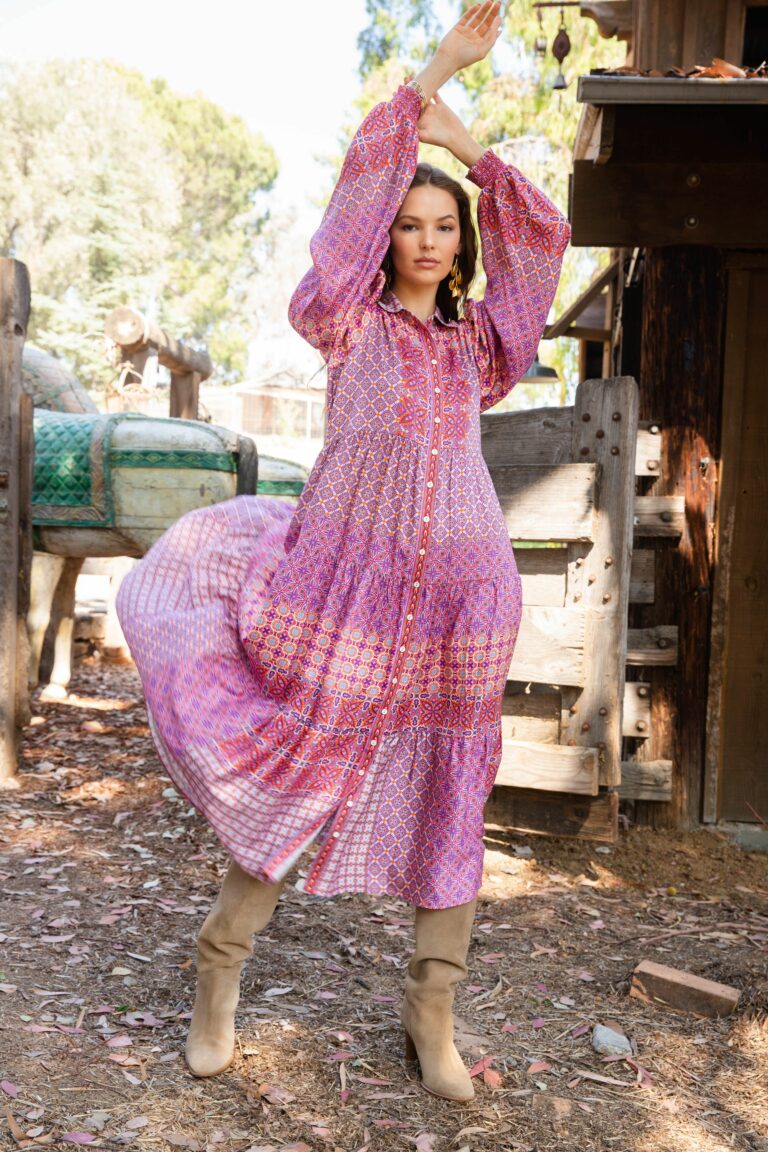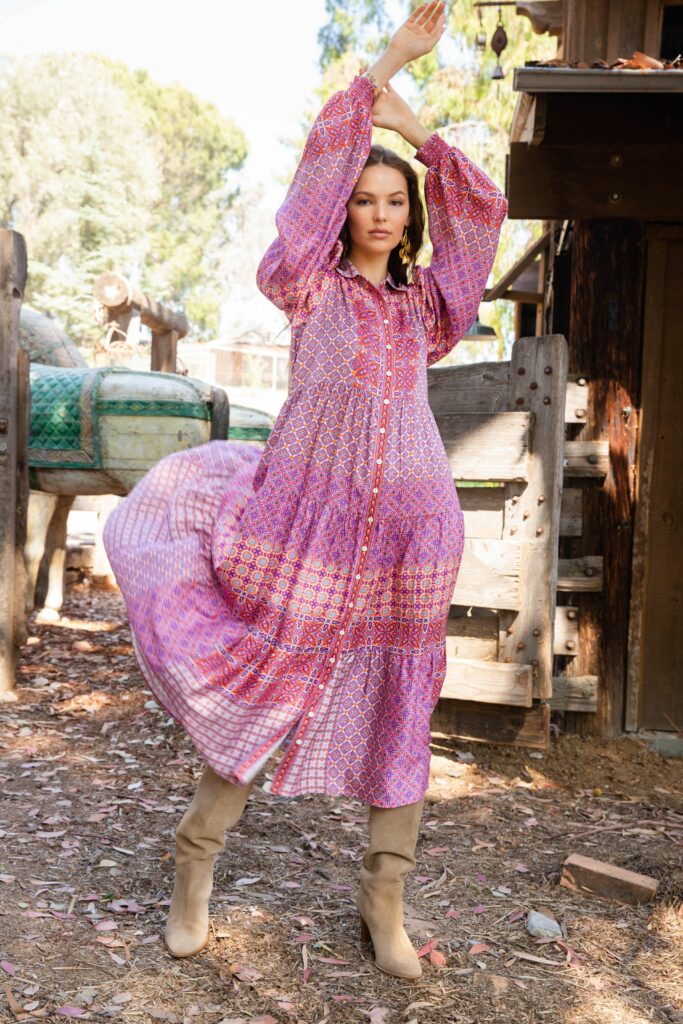 Inclán
From Texas, this brand is easy to layer, dress up or dress down, and wear year-
round. Inclán Studio is a collaborative project bringing together a unique group of
people with a shared love for design and a careful, attentive focus to the details.
Available in the D'Elementstyle showroom, WTC 15933.

Jessie Liu Collection
Timeless. Innovative. Enhancing the existing beauty and confidence of our clients.
Welcome to the world of Jessie Liu where style, function, beauty and freedom
collide. The style is sophisticated, and luxurious, with bold graphics and rich
textures. Available in Brad Hughes & Associates, WTC 15727.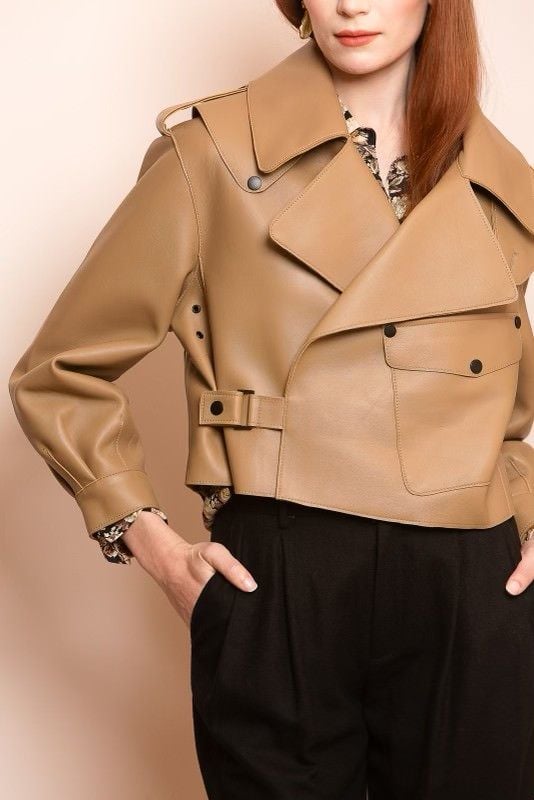 La Fuori
Handcrafted and colorful, Là Fuori arranges a complementary bouquet of art that
synthesizes comfort, luxury, craftsmanship, sustainability and design This
globetrotting, artisan led, sustainable brand presents premium clothing handmade
by women artisans. Available in Dallas in Brad Hughes & Associates, WTC 15727.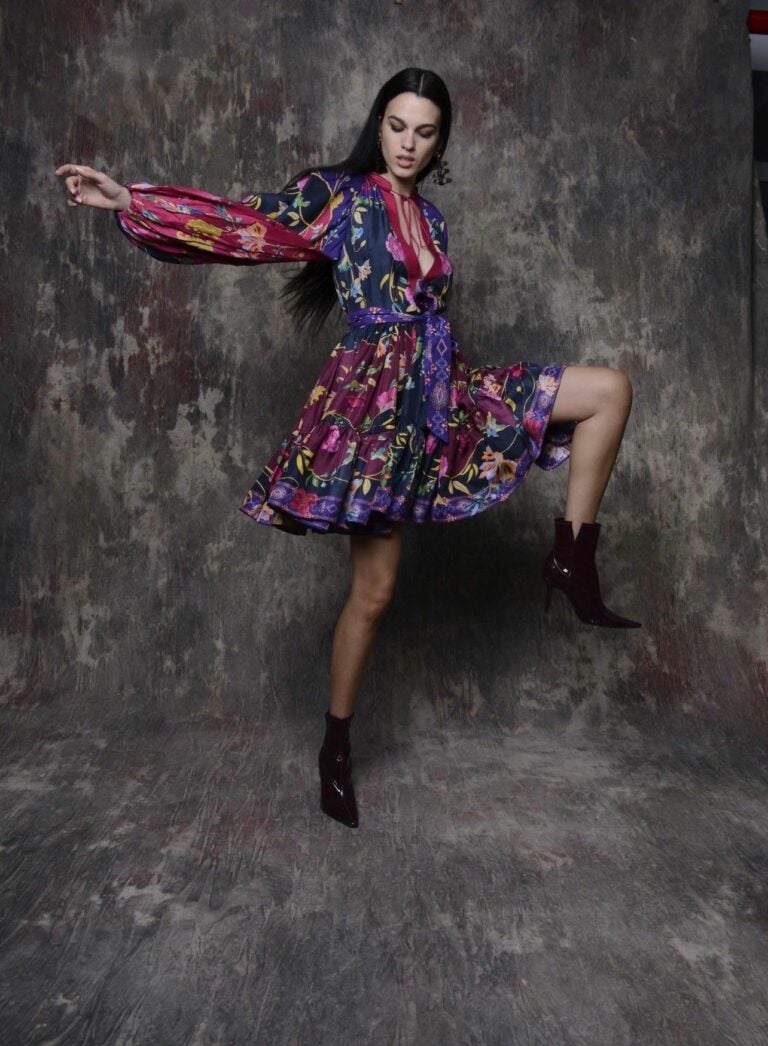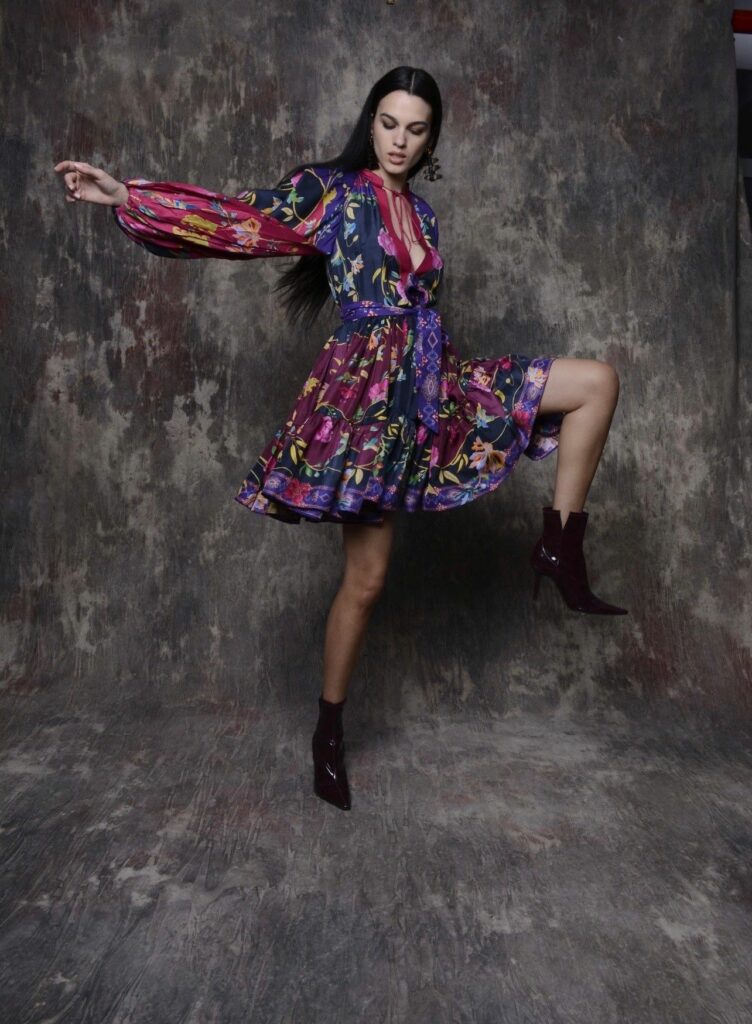 Love The Label
Their story begins with the silhouettes inspired by powerful women, paired with a
celebration of color, pattern and playful individuality. It's obvious they believe
in big color energy, globally inspired patterns and unique details. Available in
the Love The Label/Felicite showroom, WTC 15975.

Meghan Fabulous
She's soulful, blunt, loyal, and creative. Meghan's vibe is laid-back, hippie, and
bohemian, and her designs have come to anchor the wardrobes of successful,
confident, sexy women all over the globe. Her joie de vivre combined with her
timeless designs, vibrant colors, shapes that complement all body types, and
attention to detail and quality have inspired numerous women to stand tall and
make a statement with their personal style. Available in Dallas in Reeves &
Company, WTC 15353.

Silka
From Colombia and two sisters named Grace and Soad, this brand is about flow—
the flow of change, light, truth, desire, and transformation. Their pieces are
manifested in their own interpretation of life: a carousel that does not stop, but has
a lot of beauty to give. Available in the D'Elementstyle showroom, WTC 15933.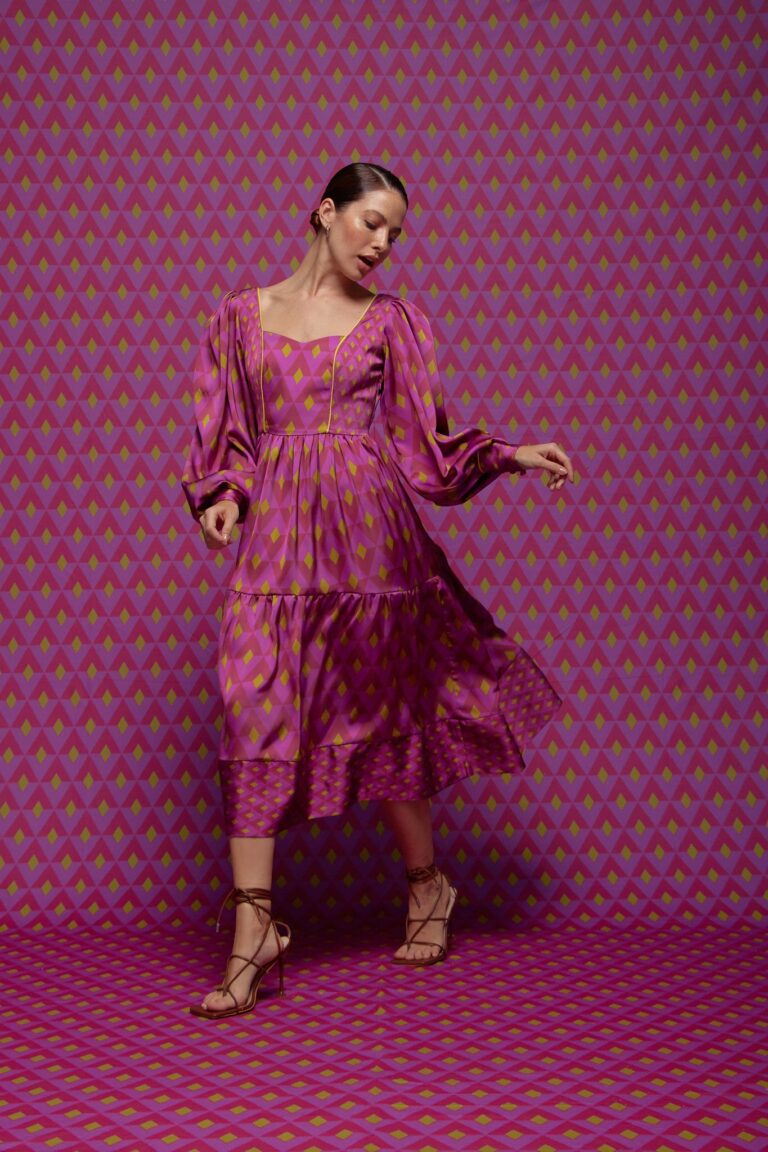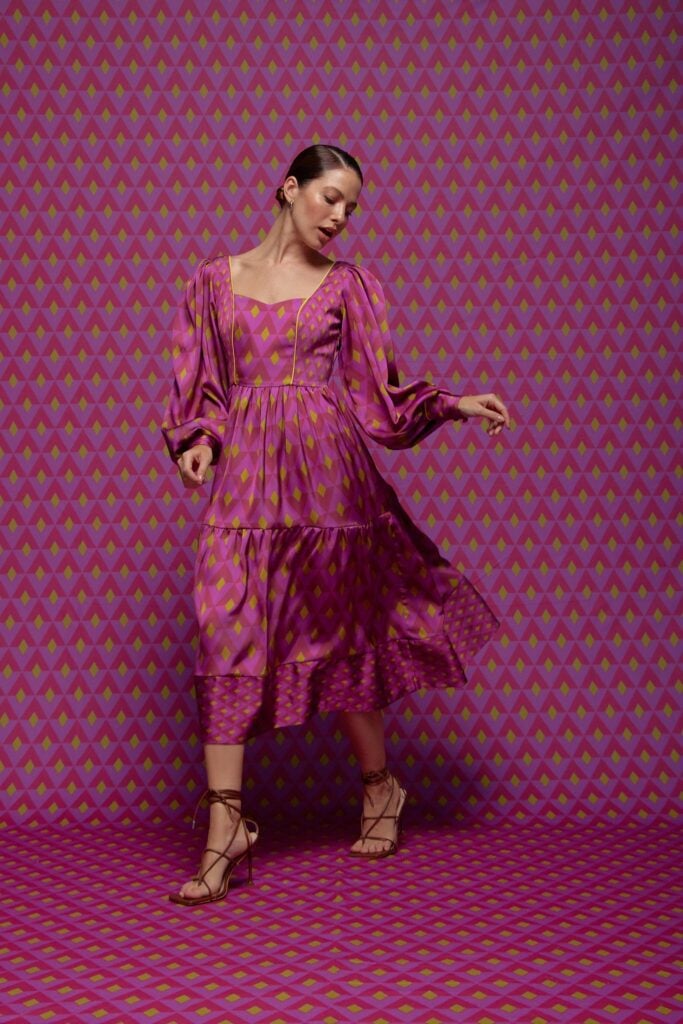 Talisman
A label for lovers, adventurers, seekers and believers. Talisman is the power to
connect, collaborate, and bring creative energies together via creator Rayna Hooper
and her team of artisans and makers. Available in the WBC showroom, WTC 15442.
---
We hope you loved this sponsor blog post from Dallas Market Center.
Get more information just like this by joining The Boutique Hub where we have tons of training, information, and most importantly, connection! www.theboutiquehub.com/join
Follow along on Instagram @theboutiquehub!