In case you didn't know, October is Breast Cancer Awareness Month!
All month long different organizations spend time increasing awareness and raising funds for research for the cause, prevention, diagnosis, treatment, and cure of breast cancer.
The campaign also offers information and support to those affected by breast cancer.
To learn more about how you can help the cause visit the National Breast Cancer Awareness website for more info!
Whether you're more into baby pink, a hot fuchsia, a dusty rose or something in between we've got you covered this blog with some of our favorites from our member boutiques.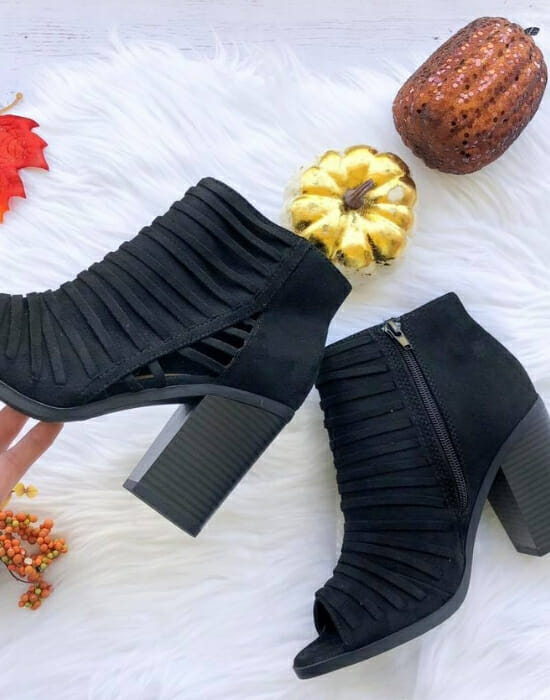 Apricity Boutique | Tie Me Up Sweater $46.00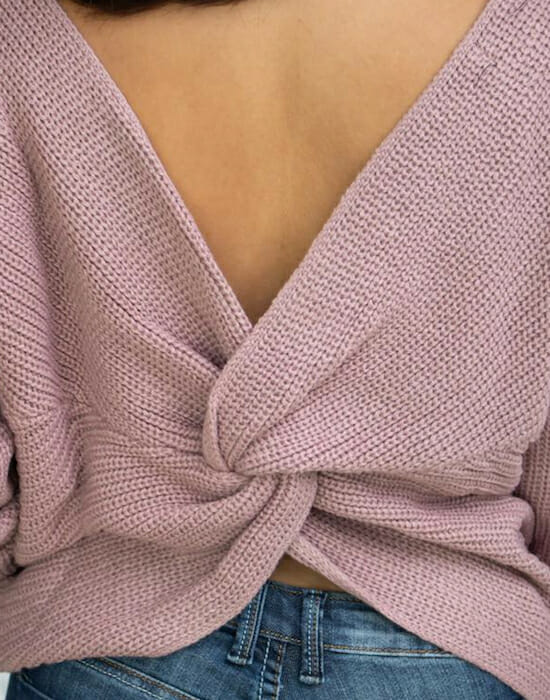 Calicos Boutique | The Perfect Twist Sweater $29.00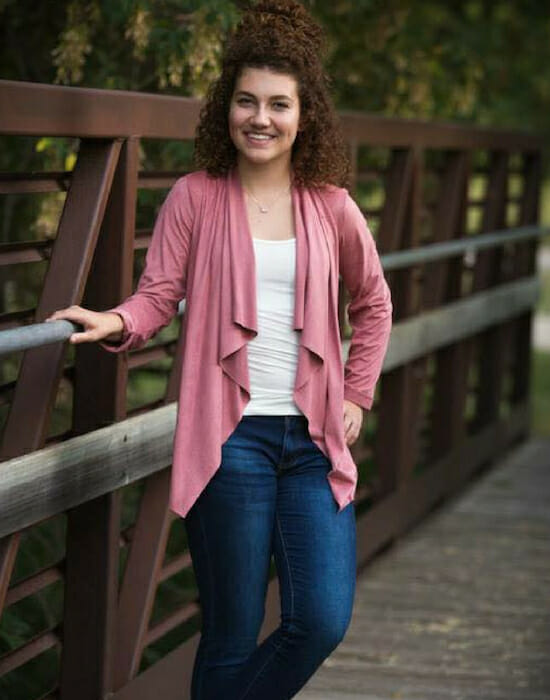 Katy Lane Boutique | Waterfall Suede Cardigan $38.99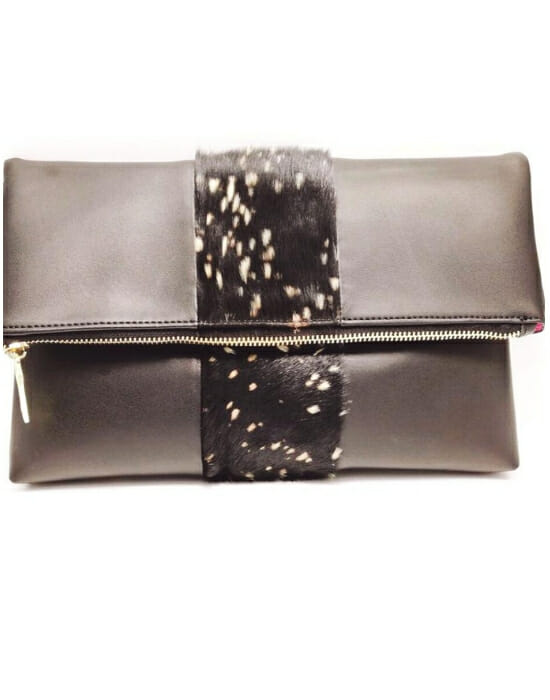 Evie Rose Boutique | Fringe Scarf $25.00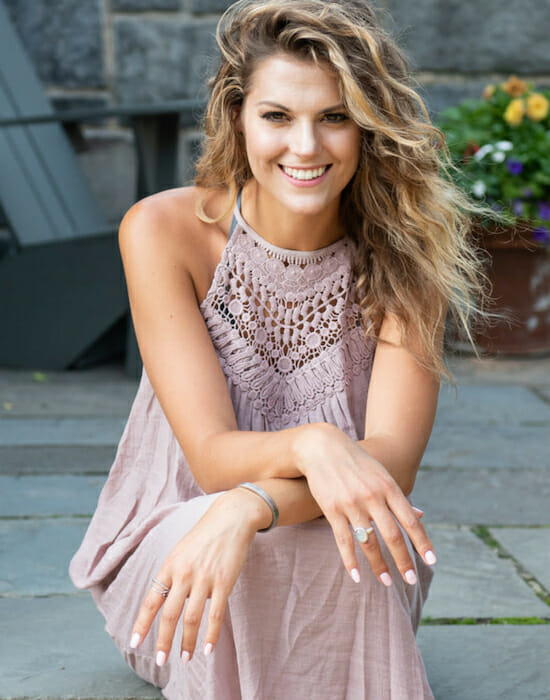 Olive Gypsy Boutique | Midsummer Night's Halter Maxi Dress $46.95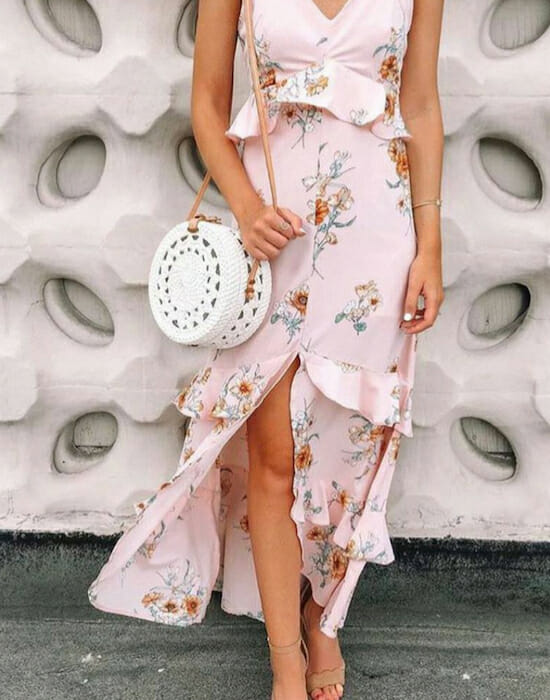 Champagne & Chicory |  Clementine Tiered Maxi Dress $34.00
What pink piece was your favorite?! Let us know on Facebook or Instagram!
Want to see some more amazing styles like these? Check out our Facebook group, Shop The Best Boutiques!
We have a whole shopping thread featuring the latest styles!
Hero Image: Velvet Heart Clothing