The denim on denim trend is in the spotlight this fall and upcoming winter months. This trend has had its share revamping, coming in with some amazing new colors and styles!
We found some exciting new ways to rock the "Canadian Tuxedo". Incorporate a fun pattern or vibrant color! Such as a striped turtleneck or mustard colored sweater under your denim jacket. Or if you want to keep the ensemble clean and simple, play it up with accessories! I silk scarf with bold color would pair perfectly.
Now it's time to talked about these elevated denim trends! The distressed denim jacket has become wildly popular this year and we can see why! It adds some extra edge and interest to the outfit. Or if your going for a feminine touch, there's the floral embroidery and its gorgeous.
If your going full out matchy matchy denim, make sure they have the same vibes. Like paring a relaxed fit distressed jean with a tucked in chambray top. The outfit has a relaxed but put together feel.If you have a denim jacket that doesn't quite match up to your jeans, no biggie! Use a striped or patterned top to create attention somewhere else. Or going the opposite route of same hues, black skinny jeans and a light denim creates the perfect contrast.
Here are some of our favorite denim pieces that are essential for creating the perfect denim on denim ensemble!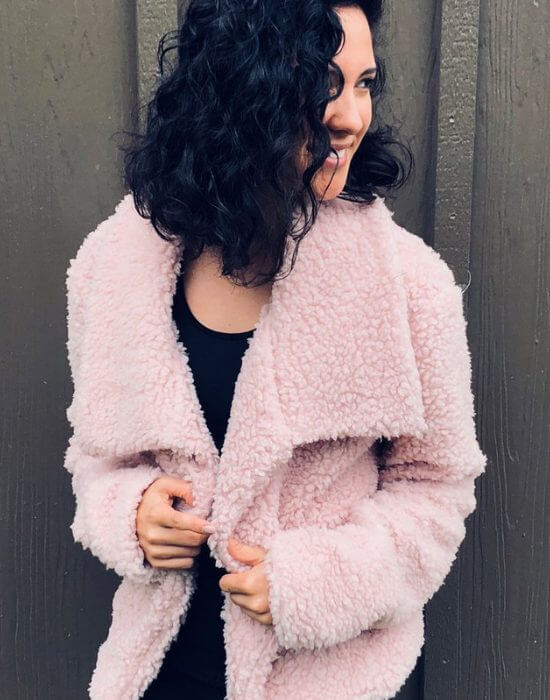 Simple and Feminine || Aruba Denim Mini $78.00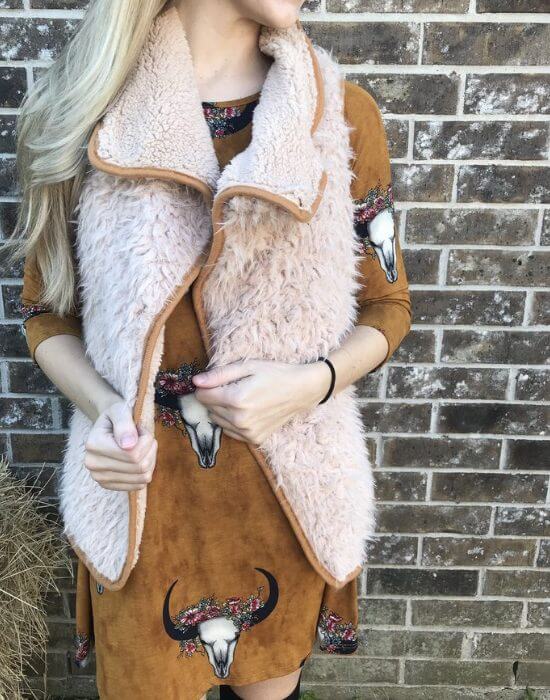 Crisscross Threaded || Grommet Denim Jacket $64.99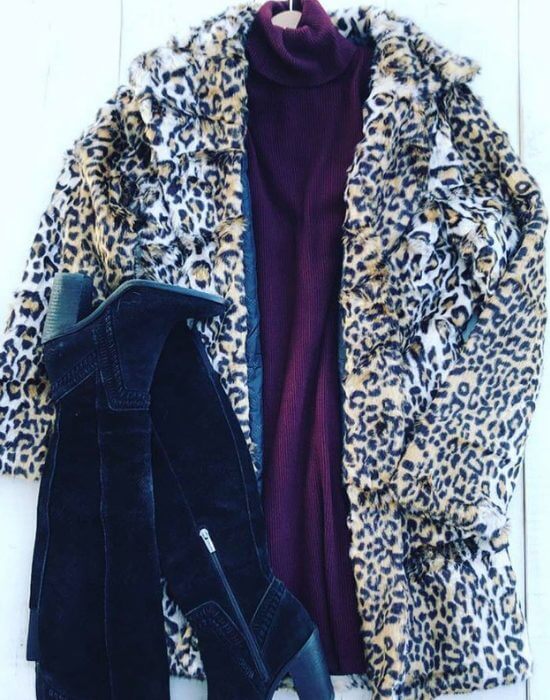 Sassy Fras Boutique || Down and Dirty Jeans $43.00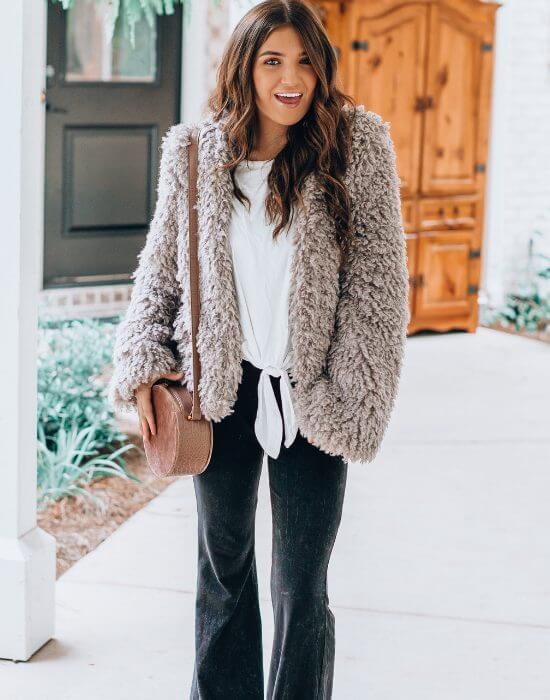 Vintage Leopard || Distressed Denim Jacket $48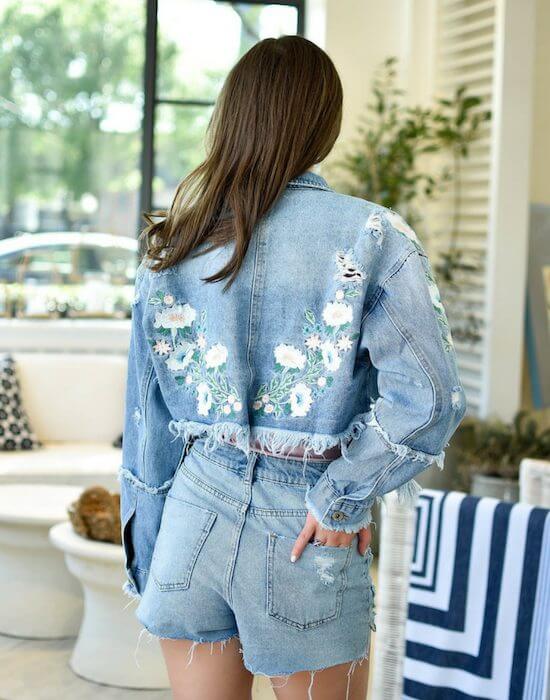 Dawn and Rae Boutique ||Floral Distressed Denim Jacket $ 68.00
What denim piece was your favorite?! Let us know in the comments below!
Want to see some more amazing styles like these? Check out our Facebook group, Shop The Best Boutiques! We have a whole shopping thread featuring the latest styles!
Hero Image: Simple and Feminine