Mother's Day is just over a week away and if you're anything like us, you've probably waited until the last minute to buy a gift. But now is not the time to throw something together all 'willy-nilly', moms everywhere deserve better! Here are a few perfect mother's Day Gifts
So we picked a few fun and classic gifts for the most special lady in your life…YOUR MAMA! Everything from personalized jewelry, fun graphic tees and more, all mom-approved!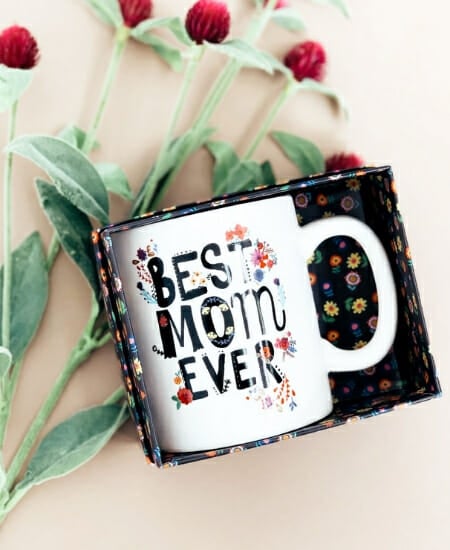 Beautique | Boxed Mom Mug $12.00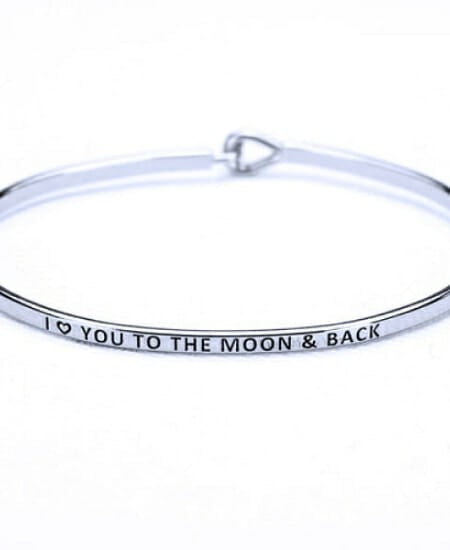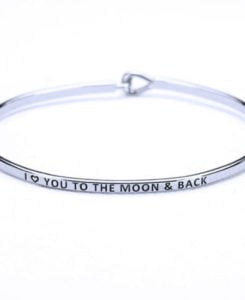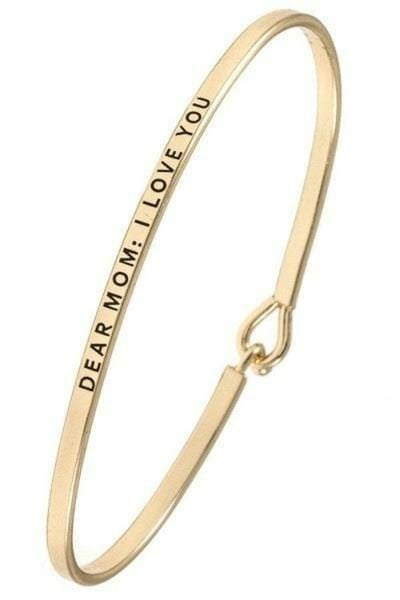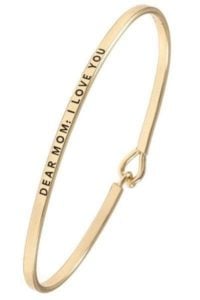 Ally Kat Boutique | Inspirational Bracelets $12.00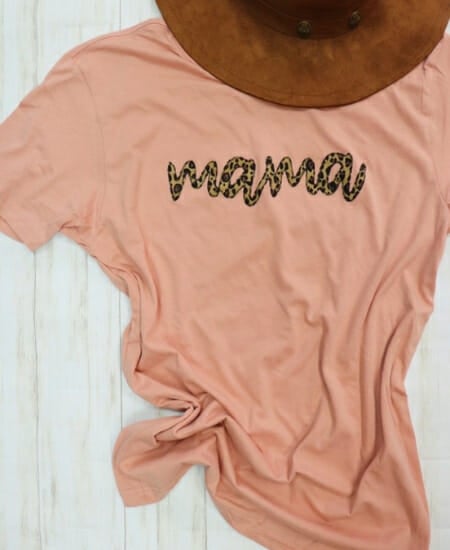 Sweet Texas Treasures | Mama Leopard Tee $42.00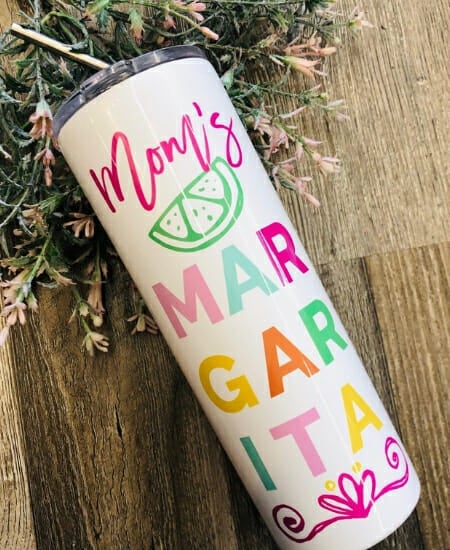 Ruby and Pearl Boutique | "Mom's Margarita" 20 Oz. Travel Mug $29.99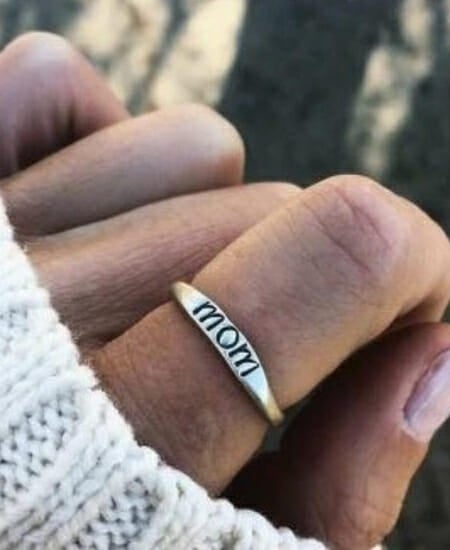 Bella's Basket | Mom Ring $15.00
Which was your favorite Mother's Day Gift?! Let us know on Facebook or Instagram!
Want to see some more cute items like these? Check out our Facebook Group, Shop The Best Boutiques!
We have a whole shopping thread featuring the latest styles!
Hero Image: Oh Darlin Boutique
Boutique Style:
+ TRENDING NOW Our style experts will fill you in on what is trending and where you can get it from.
+ DISCOVER SHOPS YOU WILL LOVE Search for shops by location, category, type of product and style. Looking for vintage inspired clothing in your zip? You've got it!
+ DEALS FROM BOUTIQUE Who doesn't love a good discount? And you can search for boutiques specifically offering deals.
+ GET IN TOUCH You can have direct contact with boutiques, receive special offers, and learn about events in your area. Next level communication here, shop mavens.
+ THE MUST SEES Our top featured curated collections of products for every occasion. Think wedding season, gifts, festival, and more.
+ NEW BLOG FORMAT More content. More product highlights. More featured boutiques. More of the stuff you love.
+ FEATURED SHOPS // NEW SHOPS // BOUTIQUES A-Z Here are new ways to discover boutiques and products you will love.
+ MEMBER PROFILE Build your profile and we will take care of the rest. Get reminders based on your profile including upcoming special occasions, messages from boutiques and my favorites.
+ MY STYLE FEED Boom. The magic. This is where you will see your favorite products and boutiques.