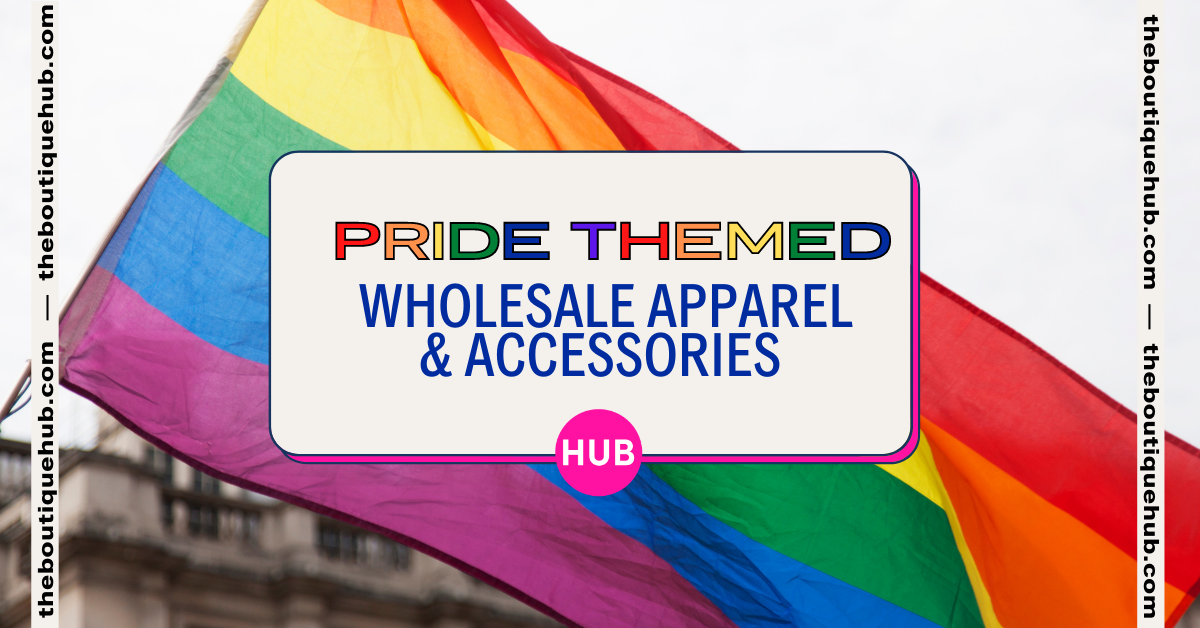 07 Jun

Pride Themed Wholesale Apparel & Accessories

Here at The Boutique Hub, we're all about community. So that means in honor of June, which is LGBTQ+ Pride Month, we rounded up our favorite pride-themed wholesale apparel & accessories!

We have reached out to some of our brand members to see what they offer for pride-themed wholesale apparel & accessories, and we found some gorgeous rainbow-inspired items!

Rockin' any of these not only will brighten your day but show your support for the LGBTQ community because remember, we're stronger together! Not only will your customers love being able to wear their pride themed apparel year-round but they will also love these pride themed items for their home.

Find these brands in our wholesale marketplace on The Boutique Hub or in our Boutique Brands & Vendors Group for members!  Connect with these brands for more details!

Did you love our post on Pride Themed Wholesale Apparel & Accessories? If you'd like to discover more great vetted wholesale brands like these, plus get exclusive specials, attend market meet-ups, or learn more about the Wholesale Brands and Vendors group, join us as a member of The Boutique Hub here (www.theboutiquehub.com/join)

OR join us to feature your brand to thousands of boutique owners worldwide!
---
How else can The Boutique Hub help you grow?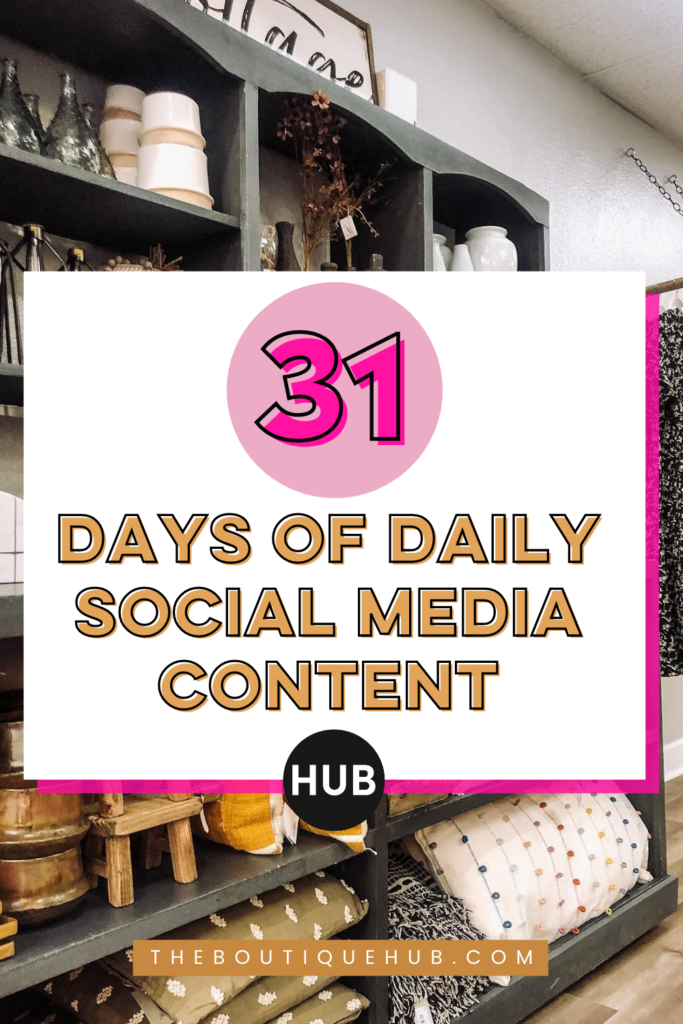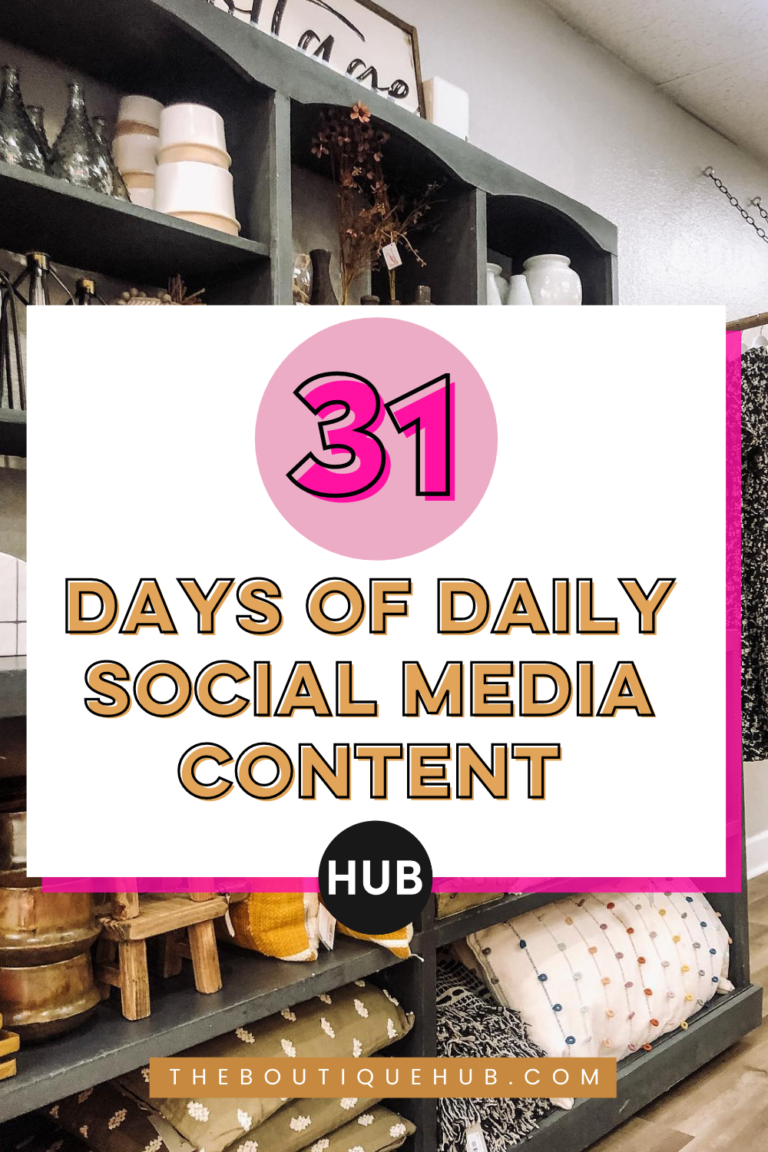 Use this 31 days of social media content guide to spark new engagement, traffic and sales this month!
Get more information on growing your business by joining The Boutique Hub where we have tons of training, information, and most importantly, connection! www.theboutiquehub.com/join Try out our service for a month, cancel anytime.
Follow along on Instagram @theboutiquehub!
Recent Posts:
2021 Boutique Summit Tickets & Sponsors

It's almost time for the 2021 Boutique Summit! Besides tons of education to help you crush Q4, we are going to CELEBRATE ourselves & have some fun!

Working With Your Spouse

Working with your spouse can bring on challenges but it can also be so rewarding! Today Ashley and Eric Alderson give their insight and advice on being married and working together. This candid conversion covers setting boundaries, intimacy, and how they handle conflict. But that's not all, tune in to hear all the juicy secrets from this power couple! >> EPISODE 318 – LISTEN NOW ON iTunes <<>> EPISODE 318 – LISTEN NOW ON Spotify…

Creating a Profitable Boutique in 8 Months

How do you market your boutique in 2021? Morgan Phillips created a Profitable Boutique in 8 Months. Today she discusses how her business thrived so quickly, marketing on Tiktok, and how to create a community around your brand.