Today on the Boutique Chat Podcast Morgan Phillips, CEO of The Back Road Babe joins us for Creating a Profitable Boutique in 8 Months.
How do you market your boutique in 2021? Morgan Phillips created a Profitable Boutique in 8 Months. Today she discusses how her business thrived so quickly, marketing on Tiktok, and how to create a community around your brand.
>> EPISODE 317 – LISTEN NOW ON iTunes <<
>> EPISODE 317 – LISTEN NOW ON Spotify <<
See the Full Boutique Chat Podcast Website here
Today's episode was brought to you by Management One. Follow this link to learn more: https://www.management-one.com/boutique-hub
Episode Run Down:
0:06:20 Starting my Boutique
00:10:20 Outsourcing is Key
00:16:41 Marketing on Tiktok and Instagram
00:19:35 Planning Content
00:26:07 Creating Community
Main Points in Creating a Profitable Boutique in 8 Months
---
Don't be afraid to outsource. 
Batch create your content.
Businesses grow through community.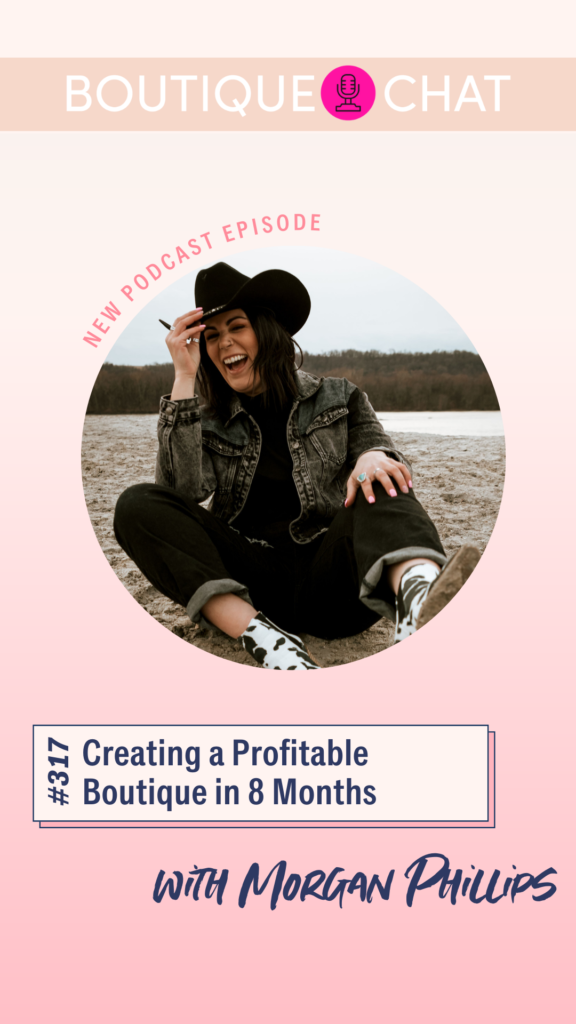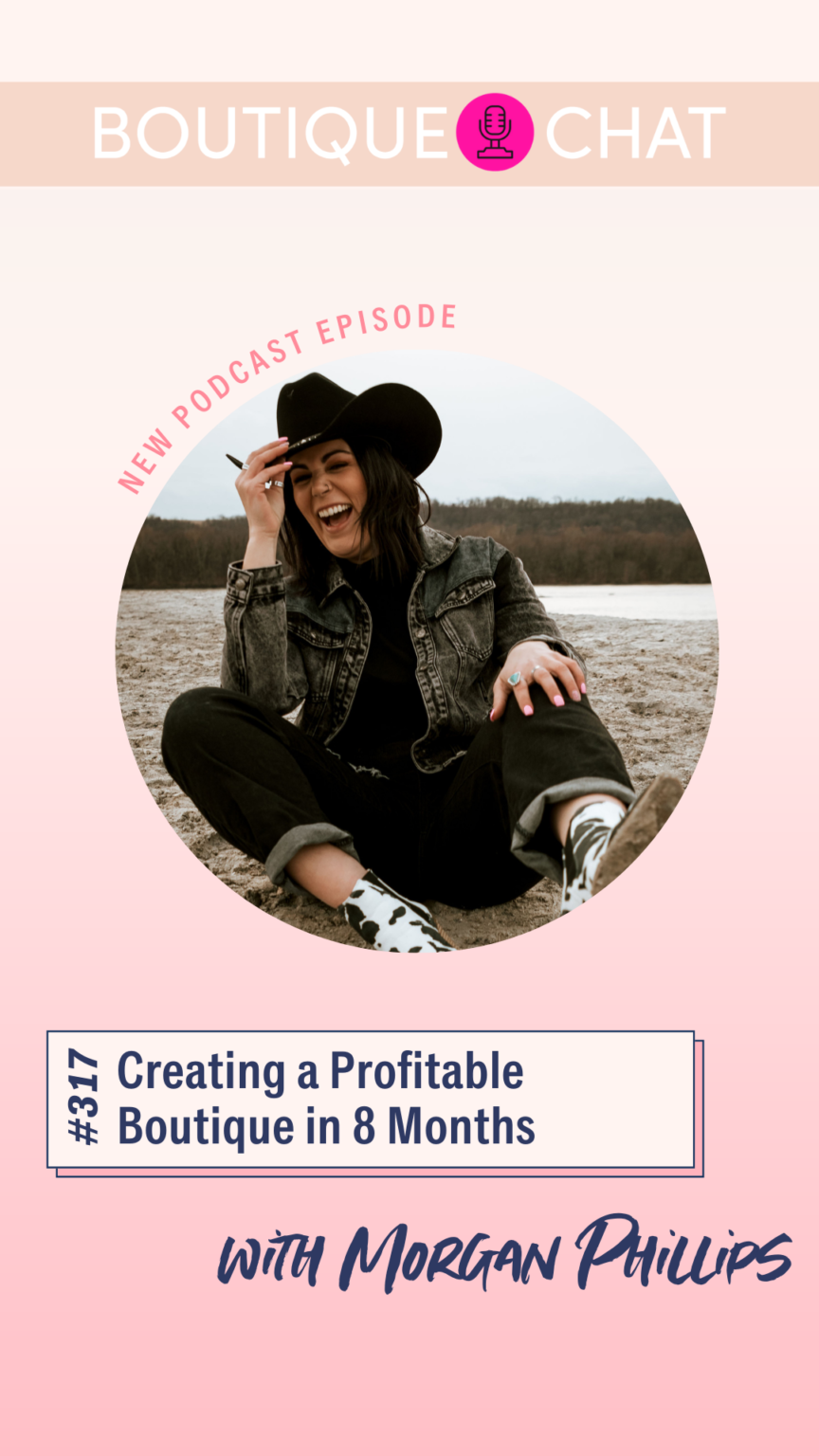 Favorite Quotes in Creating a Profitable Boutique in 8 Months
---
"One of the biggest things I learned in this process is you don't need to do everything yourself. It's ok to outsource." -Morgan Phillips
"The passion that I had drove me harder than the self-doubt did." -Morgan Phillips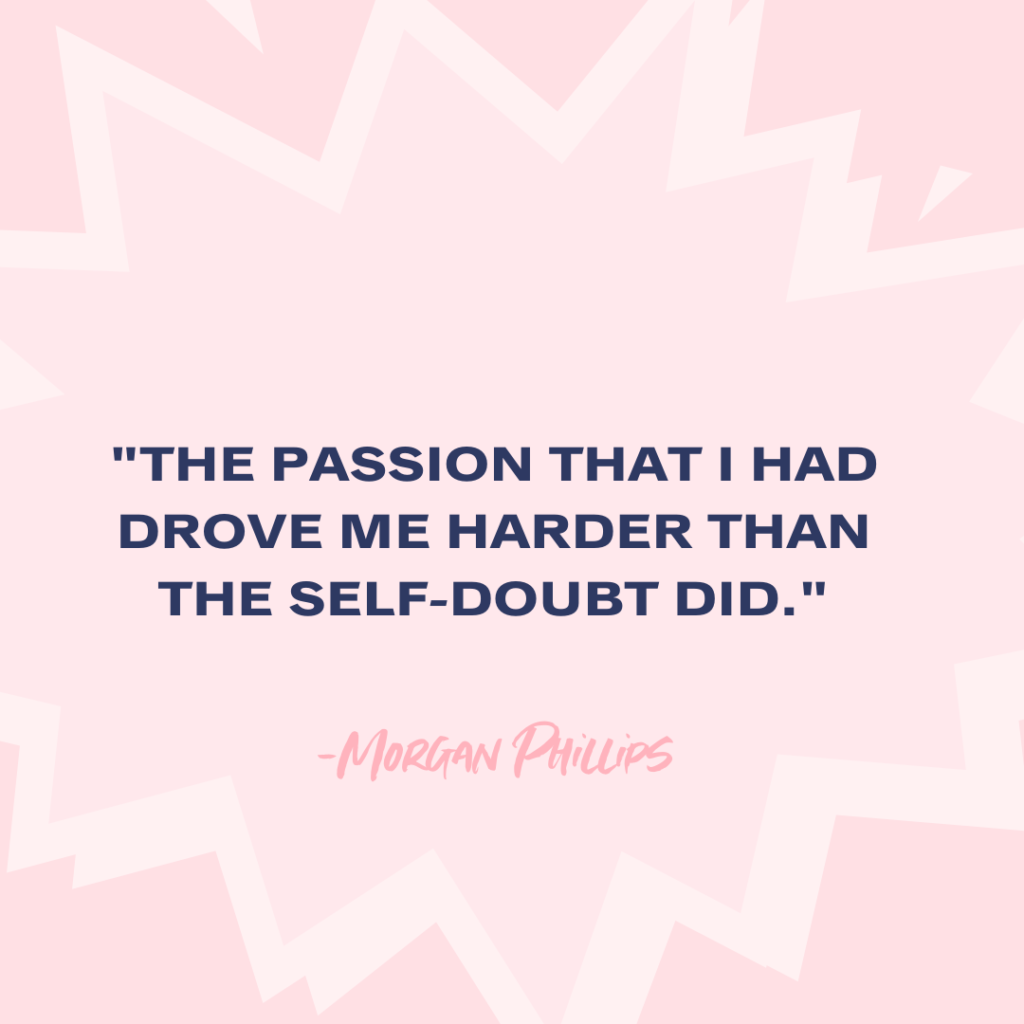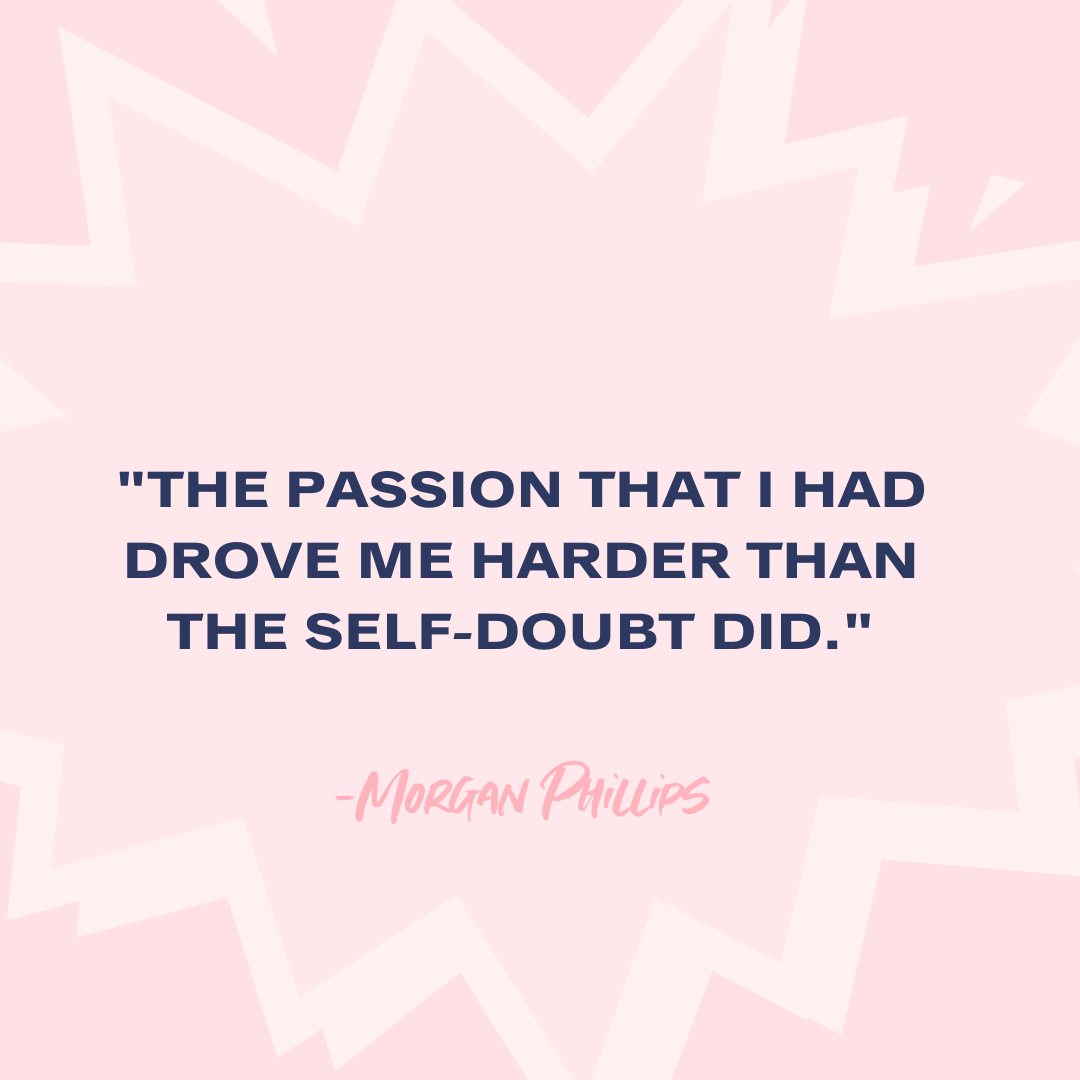 "People aren't. buying the things your selling, they're buying the way you make them feel." -Ashley Alderson
Morgan's Information:
Instagram: @thebackroadbabe & @backroadbabemo
Website:https://thebackroadbabe.com Use the code BOUTIQUEHUB15 for 15% off!
---
Join the Hub for more training, information, and connections.
www.theboutiquehub.com/join
Use the hashtag #AskAshley on Instagram, or tag her at @ajalderson or @theboutiquehubto suggest topics for the podcast and let us know what you thought about this episode!
Do you love the Boutique Chat Podcast?! Subscribe to our podcast and after that, leave us a review on iTunes Apple Podcasts here!

Original Air Date: June 8th, 2021
Do you love the details of Creating a Profitable Boutique in 8 Months? Let us know what you think about our show and help spread the word about the #BoutiqueChat Podcast.
Recent Posts:
Increasing Margins with OFFPRICE

The OFFPRICE Show is entirely dedicated to off-price goods, from footwear and apparel to accessories and beauty. Let's go over increasing margins with OFFPRICE.

You Must Evolve to Thrive

Keiauna goes over how you must evolve to thrive in your business. This includes hiring, outsourcing, and pricing for profit.

How Servant Leadership Can Transform Your Business

Brandi tells us how servant leadership can transform your business no matter the type of industry you are in. She goes over team culture, going live, and the secret to keeping customers coming back.