We're heading back to Texas! ICYMI, our 2023 Summit was our best one yet & we're excited to be back in Dallas in 2024 but this time it'll be in June! And this aligns perfectly with our 2024 theme #FuelYourFire.
But in case you thought it was going to be just the same ol' Summit, let me stop you right there & say they're not!
Every year, we put out a survey to hear what you loved and what we can leave behind with our event. One thing we've heard multiple times is REPEATING our most-popular breakout sessions so you can make sure to attend as many sessions in person (even though you also get post-event digital access).
When we started to think about our 2024 Boutique Summit, we went back to what YOU truly need. You need to be fired up. You need to see your boutique besties and make new connections. You need to learn the newest marketing tips. You need to take some time to work ON your business instead of IN your business. And you need some time to have a little fun! We're going to LIGHT YOU UP. Get ready, Rising Phoenix!
"So when can I sign up??!"
Tickets will go on sale in early Q4 with some MAJOR DISCOUNTS if you purchase right away. And our VIP Tickets always go fast so make sure you get on our email list to grab one when they go on sale.
We also want to do a recap and share a glimpse of all of our favorite keynote speakers over the past seven years. Who was your favorite?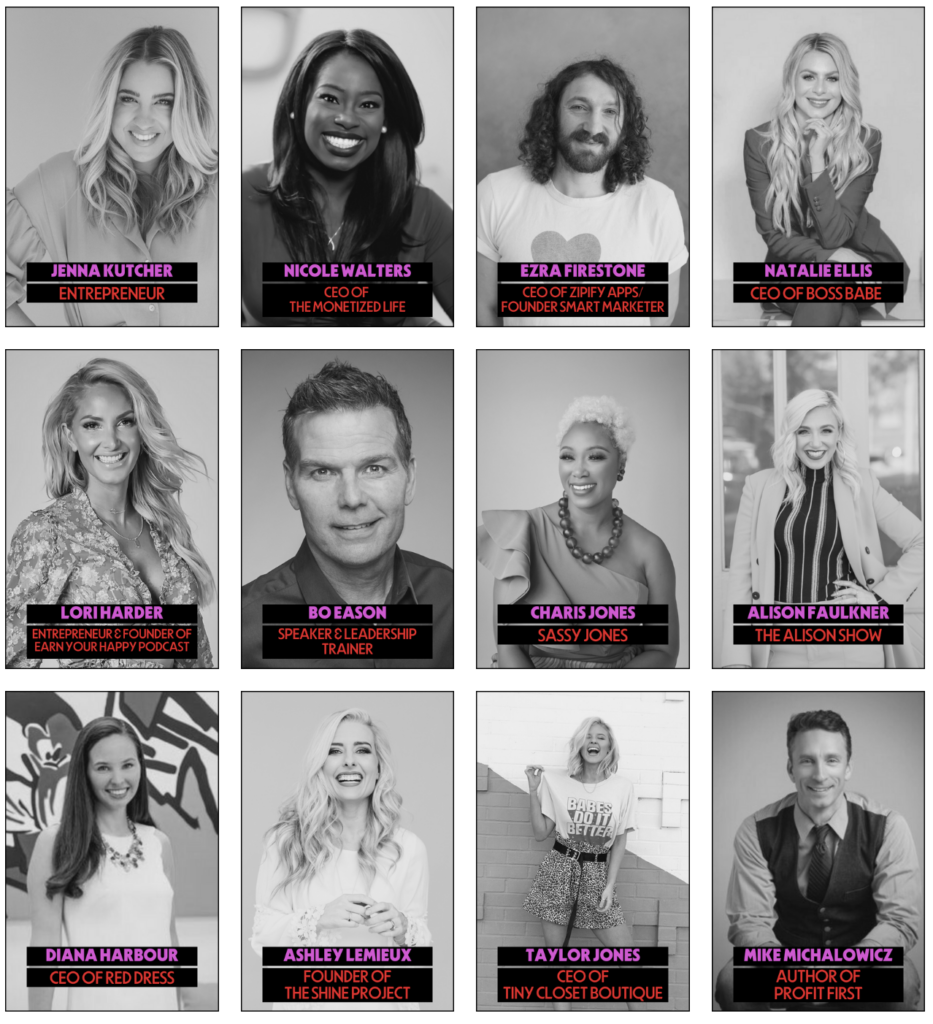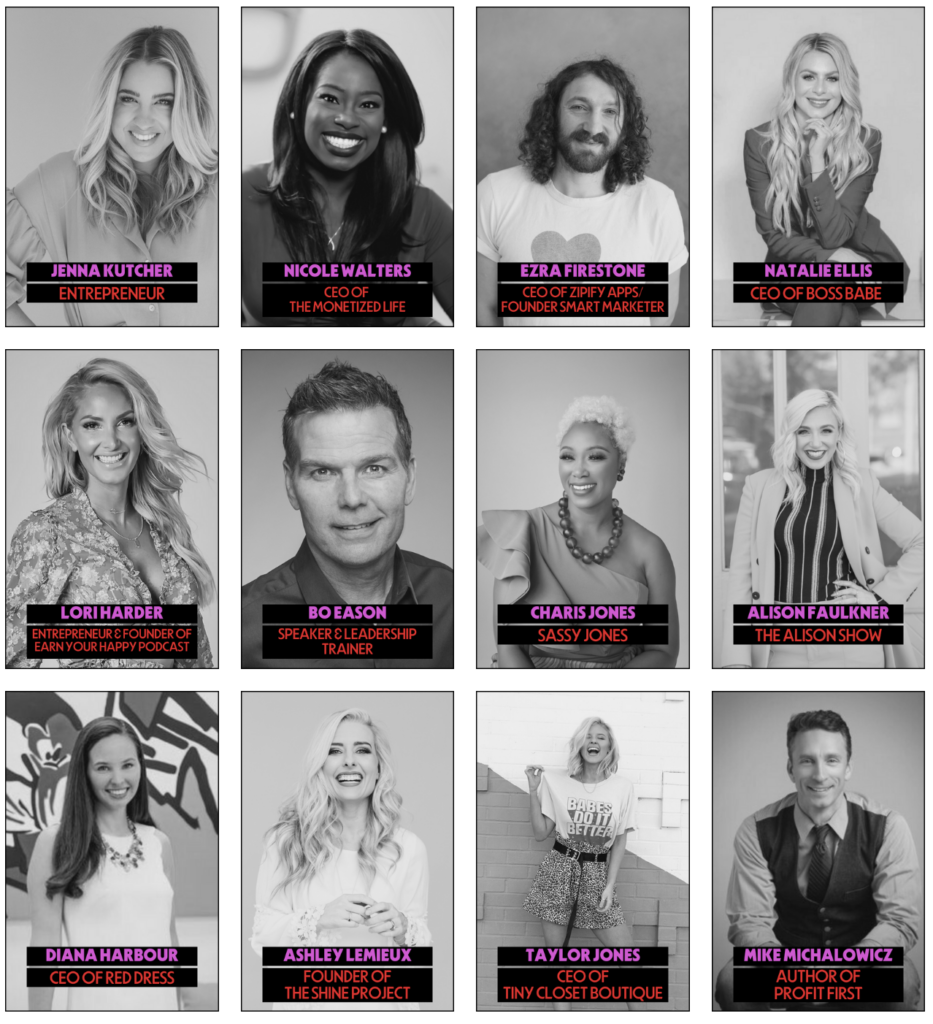 Some memorable fan favorites include
Jenna Kutcher, Author & Podcast Host
Ezra Firestone, Entrepreneur & eCom Expert
Nicole Walters, Author & Podcast Host
Diana Harbour, Red Dress Boutique
Lori Harder, Author & Podcast Host
Mike Michalowicz, Profit First
Alison Faulkner, Author & Podcast Host
Bo Eason, Former NFL All-Pro & Leadership Trainer
Ashley Lemieux, Author & Grief Expert
Natalie Ellis, Boss Babe
Charis Jones, Sassy Jones Boutique
Marcus Luttrell, Veteran & Speaker
Justin Prince, Author & International Speaker

We're here for you and know how important it is to get inspired & fired up from our events. We're excited to offer you even more in 2024. As always, we're always open to hear your feedback & adjust from there. We got your back.

XO,

Beth