We have a lot to talk about in this episode! I'm joined by Denise Albright, a creative entrepreneur who founded her first company in 1999 and has had an entrepreneurial mindset since childhood. After taking a break in 2007 to focus on her family, Denise's entrepreneurial spirit was reignited in 2015 when a production delay left thousands of Reminder Binder planners stranded in a warehouse, which precipitated the birth of her newest venture.
Listen in as Denise shares how she started her business, what has helped her to scale (hint: think systems!), and how she uses common software to handle customer service inquiries. We also discuss why she decided to jump into the wholesale market, her process for live selling, and how to drop ship using hubventory.com.
Denise is offering 10% off the entire line of Denise Albright organizational stationery products on your next Hubventory order! Use code LUCKY when placing any size order through May 31 on hubventory.com.
>>Scaling With Systems with Denise Albright– LISTEN NOW ON iTunes <<
>>Scaling With Systems with Denise Albright– LISTEN NOW ON Spotify <<
See the Full Boutique Chat Podcast Website here
Watch the interview on YouTube:
What You'll Learn From Scaling With Systems with Denise Albright
How Denise started her business.
What has helped her to scale.
The importance of solid systems and processes in any business.
How Denise uses common software to deal with customer service inquiries.
Why she decided to jump into wholesale.
Denise's process for live selling and what the benefits are.
How to drop ship on hubventory.com.
Resources Featured In This Episode:
Favorite Quotes from Denise Albright
"I think that company was put together with staples and chewing gum." – Denise Albright [2:20]
"Everything was built from filling the needs of the person using the planner to 'what else does she need?'" – Denise Albright [4:10]
"What you look for, you will find." – Denise Albright [5:45]
---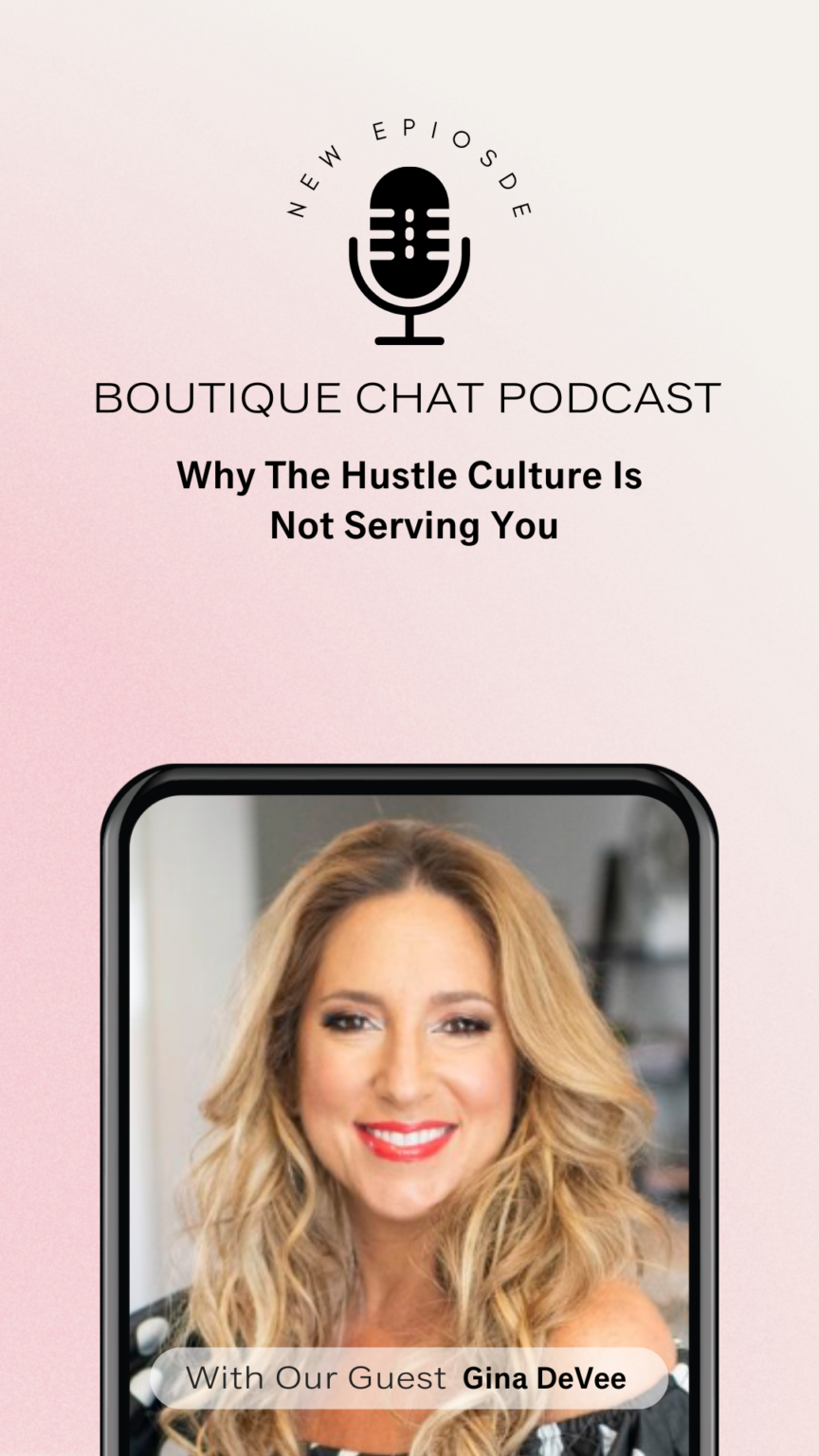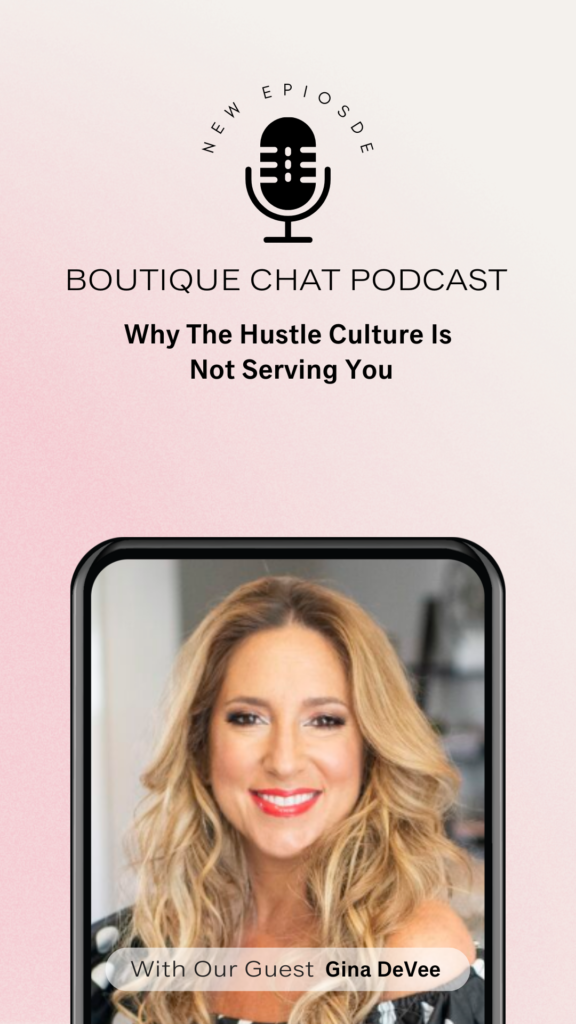 ---
Join the Hub for more training, information, and connections.
www.theboutiquehub.com/join
Use the hashtag #AskAshley on Instagram, or tag her at @ajalderson or @theboutiquehub to suggest topics for the podcast and let us know what you thought about this episode!
Do you love the Boutique Chat Podcast?! Subscribe to our podcast and after that, leave us a review on iTunes Apple Podcasts here!

Original Air Date: March 7th, 2023
Do you love the details of Scaling With Systems with Denise Albright? Let us know what you think about our show and help spread the word about the #BoutiqueChat Podcast.
Recent Posts:
Retail Sidewalk Sign Inspo

In the fast-paced world of retail, where competition is fierce and attention spans are fleeting, every tool at your disposal can make a significant difference. One such tool that has stood the test of time and continues to be a vital asset for retailers is the humble sidewalk sign. These unassuming signs, often placed right outside your storefront, may seem simple, but they pack a powerful punch when it comes to attracting customers and driving sales. In this post, we'll explore why retail sidewalk signs are so important and some fun inspiration pics to get your creative juices flowing for your very own sidewalks.

Using Story to Grow Your Business with Lyn Graft, founder of Storytelling for Entrepreneurs

Storytelling for Entrepreneurs founder Lyn Graft shares his secrets on how to use story to grow your business.

The Boutique Hub at October Dallas Apparel Market

The time has come for the October 2023 Dallas Apparel & Accessories Market and the Hub team couldn't be more excited! We know how busy market days can be so we wanted to make sure you guys are filled in on our schedule so you can come and stop by!