This affordable, throwback trend is taking over the fashion scene and we kind of love it! Tie-dye has been seen in a lot of street style, in a fresh way. Style with dark denim jeans or even a sold midi skirt with some platform sandals, and you'll be ready for spring!
We love this trend because of course it's seen in high fashion, but they're so many ways to find affordable options for it! Check out this awesome tie-dye pieces below!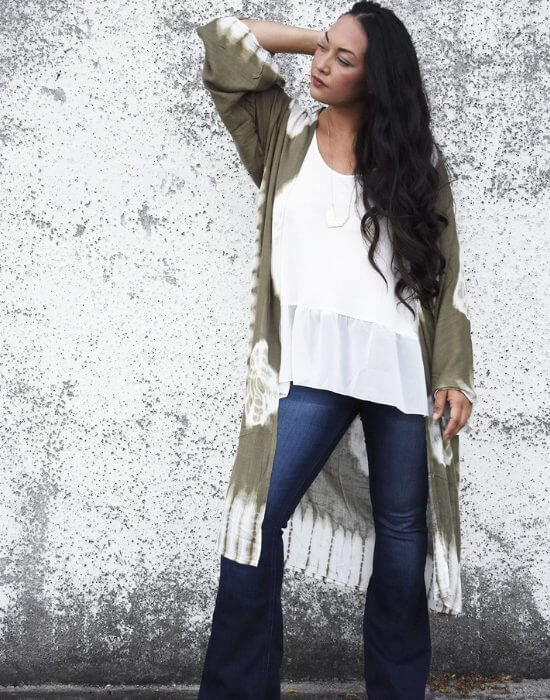 The House of Gentry ||Olive Tie Dye Kimono $30.00
Boutique Trendy & Chic || Open Back Tie Dye Top $28.00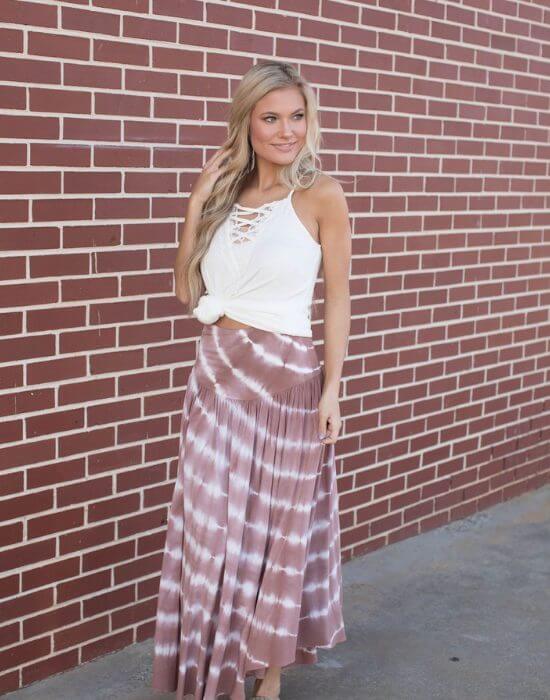 Emmie and J|| Maxi Skirt $45.00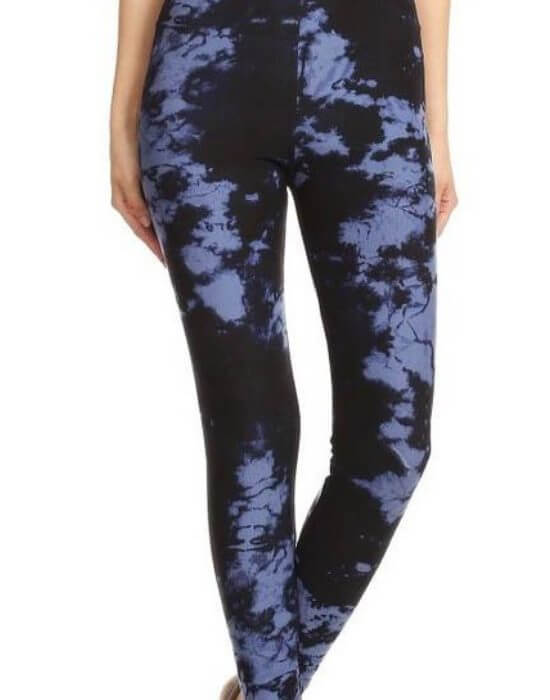 Makaila James || TidePool The Softest Leggings $20.00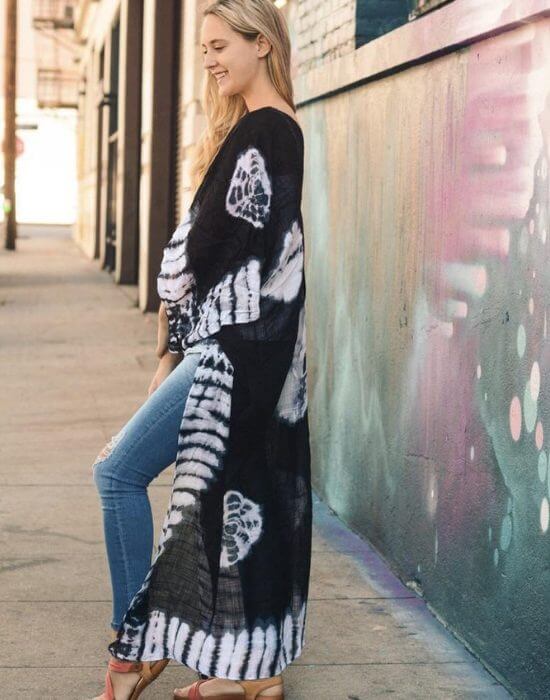 Boho Valley Boutique || Tie Dye Long Kimono $29.00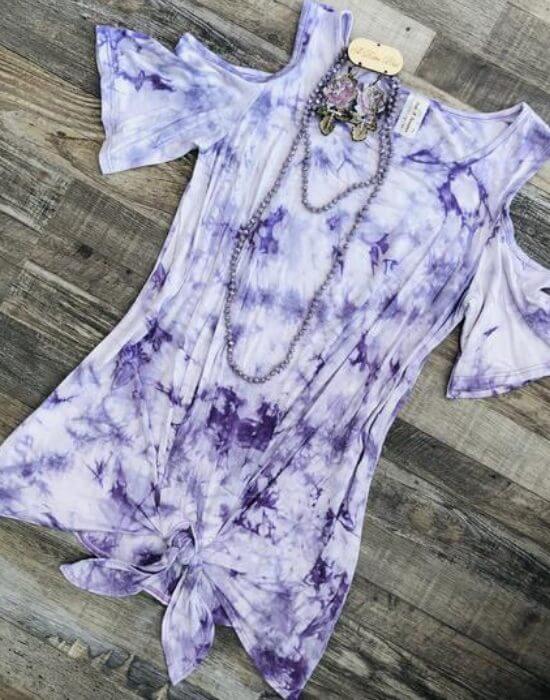 Ruby and Pearl Boutique || Penelope in Purple Top $29.99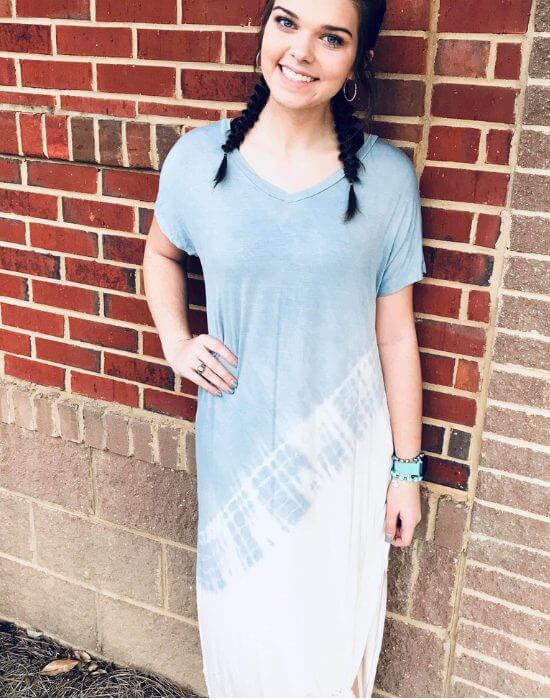 The Closet Boutique || Take Me Back $24.00
Which item was your favorite?! Let us know on Facebook or Instagram!
Want to see some more cute midi dresses like these? Check out our Facebook group, Shop The Best Boutiques!
We have a whole shopping thread featuring the latest styles!