Celebrate The 2020 Boutique Awards with us, where we honor the best boutiques in the world!
Are you ready?

We can't wait to hear your customers raise their voices to celebrate and recognize all that you do to serve them on a daily basis.
Here is their chance to tell the world that YOU are their favorite for a reason!
Not Familiar with The Boutique Awards yet?
The Boutique Awards honor & celebrate the best boutiques and specialty stores, including online, mobile, or brick & mortar around the world as voted on by their customers.
As the most accessible fashion source for women of all ages, sizes, locations, and income levels, we know boutiques offer the most personal shopping experience, service as well as unique and quality products around and this is the time to honor your awesomeness!
Voters choose their favorite boutiques across the following categories:
Global Boutique of the Year (US, CAN, AUS, US Territories)
Overall Boutique of the Year in all 50 US States, CAN, AUS, & US Territories
State/location-based winners for Storefront, Mobile, Online and Children's Boutique of the Year
That's more than 300 potential boutiques to recognize! (We like to spread the love!)
How do I Participate?
In order to participate, you MUST be a current paid member of The Boutique Hub (to allow verification of your business) AND have an updated Hub profile.
To make updates to your Hub profile simply log into your membership through the Hub website and click on the "Update Profile" Section.


Once there you want to complete your profile as much as possible but YOU MUST have the following to compete in the Awards:
?Boutique Name
?Boutique Location
?Boutique and Style Description
?Boutique Awards Region
?Boutique Awards Category
?Feature Images or Shopify Connected (Don't have Shopify? Don't worry, we're exploring other options as well.)
After updating & saving your profile we highly recommend clicking on "View Public Profile" to make sure everything looks good to go (remember, this is where shoppers can discover and start loving your boutique).
Why YOU Want to be Involved With The Best Boutiques
Last year we had over 340,000 votes for 2,400+ boutiques worldwide!

But the real reason is much deeper than that.

The Boutique Awards were sparked by the idea of the 'J' Months in retail…a slower season where customer engagement matters because margins and sales can be lower.

Participating boutiques leveraged the Awards as an opportunity to build a conversation around their brand, run surveys, hear feedback, get customer photos and testimonials, plus drive TONS of engagement (and thus sales) during a slower season.

Each year since the Awards have run, participating boutiques have given feedback, that win or NOT, using this tool to drive the conversation with their customers was so very helpful.

And to us, THAT is what matters more than a specific voting outcome.

However….winning isn't all bad either 🙂
Winners celebrated their awards all year long with storefront stickers, displays, and the prestige of sharing their title with customers in-store, online and in advertising all year long!

PLUS tons of prizes including FREE hotel rooms at several markets, flights, free wholesale inventory, discounts, waived attorney fees, web consulting and celebration at The Boutique Summit and BoutiqueBoss Banquet!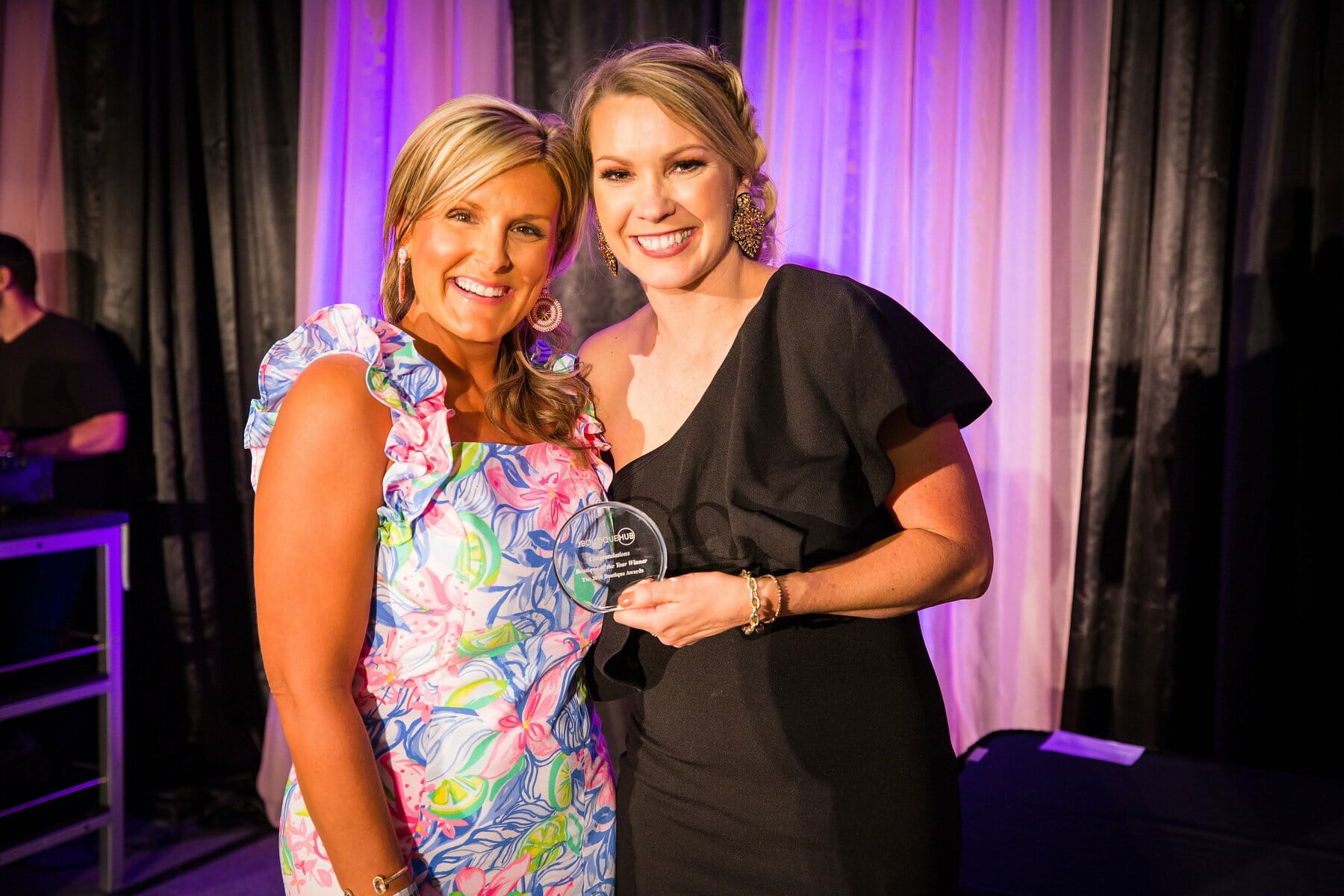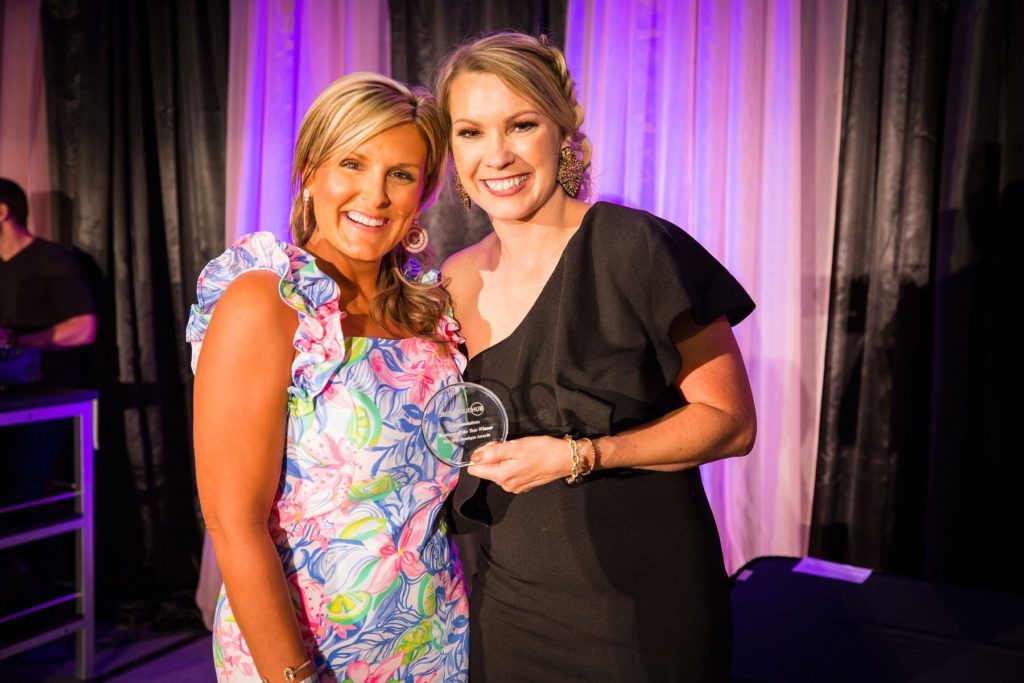 RULES
'Buy-In' groups, MLM (multi-level marketing) or consultant-based boutiques DO NOT qualify to enter. Please see the category definitions here.
Boutiques are eligible for awards ONLY in the state they are based in. If located in multiple states, boutiques must choose only ONE to compete in or create separate Hub profiles for each location and separate storefront or business location. Anyone purposefully choosing the wrong location will be disqualified.
Choose your state/category on your Boutique Hub membership profile before voting begins.
Boutiques are only eligible to be nominated in ONE category per location, plus the Global Boutique of the Year.

Overall regional winners will be chosen by total votes cast in any category in that region.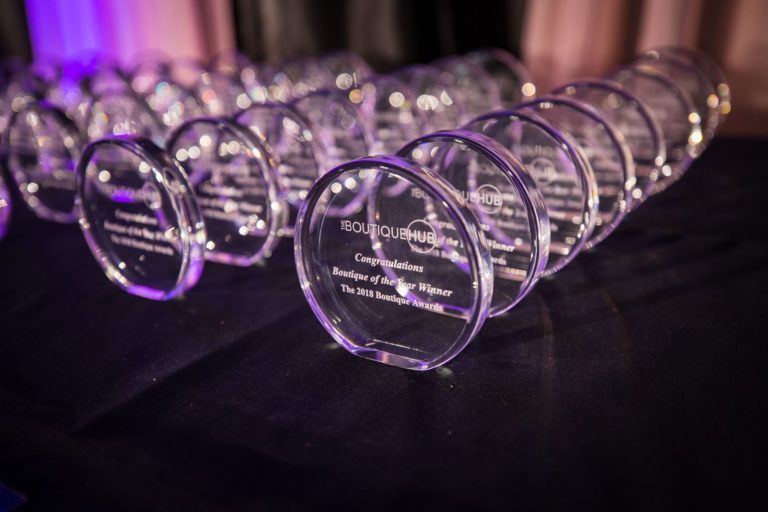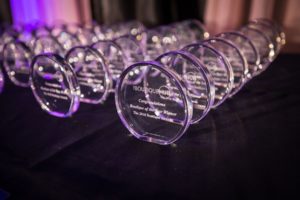 Results, updates, and announcements will be made via the email address you have on file at The Boutique Hub, or by updating the information for your boutique in the voting rounds.
Further announcements will be made via social media on both #ShopTheBestBoutiques and #TheBoutiqueHub accounts.
Information to Remember
Winners & runners-up will be announced but ONLY winners will receive prize packages & certificates. Runners-up will still receive official badges!
Boutique owners wishing to share The 2020 Boutique Awards to encourage voting may download our media kit to use in promotions.
Participating Boutique Owners using GIVEAWAYS to promote must limit giveaway prizes to merchandise sold in their store or business only. Please, no elaborate trips or gifts; we'd like to keep the participation on merit above all while still having fun with the awards!

Winners announced the week following votes closing.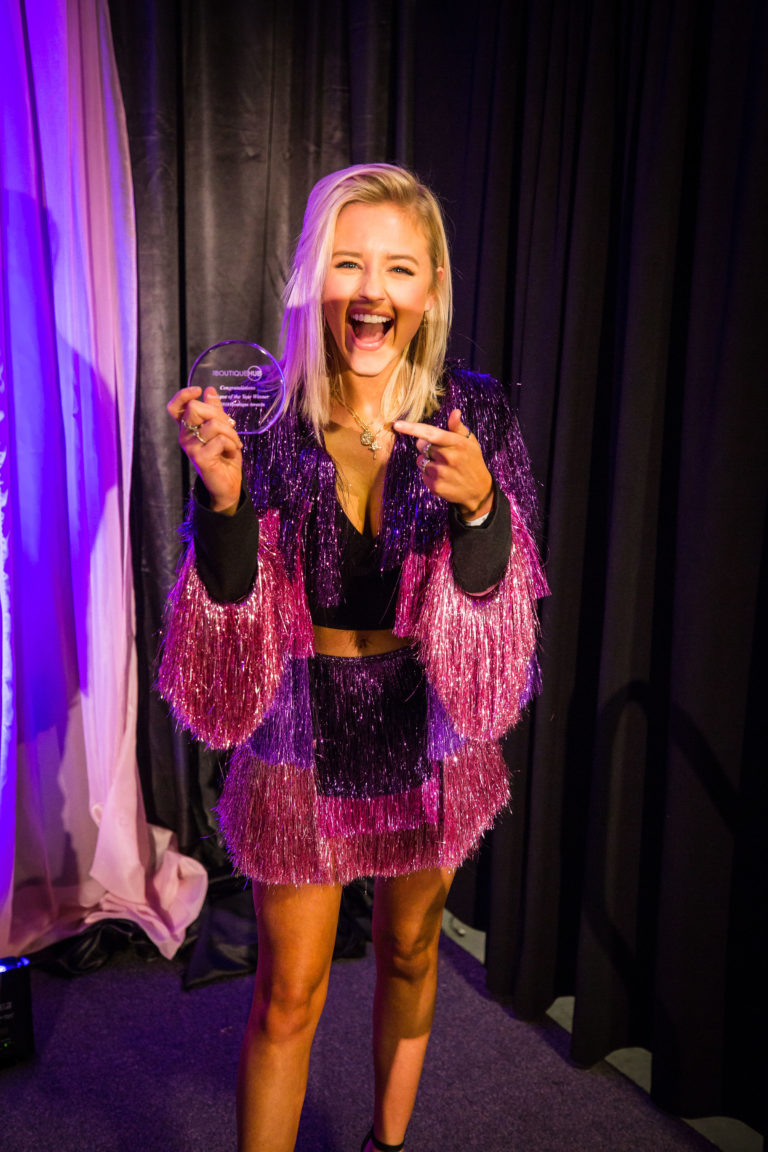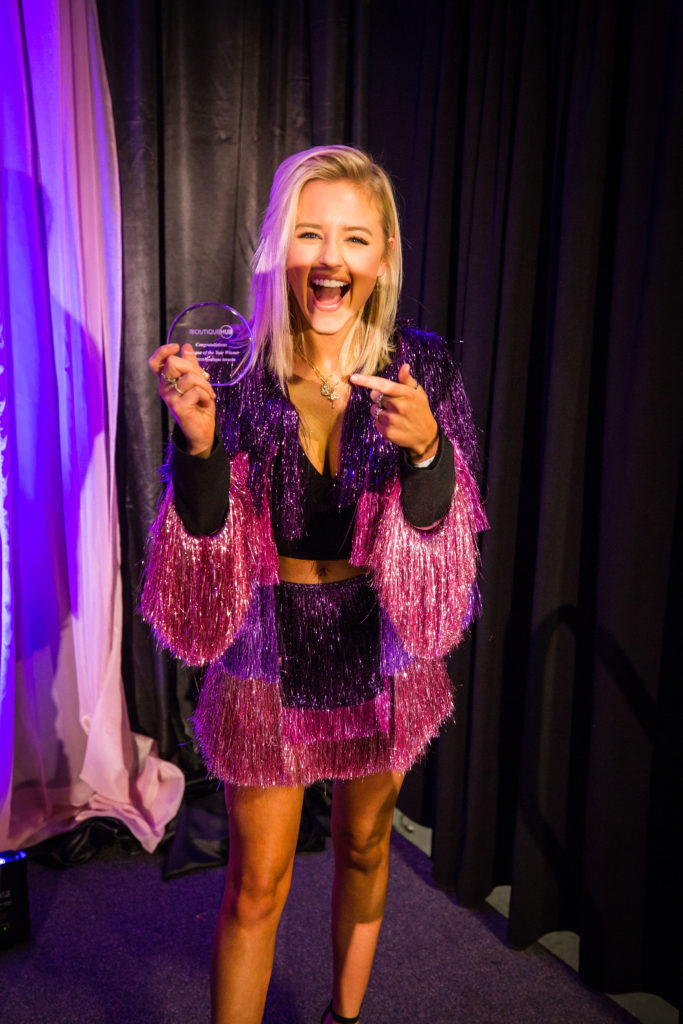 2020 Important Dates
Friday, August 21st – Voting Opens
Monday, August 31st – Voting Closes
Reminder
Membership at The Boutique Hub is REQUIRED to participate for quality control. Join us here: theboutiquehub.com/join.
Inquiries may be sent to [email protected].
We can't wait to celebrate all of this year's winners, and together, raise the voice and awareness of boutique fashion (and shopping small) worldwide!
Voting opens August 21st right here: https://theboutiqueawards.com
______________________________________________________________________________
Remember to choose your category on your Boutique Hub profile before voting begins!