We found the latest trending wholesale accessories for your boutique! Remember, jewelry and accessories are great margin builders.
Summer is coming and that means people can't wait for color! We are seeing tons of colorful statement earrings trending, especially those that are beaded or made with clay. Not only are the colorful beaded designs trending with earrings, but also necklaces and stacked bracelets.
Hair accessories were big in 2020 and that's not going to change in 2021. Customers are loving the versatility of headscarves. They can be incorporated into multiple hairstyles, styled as a top, or worn as a neck scarf.
We have reached out to some of our brand members to see what they offer for wholesale accessories for boutiques, and we found some great items!
Find these brands in our wholesale marketplace on The Boutique Hub or in our Boutique Brands & Vendors Group for members! Connect with these brands for more details!
Keep in mind that while margins are important, turning the product quickly is too!  Be sure to pay attention to both when pricing your accessories!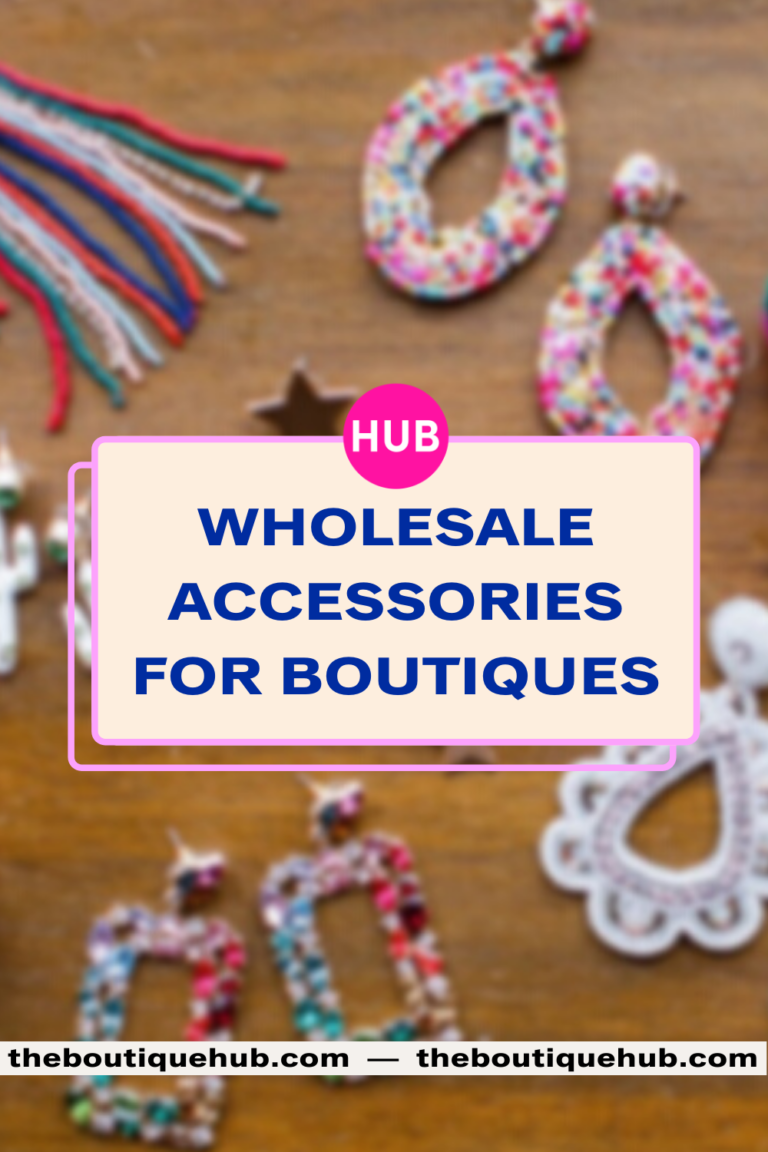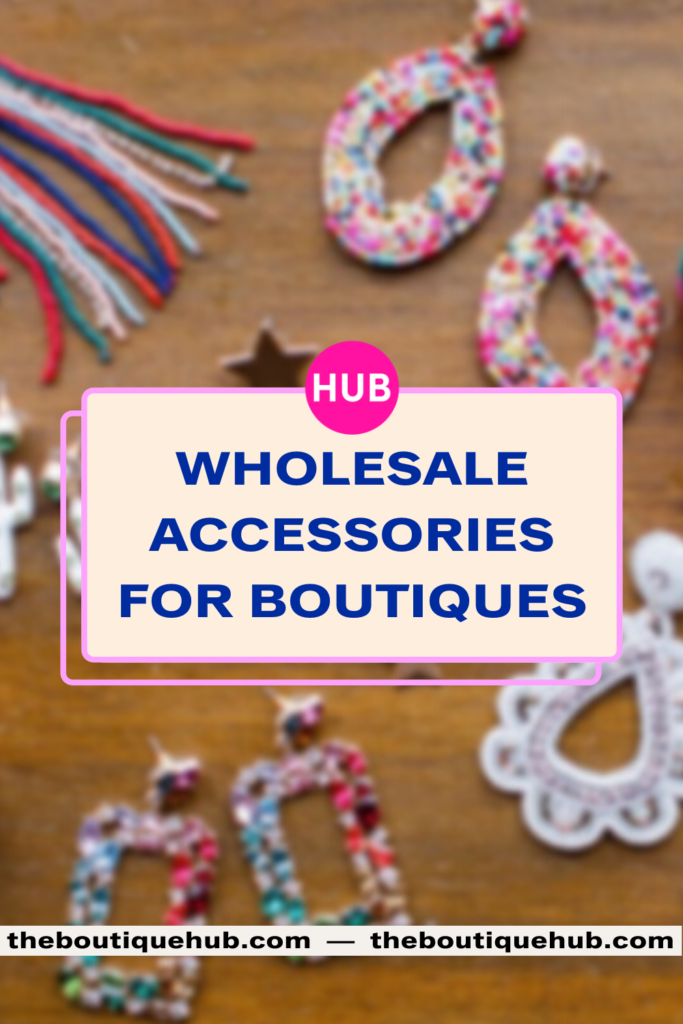 Did you love our post on wholesale accessories? If you'd like to discover more great vetted wholesale brands like these, plus get exclusive specials, attend market meet-ups, or learn more about the Wholesale Brands and Vendors group, join us as a member of The Boutique Hub here (www.theboutiquehub.com/join)
OR join us to feature your brand to thousands of boutique owners worldwide!
---
---
How else can The Boutique Hub help you grow?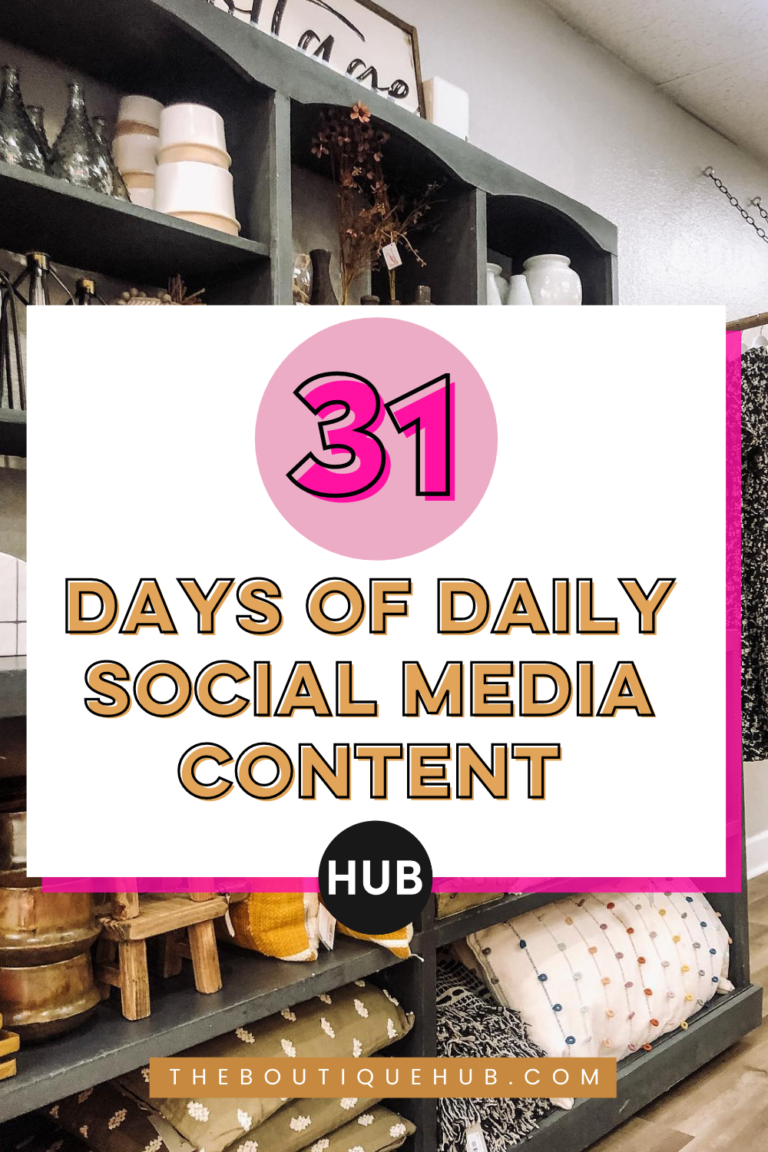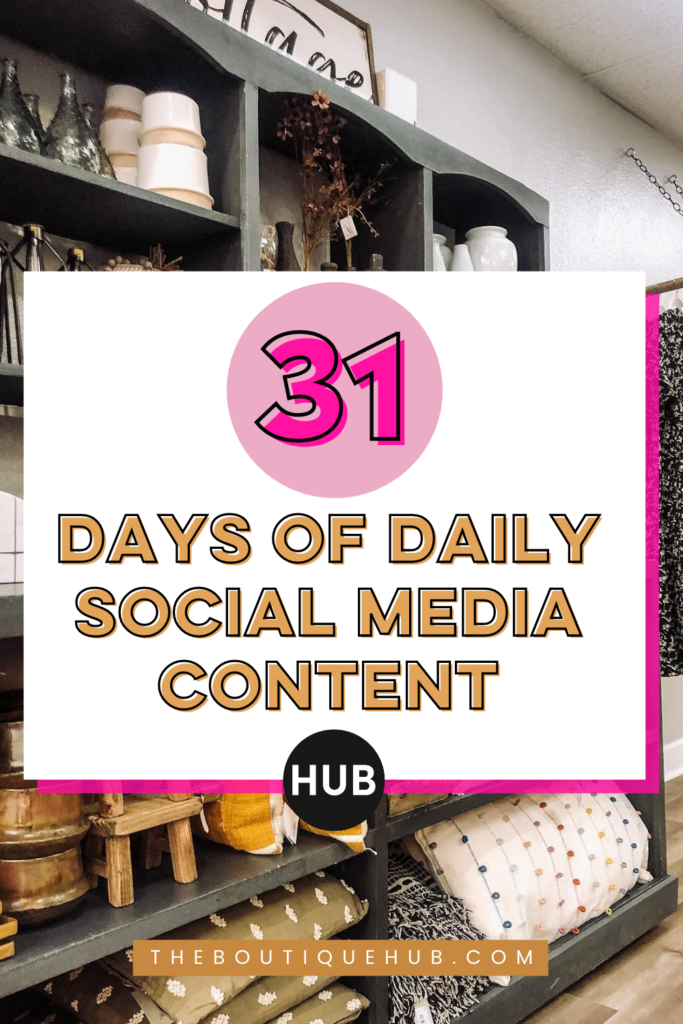 Use this 31 days of social media content guide to spark new engagement, traffic and sales this month!
Get more information on growing your business by joining The Boutique Hub where we have tons of training, information, and most importantly, connection! www.theboutiquehub.com/join Try out our service for a month, cancel anytime.
Follow along on Instagram @theboutiquehub!
Recent Posts: