Today on the Boutique Chat Podcast Chrystal Rose, Self Love Coach & CEO of Rebellia, joins us for Self Love: The Secret to Success.
Are you hustling for your worth? Are you a high-achieving woman that feels like you are on the hamster wheel, you always are on to the next goal, and you struggle to put yourself before your business & loved ones? In today's episode, Chrystal goes over how you can feel personal fulfillment, how to deal with negative coping mechanisms, and how to find peace in your journey. We aren't lying when we say this episode is life-changing!
Episode Rundown:
00:07:48 What is a Self Love Coach
00:08:57 It's More than Mindset
00:13:39 Celebrate Your Wins
00:17:06 How to Connect to Your Body
00:24:26 How Do You Cope?
00:32:34 The Secret to Getting the Life You Want
00:38:23 How Can We Improve
3 Takeaways from Self Love: The Secret to Success
---
Celebrate your wins, even if they are "small".
We can't hustle for our worth.
It's more than your mindset, it's about connecting the body and the mind.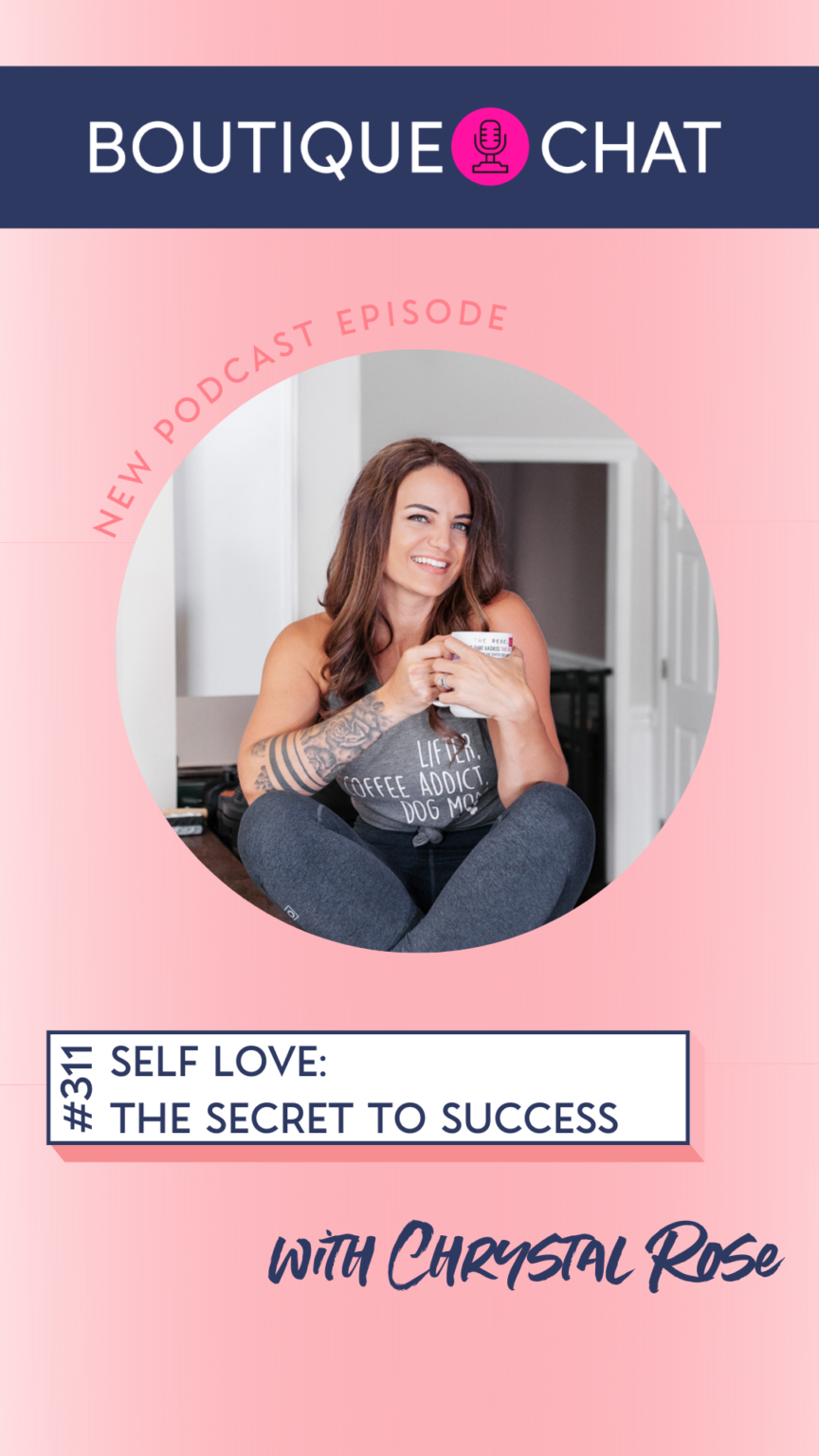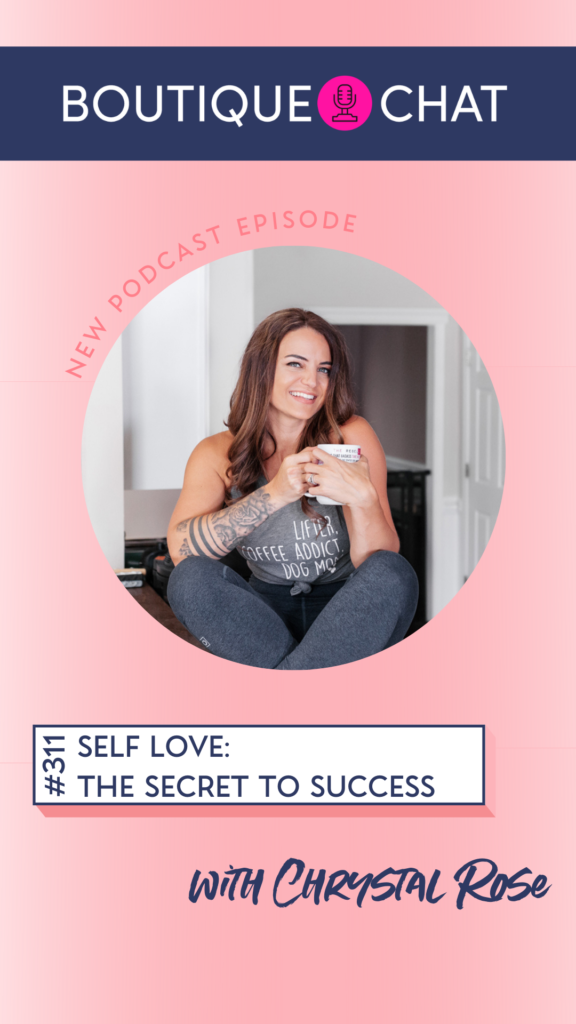 Favorite Episode Quotes
---
"What drives our mindset is our internal belief system and that is inside of our body. Which especially if you are a high-achieving woman you don't spend a lot of time in your body, you spend a lot of time in your head." -Chrystal Rose
"One of the only ways to change your belief system is by creating evidence to the contrary." -Chrystal Rose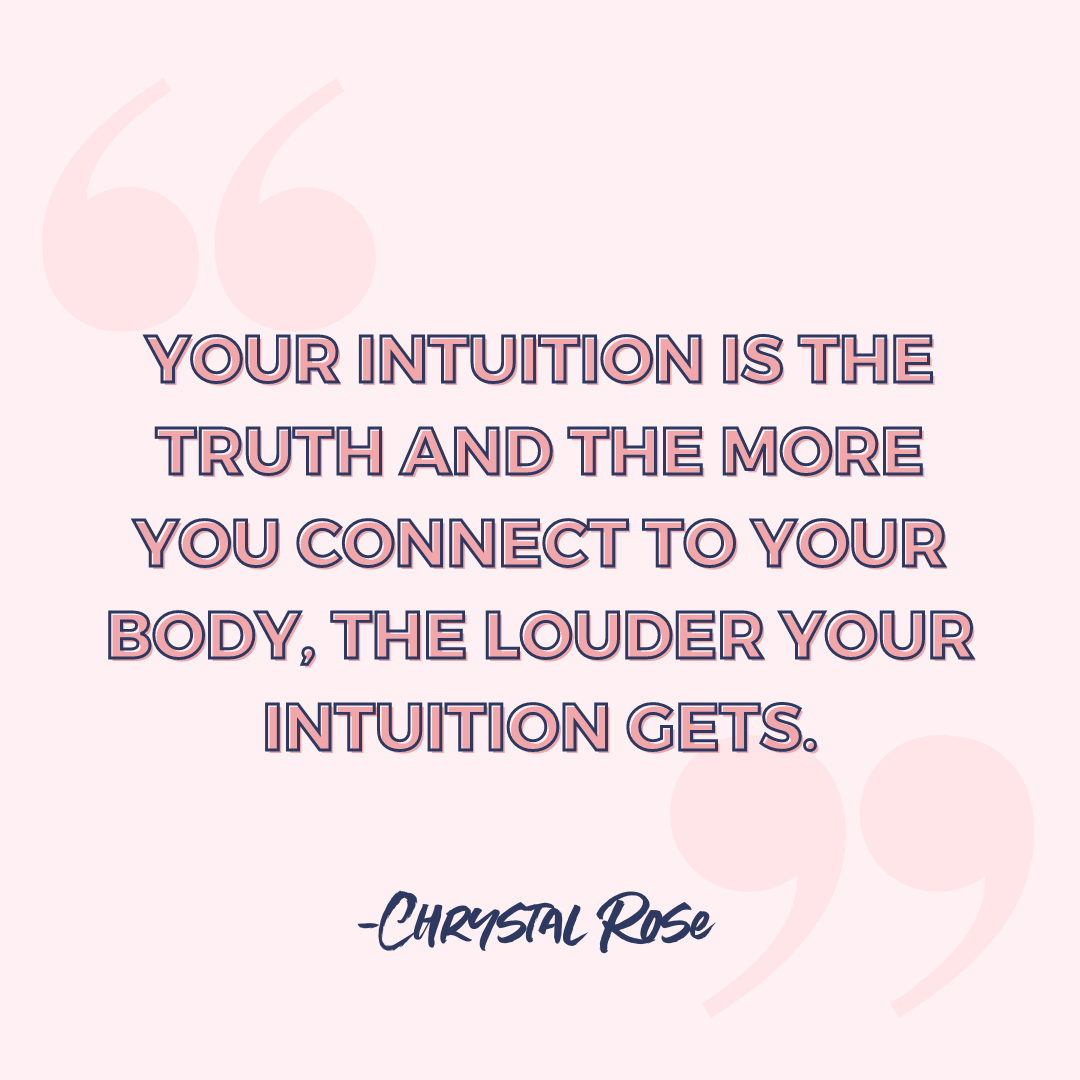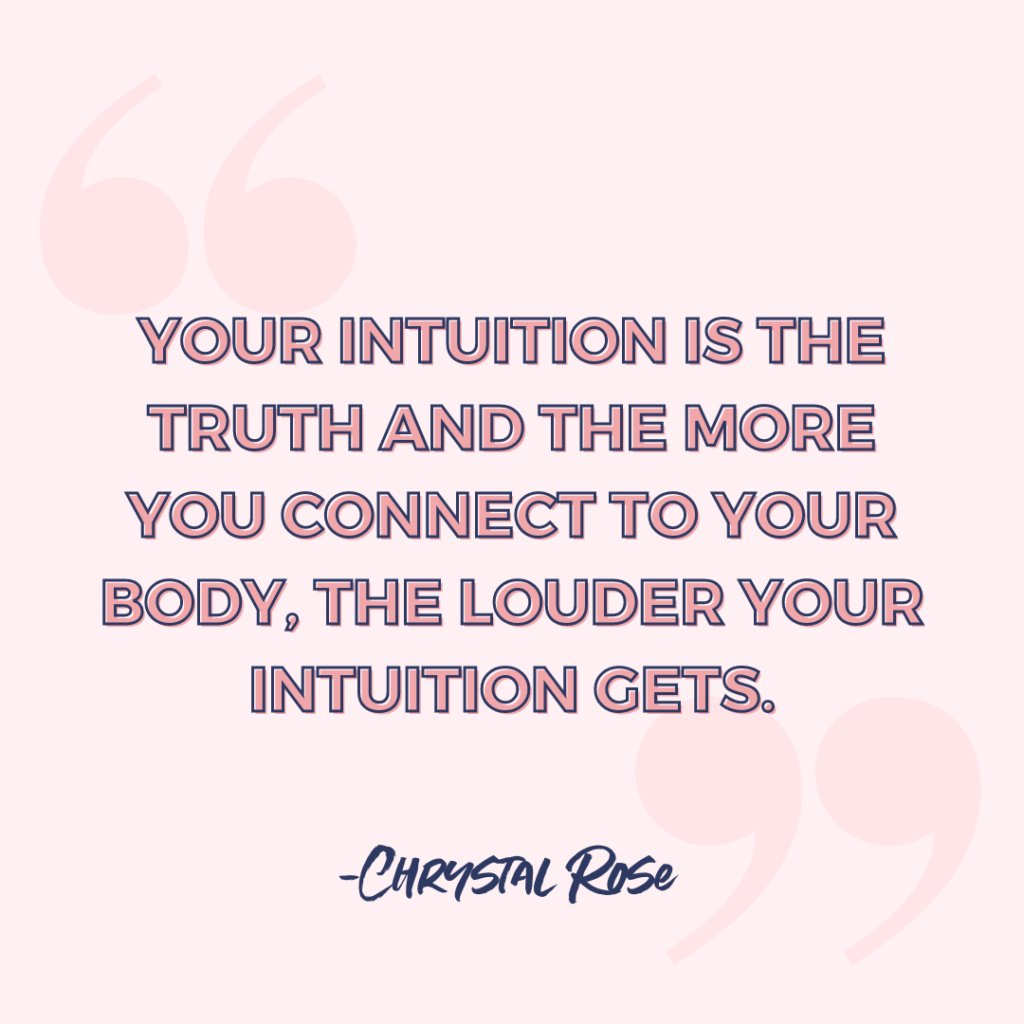 "Your intuition is the truth and the more you connect to your body, the louder your intuition gets." -Chrystal Rose
Where to find Chrystal:
Self love Sunday weekly email: http://chrystalrose.com/selflovesunday/
Instagram: @xtalrose @rebelliaclothing
Website: http://chrystalrose.com/
Learn More About the Boutique Hub Here: https://theboutiquehub.com/join/boutique/
Learn More About the 2021 Boutique Summit Here:
Join the Hub for more training, information, and connections.
www.theboutiquehub.com/join
Use the hashtag #AskAshley on Instagram, or tag her at @ajalderson or @theboutiquehubto suggest topics for the podcast and let us know what you thought about this episode!
Do you love the Boutique Chat Podcast?! Subscribe to our podcast and after that, leave us a review on iTunes Apple Podcasts here!
Original Air Date: April 27th, 2021
Do you love the details of Self Love: The Secret to Success? Let us know what you think about our show and help spread the word about the #BoutiqueChat Podcast.
Recent Posts:
Holiday Season Playbook: 5 Pro Tips for Boutique Success

As boutique store owners, you understand the importance of gearing up for the retail extravaganza that is this entire holiday season. That's why we've curated a set of exclusive tips, tailor-made for boutique stores like yours. Whether you're a seasoned pro or diving into this season for the first time, our expert advice is here to empower you!

Boutique Owner's End of the Year Checklist

We are so excited to be bringing you some tips to make rolling into 2024 the smoothest transition yet! Here you will find our Boutique Owner's End of the Year Checklist, filled with info on taxes, inventory, and more!