Today on the Boutique Chat Podcast Jeremy & Suzy Shute, Owners of NanaMacs Boutique, join us for Lessons from Scaling a Mega Boutique.
Need advice on starting a boutique? Want to learn how to scale your already growing boutique? This episode is for every boutique owner- no matter what stage you are at! NanaMacs started in a single room in the Shute's home. They have now grown into 40K sq ft warehouse. Tune in to hear their story and their advice for boutique owners!
Join Jeremy and Suzy, plus even more incredible speakers at this years 2021 Boutique Summit: https://theboutiquehub.com/the-boutique-summit-2021/
Episode Rundown:
00:05:28 Starting NanaMacs
00:30:25 Advice for Boutique Owners
00:37:30 If I Were to Restart, This is What I Would Do
00:47:17 Scaling Your Boutique
3 Takeaways: Lessons from Scaling a Mega Boutique
---
Don't jump in. Do our research first. Who is your target market, what is the general aesthetic of your boutique, what will your website look like, etc.
Before you hire, learn, and research the skills the new hire will perform.
People are supportive of small business owners because they can relate to you and they can feel good about supporting someone they actually know.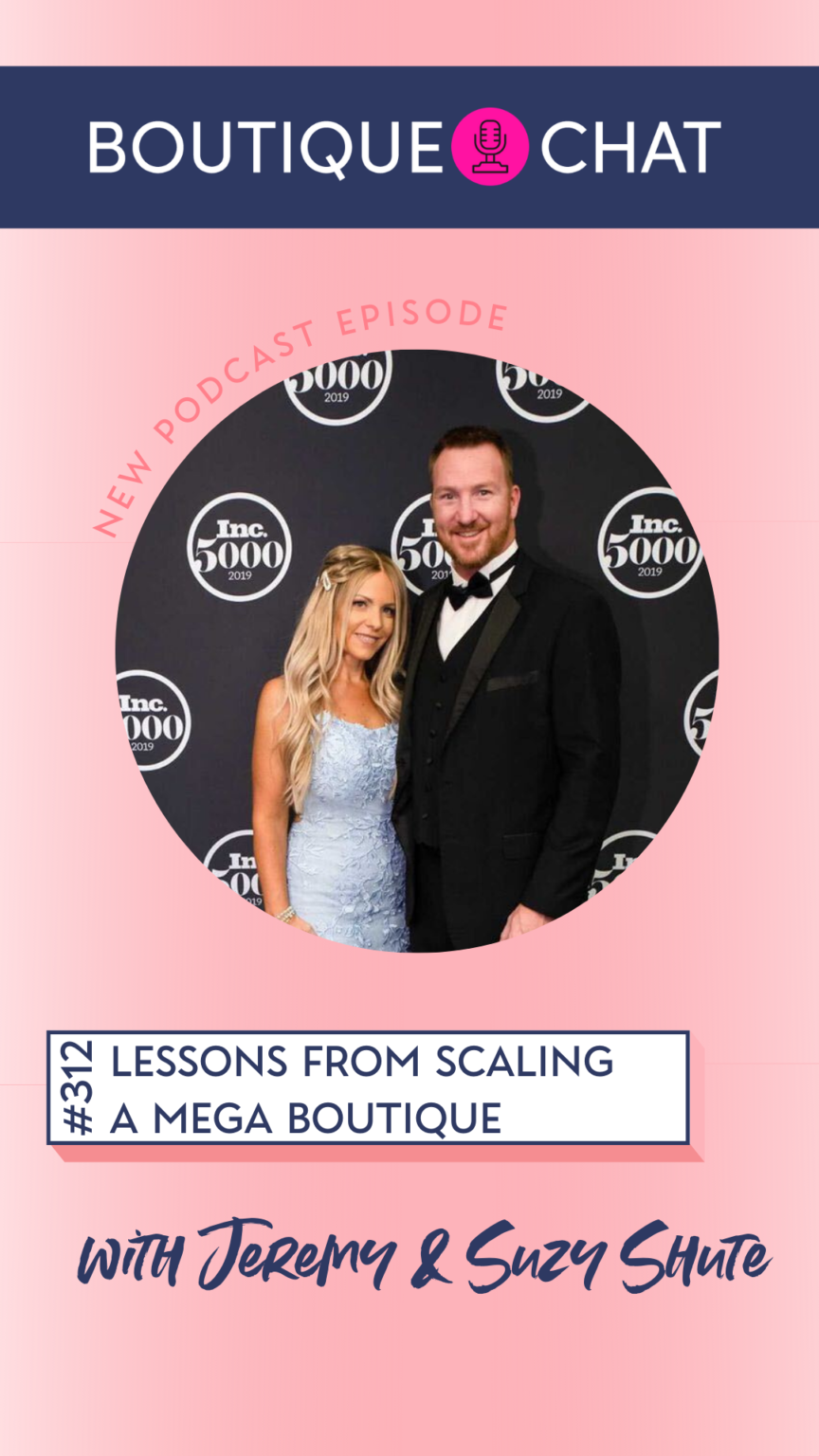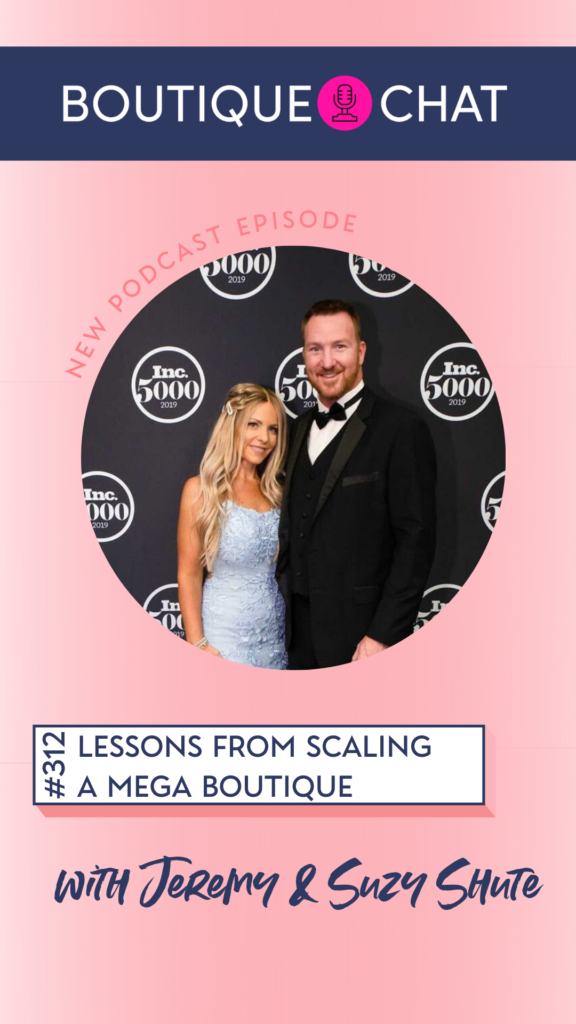 Favorite Episode Quotes
---
"You have to keep reinventing yourself and your brand." -Suzy Shute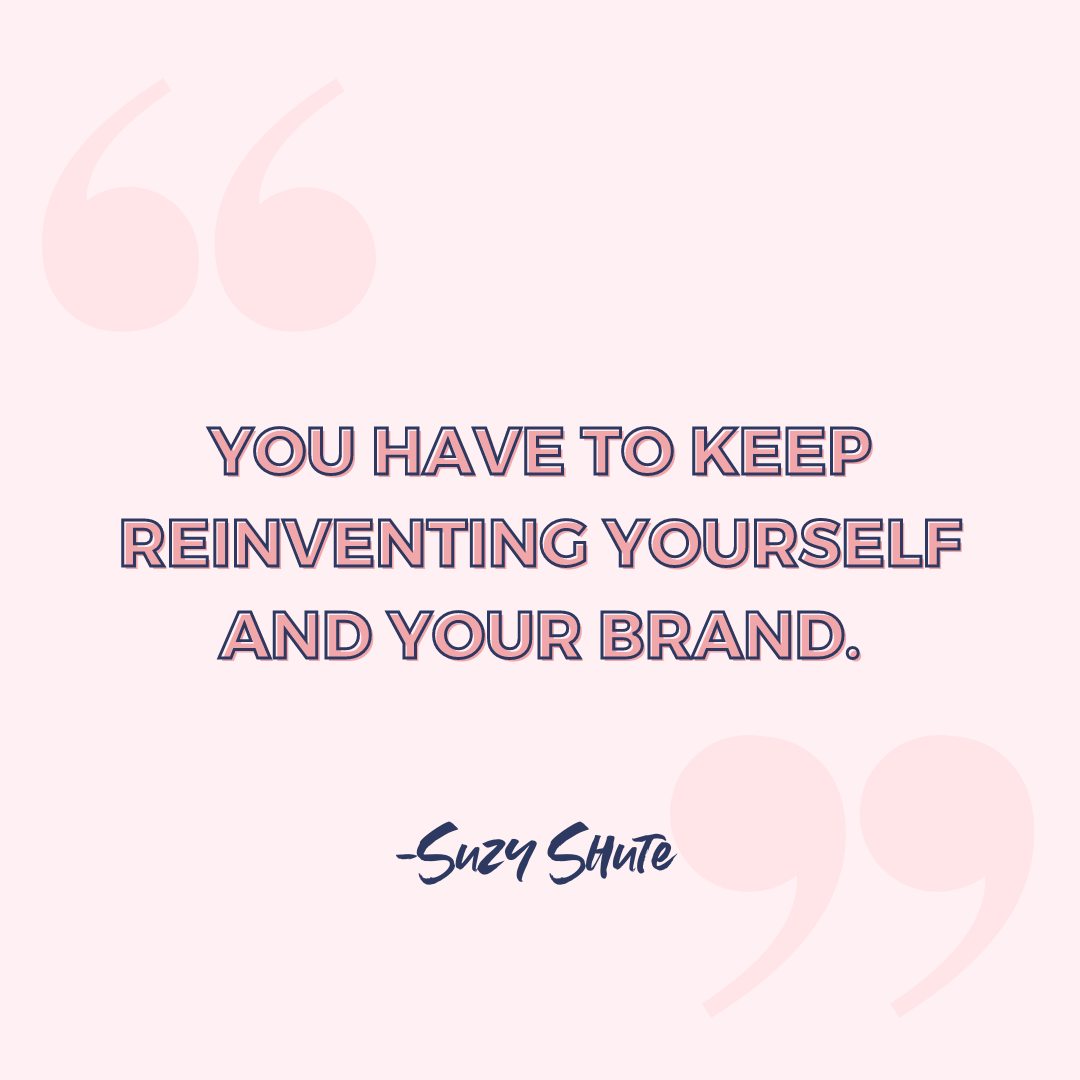 "Research it, learn how to do it yourself, and then hire someone who has those skill sets. If you don't know what you need, you won't know who to hire." -Jeremy Shute
Where to find Jeremy & Suzy:
Instagram: @nanamacs.suzy @nanamacs.mrshute @nanamacs
Website: https://nanamacs.com/
Learn More About the 2021 Boutique Summit Here:
Join the Hub for more training, information, and connections.
www.theboutiquehub.com/join
Use the hashtag #AskAshley on Instagram, or tag her at @ajalderson or @theboutiquehubto suggest topics for the podcast and let us know what you thought about this episode!
Do you love the Boutique Chat Podcast?! Subscribe to our podcast and after that, leave us a review on iTunes Apple Podcasts here!
Original Air Date: May 4th, 2021
Do you love the details of Lessons from Scaling a Mega Boutique? Let us know what you think about our show and help spread the word about the #BoutiqueChat Podcast.
Recent Posts: