Today on the Boutique Chat Podcast Paul Erickson, Director of Sales at Management One joins us for Retail Inventory Management.
Are you confused about how much you should buy and how often? Do you want to know what the future of retail entails? Today Paul covers all things retail inventory management. 
>> EPISODE 313 – LISTEN NOW ON iTunes <<
>> EPISODE 313 – LISTEN NOW ON Spotify <<
See the Full Boutique Chat Podcast Website here
Episode Rundown:
00:05:28 The Future of Retail
00:09:30 How Much Inventory Do You Need
00:23:06 Sell Through & Margins
00:26:43 Markups
00:38:51 What's Trending
Main Points in Retail Inventory Management
It is about buying smaller quantities of product, more often.
Be strategic about your markups. They don't need to be 50%, some products can easily be higher than 50%.
2021 is the year of opportunity and growth.
Favorite Quotes in Retail Inventory Management
"When you do make a mistake, it's key you learn from it. I often call markdowns the tuition you pay on the education of your customer." -Paul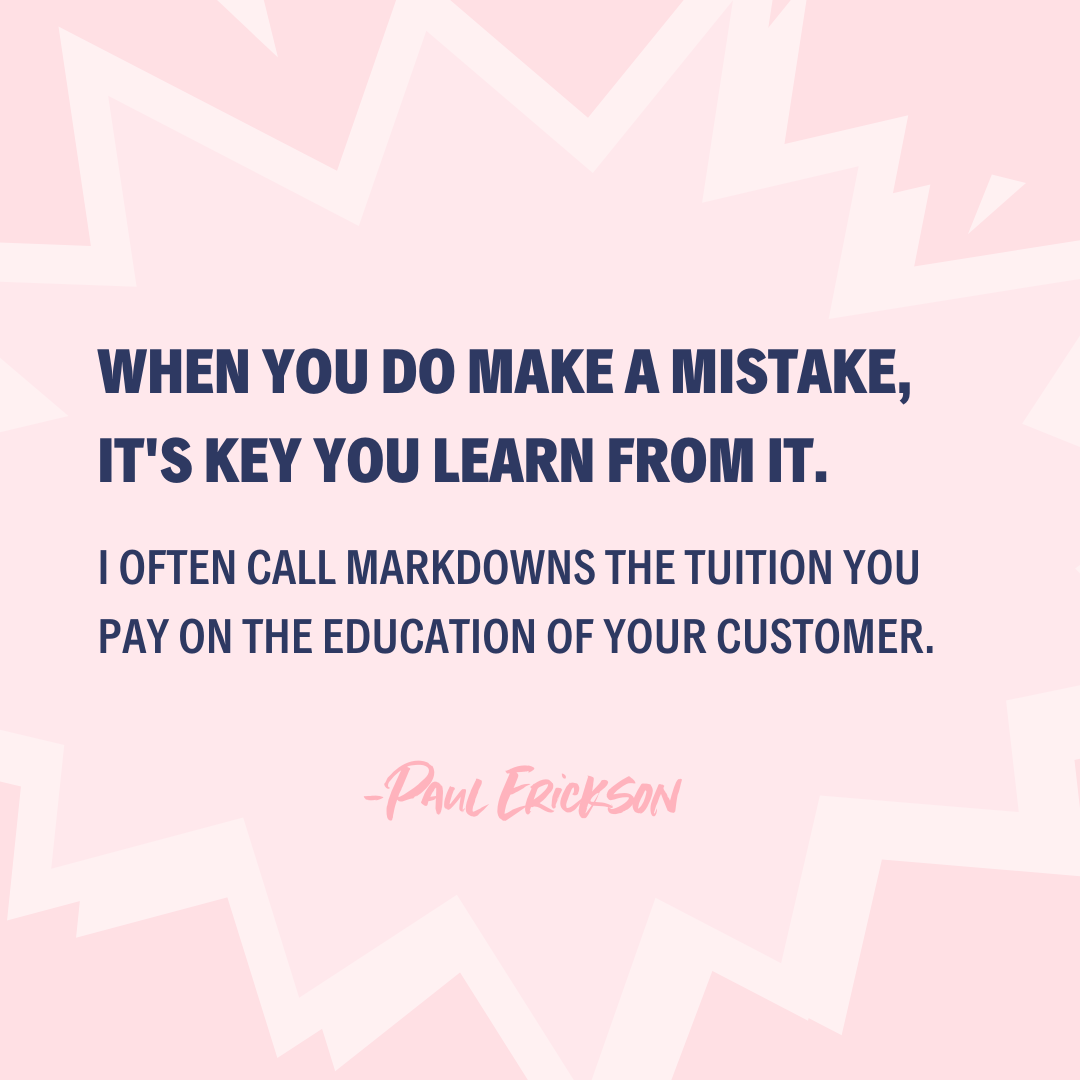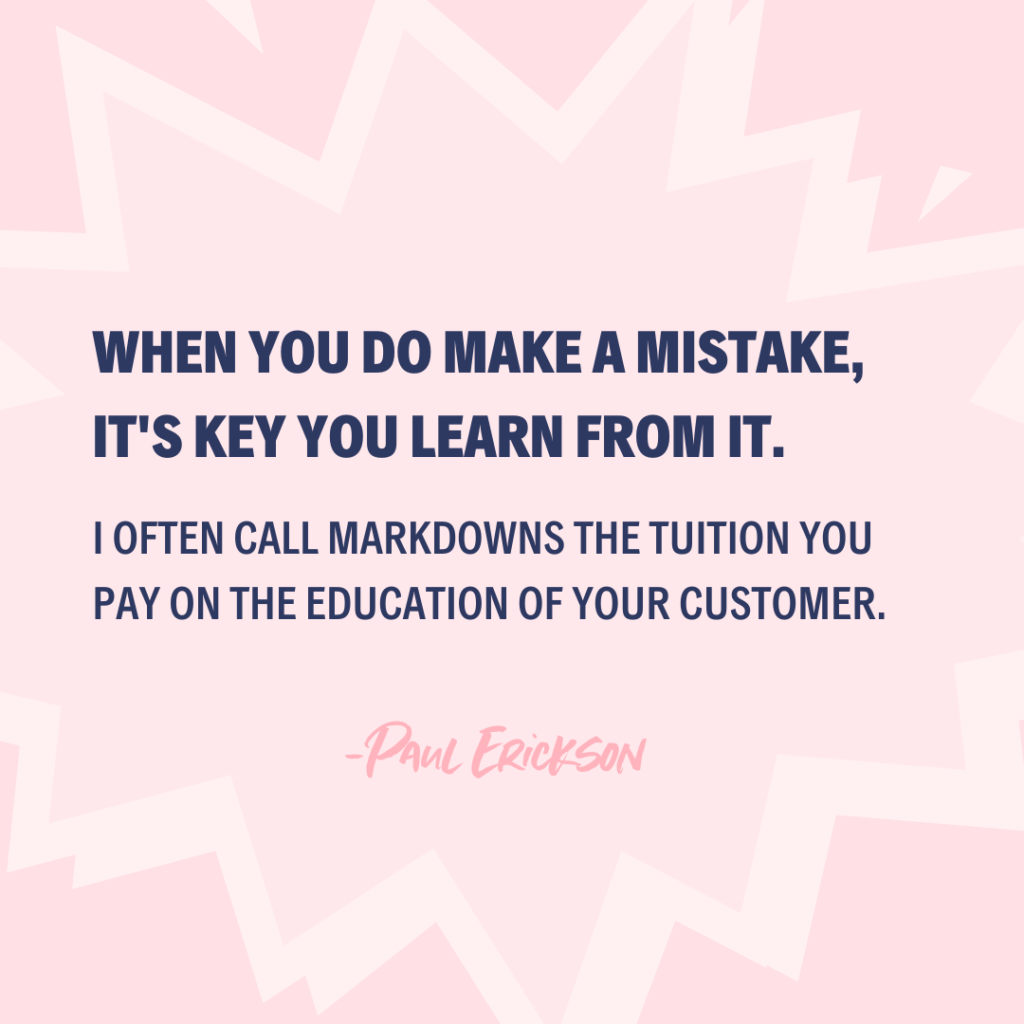 "We think we cant get more markup. That is the one area retailers think the marked is pretty much fixed. No, it's not, you can get more markup than you think." -Paul
"Liberal return policies have been shown to reduce the returns, not increase them." -Paul
Where to find & reach Paul:
Email: [email protected]
Website: www.management-one.com/boutique-hub
Instagram: @m1retailexperts
---
Join the Hub for more training, information, and connections.
www.theboutiquehub.com/join
Use the hashtag #AskAshley on Instagram, or tag her at @ajalderson or @theboutiquehubto suggest topics for the podcast and let us know what you thought about this episode!
Do you love the Boutique Chat Podcast?! Subscribe to our podcast and after that, leave us a review on iTunes Apple Podcasts here!
Original Air Date: May 11th, 2021
Do you love the details of Retail Inventory Management? Let us know what you think about our show and help spread the word about the #BoutiqueChat Podcast.
Recent Posts:
Holiday Season Playbook: 5 Pro Tips for Boutique Success

As boutique store owners, you understand the importance of gearing up for the retail extravaganza that is this entire holiday season. That's why we've curated a set of exclusive tips, tailor-made for boutique stores like yours. Whether you're a seasoned pro or diving into this season for the first time, our expert advice is here to empower you!

Boutique Owner's End of the Year Checklist

We are so excited to be bringing you some tips to make rolling into 2024 the smoothest transition yet! Here you will find our Boutique Owner's End of the Year Checklist, filled with info on taxes, inventory, and more!  

Dig In and Do The Hard Thing with Anais Almazan, Pretty & Pink Boutique

Anais Almazan, founder and owner of Pretty & Pink Boutique, shares her story from growing her business to building a true community.