No better time to share and wear with pride your 'Merica gear than now! Here are some of our favorite red, white, and blue inspired wholesale picks for this season, get ready to fill your boutiques!
Make sure you check out these wholesale brand groups and websites for more America wear!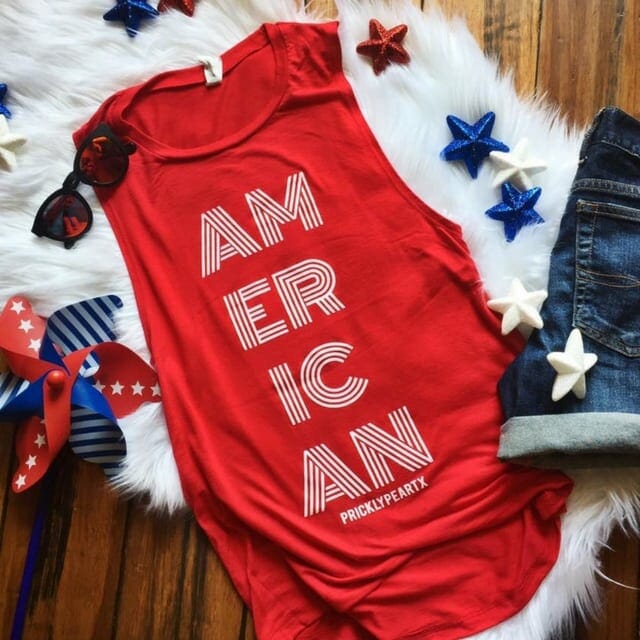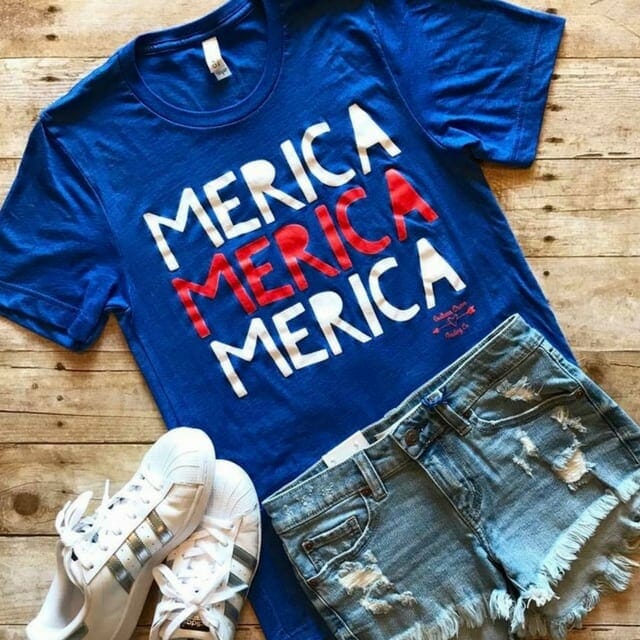 Southern Charm Trading Co Wholesale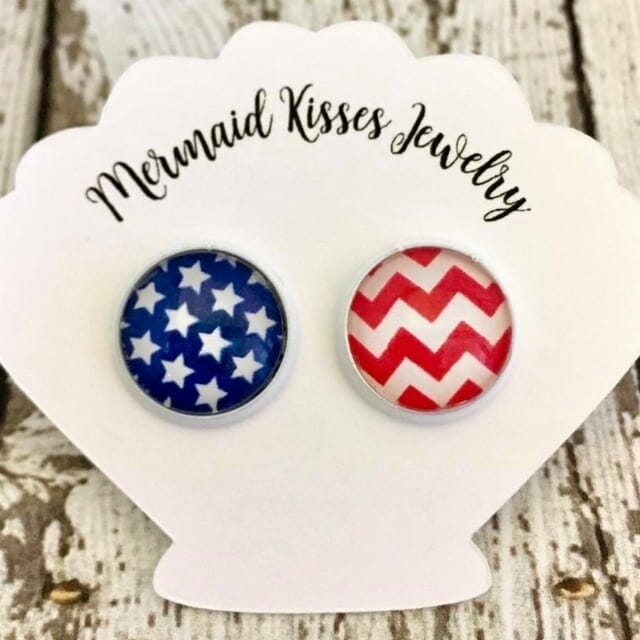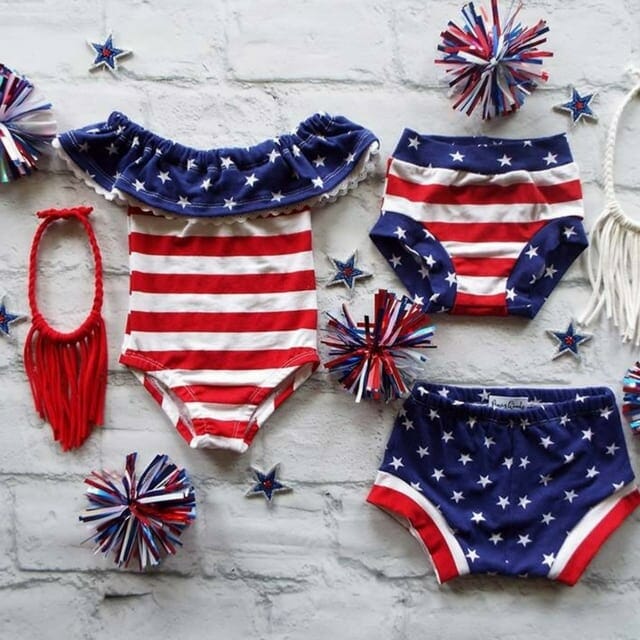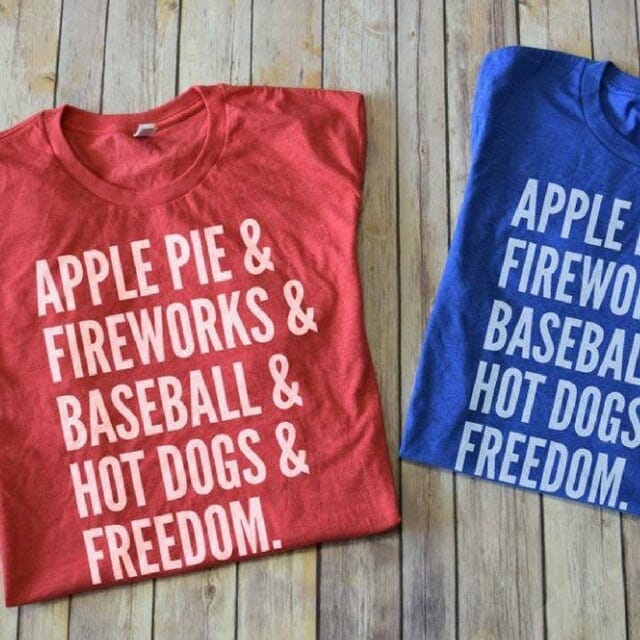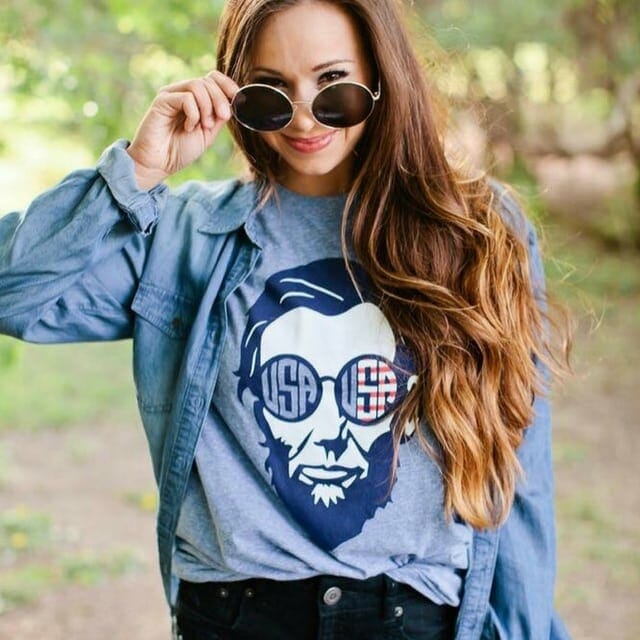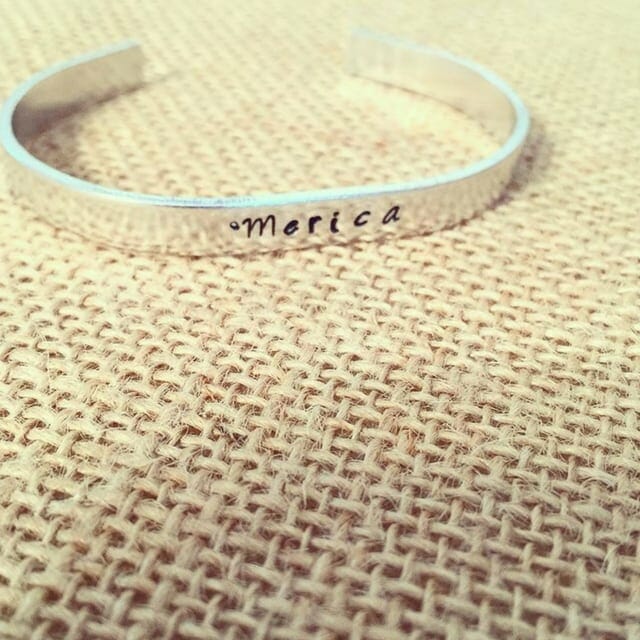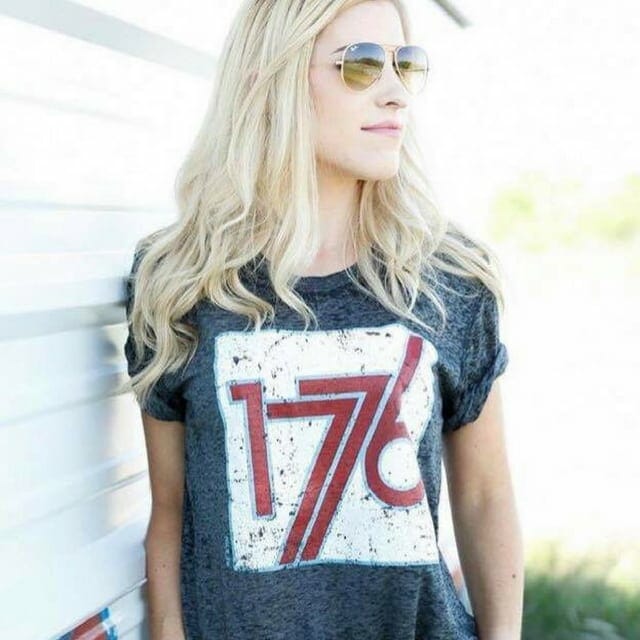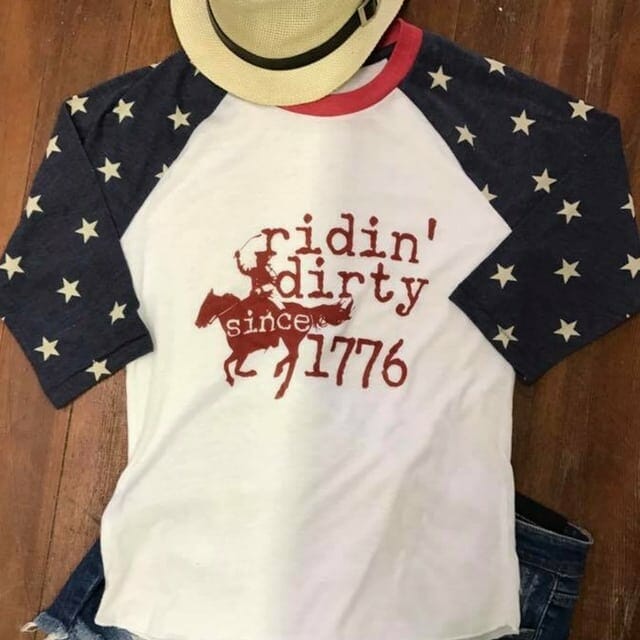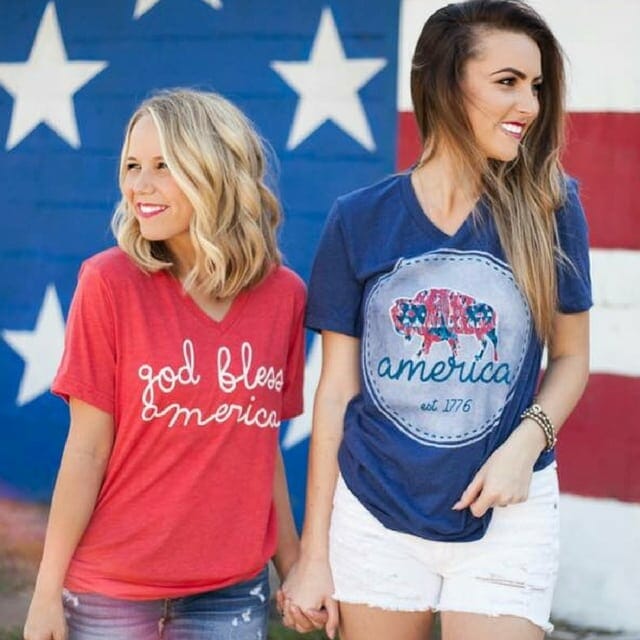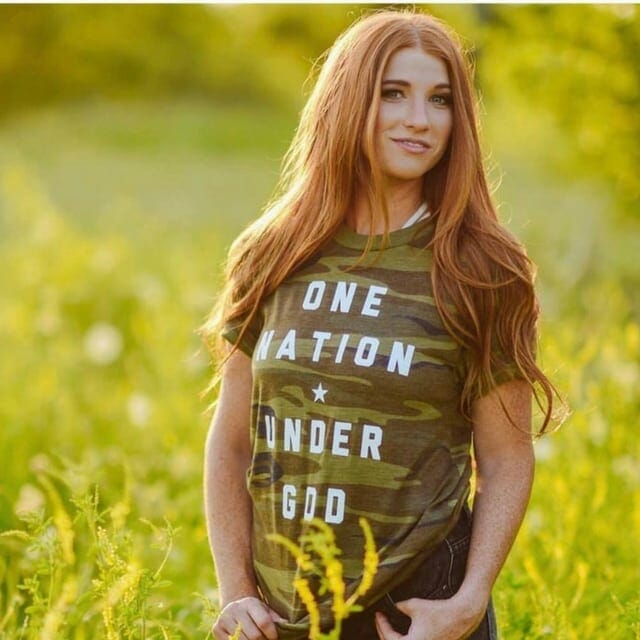 Being patriotic isn't just for the 4th of July, but for all year long, and we love this trend!  Which 'Merica inspired design is your favorite? Let us know in the comments below, or if you have more designs to share and shop, drop them in our Boutique Wholesale Brands and Vendors Group!
To get more blog posts like these in your inbox be sure to sign up for the Boutique Hub's VIP list!
Hero Image: The Light Blonde