Hello Boutiquers—Today we are switching things up from wholesale brands to inspiration for YOU! Let's talk about the first impression that your store makes, and that, of course, is from your window displays and curb appeal. The front of your store is prime real estate and good window display can turn heads and attract customers to come inside!
Tell me, what does your store say from the outside? Does it say your style is Boho? Preppy? Colorful? If making the front of your store appealing on the outside isn't a priority-you are missing a HUGE opportunity to draw people in.
We have searched high and low to find some of our favorite window displays from our amazing Boutique Hub community as well as some examples from major retailers such as Free People & Anthropologie.
Which styles appeal to you most?
Window Display Inspiration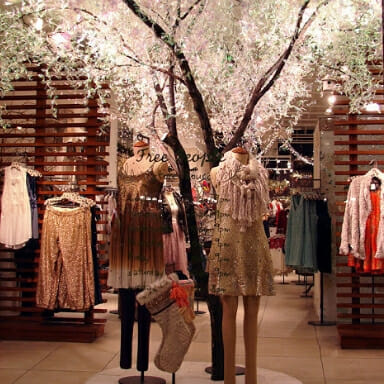 Boho Holiday || Free People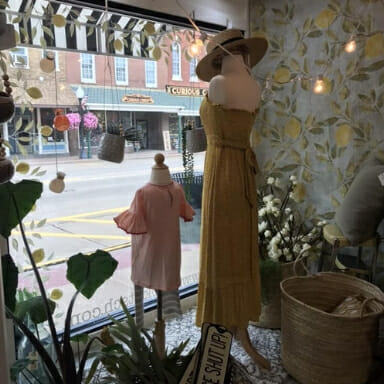 Spring Lifestyle Design || Katsch Boutique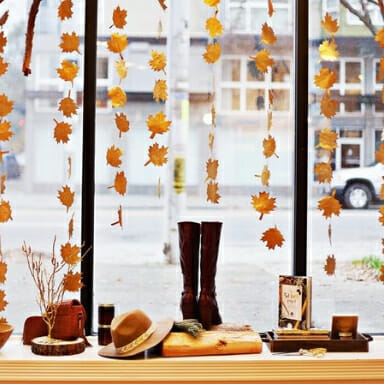 Minimalist Autumn || Moorea Seal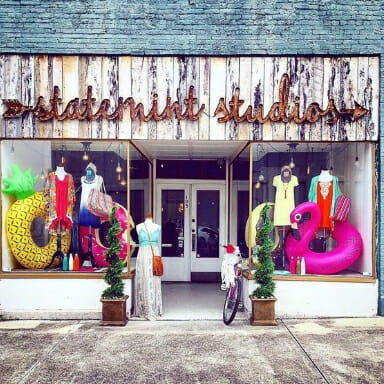 Summer Fun || Statemint Studios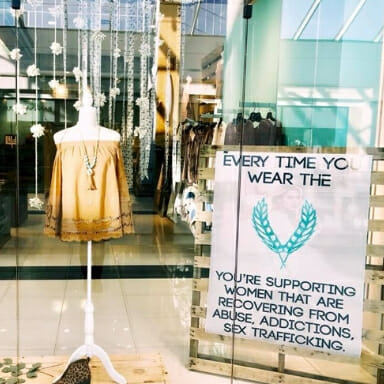 Style With A Cause || First Harvest Boutique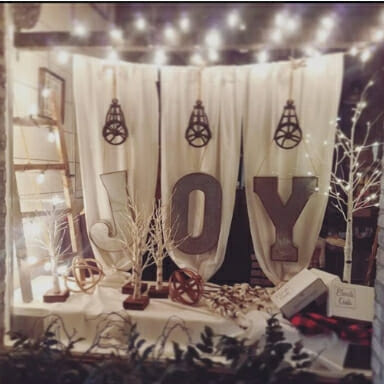 Classic Holiday || Enough Boutique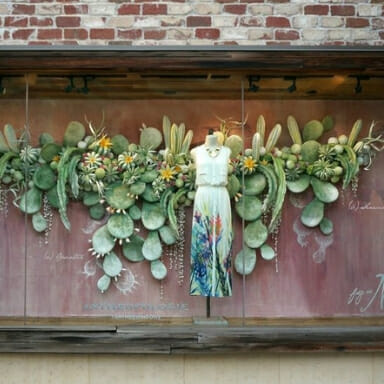 Main Focus || Anthropologie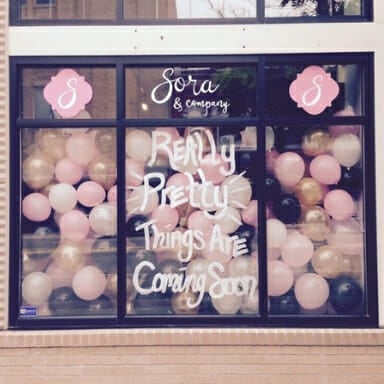 Attention Getter || Sora & Company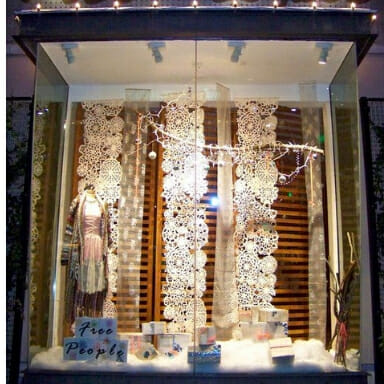 Whimsical Holiday || Free People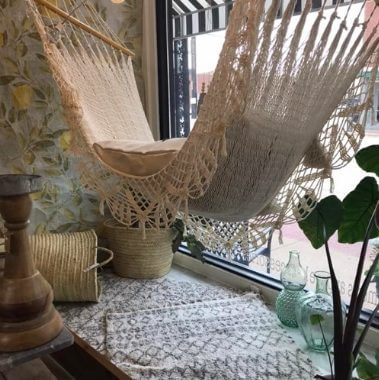 Vacation Vibes || Katsch Boutique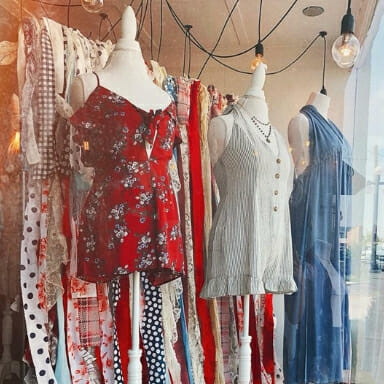 Patriotic Display || Statemint Studios
Follow our Boutique Storefront Displays, Dressing Rooms & Windows on Pinterest for more inspiration!
Whatever your style is, make sure it is spoken clearly for your customer with your seasonal window displays! Your brand is the one thing that sets you apart from other boutiques!
___
If you'd like to discover more window displays like these, plus get exclusive specials, attend market meet-ups, or learn more about the Wholesale Boutique Box, join us as a member of The Boutique Hub here (www.theboutiquehub.com/join)