This episode is all about the one of my favorite annual Boutique Hub events, The Boutique Summit!
I talk about everything that's happening at this year's Boutique Summit and how you can be a part of it, as well as take you behind the scenes in terms of planning. Hopefully you'll hear some helpful tips and tricks for putting on your next event!
As the largest conference for boutique owners outside of trade shows, The Boutique Summit is all about helping you grow your business. The 2023 Summit, taking place March 19-20 at Dallas Market Center, will not only include more than 16 breakout sessions fostering education and community but also the best lineup of speakers that I think we've ever had! I am so excited to welcome headliner Jenna Kutcher, a New York Times bestselling author and host of the No. 1 business marketing podcast Goal Digger — as well as boutique owner Karli Harris of Everyday Chic Boutique, Demin & Velvet's Janzen Tew, Olivia Hopkins from Digital Boutique Co., Management One's Director of Mentoring Paul Erickson and many more.
I hope you'll join us at The Boutique Summit 2023 to hear from this amazing group of business owners and strategy specialists, connect with the Boutique Hub team, meet other boutique owners from across the country and learn how to take your business to the next level!
>>The Keys To Boutique Success– LISTEN NOW ON iTunes <<
>>The Keys To Boutique Success– LISTEN NOW ON Spotify <<
See the Full Boutique Chat Podcast Website here
Watch the interview on YouTube:
What You'll Learn From The Keys To Boutique Success
What is The Boutique Summit?
The Boutique Summit 2023 dates, location and details
How to attend Summit in person or virtually
Keynote speakers and breakout session topics
The pillars of Summit: education and community
Ashley's tips for successful event planning
Resources Featured In This Episode:
Favorite Quotes from Michiko Seto
Get ready to get serious about growing your business." – Ashley Alderson [5:58]
"It's definitely your time to come and get reenergized, refocused, and re-strategize for how you're going to grow your business going forward." – Ashley Alderson [6:05]
"As much of an expense as AV can be, it can absolutely make or break an event." – Ashley Alderson [13:38]
"I think after the pandemic world that we lived through, I think people just want to be with people. People value relationships now more than they ever have before." – Ashley Alderson [20:20]
"If you have an opportunity to gather likeminded people and likeminded brands together for an experience people can share, you should definitely do it. It's always worth it." – Ashley Alderson [20:38]
---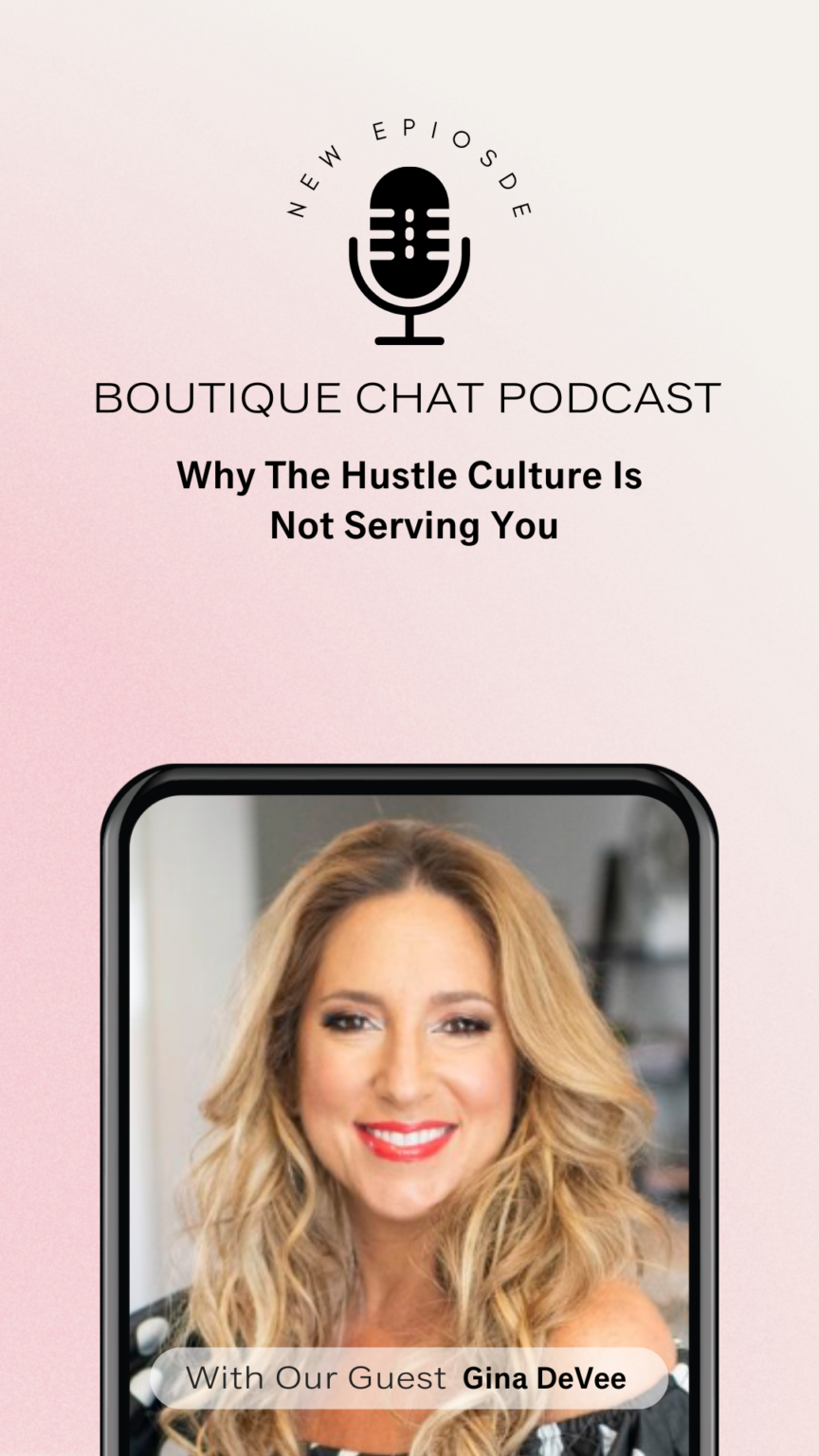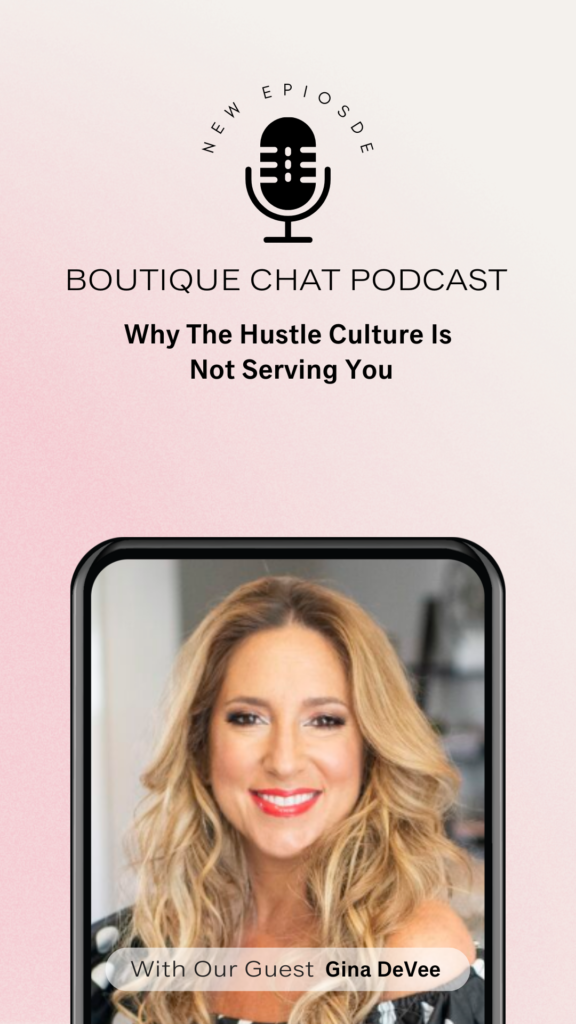 ---
Join the Hub for more training, information, and connections.
www.theboutiquehub.com/join
Use the hashtag #AskAshley on Instagram, or tag her at @ajalderson or @theboutiquehub to suggest topics for the podcast and let us know what you thought about this episode!
Do you love the Boutique Chat Podcast?! Subscribe to our podcast and after that, leave us a review on iTunes Apple Podcasts here!

Original Air Date: February 21st, 2023
Do you love the details of The Keys To Boutique Success? Let us know what you think about our show and help spread the word about the #BoutiqueChat Podcast.
Recent Posts:
Holiday Merchandising Must-Haves for Small Business Owners

Seasonal merchandising during the holidays can make a significant difference in your business's success. It's not just about offering the right products; it's also about creating a festive and inviting atmosphere that draws customers in and encourages them to make purchases. In this blog, we'll explore some holiday merchandising essentials for small business owners, along with tips on why they are essential for your success.

Retail Science and Systemization with Amy DeFauw, Katsch Boutique

Katsch Boutique owner Amy DeFauw shares her experience in managing multiple locations, building a successful team and the art of delegation.

Tips for Sourcing Wholesale in Downtown LA

If you're in the retail business, especially in fashion, textiles, or any other industry, sourcing wholesale goods from Downtown Los Angeles can be a game-changer. The Fashion District and the surrounding areas are home to a plethora of wholesalers offering a wide range of products at competitive prices. To help you navigate this bustling wholesale hub successfully, we've compiled a list of valuable tips that will make your wholesale sourcing journey in Downtown LA a breeze.