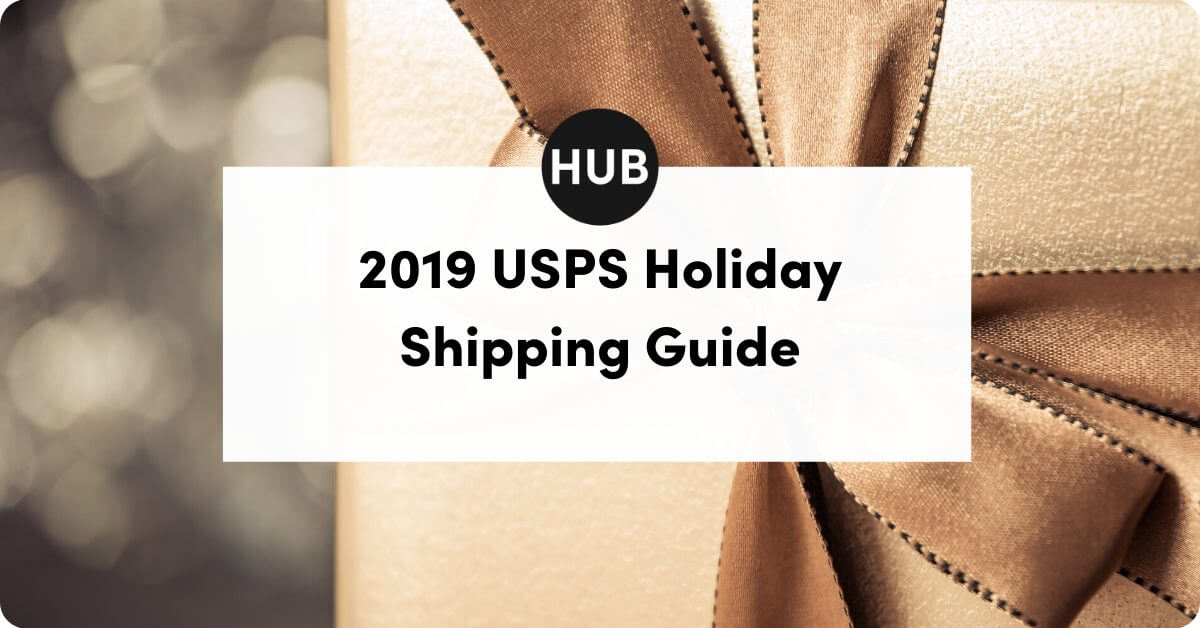 05 Nov

2019 USPS Holiday Shipping Guide

The United States Postal Service (USPS) expects to process and deliver 16 billion pieces of mail and packages this holiday season. Last year, they processed 900 million packages from Thanksgiving to New Year's Day. The USPS has predicted that the two weeks leading up to Christmas (Dec 9-23), they expect to deliver nearly 200 million packages each week! Use The Boutique Hub's 2019 USPS Holiday Shipping Guide to minimize the hassle and to assure that your packages reach your customers on time and safely.
2019 USPS Holiday Shipping Tips
Use Priority Mail or Priority MailExpress, and these two services are processed first, both come with automatic insurance. Mail early, as the holiday grows near, the longer it will take to get your merchandise to its destination. The service standards are not a guarantee. If your customer's order late, consider using Priority Mail Flat Rate instead of First Class.
USPS Packaging Tips:
Use lots of insulation/packing in and around the contents. When packing your box, imagine a larger box falling on it, or your package in between two larger boxes…Will it break? Close the box and shake it, if it rattles you need more packaging. For fragile items mark the outside of the box with the word "Fragile" on all sides.
USPS Tips For Damage Prevention & Claims
A lot of people use Parcel Select or Retail Ground for heavier items instead of using our Priority Mail service. Can your 5 pound Parcel Select/Retail Ground box stand up to a 70 pound Parcel Select/Retail Ground box on our processing machines? They are processed together because it is the same service. Use Priority Mail, it is processed separately from Parcel Select.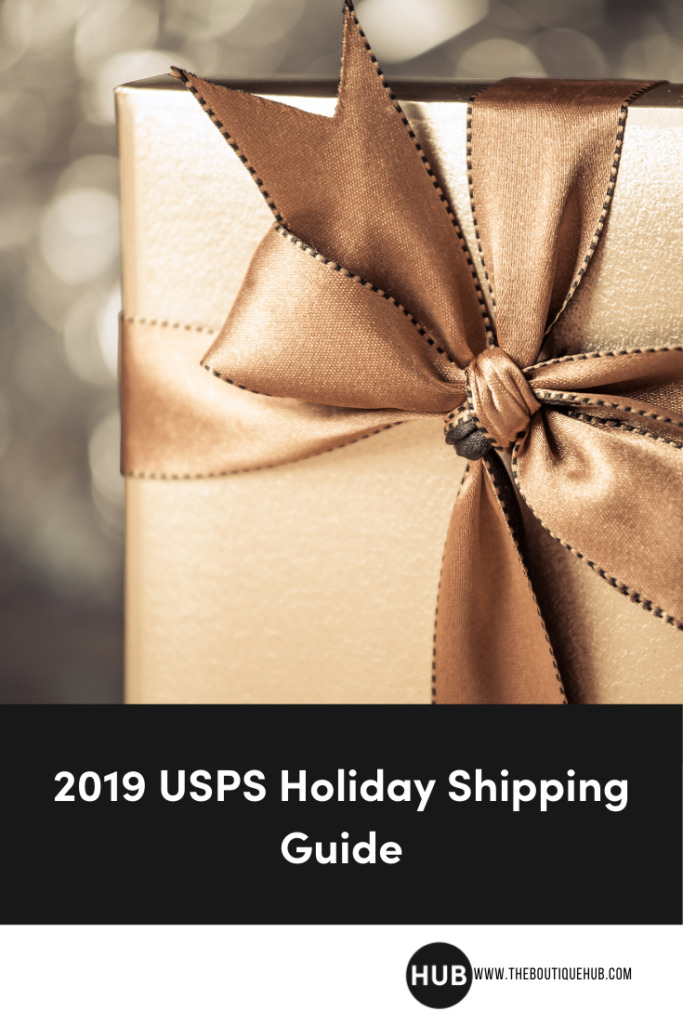 If your customer receives a damaged package, tell them to keep everything (the box, contents and insulation/packing). They will need to take it to their local Post Office for inspection when you file a claim for damage. If they throw anything away, the claim will be denied. Use the guidelines and watch the video above of how to file a claim at https://www.usps.com/help/claims.htm
Place a card inside the box that contains both your company's name and address as well as the recipient's name and address. That way if the contents get separated from the box or the label falls off, you may be able to get your merchandise back faster. The address, return address and postage should all be on the same side of the box.
Holiday Shipping Tips for Alaska, Hawaii, & Guam

Alaska is a challenge with not many roads and a lot of weather-related delays. Some offices only get mail once a week in the winter only if the charter planes can fly. Alaska uses chartered planes to transport mail and packages. The priority of loading those planes is passengers, luggage then mail and packages. Never mail Retail Ground to Alaska. barge two times a week to Alaska.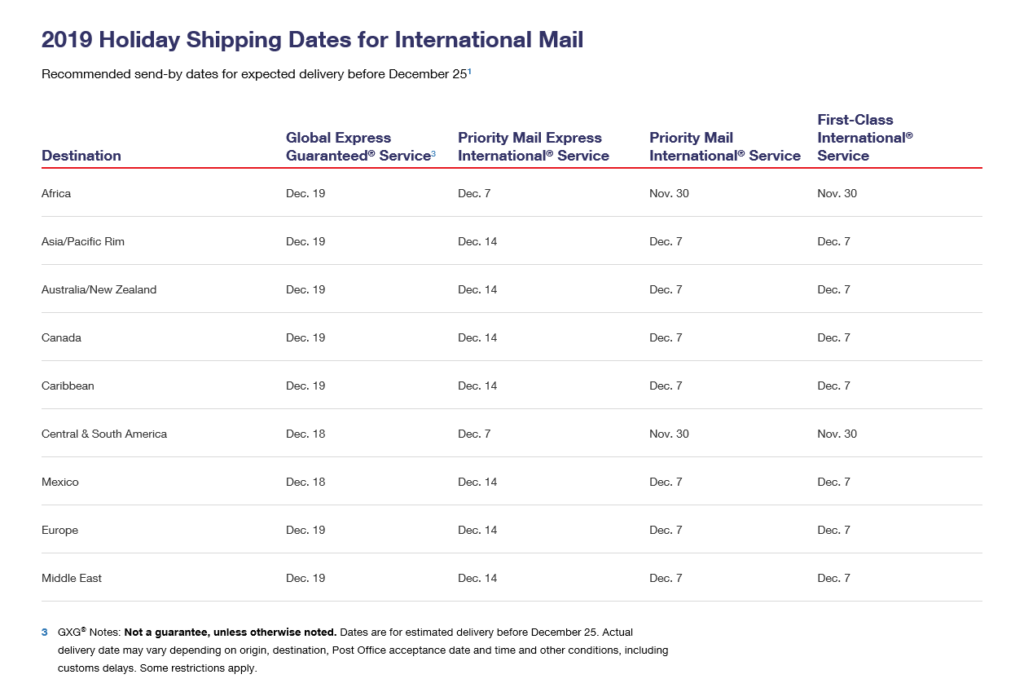 All Parcel Select/Ground packages mailed to Hawaii and Guam are shipped by barge. It takes weeks or longer to get there. You should always use Priority Mail or First Class when shipping to these locations because they fly there.
Final Tips:
December 16th is the busiest mailing day of the year. The rest of the week isn't much lighter in package volume. So be prepared and try to ship earlier.
The Postal Service offers shipping tips in 10 videos. Watch their "how-to" guides, which are 3 minutes or shorter. They address topics such as how to properly address packages, ship packages and pack a box so items arrive safely.