What a year it's been! 2022 brought many lessons, mistakes, and celebrations for the retail industry. Given everything that has happened is 2022, here are my biggest 2023 retail predictions. I hope you enjoy them, and I'll see you in membership soon! – Ashley Alderson
Don't forget to plan out your best year yet in our limited edition Boutique Boss Planner!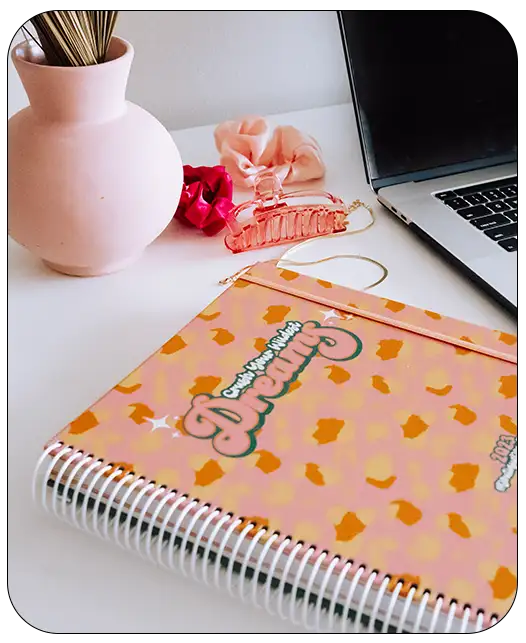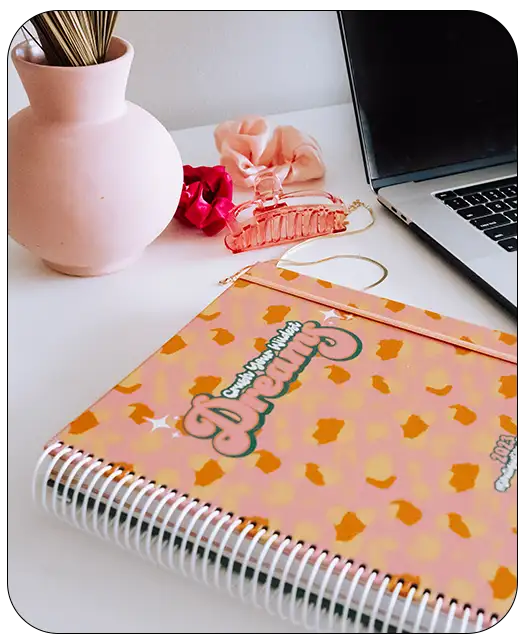 Ashley Alderson's 2023 Retail Predictions
Events and Experiences Rule
People are craving human interaction and actual experiences. Boutiques have seen success with fun experiences such as hat bars and stocking stuffer bars, and this trend is going to continue into 2023. You don't need sales to draw a crowd, you need an experience. 
You CAN sell higher priced goods
With the Queen of Sparkle trend in the boutique industry, we have learned that you CAN sell higher-priced goods. Cheap isn't loyal, your customers also want value more than lower prices. Even with economic worry, people are still spending money. Being unique, having quality and brand name products is attractive to consumers.
You're not only a boutique owner, but you're also a personal brand  
You are selling more than a product, it's a relationship. Don't limit yourself to just your boutique and that one social channel, you're a lifestyle brand. Build community and where you don't serve them, find someone who does to build with you.
Live selling is changing, but not leaving anytime soon
Many new developments in the live space have shifted strategy in 22'. New live and dropship options are emerging daily. Live is a key revenue driver, but shouldn't be the only one. Especially with live personality burnout being a real factor. Also remember, you can go live, without being only a live seller. 
Diversify revenue streams
You are an entrepreneur and business owner, more than just a boutique owner.  Open your mind to think about other products you can sell, subscriptions, VIP clubs, affiliate products, real estate, etc. 
Perfect content is boring
BeReal came onto the scene in 2022 with GenZ, proving perfect content is boring. TikTok and creative content builds a relationship with customers beyond products alone. 
Less is More
Efficiencies will win back your freedom. Respect your time and honor yourself, and stay true to your niche.
What got you here, may not get you there
Doing the same thing you've always done leads to MySpace in an Instagram world. This goes for the people in your life, technology, and you marketing strategy.
Good leaders surround themselves with the right people
Collaberations and networking with similar people can create that wall of dence and shoulder of support necessary to survive in trying times. Education and training is key – we don't know what we don't know.  Elevate yourself.
Get more information just like this by joining the Hub for more training, information, and connections. www.theboutiquehub.com/join
Follow along on Instagram @theboutiquehub!