I'm coming to you from The Boutique Summit in Dallas this week! And I want to give you guys a quick update on how it's all going, as well as share some really exciting news.
Along with the education and community, one of my favorite things about Summit is getting to share the latest news and happenings behind-the-scenes at The Boutique Hub. So this year I was thrilled to make a BIG announcement that will not only affect Hub members but also the boutique industry at large.
The Hub team has been working hard on finding new ways and tools to elevate your business, and we were so excited to present our new metrics dashboard at this Summit. We've teamed up with two of the largest data companies in the world to customize a dashboard that tells you how your business is performing and offers step-by-step direction to increasing your organic growth.
Be sure to check out your dashboard! And for those of you who weren't able to be at here in Dallas, you can stream all of the sessions on-demand with a virtual ticket. I guarantee the 2023 Boutique Summit guest speakers and breakout discussions are worth a listen. 
>>Big News from The Boutique Summit – LISTEN NOW ON iTunes <<
>>Big News from The Boutique Summit– LISTEN NOW ON Spotify <<
See the Full Boutique Chat Podcast Website here
Watch the interview on YouTube:
Resources Featured In This Episode: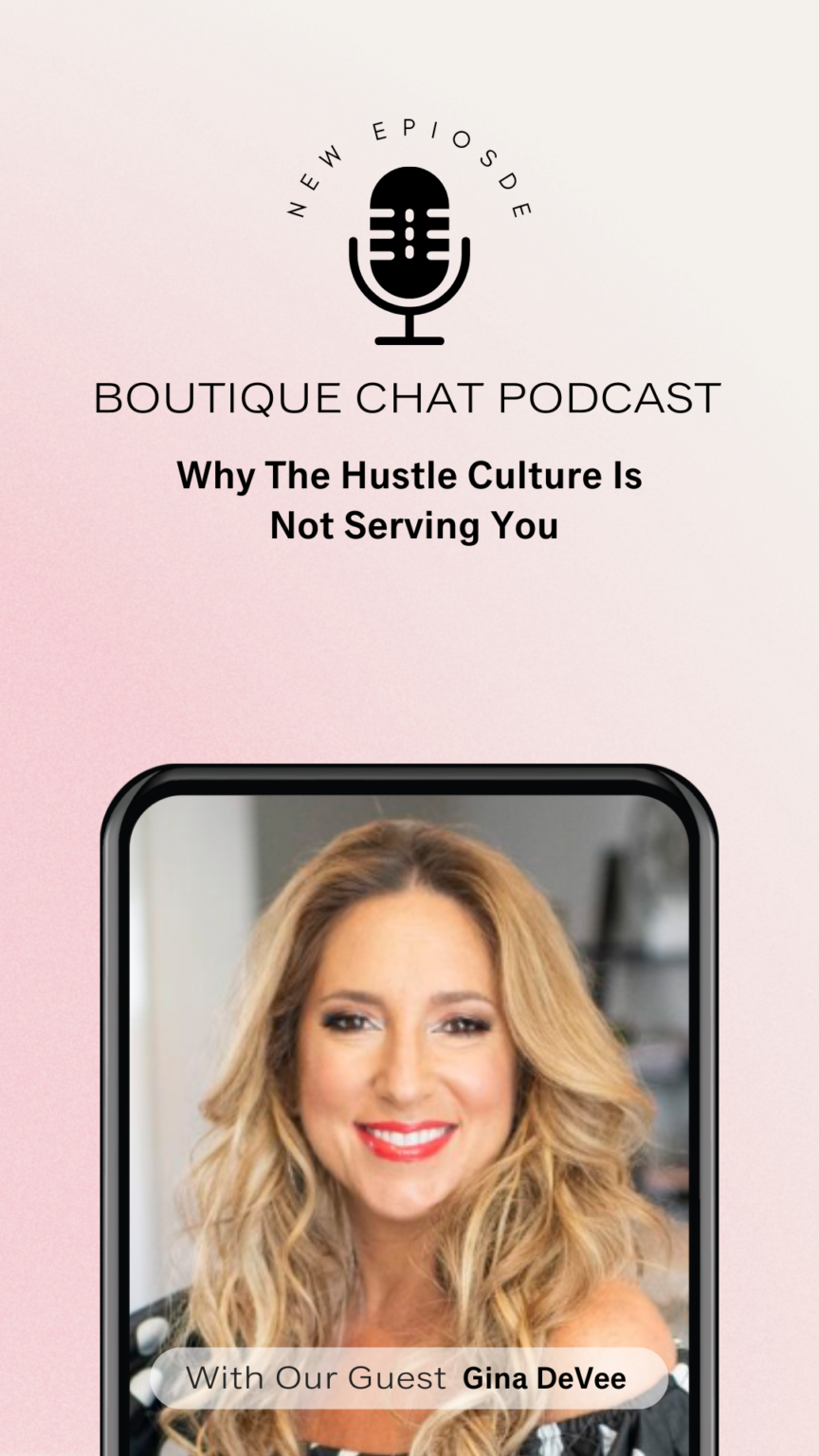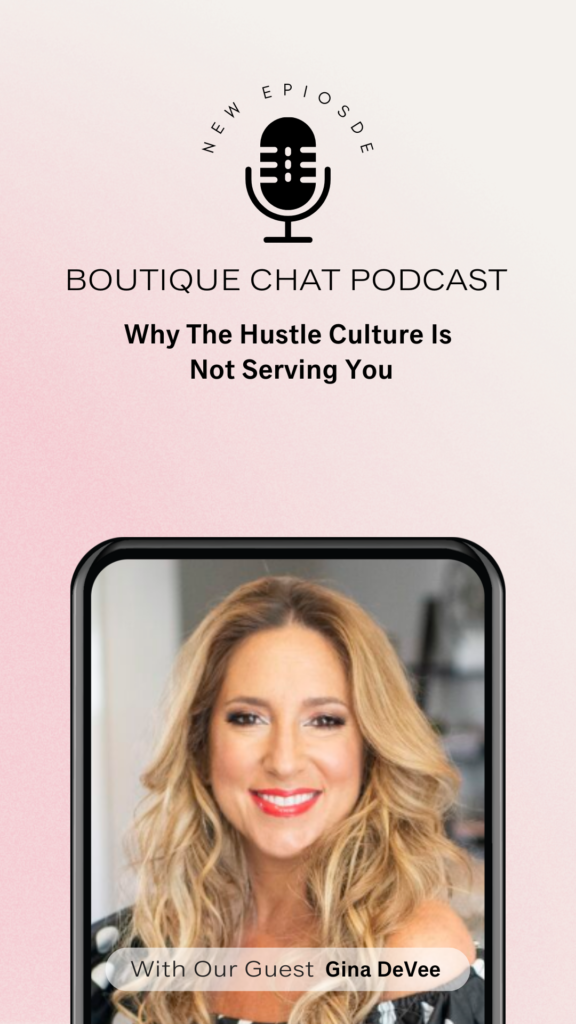 ---
Join the Hub for more training, information, and connections.
www.theboutiquehub.com/join
Use the hashtag #AskAshley on Instagram, or tag her at @ajalderson or @theboutiquehub to suggest topics for the podcast and let us know what you thought about this episode!
Do you love the Boutique Chat Podcast?! Subscribe to our podcast and after that, leave us a review on iTunes Apple Podcasts here!

Original Air Date: March 14th, 2023
Do you love the details of Text Message Marketing Mastery Jane Kasper Cochrane? Let us know what you think about our show and help spread the word about the #BoutiqueChat Podcast.
Recent Posts:
Holiday Season Playbook: 5 Pro Tips for Boutique Success

As boutique store owners, you understand the importance of gearing up for the retail extravaganza that is this entire holiday season. That's why we've curated a set of exclusive tips, tailor-made for boutique stores like yours. Whether you're a seasoned pro or diving into this season for the first time, our expert advice is here to empower you!

Boutique Owner's End of the Year Checklist

We are so excited to be bringing you some tips to make rolling into 2024 the smoothest transition yet! Here you will find our Boutique Owner's End of the Year Checklist, filled with info on taxes, inventory, and more!  

Dig In and Do The Hard Thing with Anais Almazan, Pretty & Pink Boutique

Anais Almazan, founder and owner of Pretty & Pink Boutique, shares her story from growing her business to building a true community.