Getting gifts for the millennials in your life can always feel like a challenge, because they most likely have every trending item that's currently out there! So why not shock them with a fun gift they wouldn't have thought of getting themselves or something super functional and stylish.
You can never go wrong with the basics–everyone loves cozy sweatshirts and bath bombs! But don't be afraid to throw some humor in there, they will defiantly love it!
We are all millennials here at the Hub and LOVED everything on the list, hopefully, your millennial will too!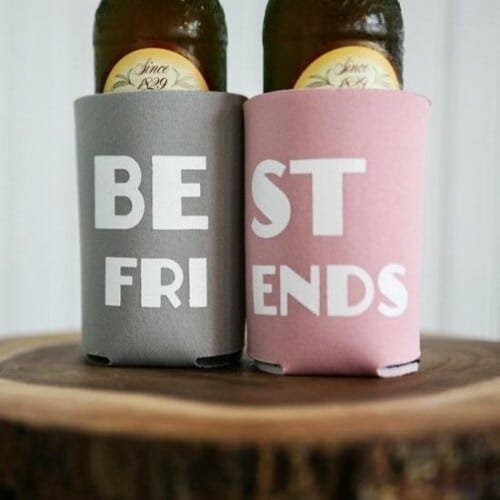 Bea & Louise – $10.99
When best friend necklaces won't cut it. Show off who your best friend is, with these Best Friend koozies. Each set comes with one dusty rose and one gray koozie. Perfect for cans, water bottles and/or beer bottles.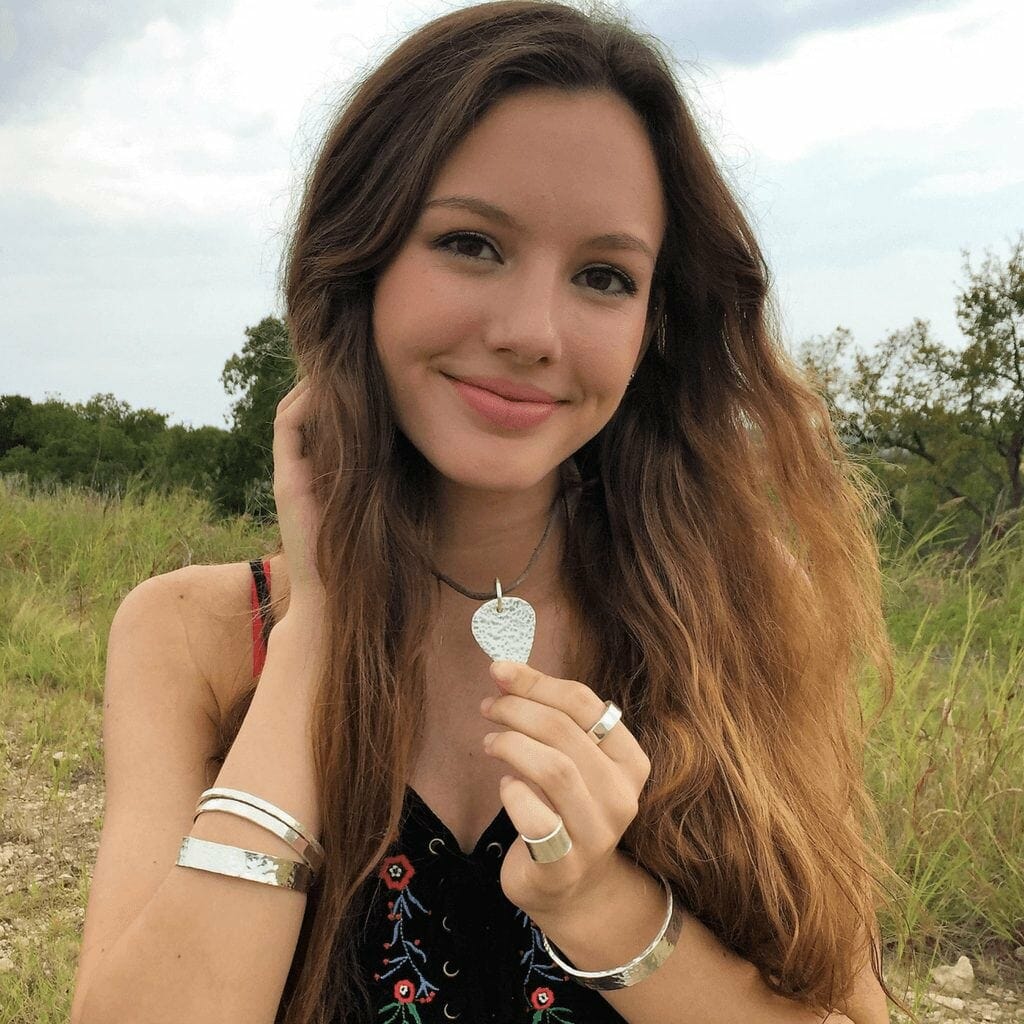 Backyard Silversmiths – $45 – $75.00
The guitar pick necklace measures 1″ x 1 1/4″ and is a really cool piece for musicians, or anyone who likes unique, rocker-style jewelry. You can also get it engraved!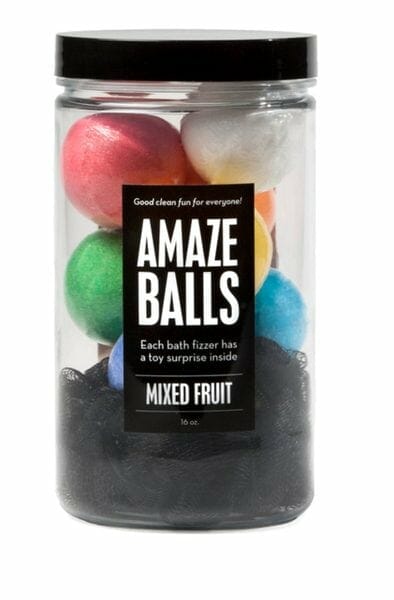 Frey – $25.00
Each bath bomb contains a surprise and fizzes in your water. The "Amaze Balls" is a mixed fruit scent and contains a toy surprise inside. Each jar contains 8 bombs and a loofa!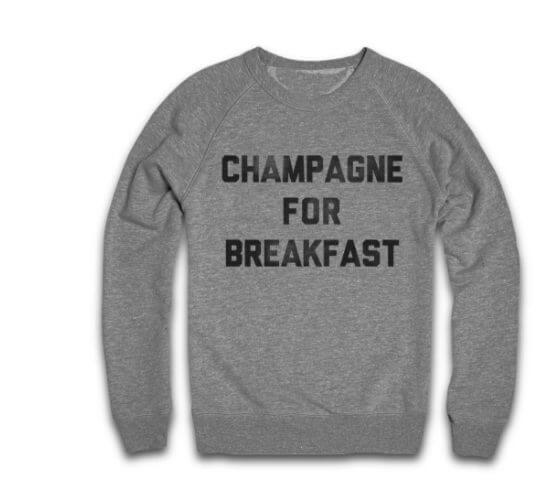 Harper & Jewels – $54.00
This sweat-shirt is SUPER soft, printed on an Alternative Apparel unisex sweat-shirt. Champagne for breakfast, because what else?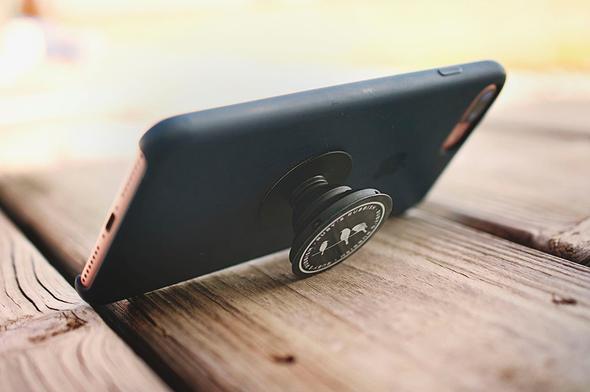 Ruby's Rubbish –$9.00
Make your favorite accessory more fabulous and functional with a Ruby's Rubbish PopSocket!  Matte Black and slim, then expands to create a phone grip or phone stand.  So talk, text and watch with ease and go tackle the world; go get em', sunshine!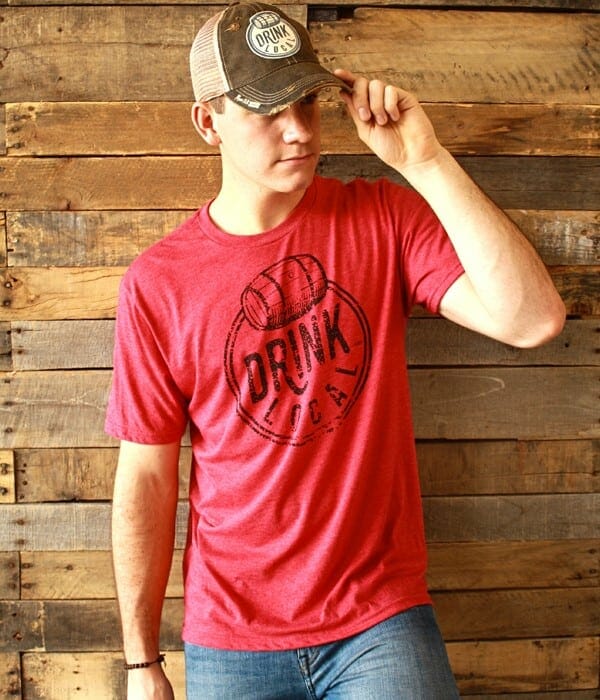 Mason Jar Label – $24.00
How else would you drink?!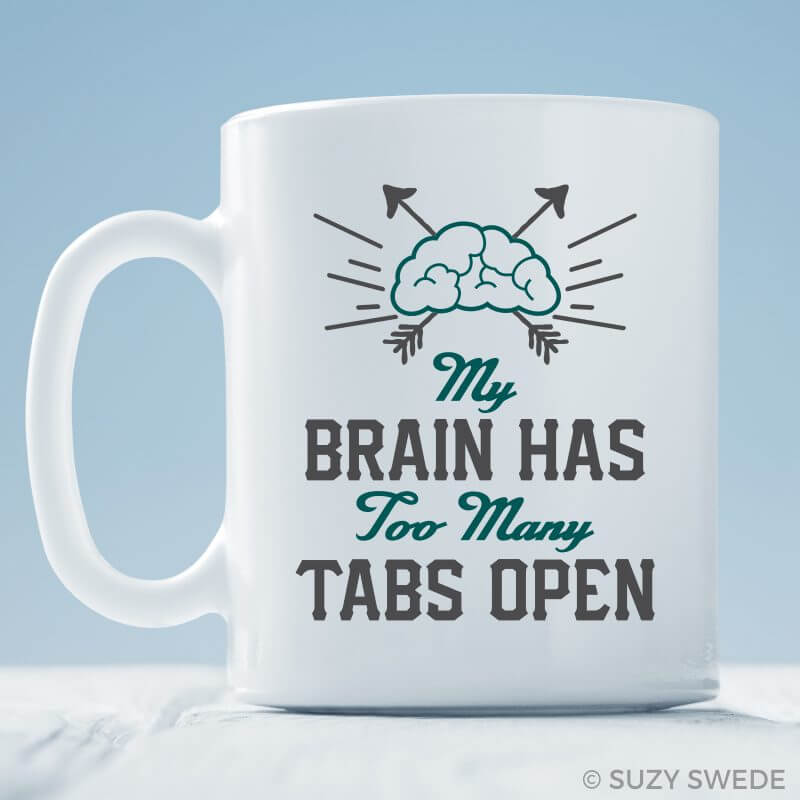 Suzy Swede – $14.95
Are you a master multi-tasker who just can't seem to shut your brain off?  A brainy entrepreneur full of endless innovative ideas?   Super mom who has to keep track of all your kid's activities?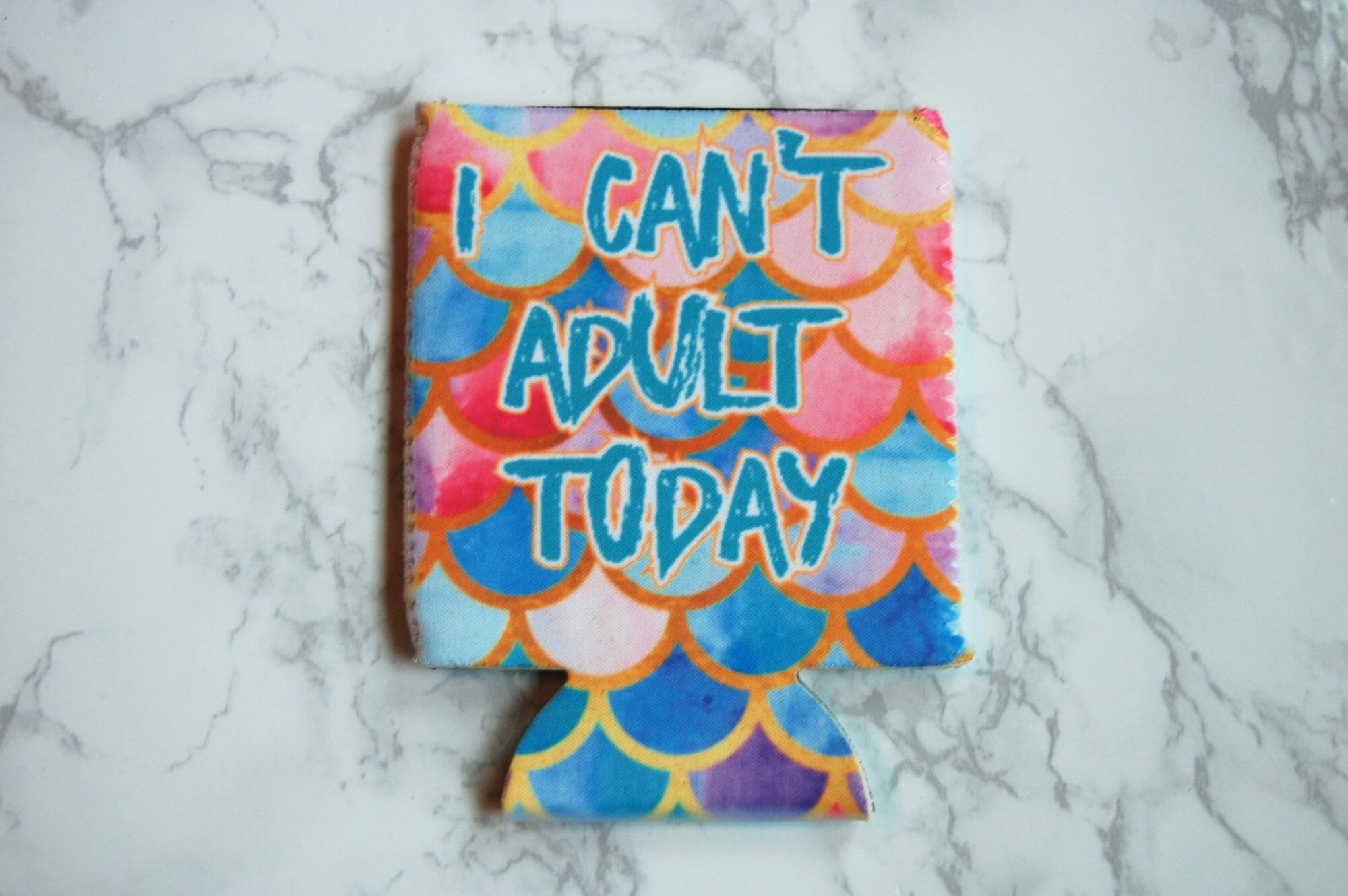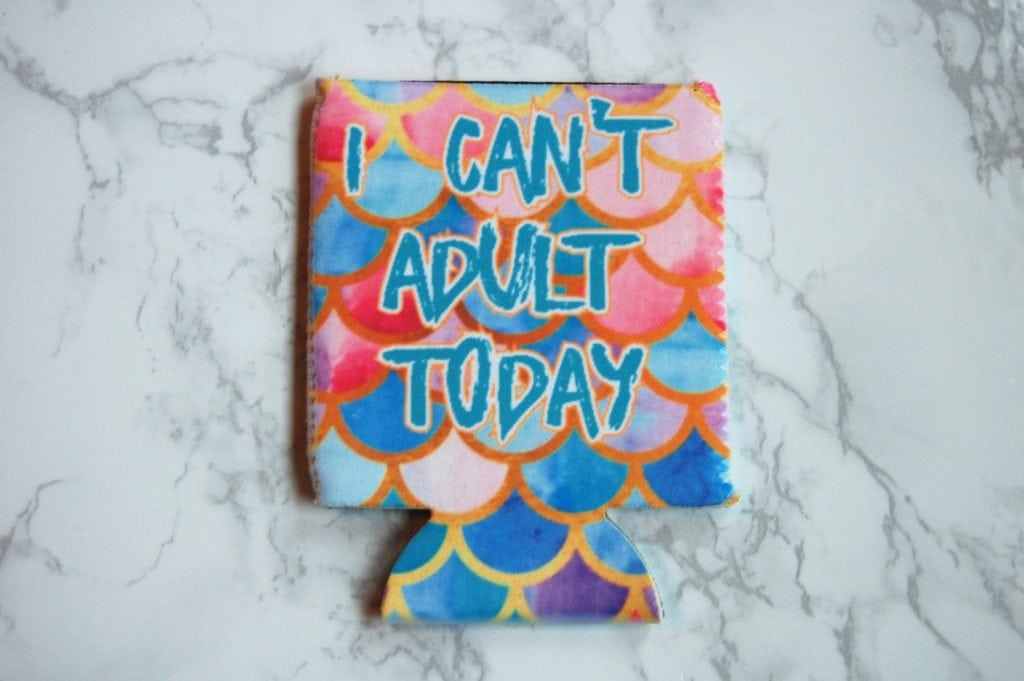 Vogue Society – $10.95
Mermaid scales and no adulting. This is how we do it.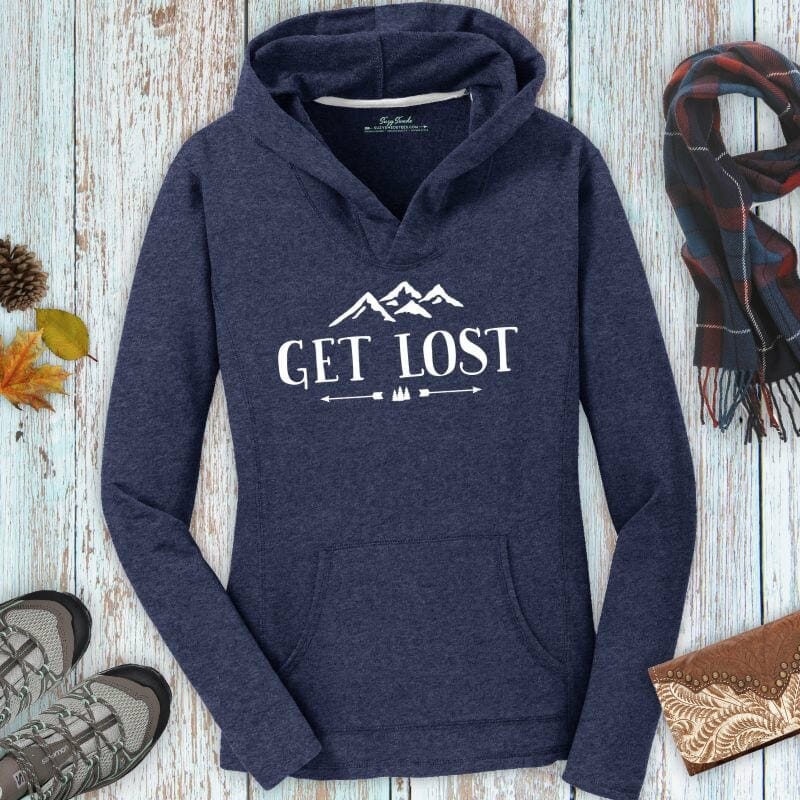 Suzy Swede – $39.95
Go hiking on comfort on those chilly fall days in the ladies Get Lost hooded sweatshirt.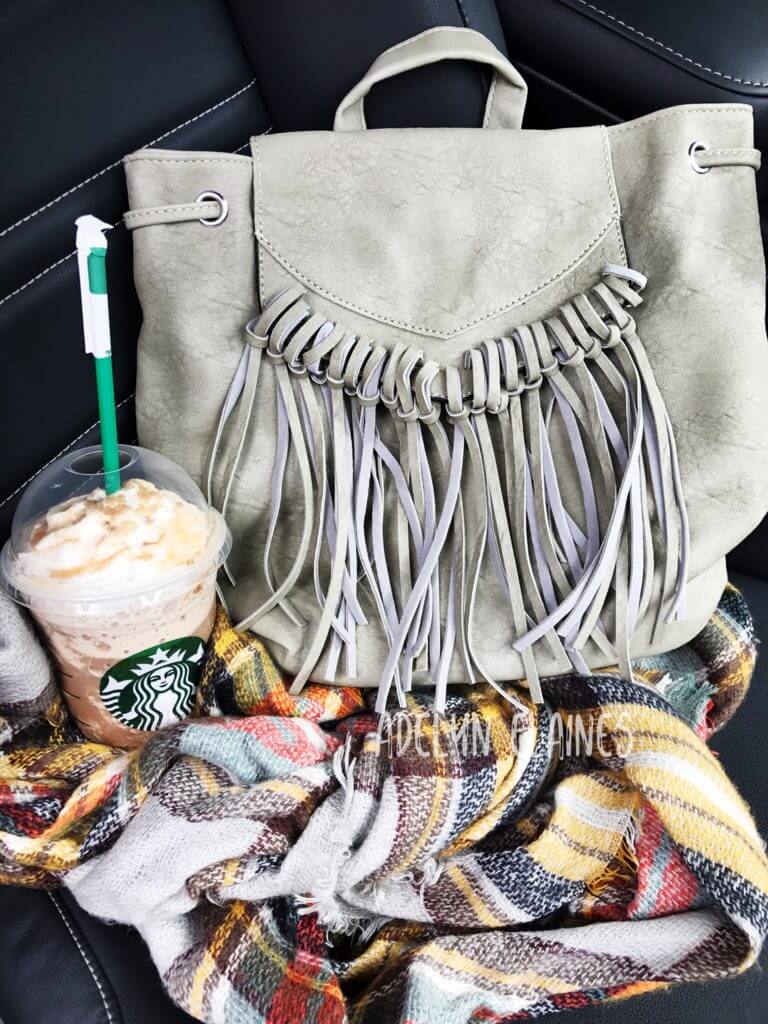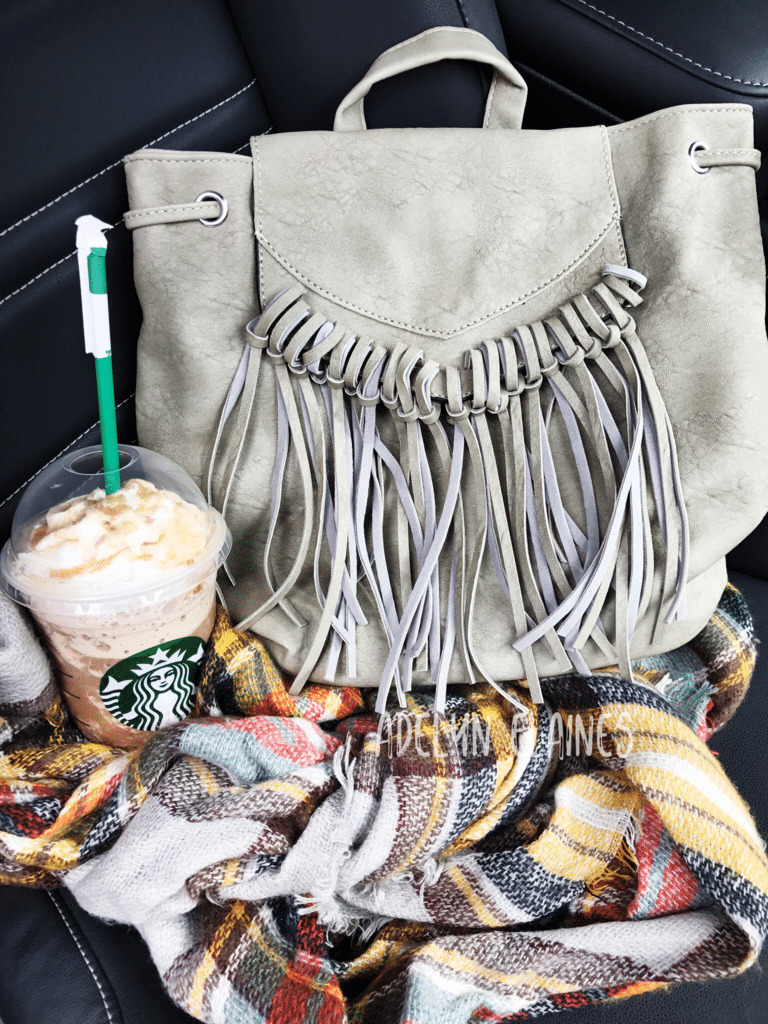 Adelyn Elaines – $39.99
This fringe backpack is available in olive gray (pictured) and black.
Looking for Gifts Under $20 or Gifts for Teachers too? We've got you covered.
Want to be notified when we release more gift guides?  Cheers girl, tip of the eggnog to you!
Make sure you're on our VIP list of insiders who hear it first AND be treated to 20+ boutique coupons when you sign up.
Hop on our Facebook Group, Shop The Best Boutiques anytime to hear style tips, must-see trends, deals and shop our threads by product type from hundreds of boutiques in one place. See you there babe!
Hero Image: Suzy Swede