Girls know everything… except what to get their man for Christmas. Sending some of us gals into a sports store would be like sending our men into Ulta. We've got a few ideas to spark your creativity without sending you into the Narnia that is the men's department.
Another great thing about this blog?
By purchasing any of the products in any of the HUB Gift Guides, you are supporting small businesses worldwide, and therefore, supporting someone's dream, employing local families and contributing to the local economy!
Go ahead… high five yourself and check out our 3 other blogs (Gifts for Millennials, Gifts under $20, and Gifts for Teachers).
Now…onto what to get for your man!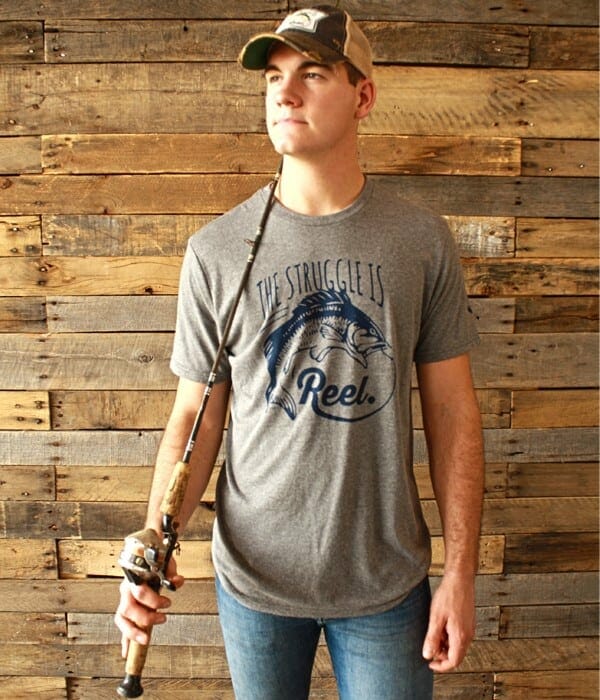 Mason Jar Label – $24.00
For the outdoorsman with a sense of humor.
Sweet Texas Treasures – $12.00
Tool shaped bottle opener because he's not a tool, but he may need one to open his beer just for fun.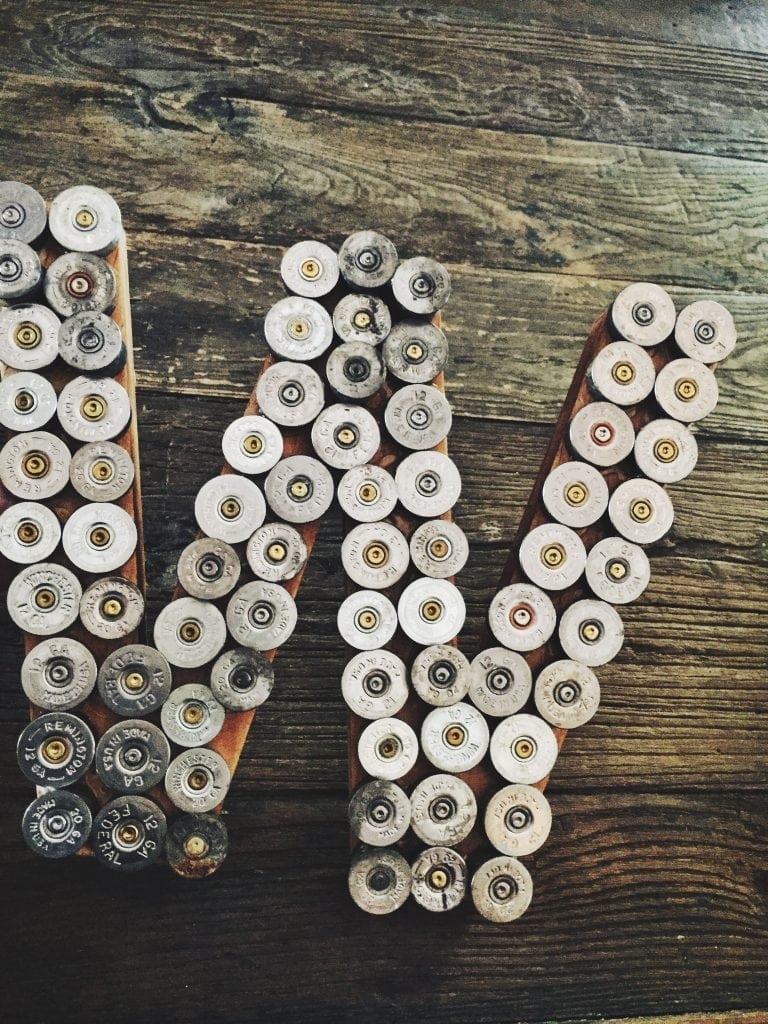 Adelyn Elaine's – $25.00
For the man cave. 18-inch wooden letter is a very sturdy and heavy piece with hanging holes in back.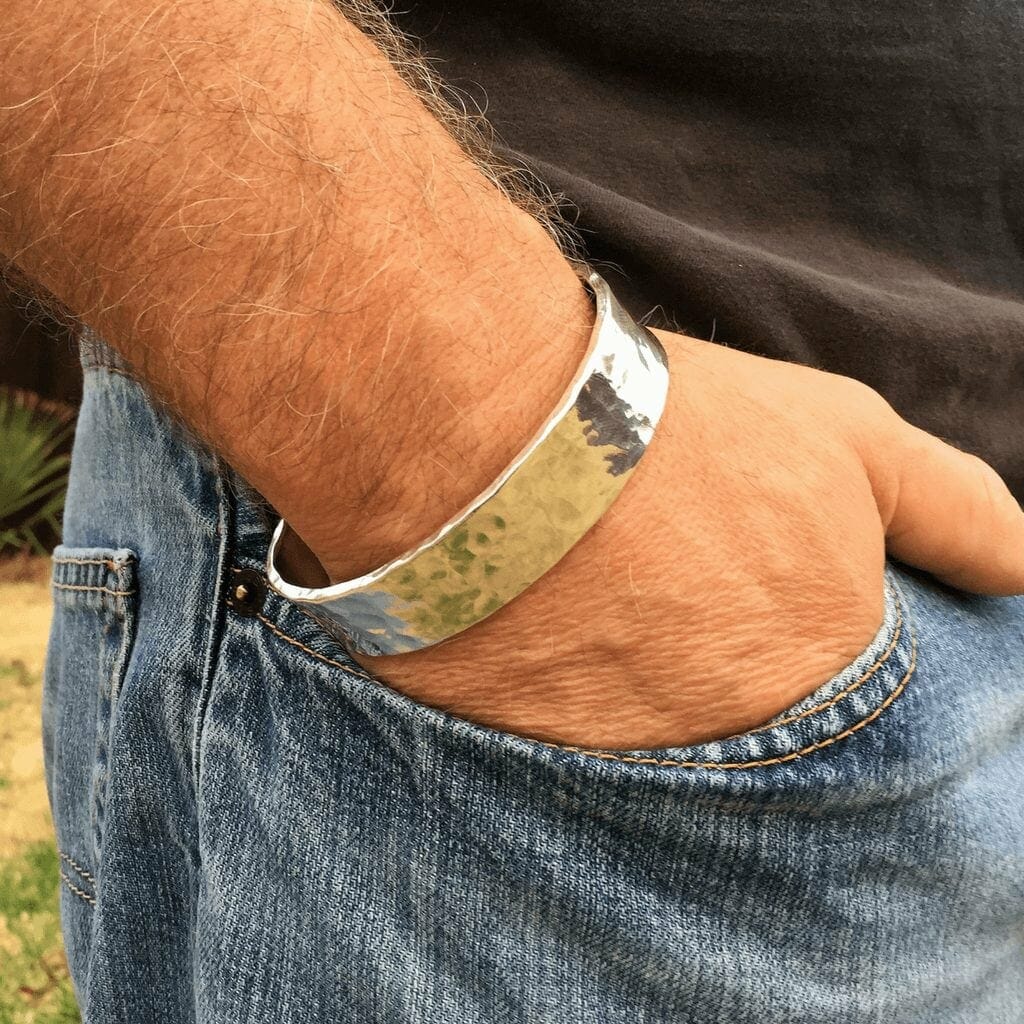 Backyard Silversmith – $$115.00 – $200.00
Flexible enough to be shaped to the fit you want. While sturdy and tough, they are malleable and can bend to your desired shape. They come in two sizes: 7-inches and 8-inches.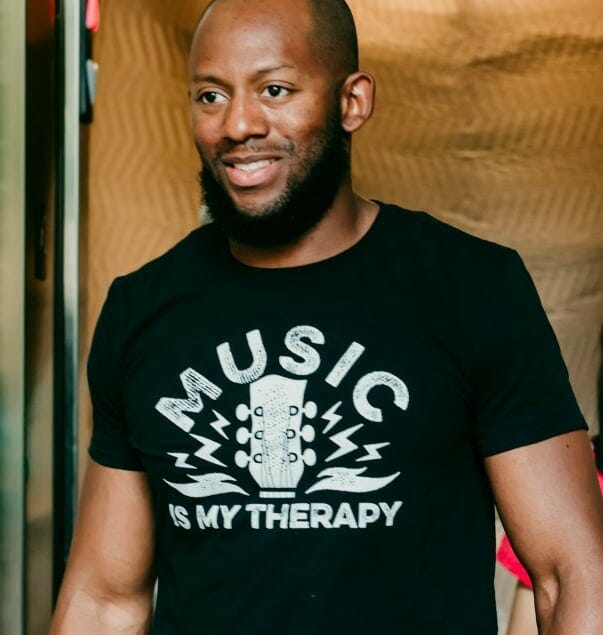 Suzy Swede – $16.95
Let your man through on his new favorite comfy tee, put on those headphones, and crank up the tunes.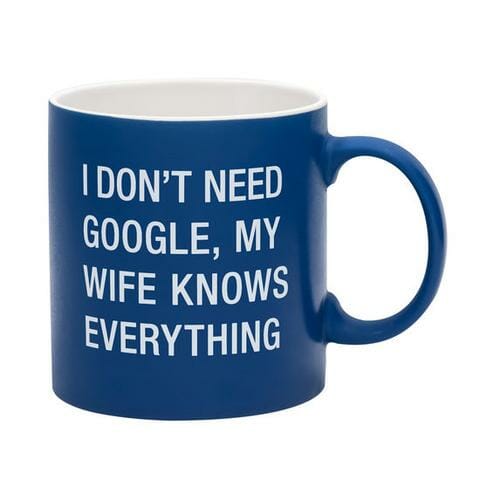 Sweet Texas Treasures – $16.00
Irony really is the best gift.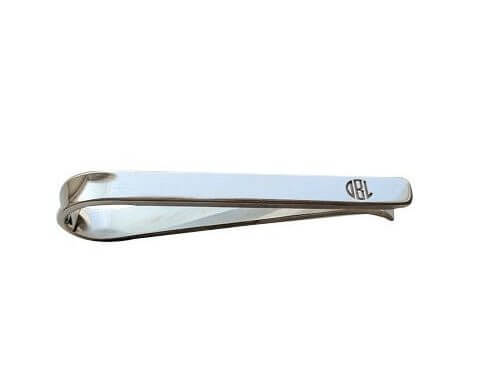 Harper and Jewels – $69.00
Keep your tie in place with style with his monogrammed initials.
Want to be notified when we release more gift guides?  Cheers girl, tip of the eggnog to you!

Make sure you're on our VIP list of insiders who hear it first AND be treated to 20+ boutique coupons when you sign up.
Hop on our Facebook Group, Shop The Best Boutiques anytime to hear style tips, must-see trends, deals and shop our threads by product type from hundreds of boutiques in one place. See you there babe!
Hero Image: Sweet Texas Treasures