We're getting ready to feature another Brand We Love today, with none other than Staccato!

Established in 2005, Staccato is a Los Angeles based label creating clothes that are easy to layer and pair together. Staccato focuses on designing a beautiful range of basics, plaids, and knits, that your customers can effortlessly throw over their favorite pair of jeans so they can always be on the go. Staccato believes the integration of classics and comfort should be a seamless effort for each and every piece of clothing–that sounds about right up your customer's alley, doesn't it?

We're excited to show you seven of Staccato's newest pieces, and we have a feeling that you'll be impressed with what you see!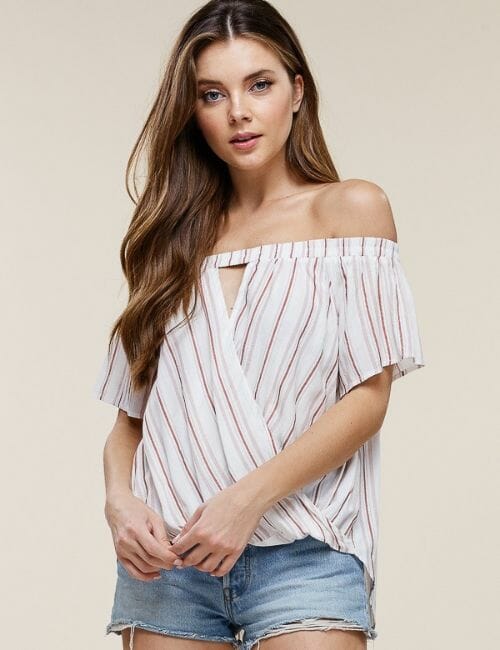 #15238D -100% Rayon – S,M,L/2,2,2 $12.75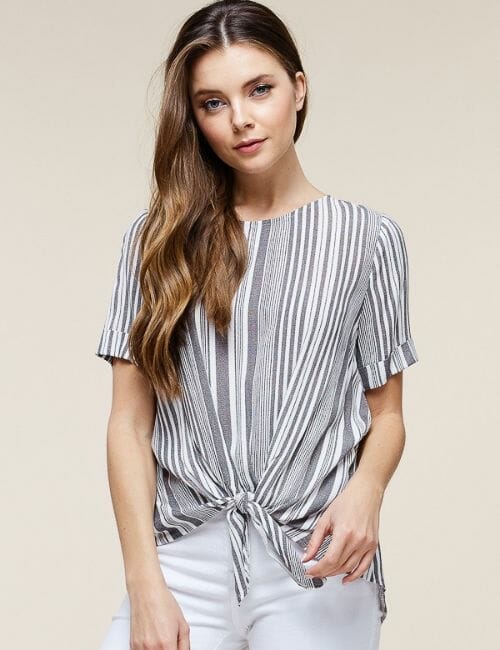 #16605C – 100% Rayon – S,M,L/2,2,2 $12.25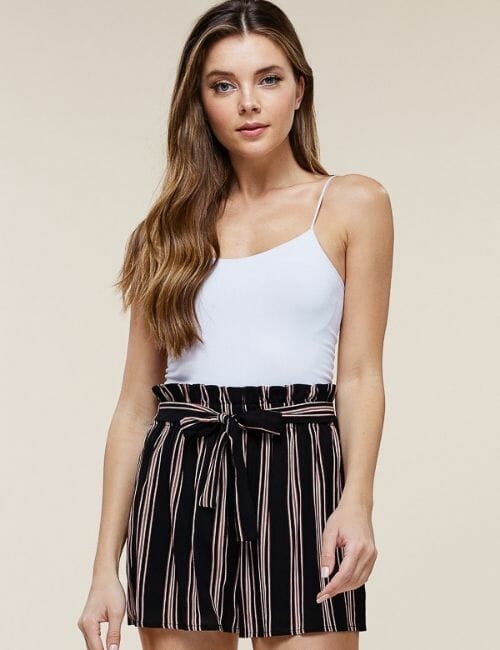 #42170D – 100% Rayon – S,M,L/2,2,2 $12.75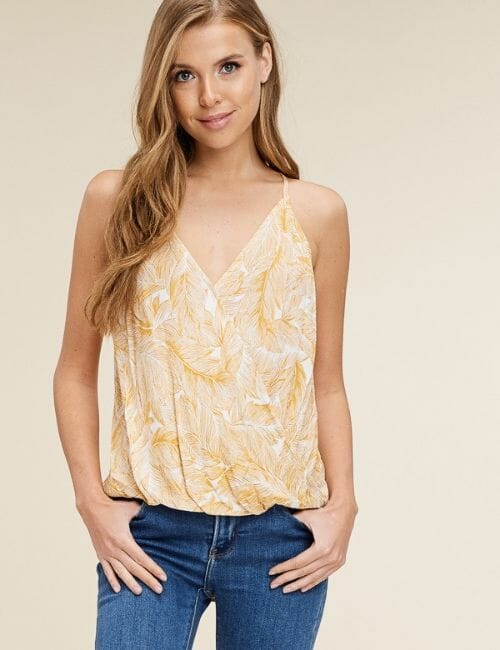 #15322S – 100% Rayon – S,M,L/2,2,2 $12.25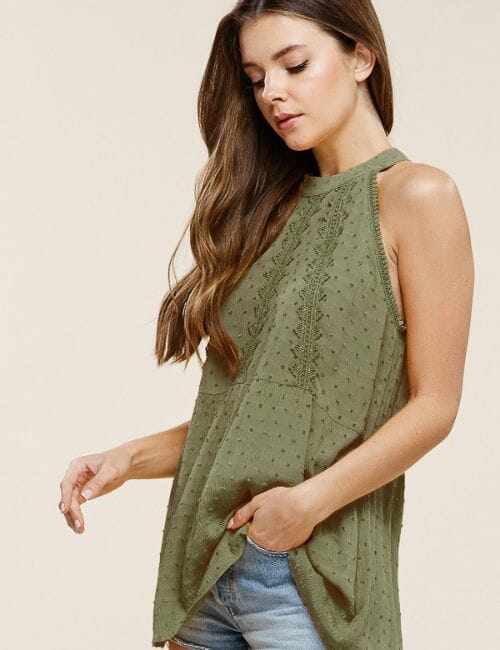 #16710 – 100% Rayon – S,M,L/2,2,2 $13.75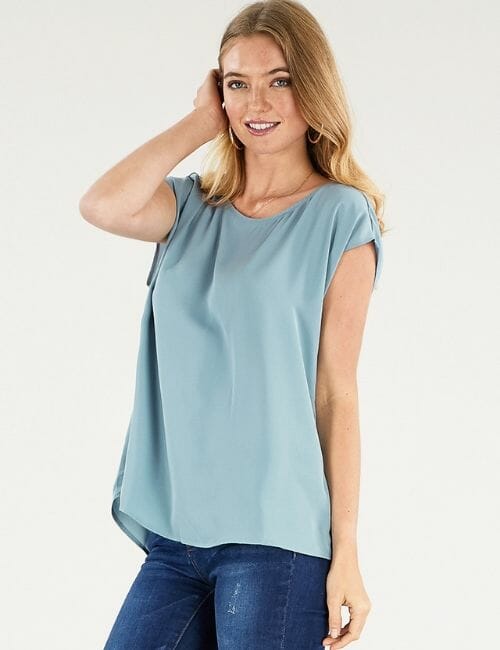 #17015 100% Polyester – S,M,L/2,2,2 $12.75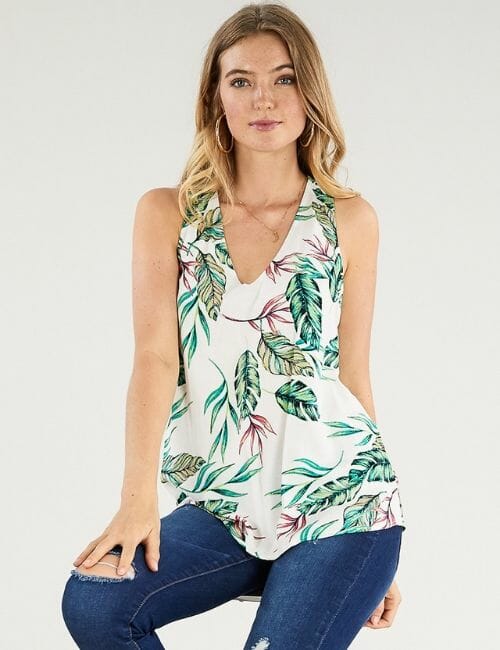 #16888A – 100% Rayon – S,M,L/2,2,2 $17.75

No minimum order amount. All styles comes in a pack of 6. Mostly 2-2-2, sometimes 3-3
Unfortunately, Staccato does not have plus sizes available; however, their items typically tend to run a bit larger than normal, so your customers can size themselves accordingly.

If you'll be in Atlanta this week for The Boutique Summit, you're in luck! Not only will you be able to shop Staccato at our Vendor Marketplace, but you'll be able to schedule an appointment with them in their Atlanta Apparel showroom, Booth #4-370 (4th floor). Please contact Bernard to make a you market appointment by phone (323-473-7771 ext 114) or by email.

To place an online order, you can do so at Staccato's website.

If you enjoyed this article about Staccato, make sure to check these out as well.