When you're looking to add a new wholesale brand to your lineup, we know that quality and top notch customer service are two very important qualities. Those qualities, among others, are characteristics of Texas True Threads, a brand based out of Spearman, Texas. Created by husband and wife team Chad and Mendy Riggins, Texas True Threads has everything from graphic tees to kimonos and cardigans, all designed to be worn on their own, and also to be paired together.

We're so excited to show you just a few of Texas True Threads new offerings from their western and patriotic collections, as well as a new exclusive line for Fall!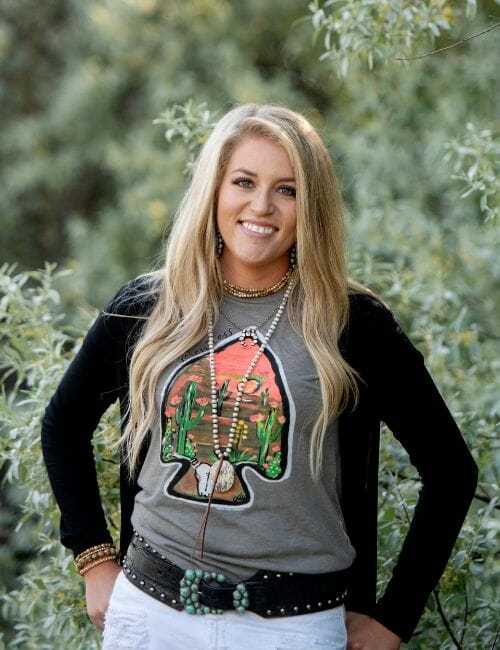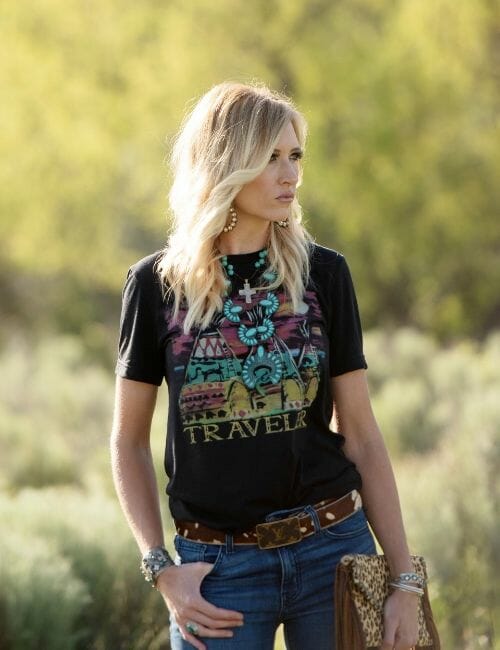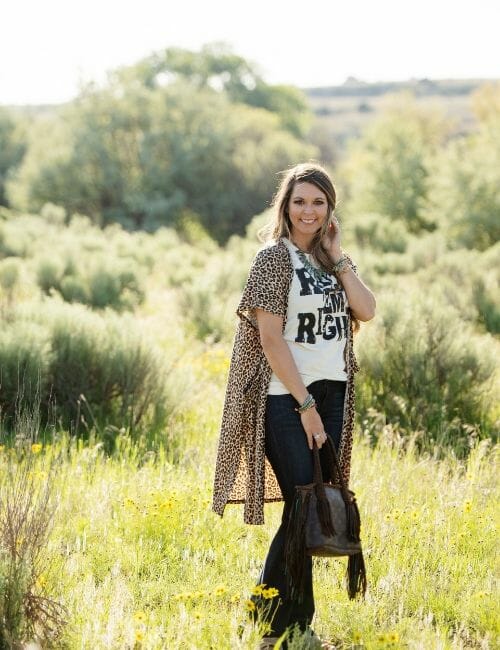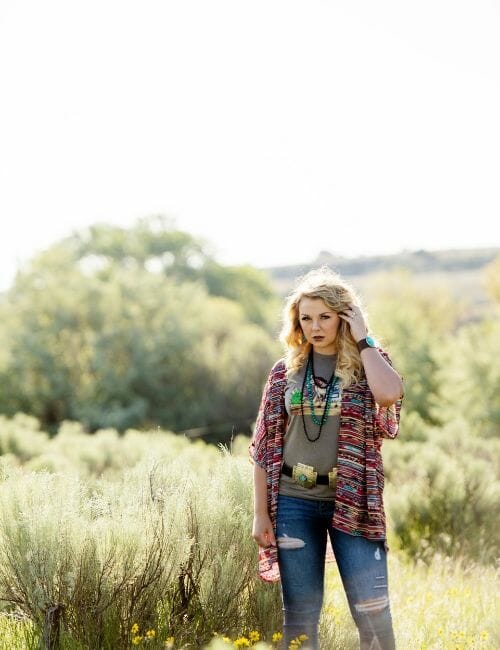 All Texas True Threads kimonos and cardigans come in packs of 6, most are $16 each. Western watercolor tees $13 each, minimum of 8 per order–these are in stock and available to ship same day.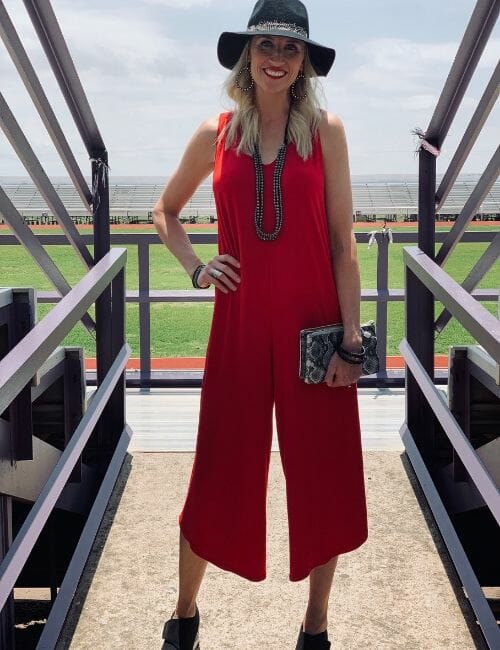 Coming exclusively from Texas True Threads for the fall season—a line that boasts fashionable game day chic apparel in team colors. Expect to see a wide variety of blouses, rompers, pants, and cardigans in game day colors!

Texas True Threads zip code protects their customers and requires orders of 2 designs per month to maintain ordering privileges. If you're interested in learning more, you can visit their website. If you're going to be at Atlanta for The Boutique Summit, you'll be able to shop Texas True Threads in our Vendor Marketplace! To schedule a market appointment, you can do so by following this link.

AT THE BOUTIQUE HUB, WE BELIEVE TWO THINGS ARE TRUE
1) That all women deserve to feel beautiful no matter their income, style, size, location or fashion knowledge;
and there is no better place than a boutique to help her achieve that.
2) That small business owners in the boutique industry deserve a voice, and a community to call home
that allows them to connect, collaborate, learn, grow and tell their story!
We live each day to serve those two sides of the boutique industry. To help consumers find their favorite boutiques around the world, and to help boutique owners, small brands, designers, service providers and fashion influencers come together to connect, collaborate, learn & grow.
Or in formal terms, The Boutique Hub is a multi-faceted digital media community, spreading the love of boutique fashion while connecting the industry behind it.
Our #BoutiqueStyle platform curates the best in all styles of boutique fashion around the world daily to share directly with consumers, and allows them to find a boutiques to follow and shop directly.
The #BoutiqueBusiness platform connects the boutique industry of boutique owners, brands, designers and influencers to connect, collaborate, learn, and find the tools and resources they need to grow their business.
We are so honored to serve women who simply want to look and feel beautiful by finding a boutique that 'get's them', while also connecting thousands of boutique owners and fashion-industry members behind the scenes to connect, collaborate and grow their businesses.
We drink lots of coffee, and LOVE what we do.