Ok, #BoutiqueBoss. Today we are going to talk about upselling and raising your bottom line with stocking stuffers! We all know it's important but how much of an effort are you making to add on a few extra dollars to your customer's in-store purchase or online order?
We have compiled a list of multiple items that add just a little more to your bottom line.  Also, with the Holiday Season fast approaching, you have to perfect way to push that average order cost with stocking stuffers or little gifts for the teacher or friend!   
Find these brands in our wholesale marketplace on The Boutique Hub or in our Boutique Brands & Vendors Group for members! Prices below are listed at wholesale. Connect with these brands for details!
Holiday Stocking Stuffers
Remember, what works for you may not work for the next person. Try it out, document and then analyze.  If it doesn't work try something else. The holiday season is the perfect time to test out promos and learn what your audience responds to best!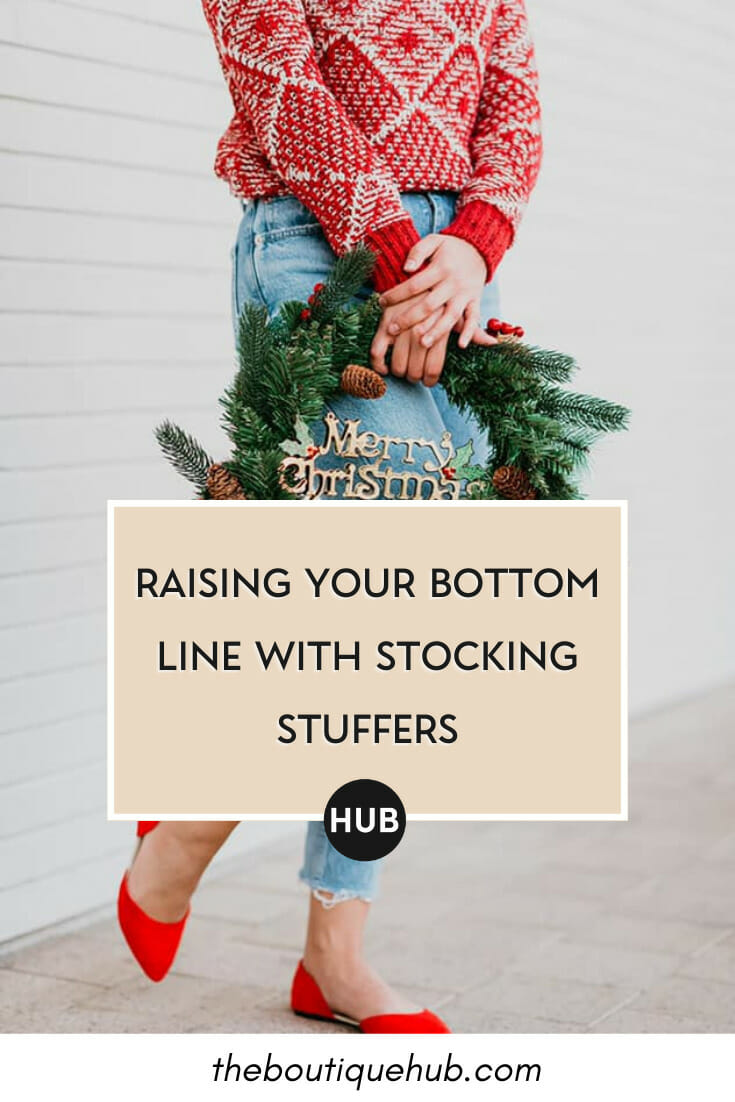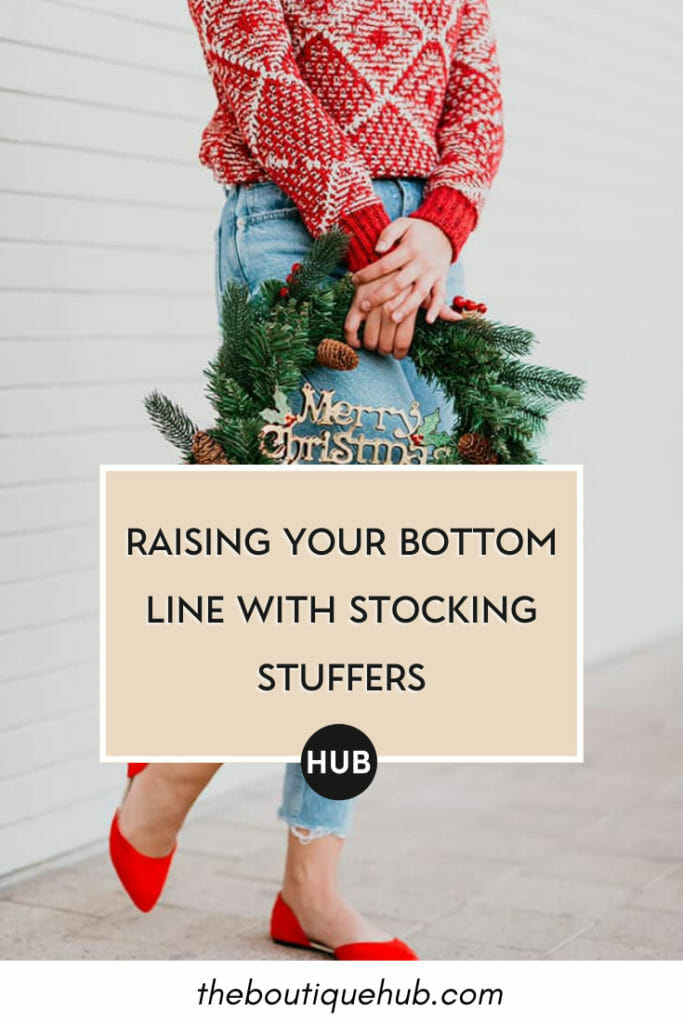 If you'd like to discover more great vetted wholesale brands like these, plus get exclusive specials, attend market meet-ups, or learn more about the Wholesale Boutique Box, join us as a member of The Boutique Hub here (www.theboutiquehub.com/join)
OR Join us to feature your brand to thousands of boutique owners worldwide!  
Is your business ready for the hustle and bustle of the holiday season?
Get ready for your most profitable Holiday season yet! Over 1000 retailers & product-based businesses are using this premium Holiday training to grow their business at a record rate. Click here for more info!
Related Posts: