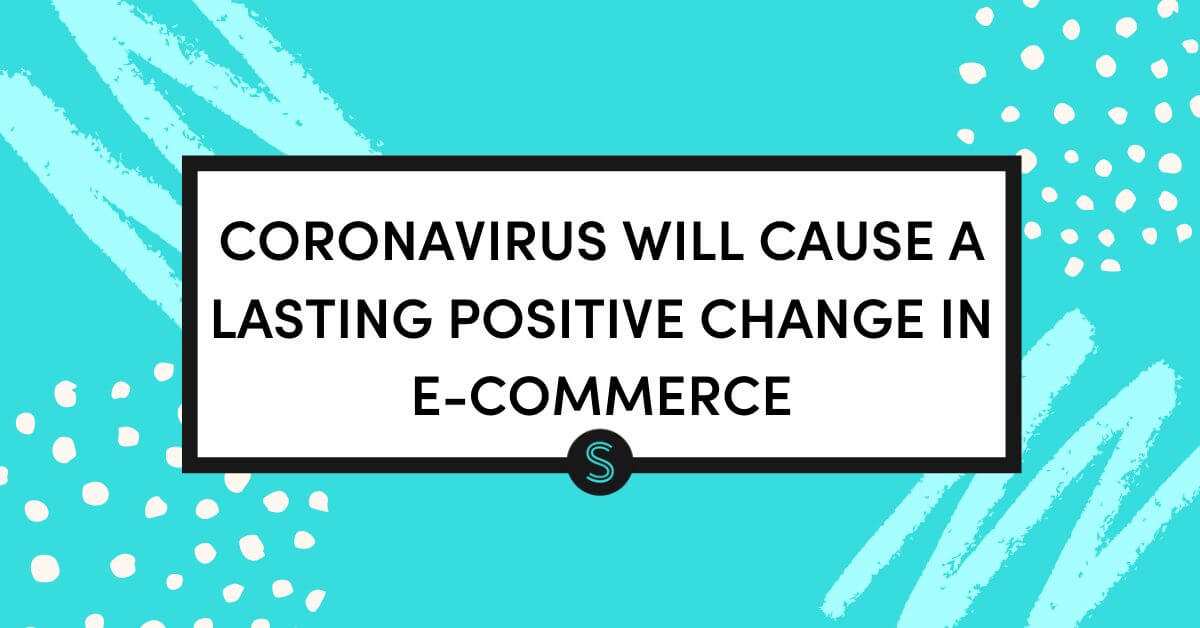 23 Apr

Coronavirus Will Cause a Lasting Positive Change in E-Commerce

With that being said NOW is the perfect time to update your profile on Shop The Best Boutiques because who doesn't want to take that change in e-commerce to their advantage!

What is Shop The Best Boutiques?

It's our platform where shoppers from around the world can create their own profiles to discover, follow new e-commerce boutiques, and favorite products for style inspiration or to shop later.

Oh, and it's free right now!

In case you didn't know, all Hub boutique members automatically get a profile on Shop The Best Boutiques, our platform meant to connect YOU to shoppers! 

This means an opportunity to:

– gain new customers!

– build your own lists!

– increase overall visibility!

– make more sales!

We also DON'T take any sort of commission from sales or charge any additional fees to list your boutique on the website!

In the last few weeks, we've had 500+ new shoppers alone create profiles on the site to start discovering boutiques to shop, that's 500 new shoppers who could be discovering you!

What are you waiting for, e-commerce is where it's at right now! All you have to do is make sure your current Hub profile is complete + updated.

While you want your profile to be AS COMPLETE AS POSSIBLE, you must have:

💥Your Boutique Name + Location

Your Boutique and Style Description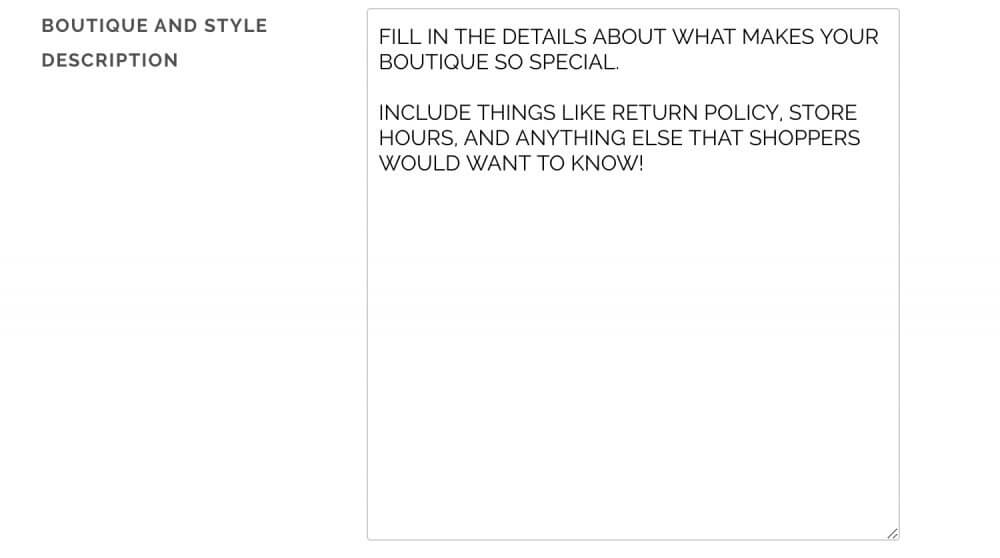 Feature Images or Shopify Connected (Don't have Shopify? Don't worry, we're exploring other options as well.)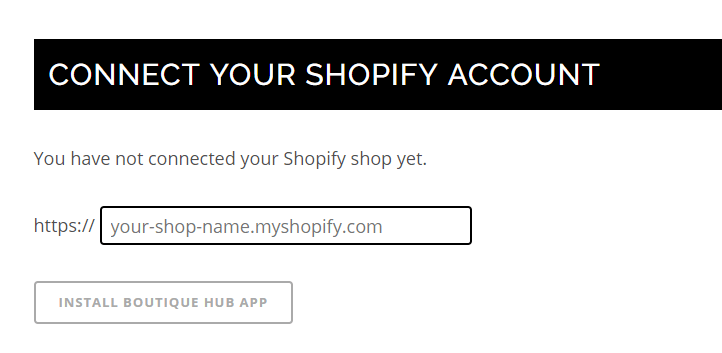 We've also updated our Style Tags to coincide with the all-new STYLE QUIZ shoppers will take to receive recommendations on boutiques!
If you don't choose your Style Tags than you will not be included in the recommendations or show up on specific searches!

You're just 10-15 minutes away from a whole new way to connect with shoppers via e-commerce who are ready to discover and shop your business!
Like we said, complete your profile as much as possible, the more that it's filled in the better it looks to a shopper, and the more likely they are to head to your website to make a purchase.
As a reminder, Shop The Best Boutiques
charges NO FEES + takes NO COMMISSION 
from our boutique members so you literally have 
NOTHING TO LOSE!
Don't forget these other sections to fill out:
What We Love: 3-5 words that describe your boutique & what makes it most unique. These words will appear on your store's profile, and when a mouse rolls over your profile image in search. Think: "Trendy and Chic" or "Comfort Meets Style".
Discount Code: Rather than putting any special codes you'd like to share for first-time shoppers in your description, we created a special place for that.
Discount Code Description: What is the code you shared good for? Use this space to explain the code perk. PS. If you choose to share a code (it's optional), a special badge will appear on your profile. 
Get on Shop The Best Boutiques today!
Your Hub Dashboard is what you'll use to manage your Shop The Best Boutiques profile, then choose 'update profile' to fill everything in as much as possible!
📸Pro Tip- First rule to gaining new customers, catch their eye with great photos!
Plus, these photos (feature images or Shopify products) will link directly to YOUR website to purchase.
This is your chance to shine and attract new customers so put your best foot forward with quality images and a complete profile!
Your profile will appear on our Discover Boutiques (search) Page like below: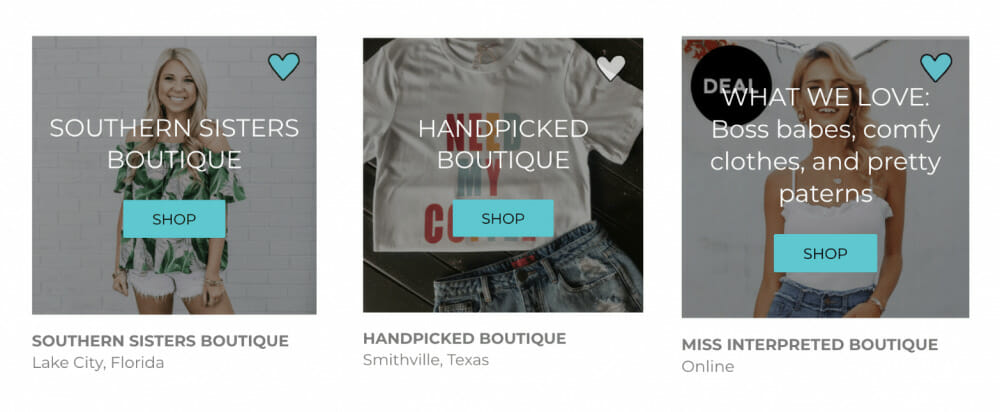 Here at The Boutique Hub + Shop The Best Boutiques we're here to help support you and your business during these unprecedented times so let's jump into e-commerce together! 
If you have any questions or need assistance setting up your Shop The Best Boutiques profile please email [email protected].
---
Click here for the FREE Resource Center for the Boutique Retail & Wholesale Industry
Not a Hub Member yet? Join us for more training, information, and connections! www.theboutiquehub.com/join
Recent Posts:
Growing Your Business During the Coronavirus
7 Small Business Tips & Strategies for Battling Through Down Times