Today Erin Hooley, founder of Bailey's Blossoms, joins us for Tips to Create a Profitable Ecommerce Business. Erin is a living example of being more successful by knowing her numbers. She goes in-depth on conversion rates, branding, and how she manages business and motherhood. But there are so many more helpful business tips from this well-spoken, successful entrepreneur, so tune in now!
>> EPISODE 257 – LISTEN NOW ON iTunes <<
Don't Have iTunes? Listen on Libsyn here
See the Full Boutique Chat Podcast Website here
MAIN POINTS:
---
Take your moment to be upset and angry when something doesn't go your way, but after that, you get up and make a plan. 
Know your numbers. Pretty branding alone won't pay the bills.
It's not about balancing time. It's about being completely present in what task or activity you are doing.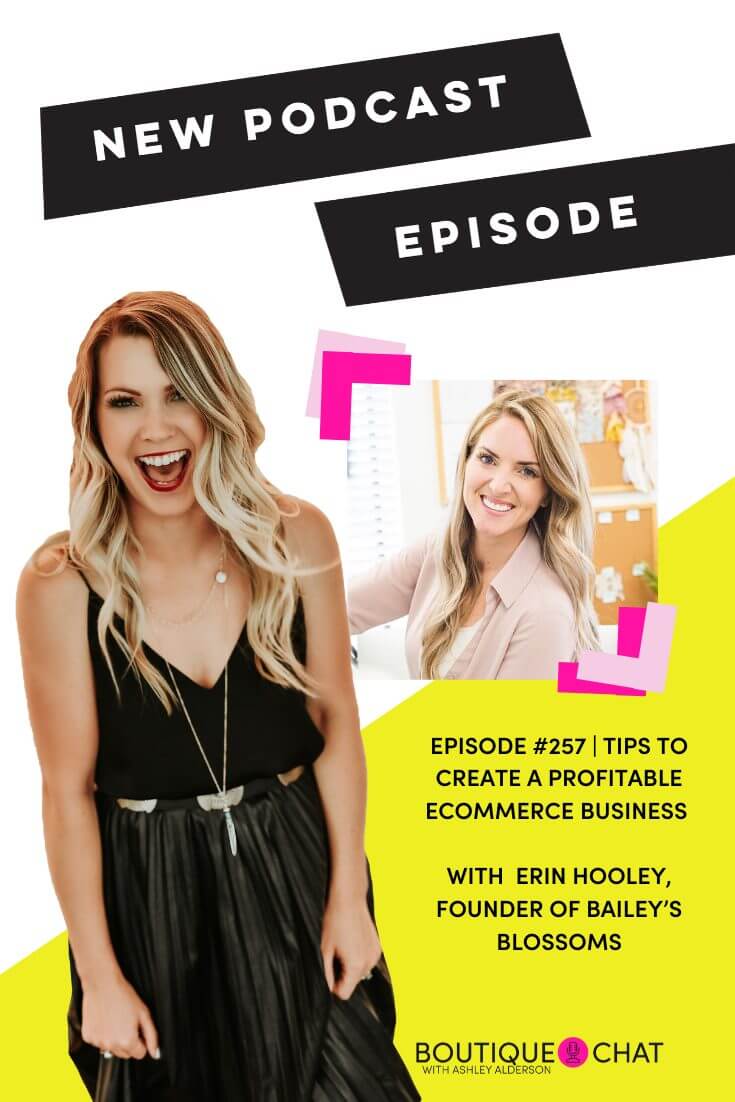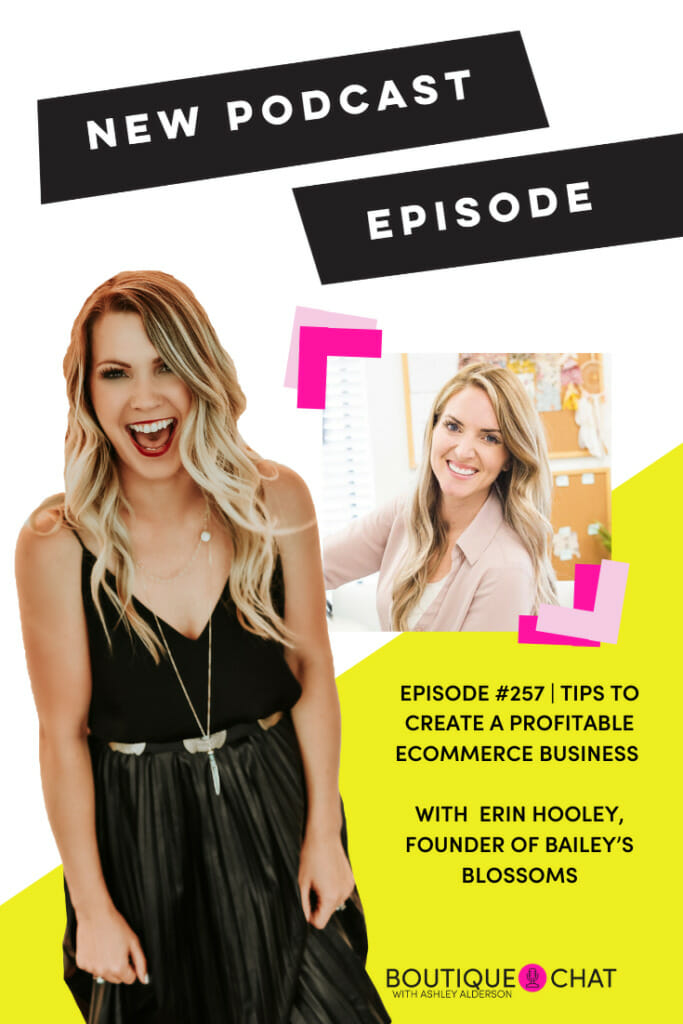 FAVORITE QUOTES:
---
"The top 3 Ecommerce levers I talk to my team about all the time are traffic, conversion rate, and average order value. These are the three things that we can toy with in order to meet our goal." -Erin
"Always service above self. The more you give to people the more will come back around." -Ashley A.
"The only limitations that matter are the ones you put on yourself… it's all within your power to recreate and you write your story."-Erin
Follow Erin Here:
Instagram: @erinehooley, @baileysblossoms
Website: https://www.baileysblossoms.com/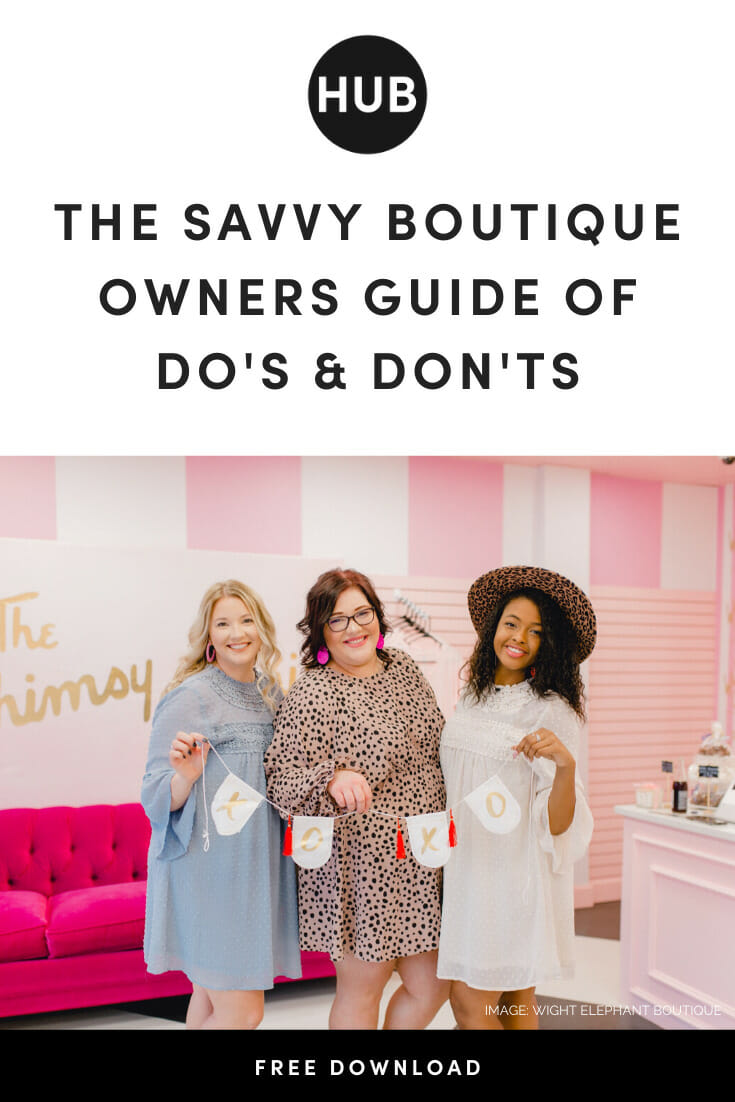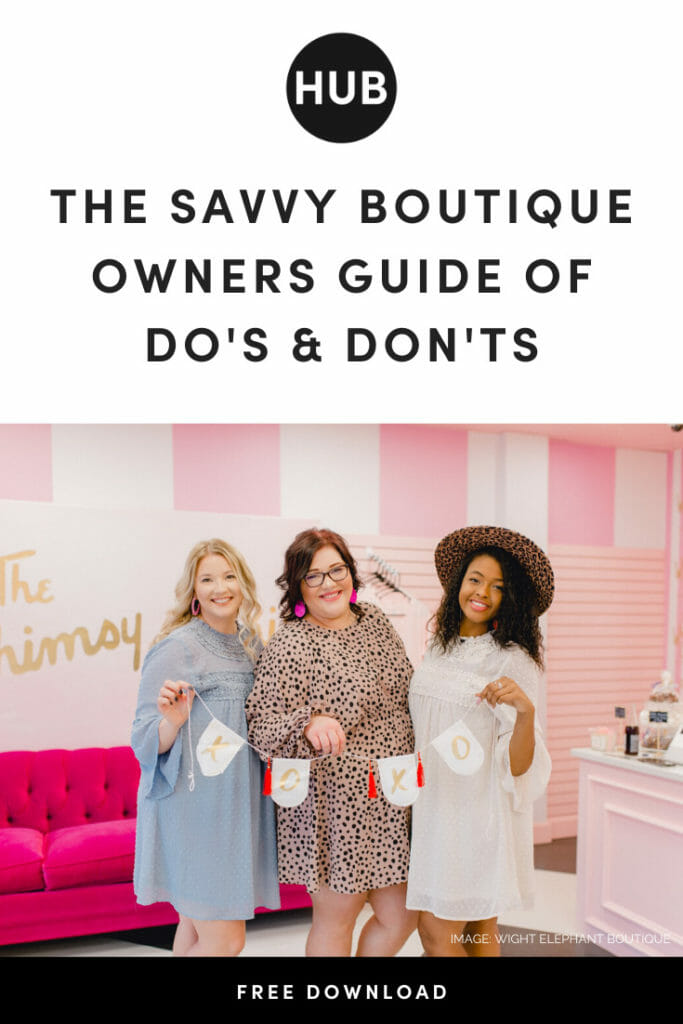 SIGN UP FOR EMAIL UPDATES ON OUR WEBSITE:
https://theboutiquehub.com/boutique-summit-2020/
Join the Hub for more training, information, and connections.
www.theboutiquehub.com/join
Use the hashtag #AskAshley on Instagram, or tag her at @ajalderson or @theboutiquehubto suggest topics for the podcast and let us know what you thought about this episode!
Want to be our listener of the week? Then Subscribe to our podcast and after that, leave us a review on iTunes Apple Podcasts here!
Original Air Date: April 28th, 2020
Do you love the details Tips to Create a Profitable Ecommerce Business? Let us know what you think about our show and help spread the word about the #BoutiqueChat Podcast.
Related Posts:
Mental Health Tips When Quarantined