Do you struggle with defining success on your own terms? I am so excited to be joined by Laura Horwath, the owner and founder of Ferne Boutique, a clothing store with four locations in the Detroit area of Michigan. Laura has grown her brick-and-mortar stores through effective networking, community engagement, and maximizing Chamber of Commerce opportunities. But beyond business success, Laura is here to share a personal story that we believe will hit home with many of our boutique owners.
Listen in as she opens up about her journey of growing a successful business through effective networking, her personal story of how she dealt with a dip in sales, and the lessons she learned about handling the ups and downs of business. You'll hear how she learned to define success on her own terms, how to focus on what's important and avoid getting stuck on a hamster wheel, and what Laura did to trim the fat and get down to the bare bones of why she's in business.
>>Growing a Successful Business on Your Own Terms – LISTEN NOW ON iTunes <<
>>Growing a Successful Business on Your Own Terms – LISTEN NOW ON Spotify <<
See the Full Boutique Chat Podcast Website here
Watch the interview on YouTube:
What You'll Learn From Growing a Successful Business on Your Own Terms with Laura Horwath
How Laura has grown her business through networking and community engagement.
How she handled a dip in boutique sales.
The lessons she has learned about the ups and downs of business.
How to avoid getting stuck in the proverbial hamster wheel.
How Laura got clear on her 'why' for being in business.
Resources Featured In This Episode:
Favorite Quotes from Laura Horwath
"Separating the emotion in business is very, very hard." – Laura Horwath [5:10]
"What are you learning here? What are the lessons that this is telling you?" – Laura Horwath [23:35]
"We're all human, and we get so wrapped up in things that we can't control." – Laura Horwath [25:45]
---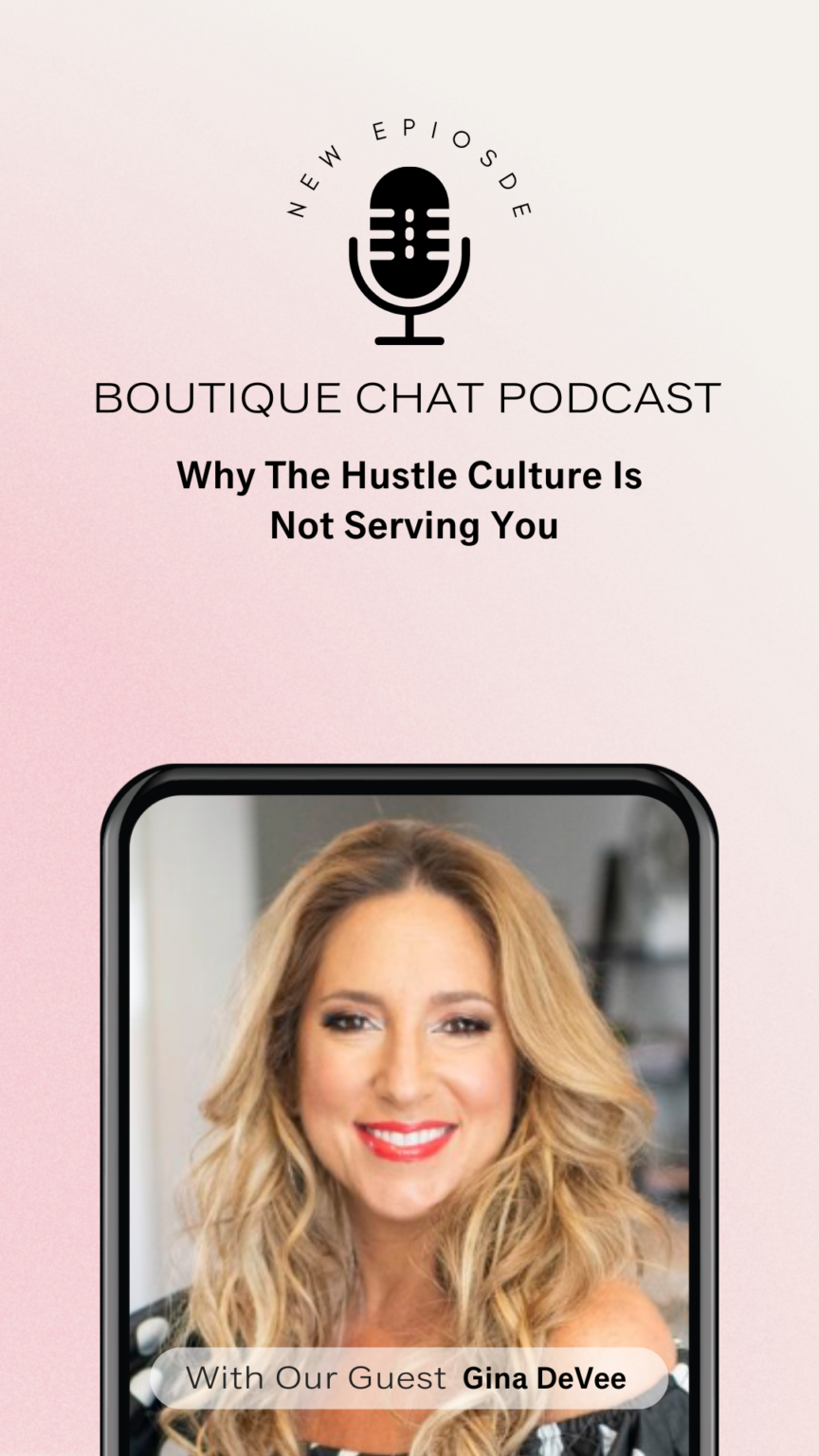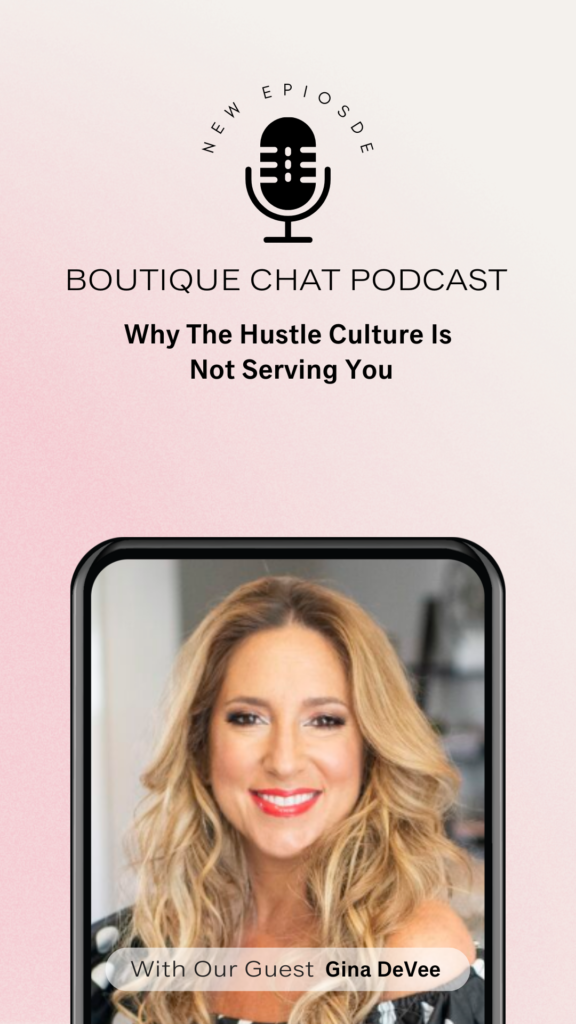 ---
Join the Hub for more training, information, and connections.
www.theboutiquehub.com/join
Use the hashtag #AskAshley on Instagram, or tag her at @ajalderson or @theboutiquehub to suggest topics for the podcast and let us know what you thought about this episode!
Do you love the Boutique Chat Podcast?! Subscribe to our podcast and after that, leave us a review on iTunes Apple Podcasts here!

Original Air Date: April 4th, 2023
Do you love the details of Growing a Successful Business on Your Own Terms? Let us know what you think about our show and help spread the word about the #BoutiqueChat Podcast.
Recent Posts:
Holiday Merchandising Must-Haves for Small Business Owners

Seasonal merchandising during the holidays can make a significant difference in your business's success. It's not just about offering the right products; it's also about creating a festive and inviting atmosphere that draws customers in and encourages them to make purchases. In this blog, we'll explore some holiday merchandising essentials for small business owners, along with tips on why they are essential for your success.

Retail Science and Systemization with Amy DeFauw, Katsch Boutique

Katsch Boutique owner Amy DeFauw shares her experience in managing multiple locations, building a successful team and the art of delegation.

Tips for Sourcing Wholesale in Downtown LA

If you're in the retail business, especially in fashion, textiles, or any other industry, sourcing wholesale goods from Downtown Los Angeles can be a game-changer. The Fashion District and the surrounding areas are home to a plethora of wholesalers offering a wide range of products at competitive prices. To help you navigate this bustling wholesale hub successfully, we've compiled a list of valuable tips that will make your wholesale sourcing journey in Downtown LA a breeze.