According to David Sambor, a leading expert in loyalty programs, acquiring new customers is 7x more expensive than retaining an existing one and compared to new customers, existing customers are 50% more likely to try a new product and spend 31% more on average.
Retention has 2-3 times more impact on your growth than acquisition does and a 5% increase in customer retention can increase profitability by 75%!!! All this to say, we need to treat our current customers really well and provide both an amazing experience- reward them for their loyalty, and encourage them to share their love for us with others.
I know often when looking for a loyalty program, we google, search Shopify apps, or ask in the boutique owner groups-pick one (because we feel like we have to) and then set it up and let it ride. But in light of the numbers I just read, it shows that our loyalty program needs to be a much bigger priority- a much larger part of our identity than ever before!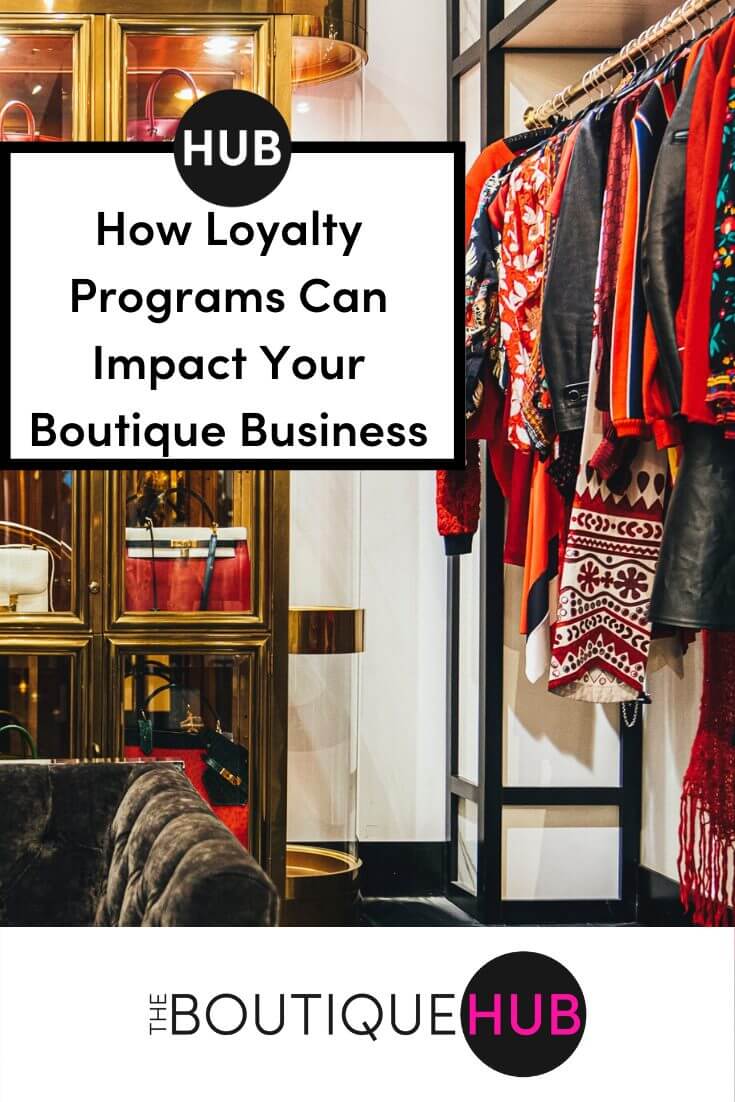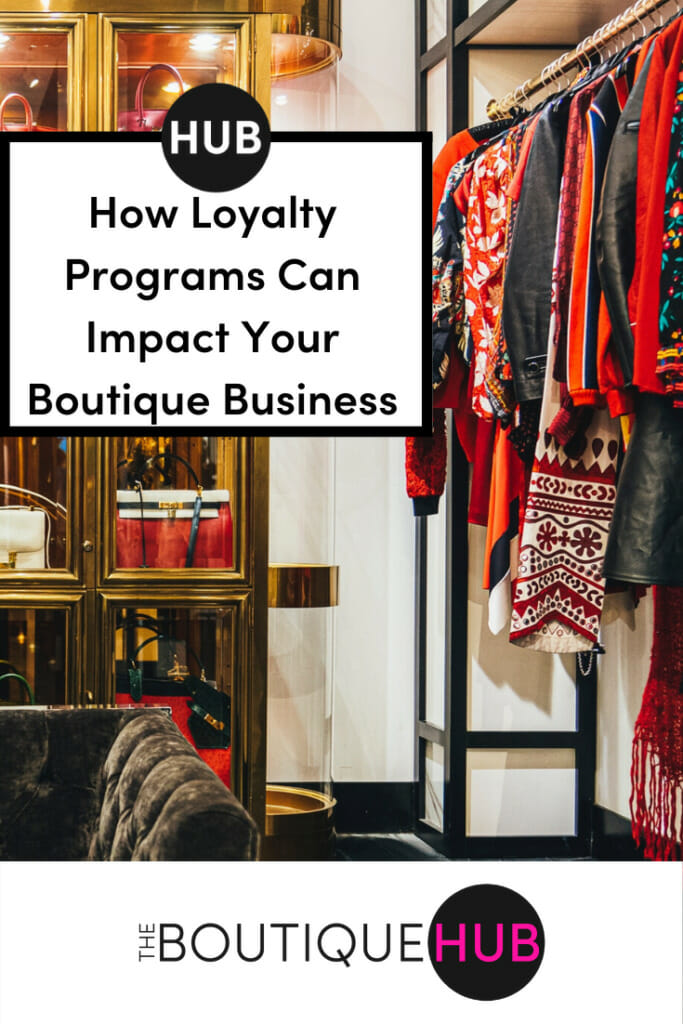 So, when thinking about starting a really effective program, here are 5 tips and things to keep in mind:
1. Pick a program with automation. As a small business owner, there are so many things to manage and finding a program that is automated and easy to use (for yourself and your customers) is incredibly important. A confused mind says no, so take the time to get to know the program and the ends and outs and then communicate that well to your employees and audience.
2. Choose a program that works with your boutique across all platforms; giving your customers the ability to earn and redeem points in-store and online is the most effective way to reward them and also influence their spending habits- which is, of course, the whole point!
3. Remember that a loyalty program can be a huge part of your marketing strategy and using it well can help you grow your email list, your audience and your ability to retarget. You may not be using Facebook ads at this time, but if you can grow a really large email list, you not only can use that list for email marketing, but you can have a great start creating a lookalike audience when you decide to run ads.
4. Offering a great incentive to join your program is a great way to grow your program quickly. It is important to keep margins in mind, but also your average lifetime value of a customer! If you know your average lifetime value, you have a much better idea of how to structure your rewards, because you know how much each customer is worth. Side note- knowing your average lifetime value of a customer is incredibly important when making all marketing decisions! If you don't know it, make sure to look it up immediately…after reading this article, of course.
5. Promote your program frequently and train your employees to promote it well. When customers check out, you should always be promoting your loyalty program (channel your inner Target employee? They push that Red Card and now their new loyalty program like no other…good for them!) The more repetitive you are about your program, the faster it will grow.
Knowing the statistics and the studies done regarding retention and loyalty programs will give you a completely different perspective on loyalty programs and why they are so important.
Article courtesy of Elizabeth Presher, Grit & Grace, Co.
RELATED POSTS TO INCREASE CUSTOMER RETENTION & BOUTIQUE SALES:
HOW TO SELL MORE DURING PEAK HOURS