Erik Huberman is CEO of Hawk Media, the fastest-growing marketing consultancy in the United States. Today he shares his expertise on how to drive traffic to your online store. He will cover topics such as how the new IOS changes will affect your business, what metrics matter most, and how to spot bad ad agencies.

>> EPISODE 320 – LISTEN NOW ON iTunes <<
>> EPISODE 320 – LISTEN NOW ON Spotify <<
See the Full Boutique Chat Podcast Website here
Episode Rundown:
00:01:47 Erik's Background
00:06:22 ROAS
00:14:55 How IOS changes will affect You
00:27:34 What Metrics Matter the Most
Main Points in How to Drive Traffic to Your Online Store
---
Look at much you are spending, how much revenue you are driving, and how much growth you are getting.
Don't put all your eggs in the Facebook basket, diversify your marketing strategy.
Once you accept there are going to be problems in your business, the more resilient you will become.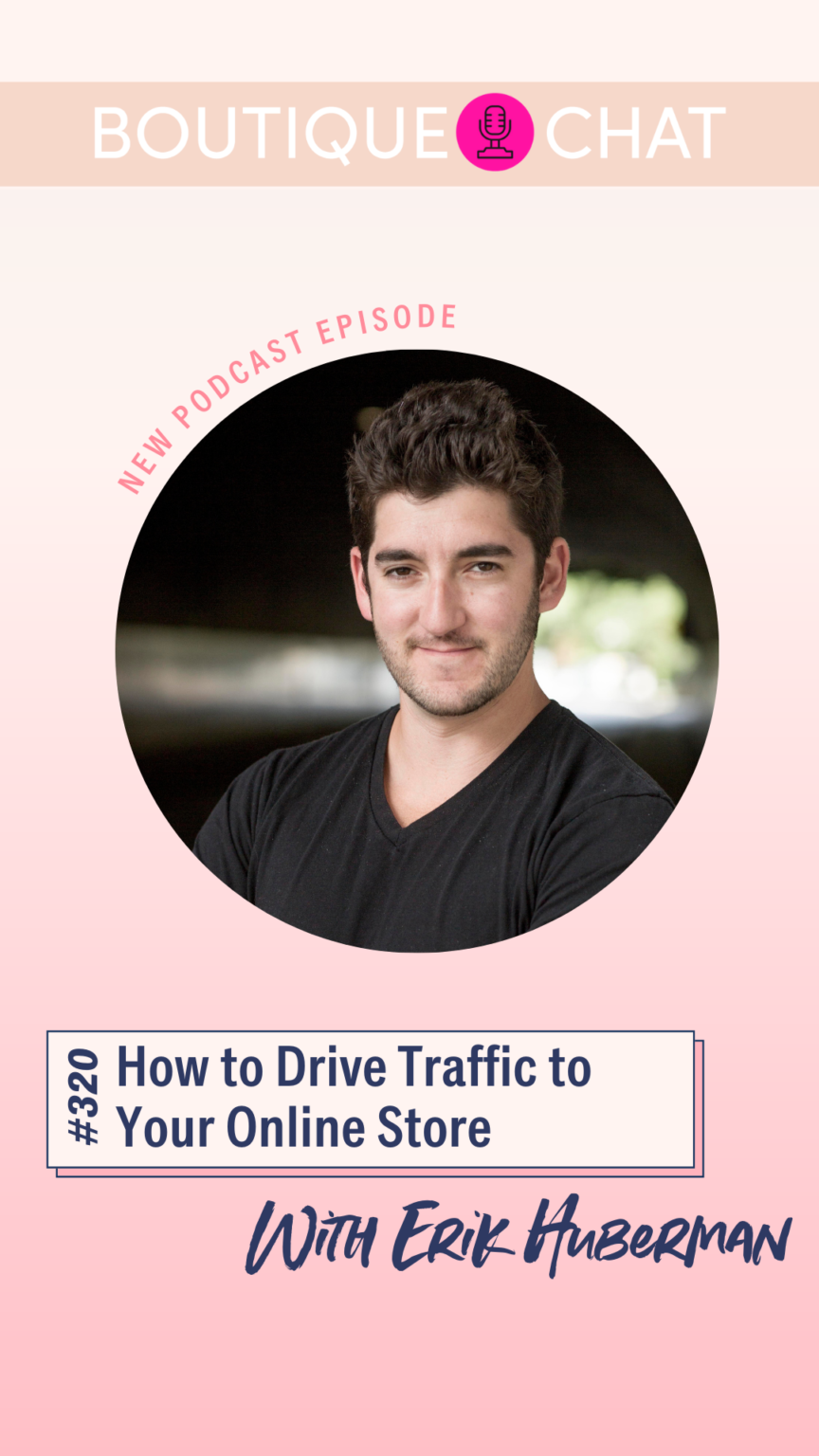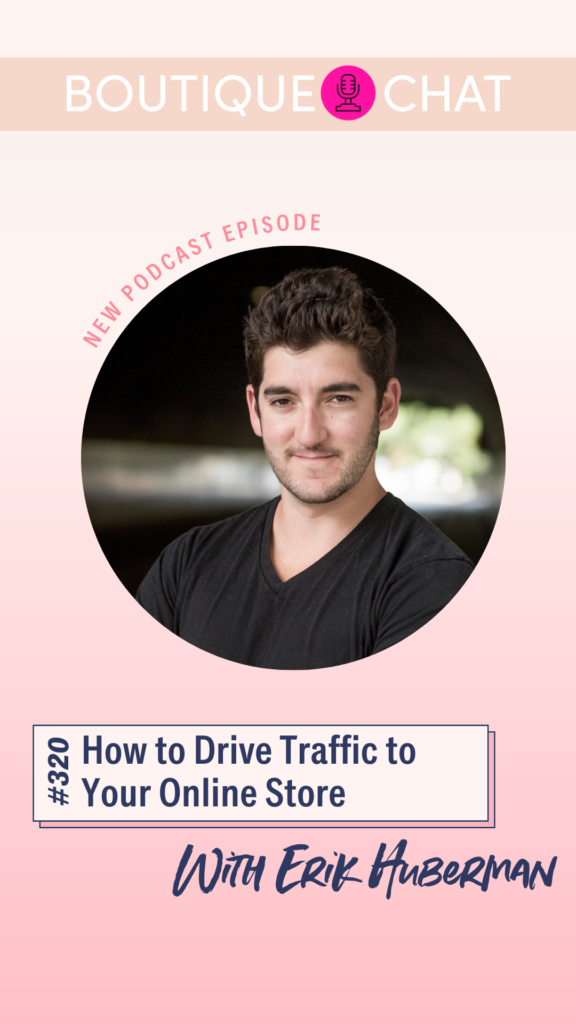 Favorite Quotes in How to Drive Traffic to Your Online Store
---
"All marketing should be an investment. If it's not an investment, don't do it." -Erik Huberman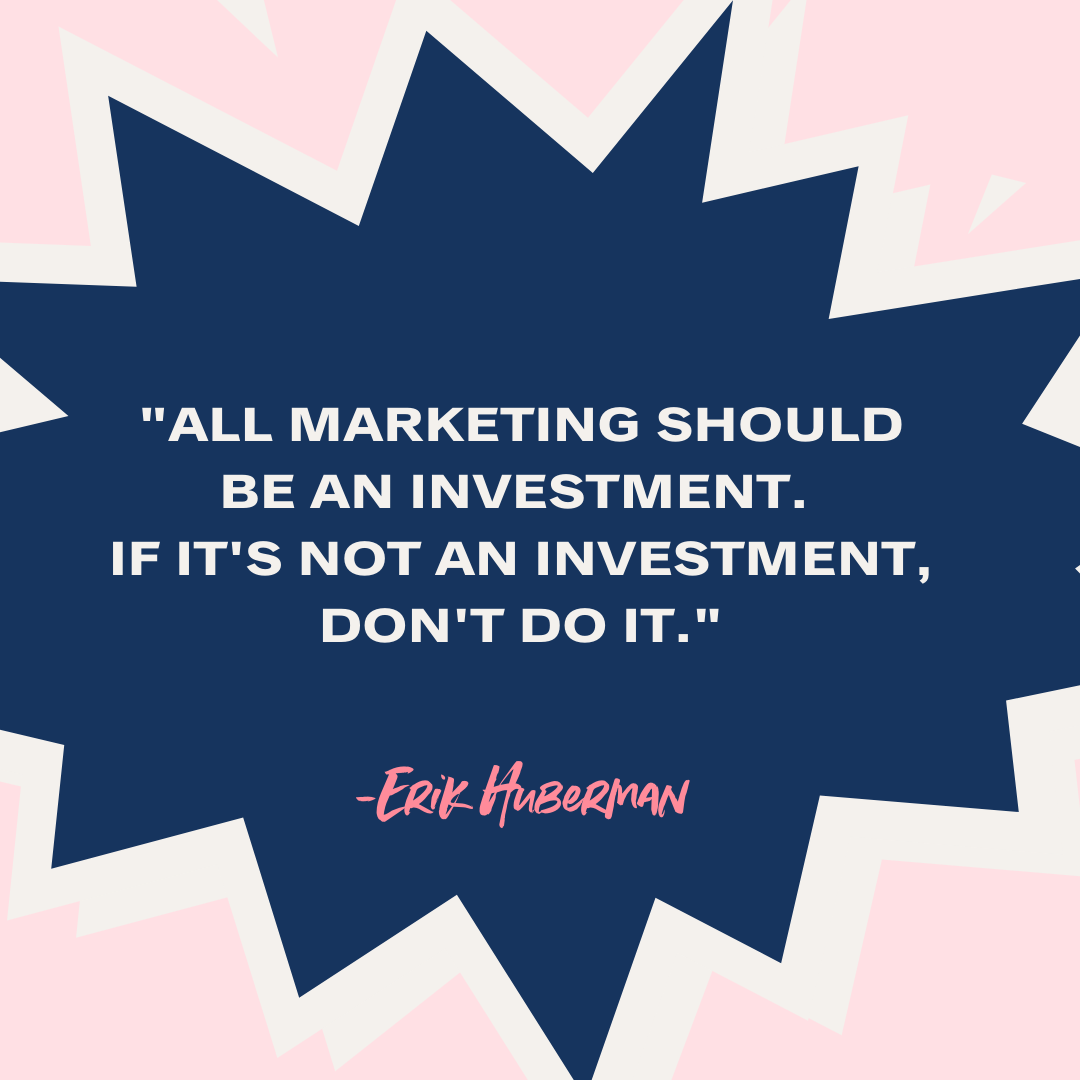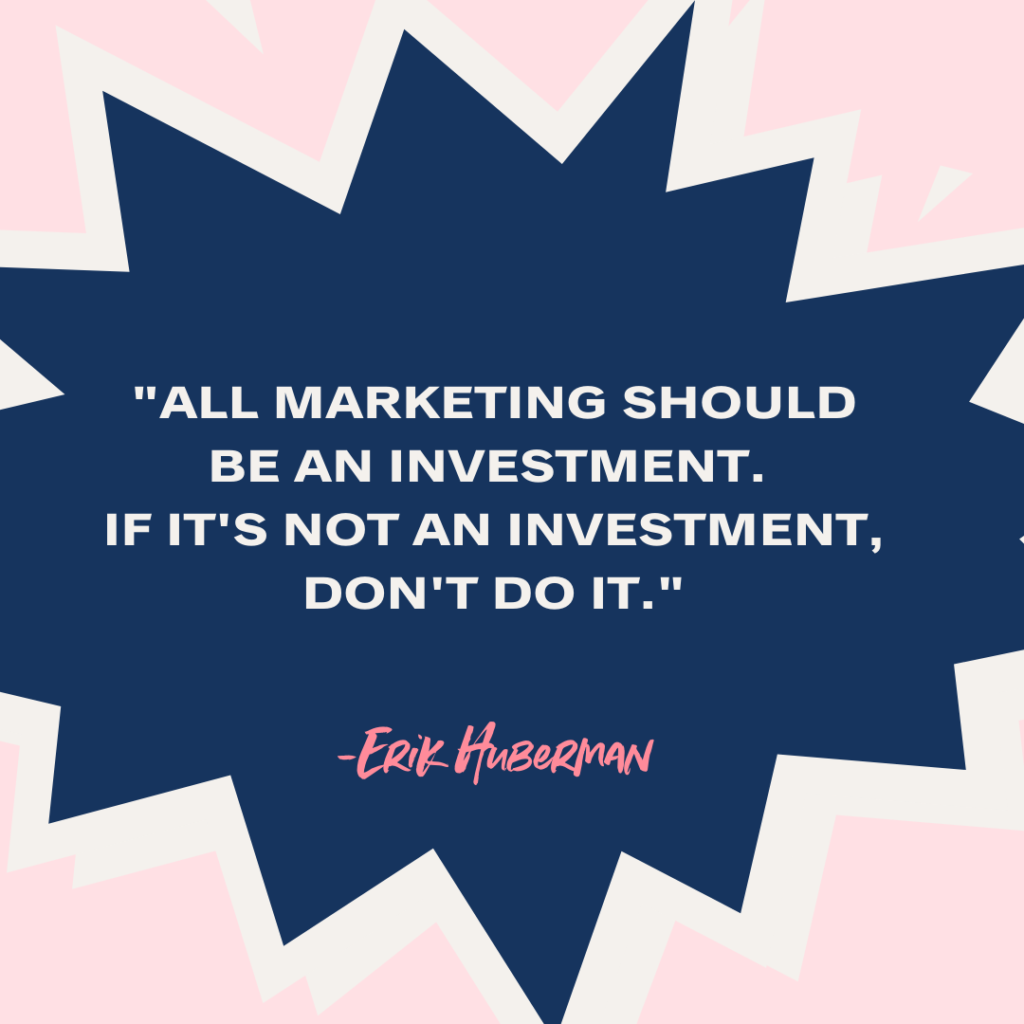 "Think about marketing like a portfolio strategy. You want to be diversified. You don't want to have all your eggs in one basket." -Erik Huberman
"Partnerships are a very understated, they are big way to grow." -Erik Huberman
Erik's Information:
Website: https://www.erikhuberman.com/
Instagram: @hawkemedia @erikhuberman
2021 Boutique Summit Tickets are live! Use the promo code BOUTIQUECHAT or follow this link to automatically get the 10% discount.
---
Join the Hub for more training, information, and connections.
www.theboutiquehub.com/join
Use the hashtag #AskAshley on Instagram, or tag her at @ajalderson or @theboutiquehubto suggest topics for the podcast and let us know what you thought about this episode!
Do you love the Boutique Chat Podcast?! Subscribe to our podcast and after that, leave us a review on iTunes Apple Podcasts here!

Original Air Date: June 28th, 2021
Do you love the details of How to Drive Traffic to Your Online Store? Let us know what you think about our show and help spread the word about the #BoutiqueChat Podcast.
Recent Posts:
Cultivating Successful Habits For Life and Business

Not only are we talking about journals, but also what it takes to be a business owner and cultivate successful habits for life, business, healthy, family – everything! 

How to Buy Wholesale Clothing for Your Boutique

One of the most important parts of being a successful boutique owner is how you buy wholesale clothing and products for your boutique. Sourcing for great quality, trends and price will set you apart from the rest. Here are the things to remember when buying wholesale and four key places to source for your boutique!

How to Recession-Proof your Business

We know that nothing in the economy is ever certain. But whether you are feeling the weight of stand-still sales now, or just want to be prepared for anything, use these tried and true strategies to recession-proof your business from the Hub.