Today on the Boutique Chat Podcast Shannon Gordon, the Social Media Manager at the Boutique Hub, joins us for How to Grow Your Instagram Account. This episode is filled with Instagram tips that will help boost your business's following and engagement. Shannon goes over topics like content planning, the 5-3-1 method, when you should be posting, and how to stand out from the crowd. Not only does she give some must-know tips for Instagram, but Shannon also goes over the Boutique Hub's newest course, Instagram Ignite Masterclass, launching on March 3rd. This course was designed for the busy retailer who is serious about taking REAL action to increase their brand awareness, grow their follower base and turn those likes into sales. Whether you have 100 followers or 50,000 followers, this episode is for you!
>> EPISODE 302 – LISTEN NOW ON iTunes <<
Don't Have iTunes? Listen on Libsyn here
See the Full Boutique Chat Podcast Website here
KEY POINTS:
---
Share relatable content.
Your bio and profile image MATTER!
You must commit time to build your Instagram.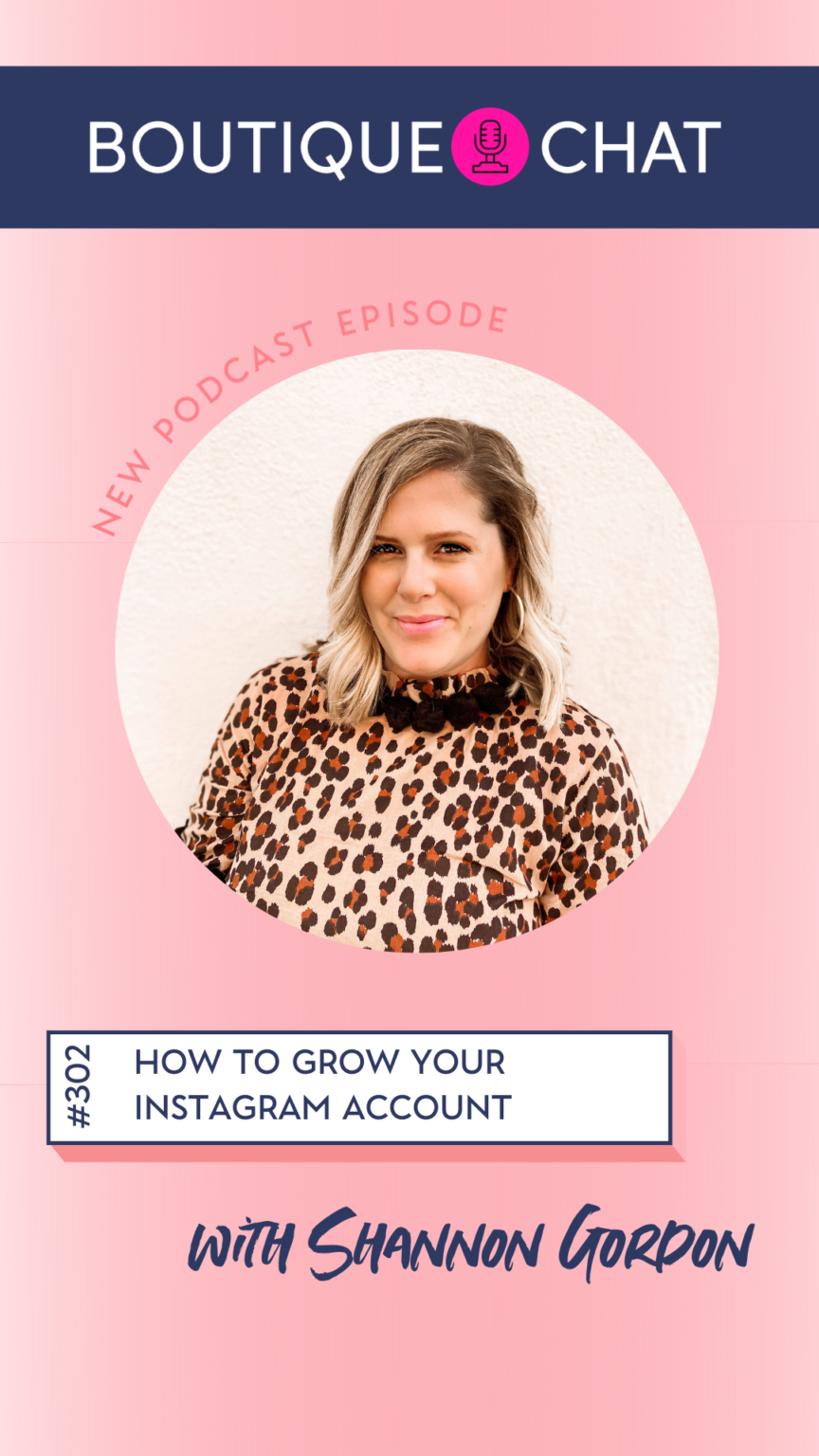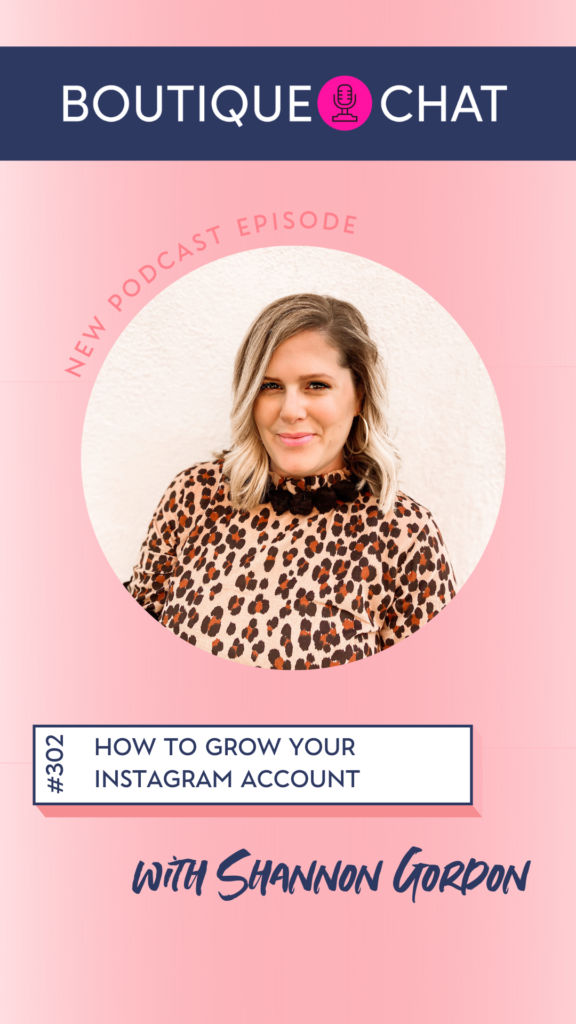 FAVORITE QUOTES
---
"You have to consider your bio like an elevator pitch. They should know exactly who you are and exactly what you sell in that 150 character space." -Shannon Gordon
"People are always wondering how do I grow my Instagram and one of the quickest and easiest ways is to have sharable content." -Shannon Gordon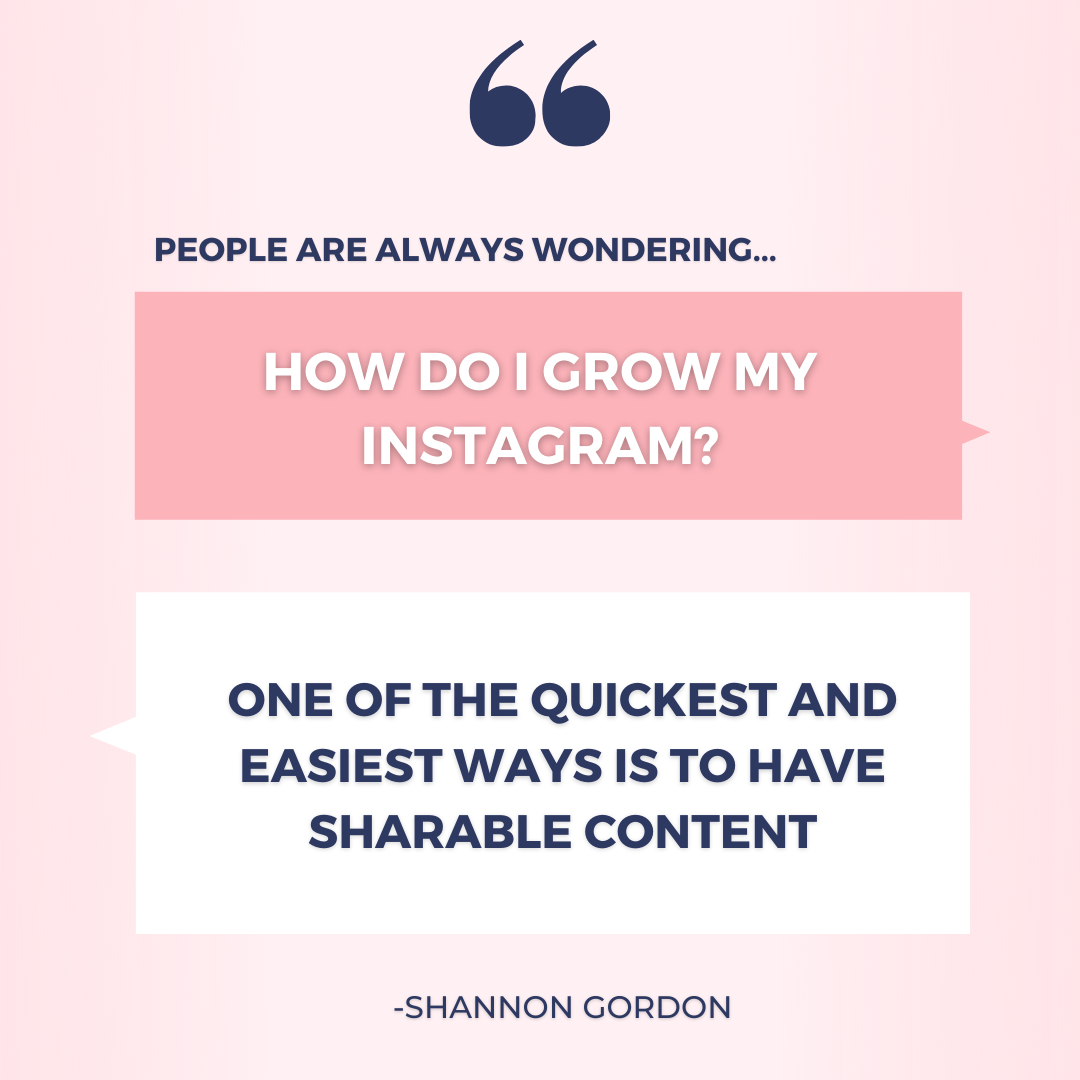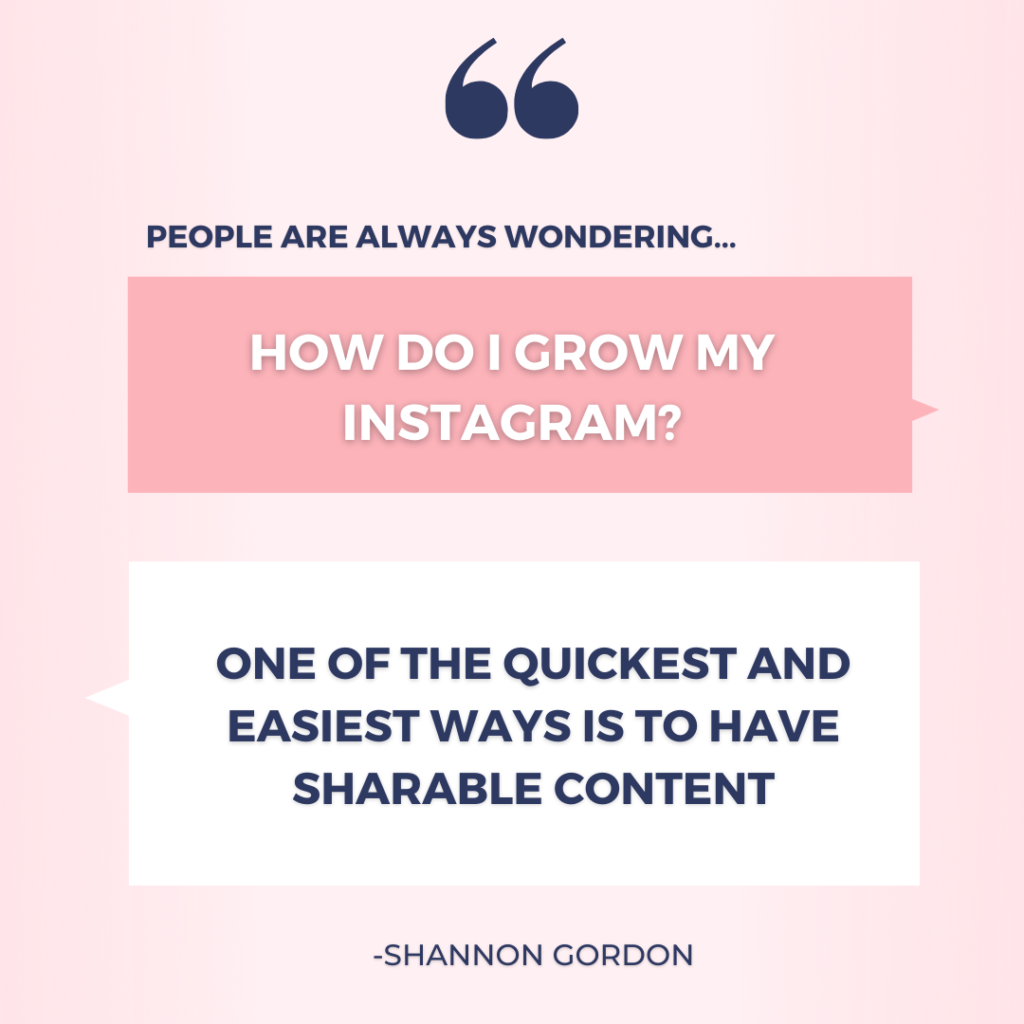 "I think so many small business owners and retailers on Instagram get caught in the idea that they have to sell, sell, sell all the time and you don't!" -Shannon Gordon
Resources :
Join 1000's of Retail Store Owners, E-commerce Brands, Wholesalers, Makers & Boutiques to grow your Instagram Income Stream.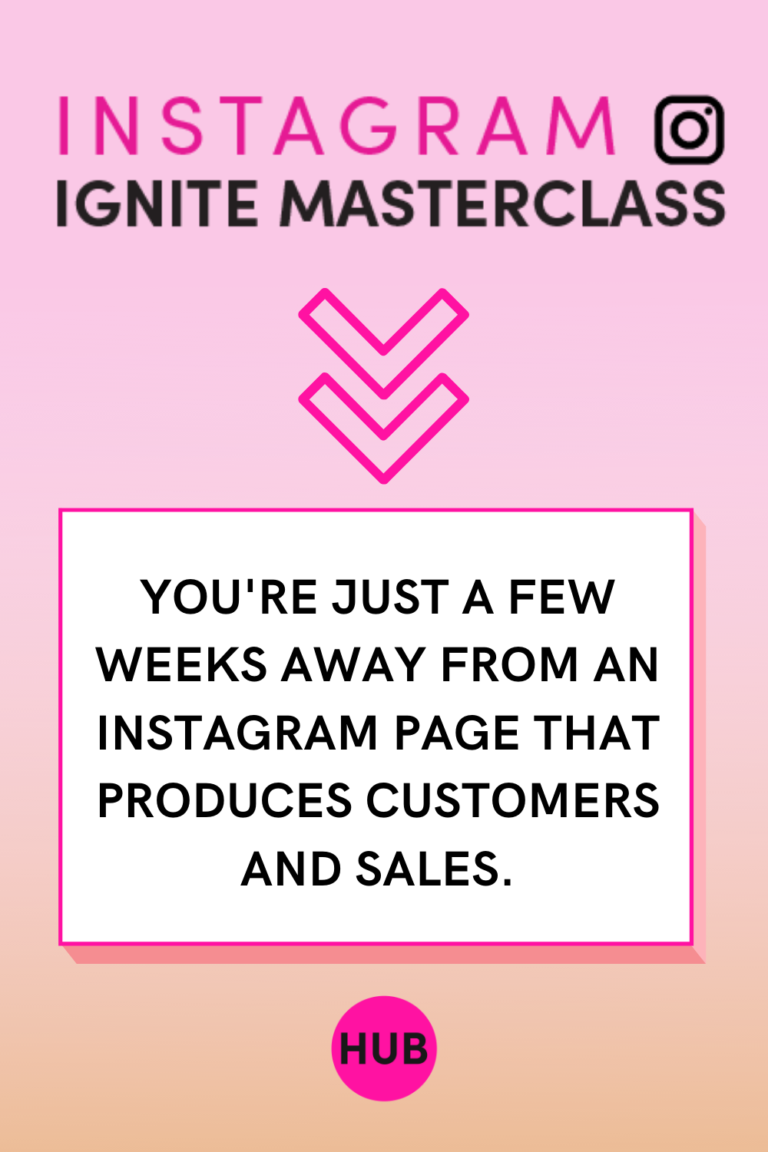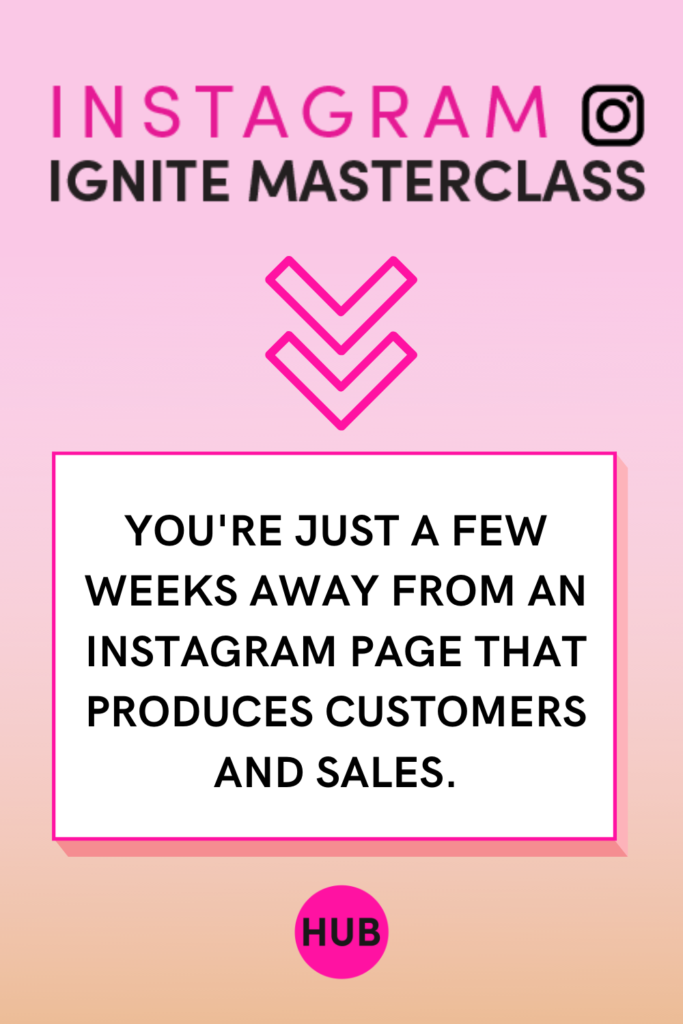 2021 Market Guide
Boutique Specific Monthly Buying Guide
Monthly Clothing/Item Collection Ideas
100+ Monthly Event & Marketing Ideas
365 Unique Daily Content Ideas
360 Monthly Engagement Question Prompts
1,000+ Daily Fun, Silly and Creative Holidays
Quotes
Sneak Peeks
Employee Q+As
Memes
Window Displays
So So much more…
---
Join the Hub for more training, information, and connections.
www.theboutiquehub.com/join
Use the hashtag #AskAshley on Instagram, or tag her at @ajalderson or @theboutiquehubto suggest topics for the podcast and let us know what you thought about this episode!
Do you love the Boutique Chat Podcast?! Subscribe to our podcast and after that, leave us a review on iTunes Apple Podcasts here!
Original Air Date: February 23rd, 2020
Do you love the details of How to Grow Your Instagram Account? Let us know what you think about our show and help spread the word about the #BoutiqueChat Podcast.