Today on the Boutique Chat Podcast Mallory Fitzsimmons, CEO of Shop Style Your Senses, joins us for How to Simultaneously Grow Your Boutique & Personal Brand. Mallory, a former influencer turned boutique owner, goes over influencer marketing and the systems and roles your team needs to scale to 7 figures. Mallory also goes over topics such as analyzing Instagram data, how she scaled her team and the secret to keeping your customers coming back. We won't lie, this episode is filled with GOLD! So make sure you bring along your notebook to take notes.
>> EPISODE 303 – LISTEN NOW ON iTunes <<
Don't Have iTunes? Listen on Libsyn here
See the Full Boutique Chat Podcast Website here
Episode Run-Down :
00:4:05 Backstory on Being an Influencer
00:14:00 What Makes Your Audience Tick
00:17:25 Team Roles
00:20:40 Working with Influencers
00:29:15 Email Flows & Building Conversion
00:31:18 What Helped Me Scale
00:36:16 Lightning Round
KEY POINTS:
---
What makes your audience tick?
Don't pick your influencer based on purely numbers, a lower following but higher engagement will make you more profit!
Don't burn yourself out! Work on getting parts of your business to run on autopilot.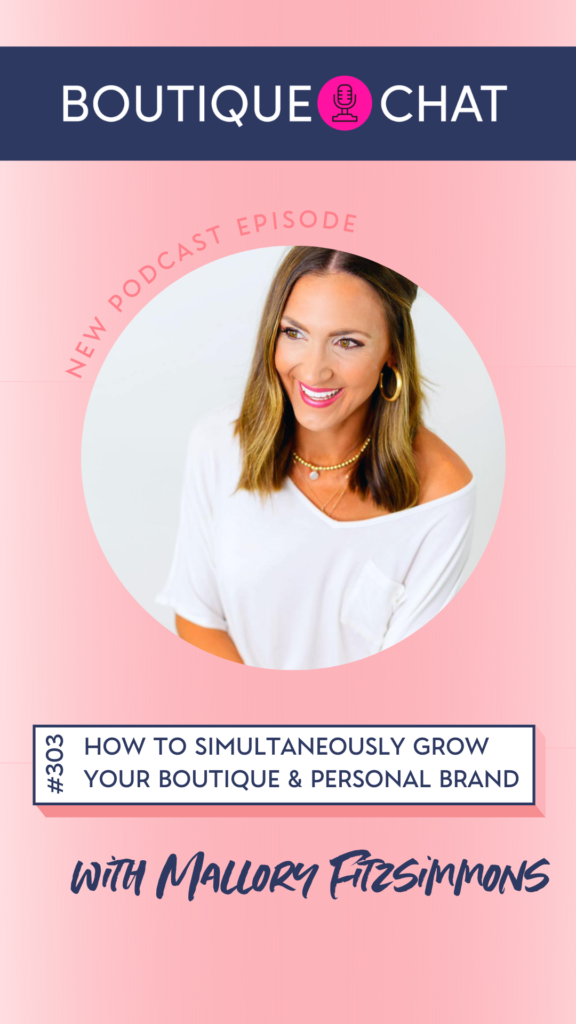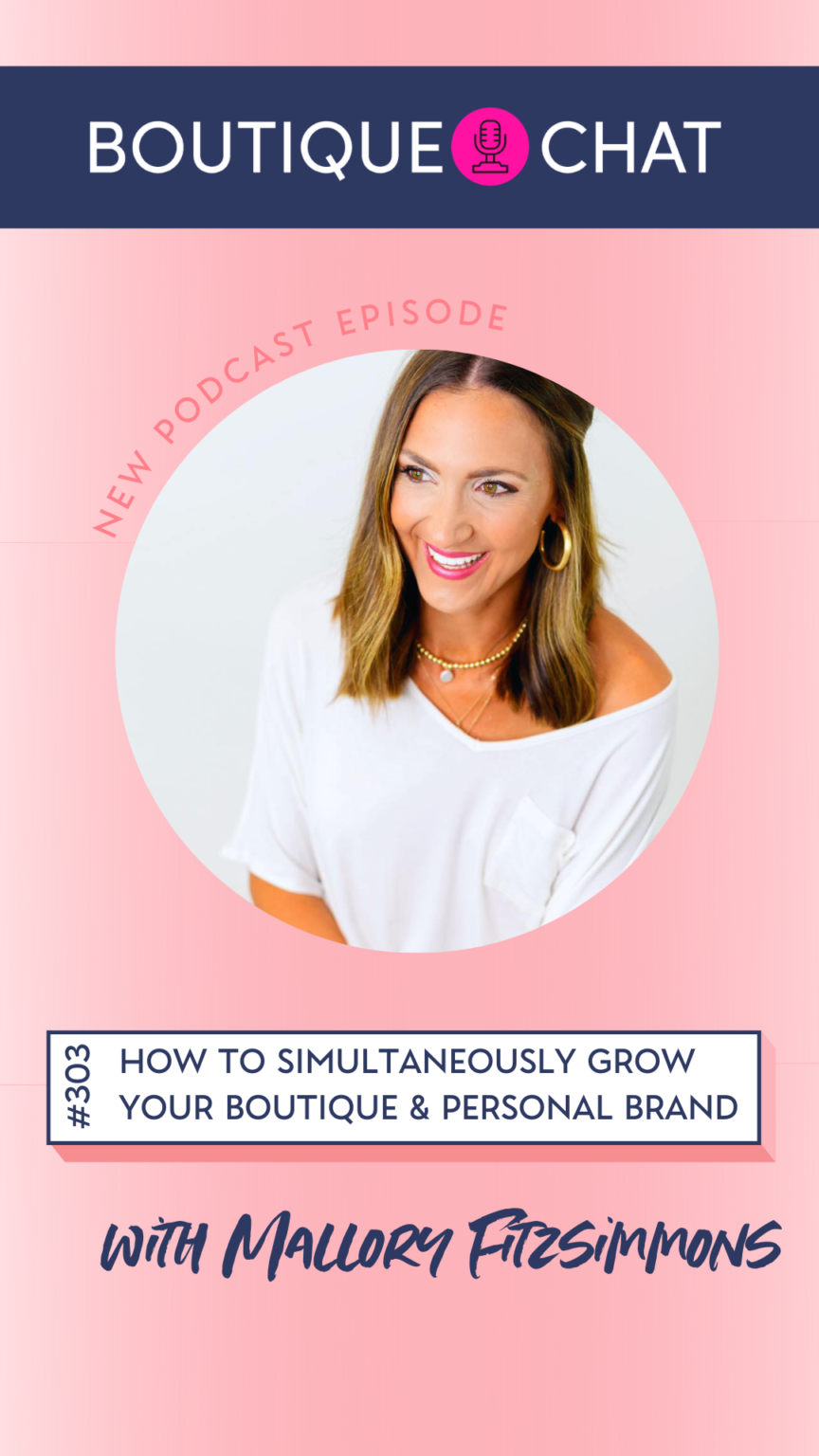 FAVORITE QUOTES
---
"You can't wait on someone else to tell you how to figure it out. You are capable, you are smart, and you have Google."-Mallory Fitzsimmons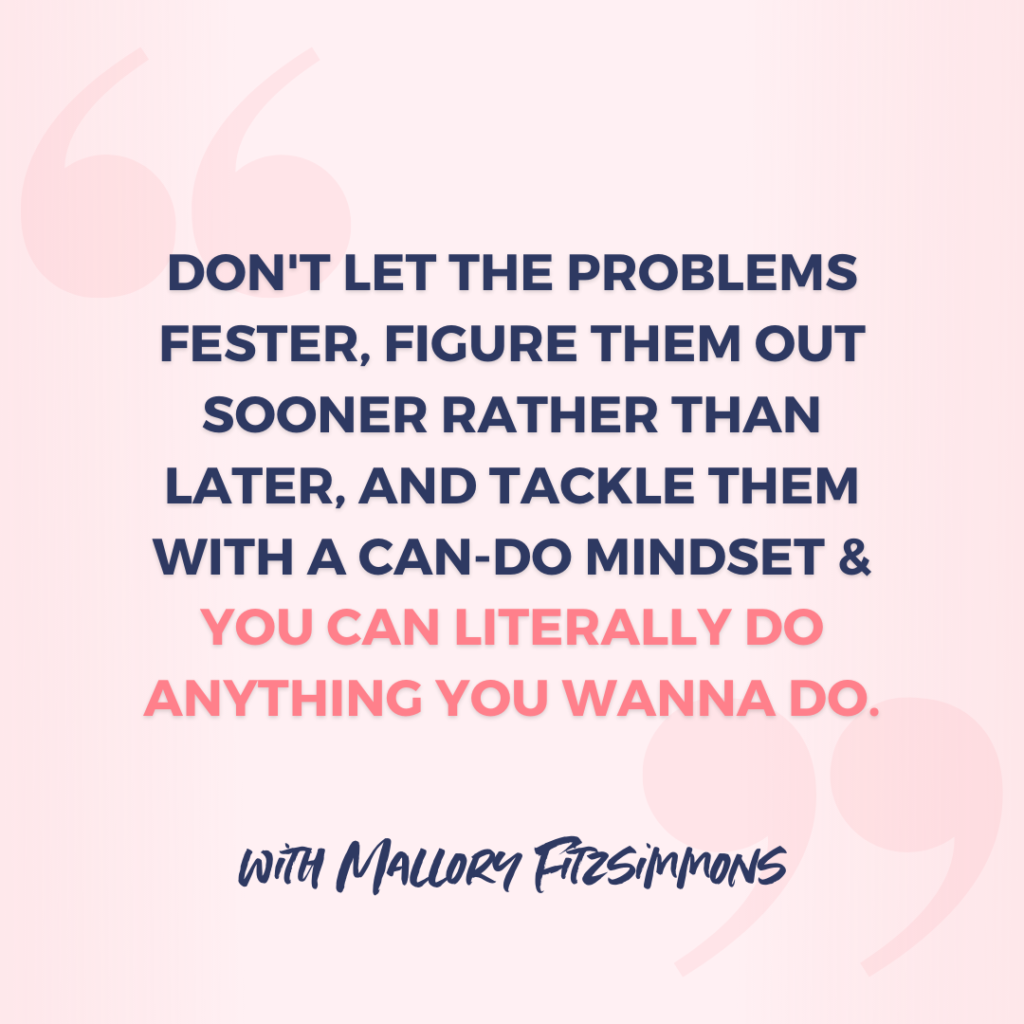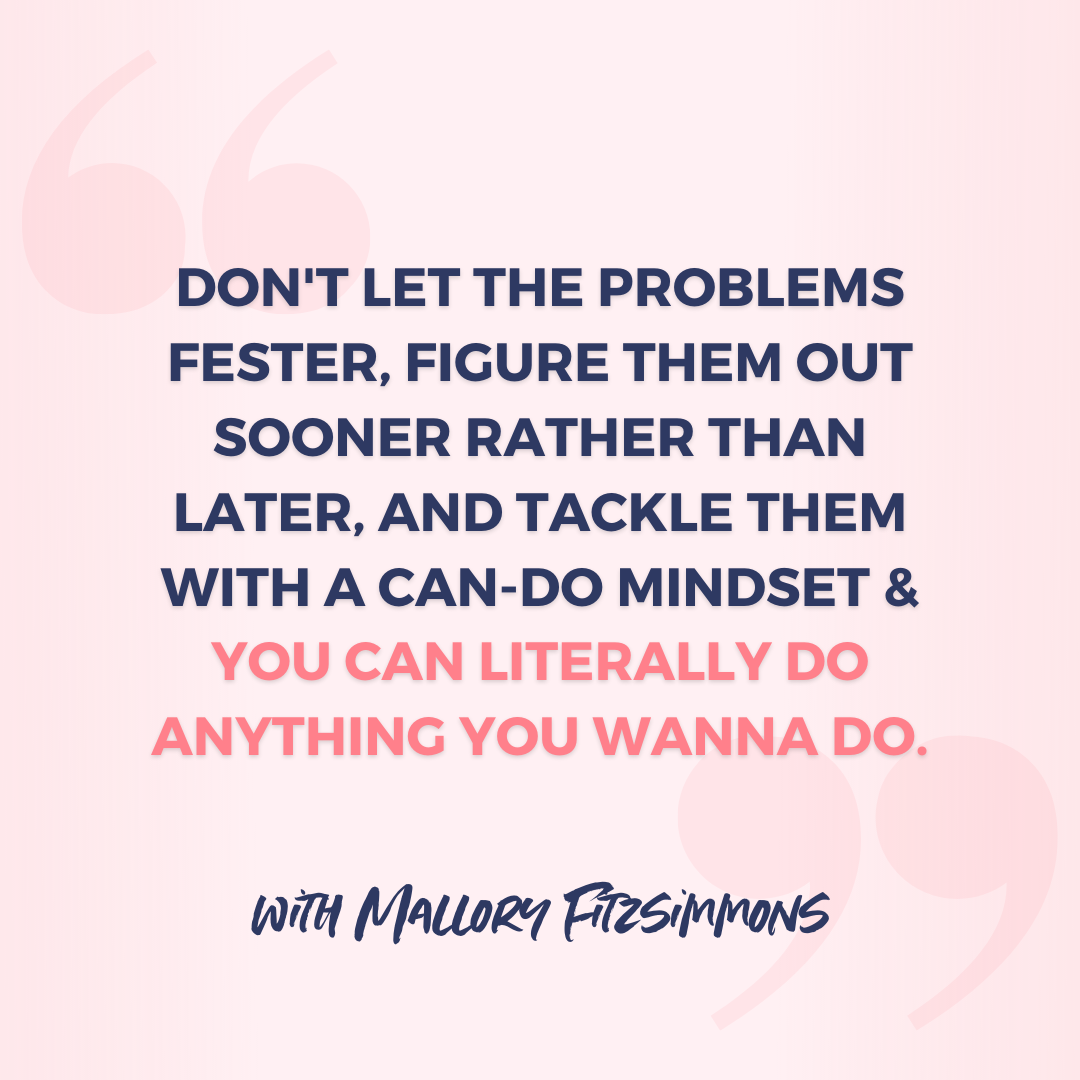 "Don't let the problems fester, figure them out sooner rather than later and tackle them with a can-do mindset and you can literally do anything you wanna do." -Mallory Fitzsimmons
"They(customers) can never get you anywhere but your own business. So I have always used myself and my team as our superpower. To me, that is your most powerful tool you have." -Mallory Fitzsimmons
Tips on Working with Influencers From Mallory
When considering an influencer– look for someone who has diverse platforms that they convert on. My blog was ALWAYS my top converter and that's why brands valued me. Ask for page views, unique views, Pinterest following, Tik Tok following, and an email subscriber list. These are all key converting platforms that get overlooked to favor the convenience of Instagram.
When evaluating a potential partnership, there are a few key things to nail down: The cost (and the data to back it up) and the total ask (number of posts, etc).
** Most influencer partnerships are valued on a CPM basis, meaning the cost per every thousand impressions. The industry average varies quite a bit, so it's a great idea to lean on industry sites like www.socialbluebook.com to gain insight and reasonable numbers when negotiating.
**Define the Ask very clearly. What are you requiring? When does it need to be posted? What do they need to link to? How many slides are in a "story"?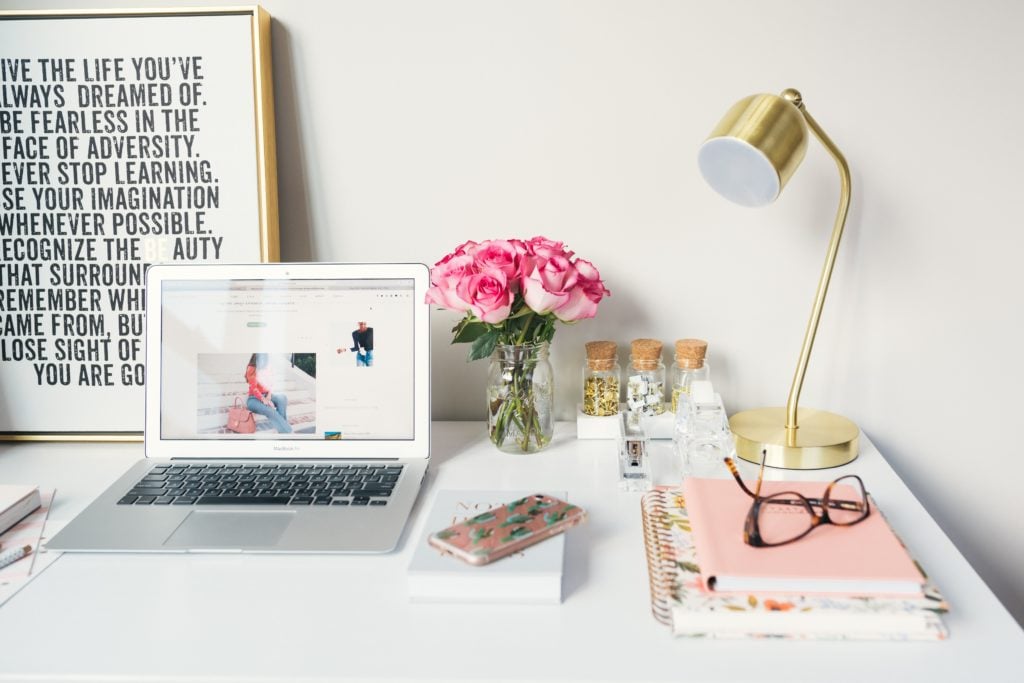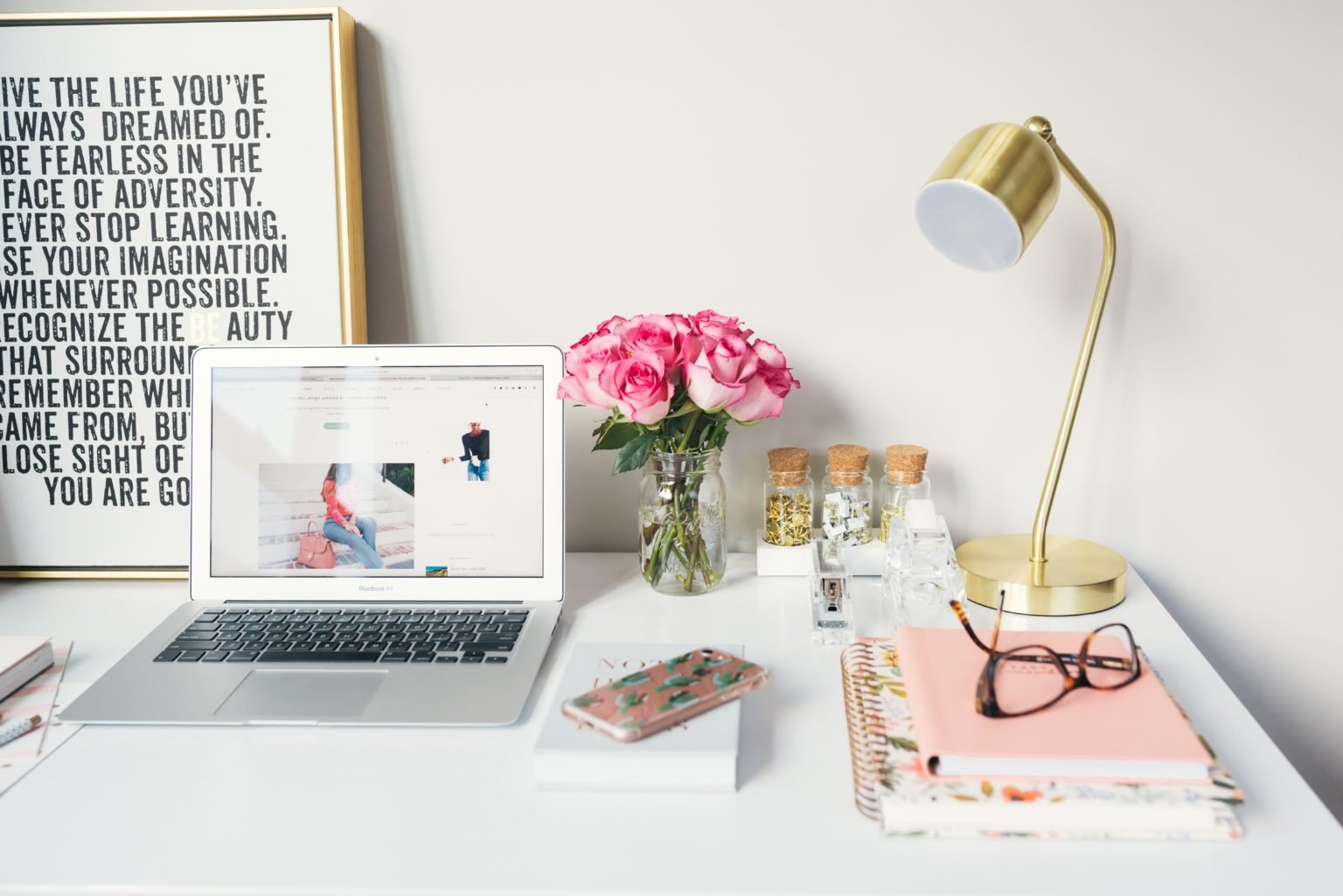 When considering influencers, I am always leery of those who consistently do large group giveaways. Granted, they do work for large audience growth, but I would be wary of true conversion because social selling is based on a true connection. A great way to tell if people are buying followers or doing large group giveaways to inflate numbers is the site www.socialblade.com where you can see gains and losses by day.
At the end of the day, the clothes cost us very little and, even if you don't get amazing conversion right away, use the content that was created around the partnership to your advantage. If it would have taken you an hour to create it yourself, you definitely come out ahead outsourcing it through an influencer who shares your aesthetic.
Influencers are an amazing way to gain more of a grassroots audience and I think, just like anything, it takes a while to fine-tune. Don't get discouraged! I'm excited to get my influencer strategy rolling, too!
Where to Find Mallory:
Website: https://shopstyleyoursenses.com/
Instagram: @shopstyleyoursenses & @styleyoursenses
Resources :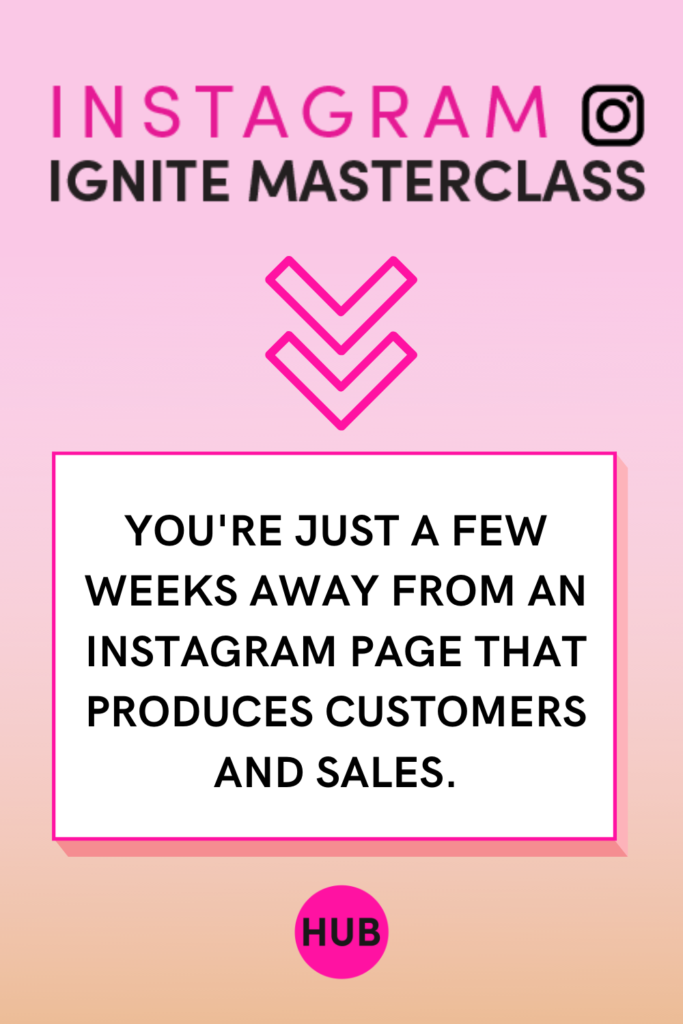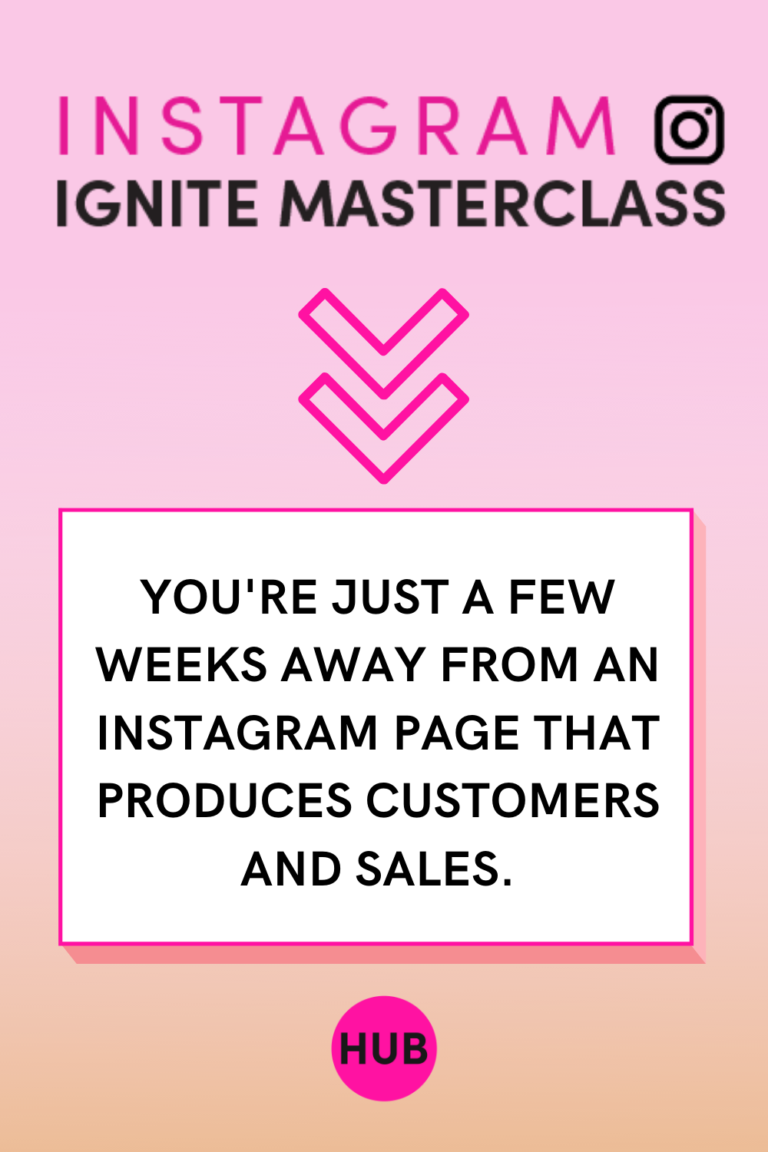 Join 1000's of Retail Store Owners, E-commerce Brands, Wholesalers, Makers & Boutiques to grow your Instagram Income Stream.  
---
Join the Hub for more training, information, and connections.
www.theboutiquehub.com/join
Use the hashtag #AskAshley on Instagram, or tag her at @ajalderson or @theboutiquehubto suggest topics for the podcast and let us know what you thought about this episode!
Do you love the Boutique Chat Podcast?! Subscribe to our podcast and after that, leave us a review on iTunes Apple Podcasts here!
Original Air Date: March 2nd, 2020
Do you love the details of How to Simultaneously Grow Your Boutique & Personal Brand? Let us know what you think about our show and help spread the word about the #BoutiqueChat Podcast.
Recent Posts:
The Boutique Hub at Atlanta Apparel

The Boutique Hub Team can't wait to head back to Atlanta market with you all! There is so much going on so we want to make sure you're prepared. Here's what you need to know about the February 2023 Atlanta market…

February 2023 Tradeshows in Las Vegas

Tradeshows are back in full swing, so let's go over the details. Here's what you need to know about the February 20223 Tradeshows in Las Vegas.

The Boutique Hub at Dallas Market

The time has come for the January 2023 Dallas Apparel & Accessories Market and the Hub team couldn't be more excited! We know how busy market days can be so we wanted to make sure you guys are filled in on our schedule so you can come and stop by!