Last week, along with tons of boutique owners who flocked to beautiful Orlando, FL to attend the Pop-Up events of MAGIC, WWIN, and OFFPRICE at the Orange County Convention Center, a handful of our team here at The Boutique Hub, spent three days immersing ourselves in all things wholesale fashion trends.
Combing through the aisles and endless racks of fashions, we took note of the trends we found most intriguing. From bold prints, cozy knits, and all the faux leather the eye could see, there was something for everyone.
Check out some of our favorite 2021 wholesale fashion trends.
2021 WHOLESALE FASHION TRENDS
RELAXED DENIM
Because it's no secret that relaxed fits have been DOMINATING the denim scene, we weren't surprised with the many options at market. And while we can say we're warming up to the baggier mom & dad jean options we're not giving up our beloved skinny jeans just yet… Gen Z'ers, don't come for us!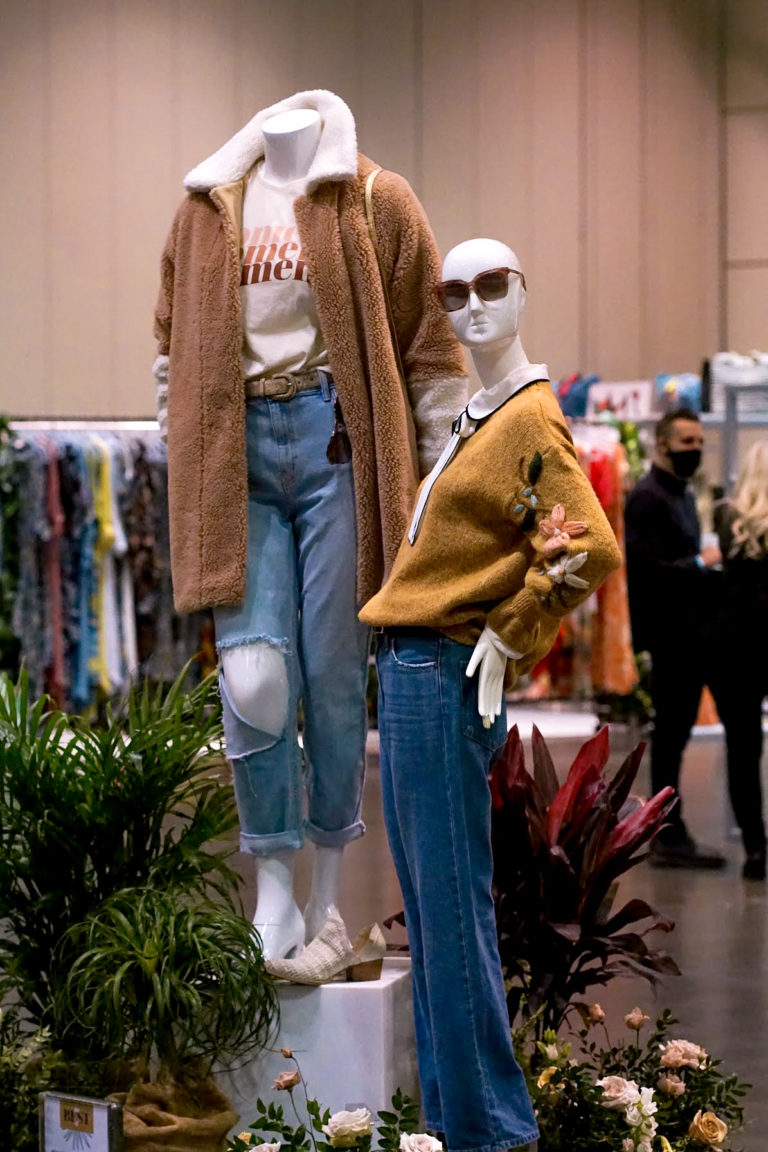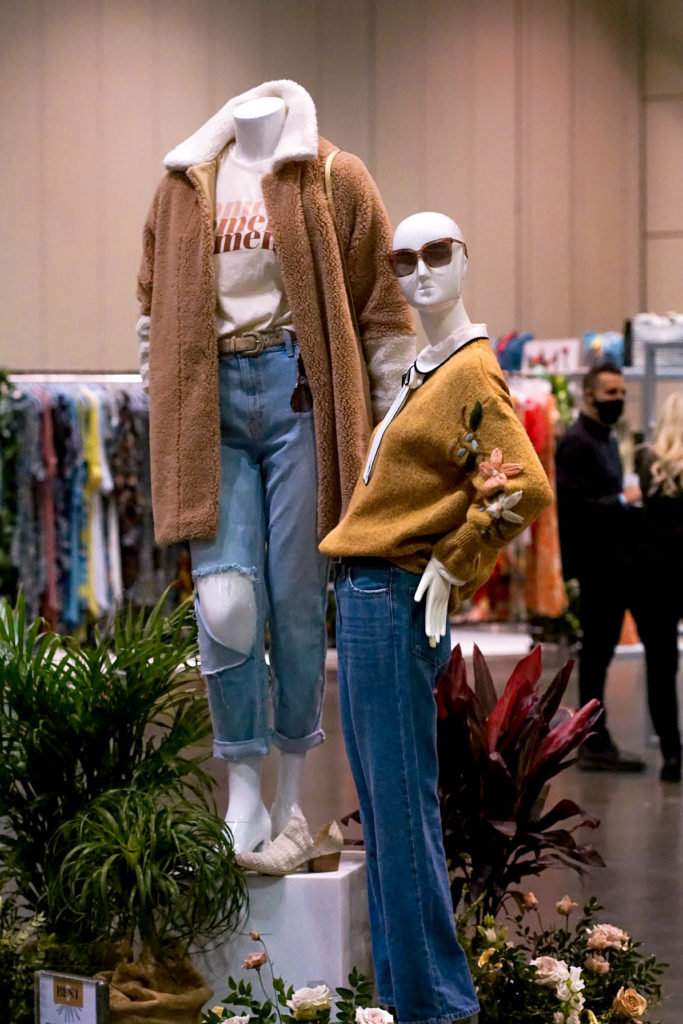 KNITS
You didn't think cozy attire was on its way out did you? Oh no, with many people working from home and still spending more time indoors, cozy knits will continue to be huge this year BUT we're also loving the use of lighter knit fabrics in designs fit for warmer weather as well like tanks, crop tops, and even the ever-popular biker short.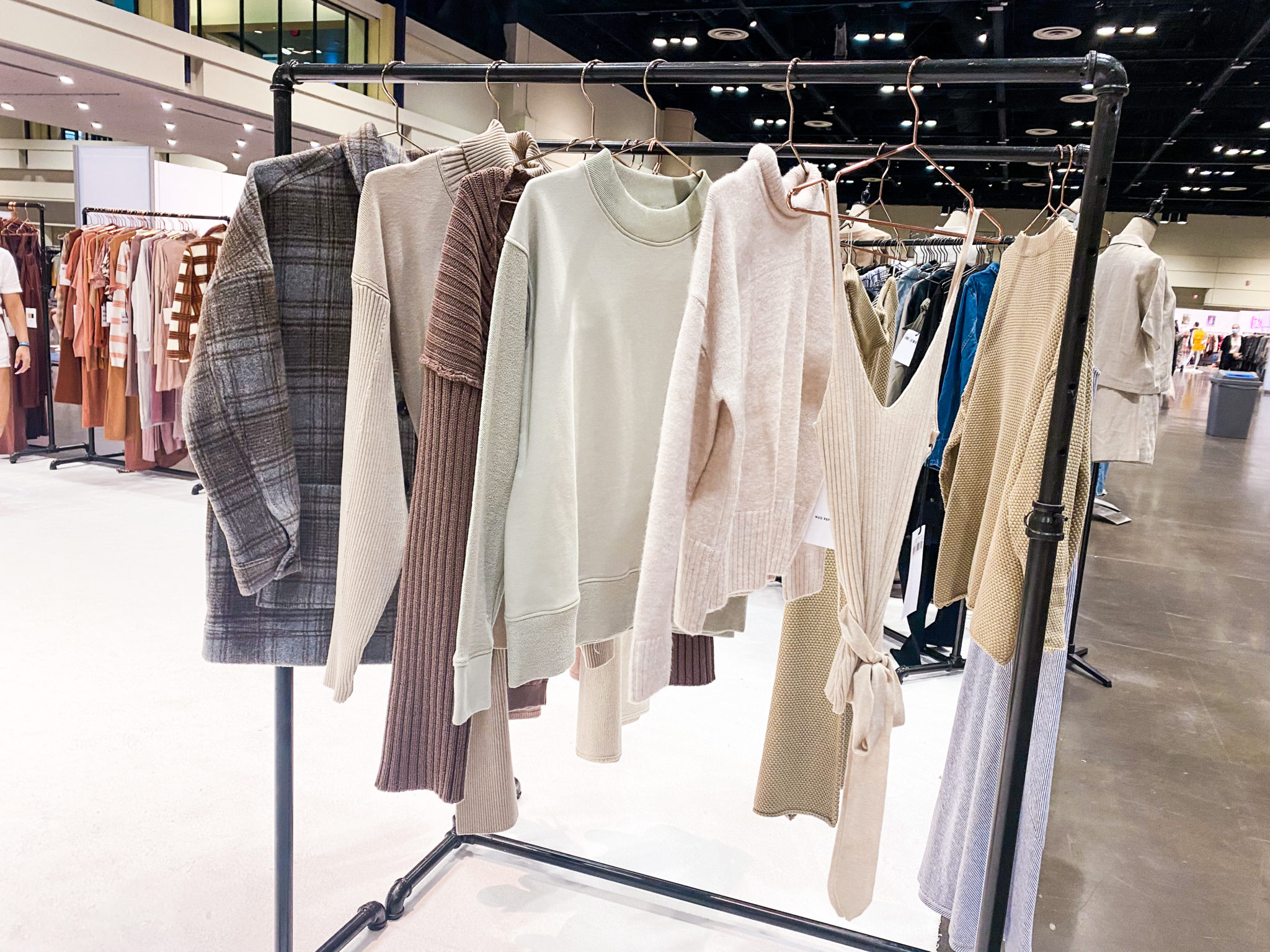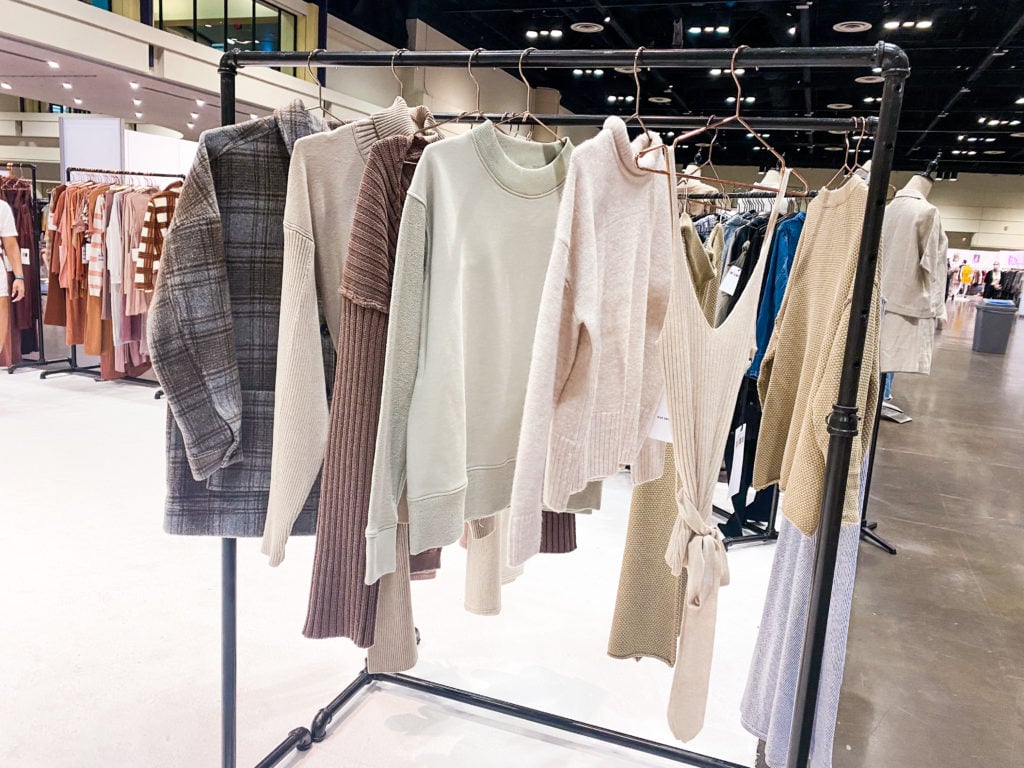 CHUNKY SOLES
Chunky soles have been making their comeback in wholesale fashion trends for a while now but their popularity can not be ignored any longer with the wide variety of platforms seen at market this season. From "Doc Marten-Esque" style boots to platform flip flips this trend isn't going anywhere any time soon.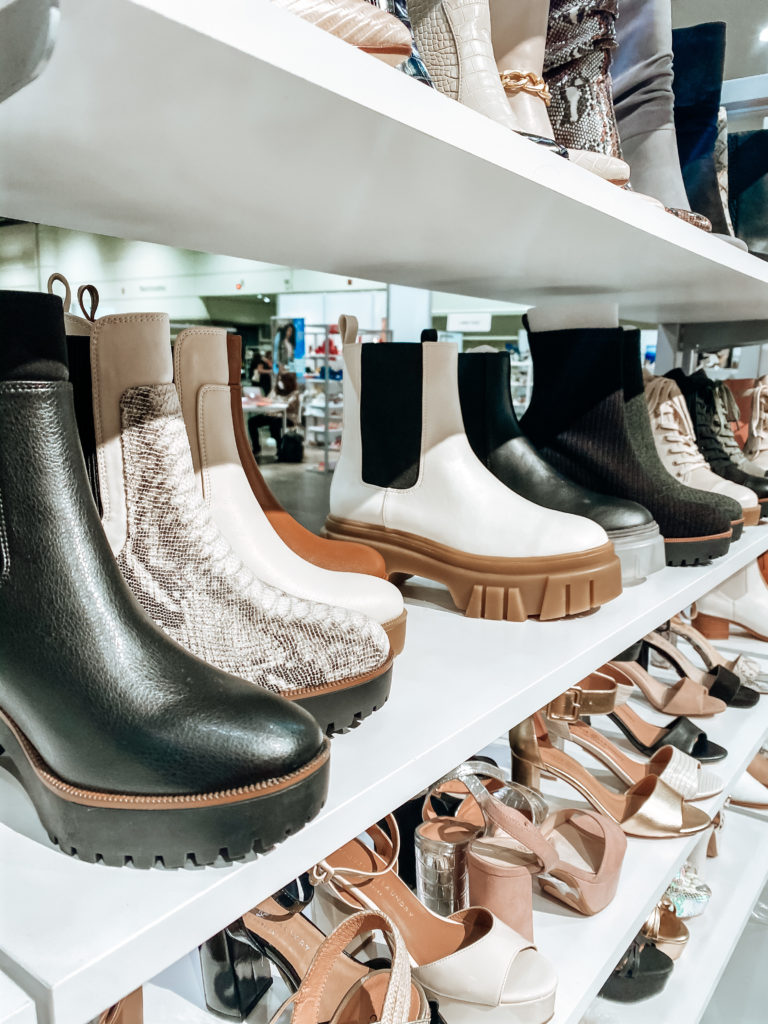 COLLARS
Your store can't be complete without a simply white collared top. Customers will love the versatility of this piece! Not only are we seeing this simply staple piece blow up, but it's also being incorporated into our favorite trends such as knits, matching sets, and dresses.
---
HUB TEAM FAVORITES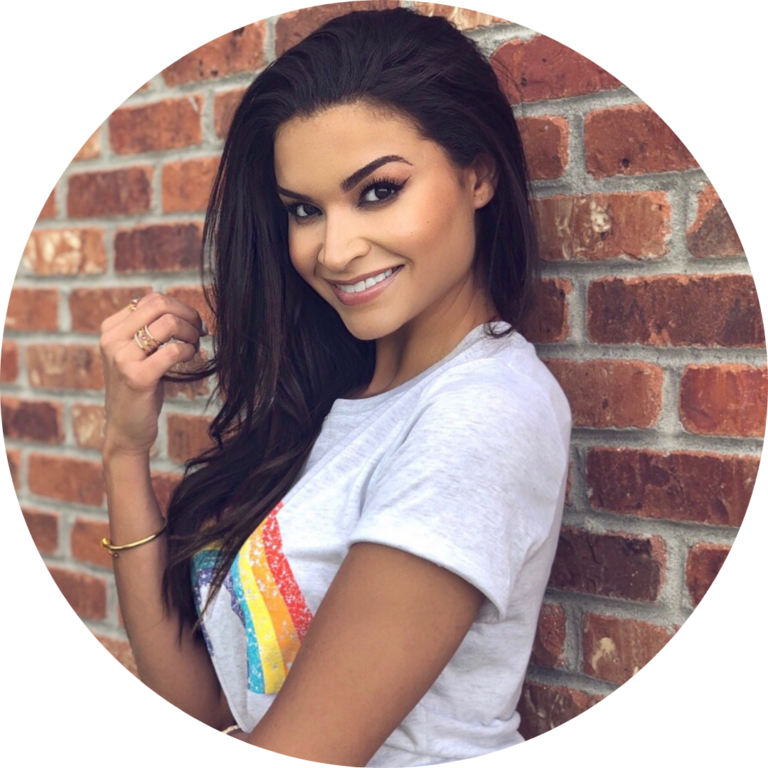 BOLD & BRIGHT COLORS
"I can't get enough of the bold and bright colors we're seeing right now. After a year of doom and gloom, I can't wait for spring and summer trends and predict a lot of people will be keener to stand out with more colorful choices after feeling tucked away for so long."

Creative Content Director, Nikki Casey
FAUX LEATHER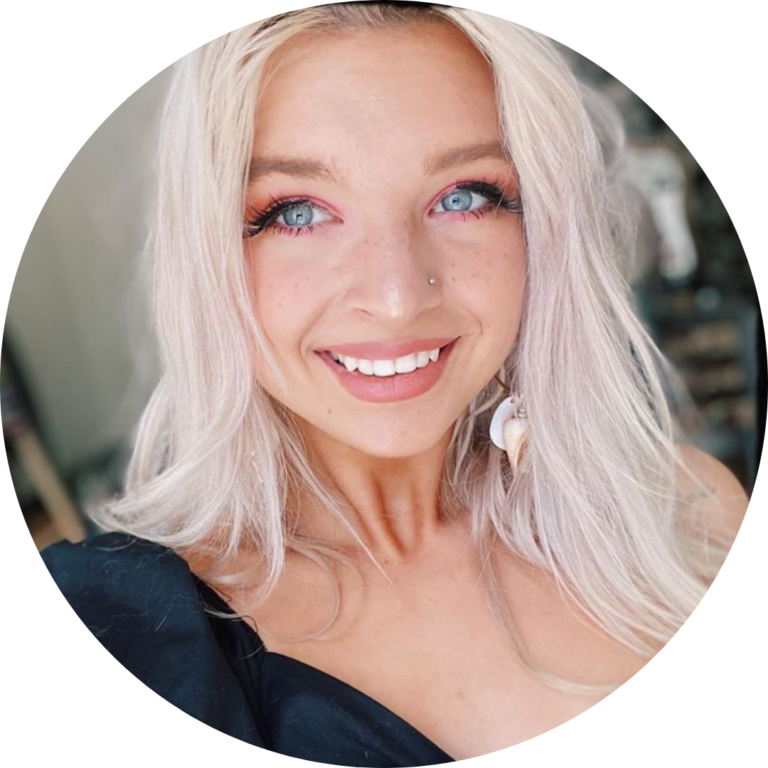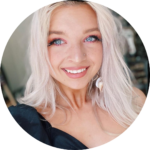 "I love everything faux leather! It makes any outfit look so sleek and cool, especially a faux leather pant. Neutrals were definitely still prominent at market, and I think neutral faux leather is the perfect way to spice up this on-going trend."

Marketing Projects Manager, Meredith Pomietlo
BLING IT TO ME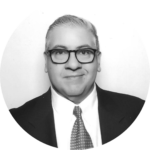 "Jeweled accessories will be everywhere! You will see embellishments on every accessory and even on footwear. Look for strappy heeled footwear, flats, and sandals – all with jeweled treatment. After a dark period of life, we are seeing a new "Roaring 20's" time period where people will go out, socialize and want to stand out in public."

Director of Wholesale, Ed Olvera
ATHLEISURE ALL THE WAY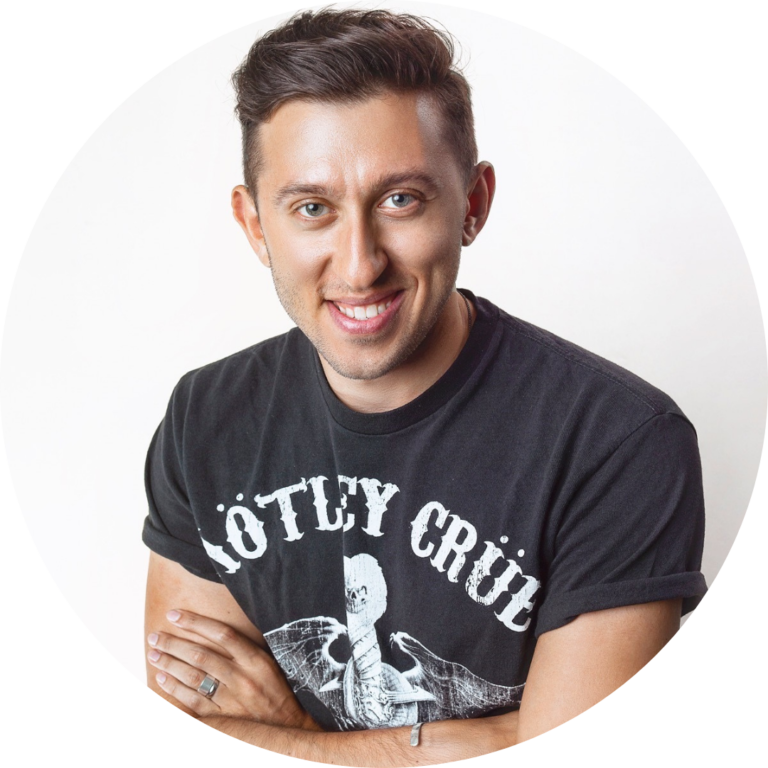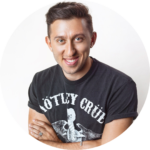 "There was an emphasis placed on athleisure from some brands I saw – fitness is still trending upwards especially with the pandemic still in effect and Tik Tok being Tik Tok."

Director of Strategic Partnerships, James Weiss
---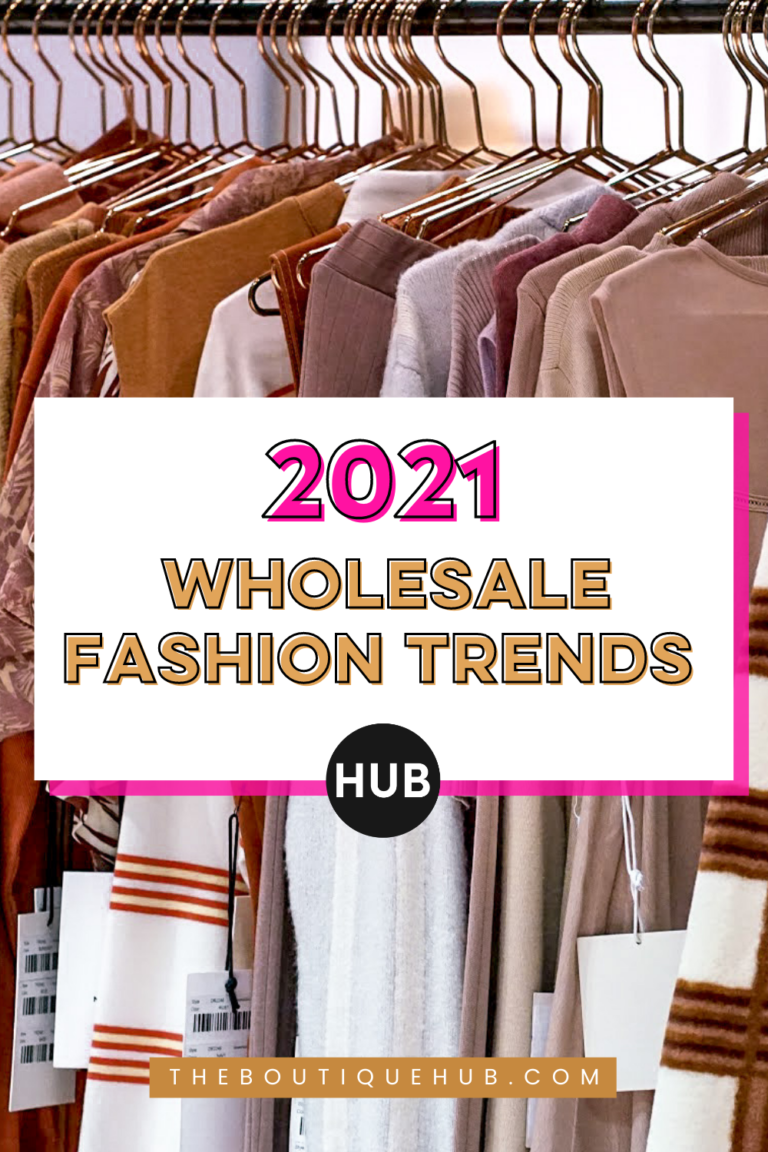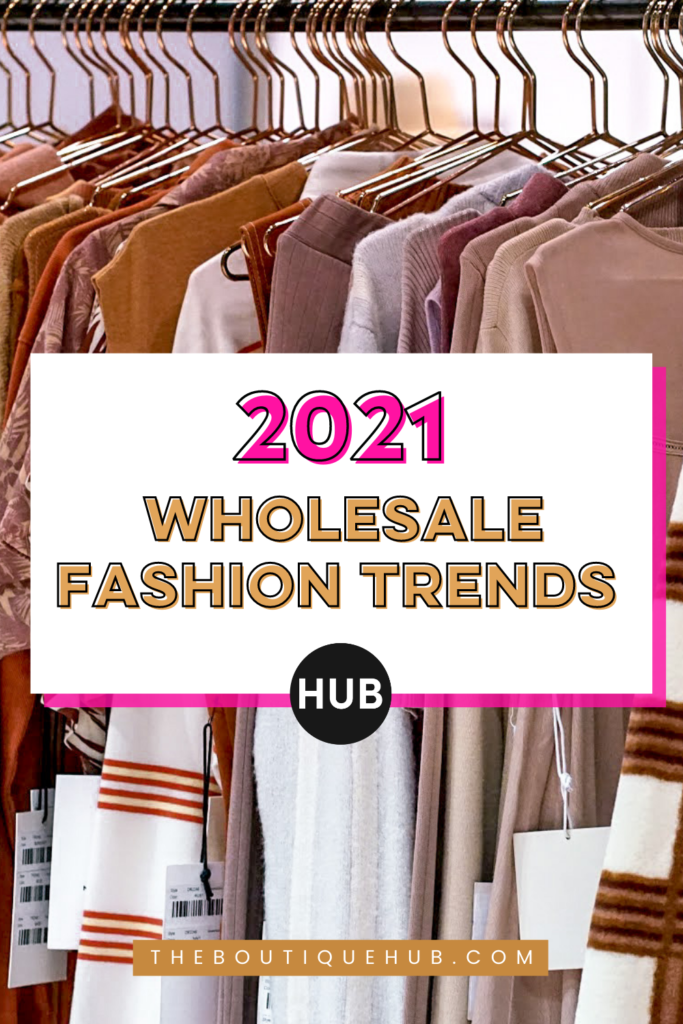 ---
Finally, we want to thank MAGIC, WWIN, and OFFPRICE for having The Boutique Hub at their events as well as applaud them for the steps taken for the attendee's safety, including considerate layouts, appointment-driven networking, as well as limited to no-contact registrations, and early open hours for at-risk guests.
GENERAL MARKET/WHOLESALE RESOURCES
Did you love our post 2021 Wholesale Fashion Trends?
Get more information just like this by joining The Boutique Hub where we have tons of training, information, and most importantly, connection! www.theboutiquehub.com/join
Follow along on Instagram @theboutiquehub!