Email is still one of the most effective marketing strategies. In today's episode, Jane Kasper goes over how to segment your list, how to increase your open rate, and how to layout your emails. But that's not all, tune in to get all the details on how to master email and text marketing.

>> EPISODE 327 – LISTEN NOW ON iTunes <<
>> EPISODE 327 – LISTEN NOW ON Spotify <<
See the Full Boutique Chat Podcast Website here
Main Points in How to Master Email and Text Marketing
---
Segmented marketing is so important. People are more likely to buy when you are sending them a shoe in their size and their style!
Start with cleaning your email list. This will improve your open rate!
Don't overuse discount codes. We train our customers. If you give a discount every time they are on the site, they are always going to expect a deal.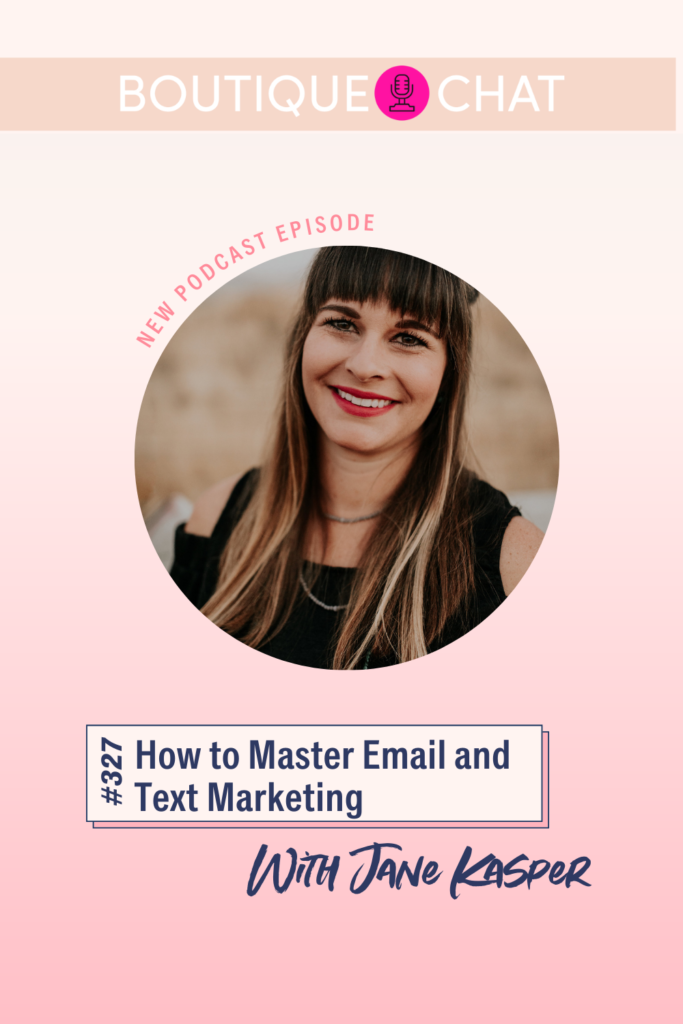 Favorite Quotes
---
"People love to know the business. If not, they would be shopping with Macy's. But they are shopping with us because of us. -Jane Kasper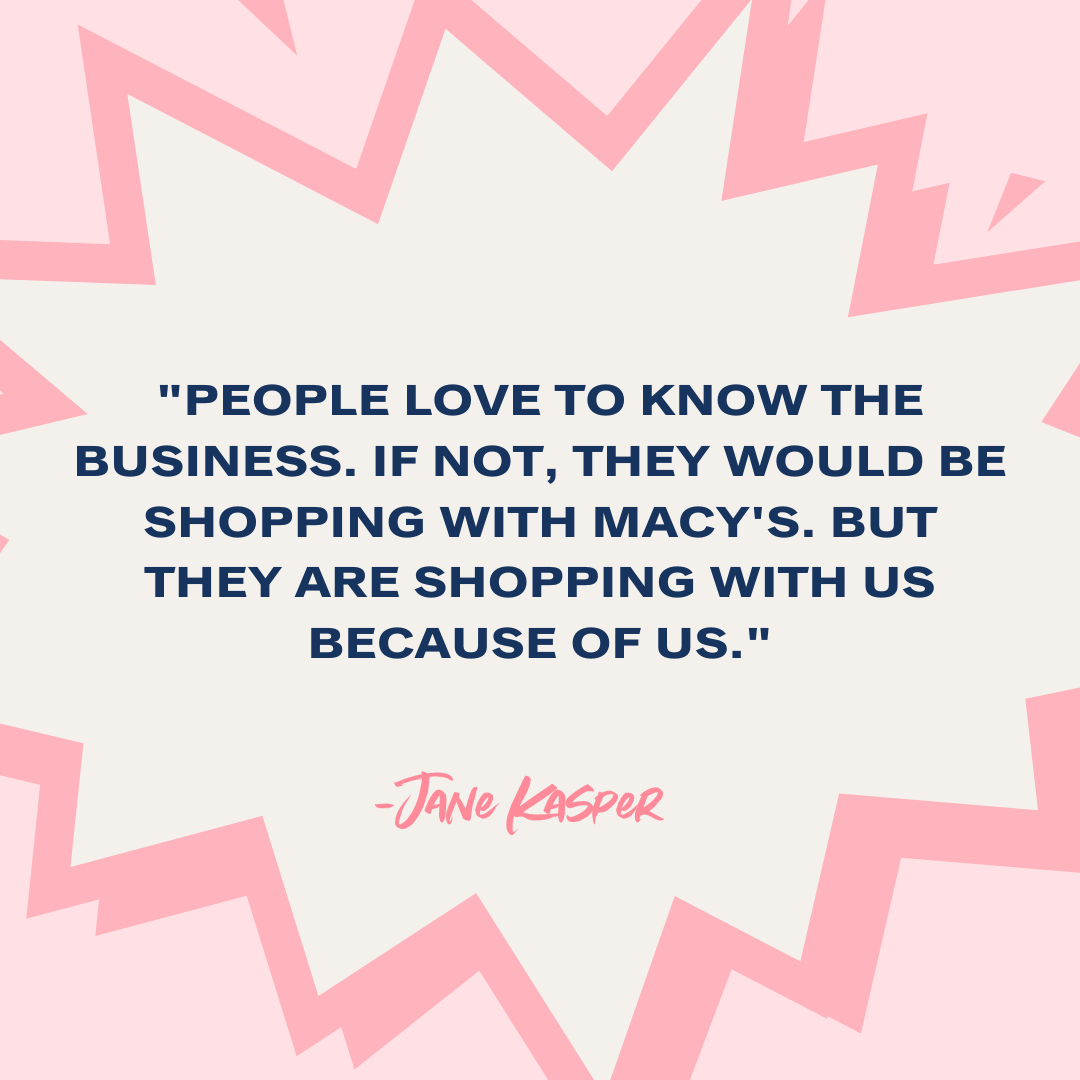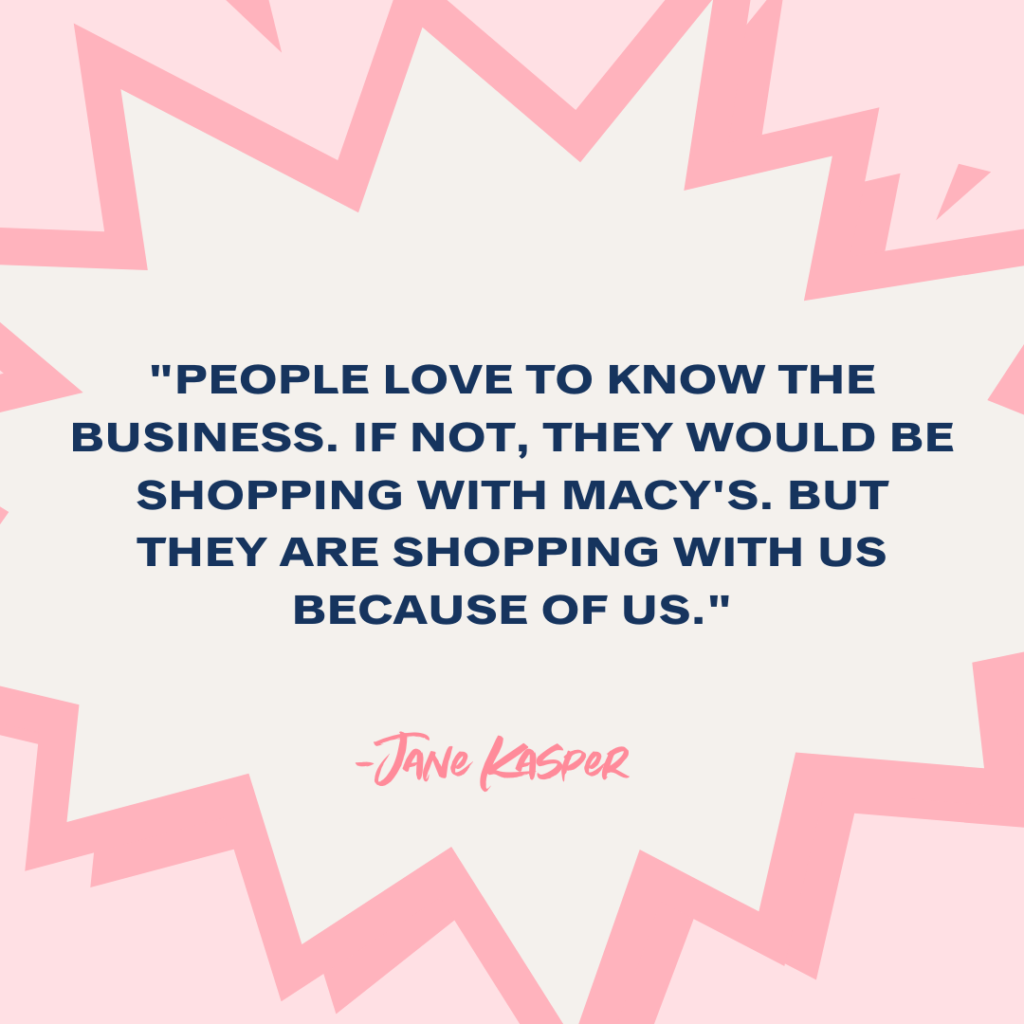 "Make sure your emails are between 2-4 sentences." -Jane Kasper
Jane's Information:
Instagram: @ruralhaze
Facebook: Rural Haze & Glow Group
Glow Group Pricing: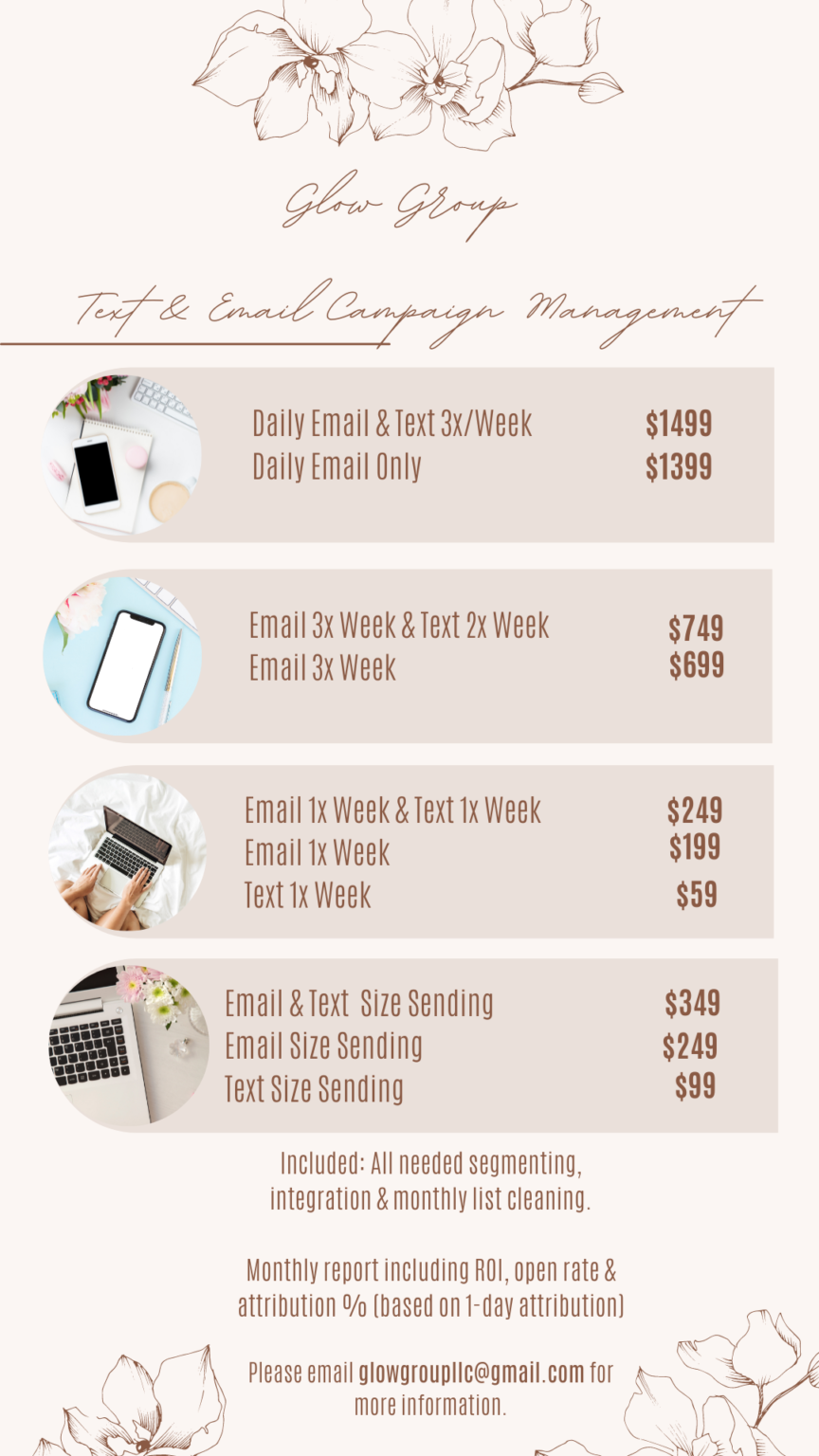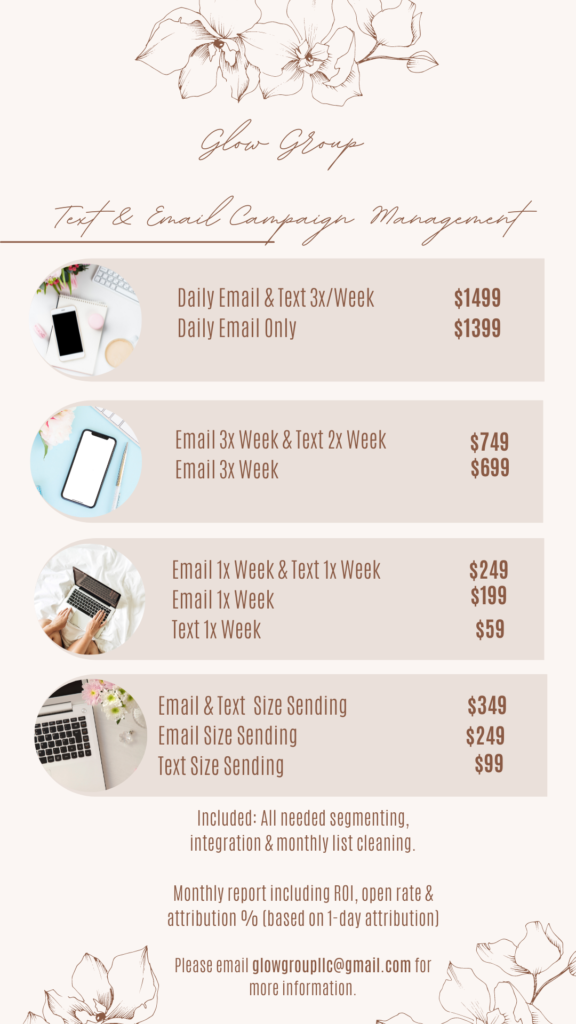 Special discount for the podcast listeners:
1. $100 off your first month of campaigns
2. 10% off your buildout
Contact the Glow Group team here: Glow Group
Learn more about Hubventory here: https://hubventory.com/
Learn more about 2022 Boutique Boss Planner here: https://retailbootcamp.mykajabi.com/2021%20Planner
---
Join the Hub for more training, information, and connections.
www.theboutiquehub.com/join
Use the hashtag #AskAshley on Instagram, or tag her at @ajalderson or @theboutiquehubto suggest topics for the podcast and let us know what you thought about this episode!
Do you love the Boutique Chat Podcast?! Subscribe to our podcast and after that, leave us a review on iTunes Apple Podcasts here!

Original Air Date: August 17th, 2021
Do you love the details of How to Master Email and Text Marketing? Let us know what you think about our show and help spread the word about the #BoutiqueChat Podcast.
Recent posts:
Retail Sidewalk Sign Inspo

In the fast-paced world of retail, where competition is fierce and attention spans are fleeting, every tool at your disposal can make a significant difference. One such tool that has stood the test of time and continues to be a vital asset for retailers is the humble sidewalk sign. These unassuming signs, often placed right outside your storefront, may seem simple, but they pack a powerful punch when it comes to attracting customers and driving sales. In this post, we'll explore why retail sidewalk signs are so important and some fun inspiration pics to get your creative juices flowing for your very own sidewalks.

Using Story to Grow Your Business with Lyn Graft, founder of Storytelling for Entrepreneurs

Storytelling for Entrepreneurs founder Lyn Graft shares his secrets on how to use story to grow your business.

The Boutique Hub at October Dallas Apparel Market

The time has come for the October 2023 Dallas Apparel & Accessories Market and the Hub team couldn't be more excited! We know how busy market days can be so we wanted to make sure you guys are filled in on our schedule so you can come and stop by!