Today our host Ashley Alderson, CEO of the Boutique Hub, discusses What Will the Future of Retail Look Like? She addresses a very controversial topic being discussed in the retail industry right now, whether or not boutiques should unveil all the brands they are selling. She shares the feedback she received from those within the industry. This is a crucial conversation for both boutiques and brands, so tune in now to get all the details!

>> EPISODE 328 – LISTEN NOW ON iTunes <<
>> EPISODE 328 – LISTEN NOW ON Spotify <<
See the Full Boutique Chat Podcast Website here
Main Points in What Will the Future of Retail Look Like?
---
If you choose to push brands, be committed to building your own brand first.
Know your product assortment. Don't just buy what's cute, figure out what's selling and why.
Always remember the golden rule, treat others how you want to be treated. Brands and boutique owners need to form partnerships where both parties can thrive.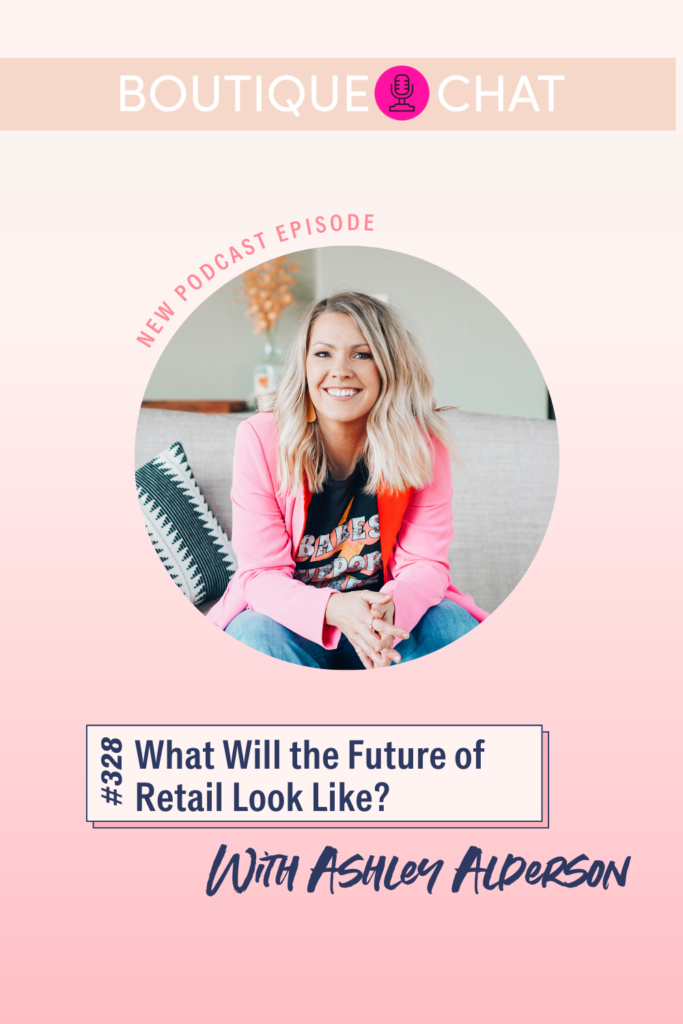 Favorite Quotes in Tips to Boost Sales During Summer Slowdowns
---
"There is not a one size fits all model that fits our industry anymore when it comes to retail." -Ashley
"Your success is dependent on your ability to adapt and be creative." -Ashley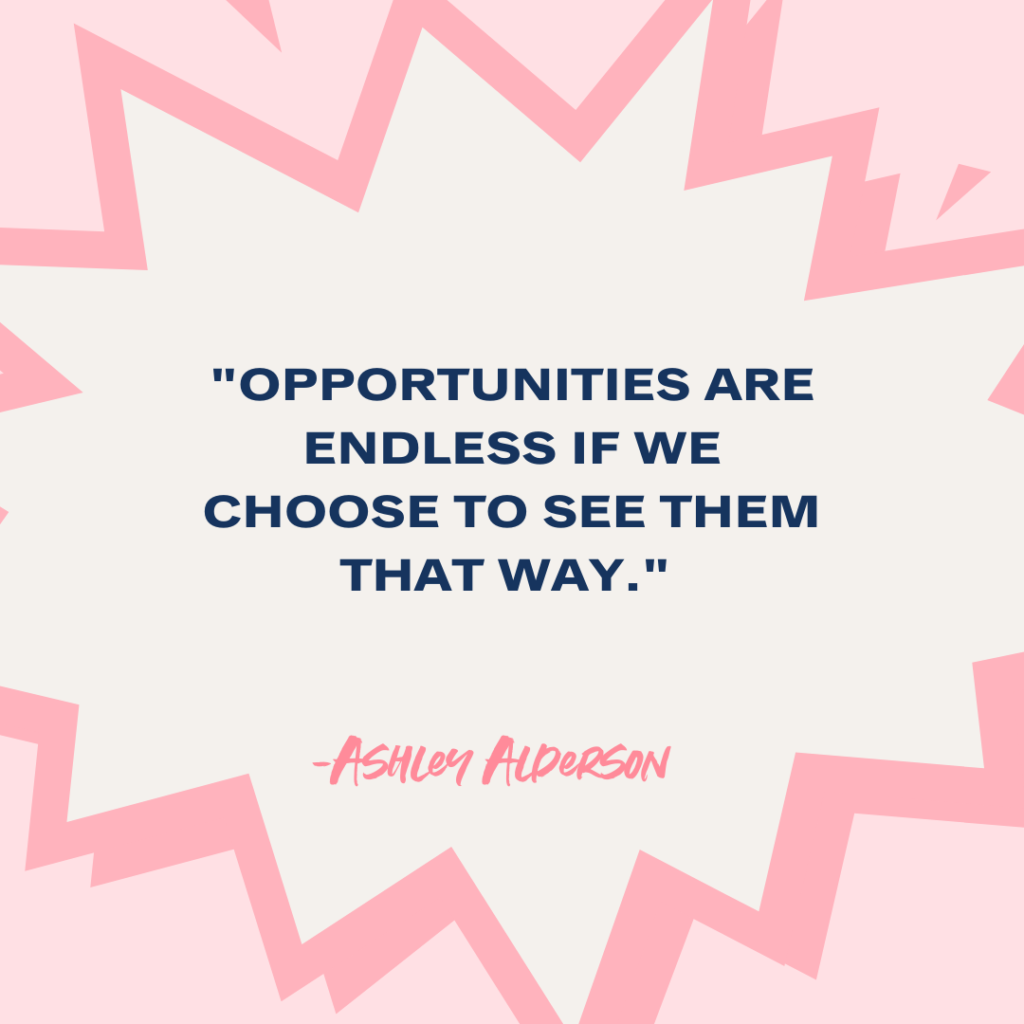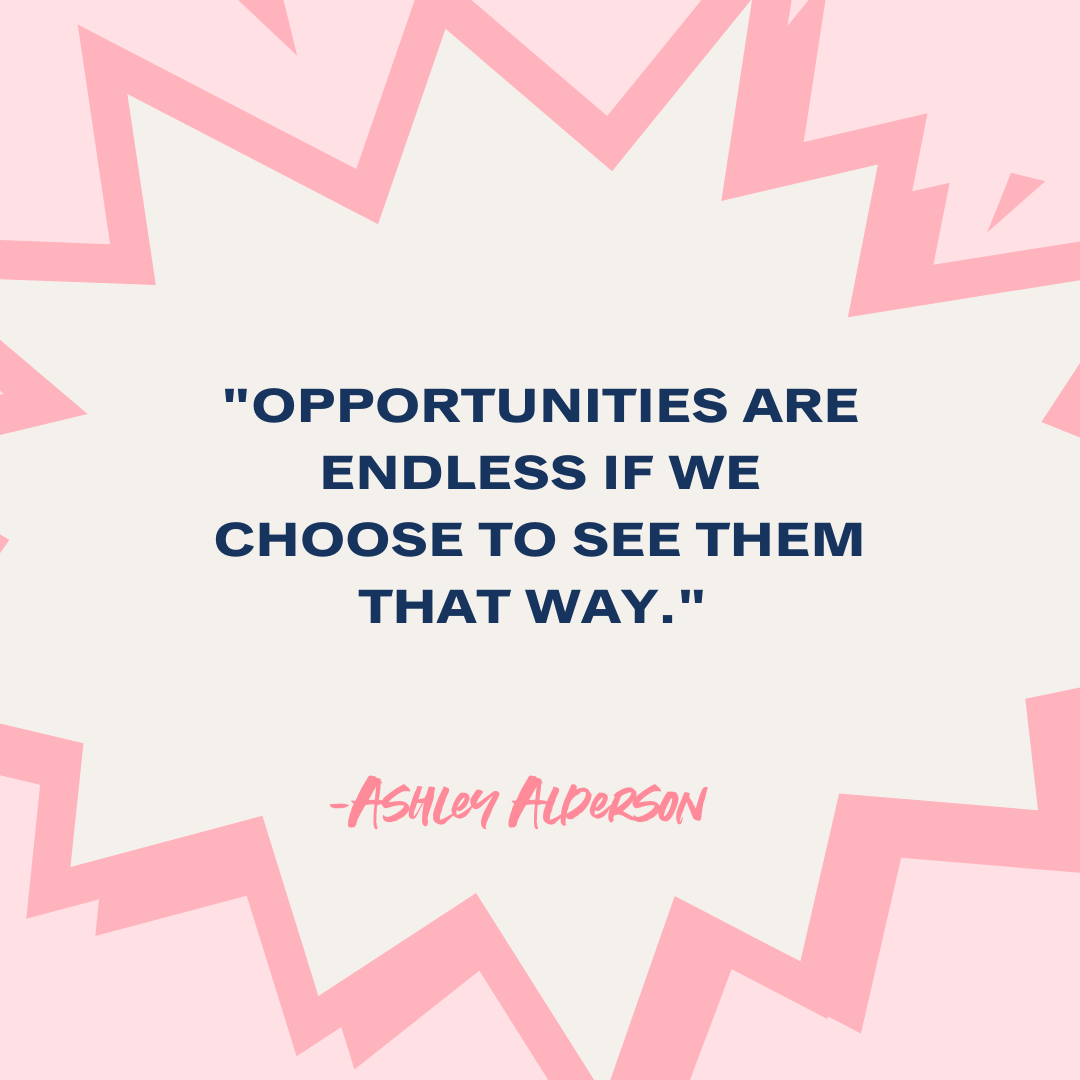 "Opportunities are endless if we choose to see them that way." -Ashley"Are you playing to win or are you playing not to lose?" -Ashley Alderson
---
Get more tips and Boutique Hub updates from Ashley on Instagram!
Learn more about Hubventory here: https://hubventory.com/
---
Join the Hub for more training, information, and connections.
www.theboutiquehub.com/join
Use the hashtag #AskAshley on Instagram, or tag her at @ajalderson or @theboutiquehubto suggest topics for the podcast and let us know what you thought about this episode!
Do you love the Boutique Chat Podcast?! Subscribe to our podcast and after that, leave us a review on iTunes Apple Podcasts here!

Original Air Date: August 24th, 2021
Do you love the details of What Will the Future of Retail Look Like? Let us know what you think about our show and help spread the word about the #BoutiqueChat Podcast.
Recent Posts:
Big News from The Boutique Summit with Ashley Alderson

I'm coming to you from The Boutique Summit in Dallas this week! And I want to give you guys a quick update on how it's all going, as well as share some really exciting news. Along with the education and community, one of my favorite things about Summit is getting to share the latest news…

Maximizing Events and the Customer Experience with Jodi Stevens, Bless Your Heart Boutique

Today I am chatting with an OG member of The Hub and the queen of events Jodi Stevens, owner of Bless Your Heart Boutique! In addition to taking me through the evolution of her storefront and the lessons she's learned along the way, Jodi shares all her event planning tips and tricks, and specifically how…

The Boutique Hub at Atlanta Apparel

The Boutique Hub Team can't wait to head back to Atlanta market with you all! There is so much going on so we want to make sure you're prepared. Here's what you need to know about the March 2023 Atlanta market…