We all know the distressed denim jacket and jeans are the newest wardrobe staples. Well, this trend is spreading to more than just your denim! It has spread to sweater, tees, and even your shoes. We love how this trend can add an edgy feel to any outfit!
This trend is all about the balancing the shredded and frayed edges with your everyday wardrobe. Because you don't want to look like your trying to pull off the modern edward scissorhands! Pair your slightly distressed sweater with a pair of a dark skinnies and your fall ready. And you can't go wrong with any distressed denim jacket. You can where and layer it with anything!
Here are some of our favorite ways to nail the distressed trend!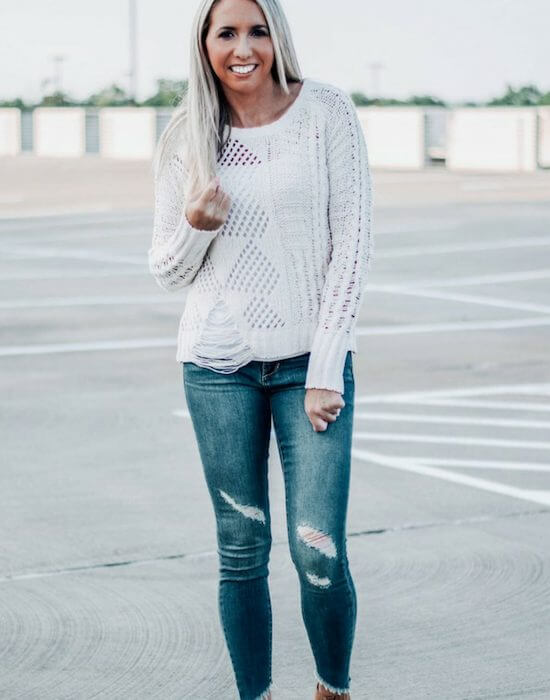 Makaila James || Distressed Open Stitch Sweater $58.00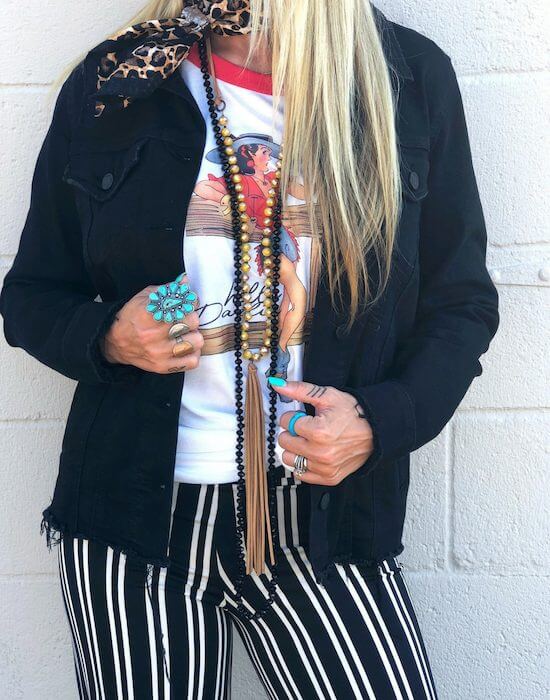 Gypsy Waltz || The Blackwell Jacket $39.95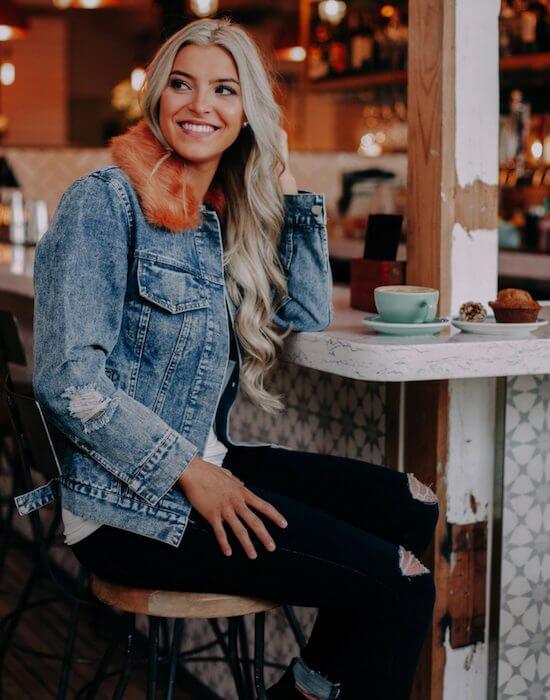 First Harvest || Distressed Denim Fur Jacket $94.00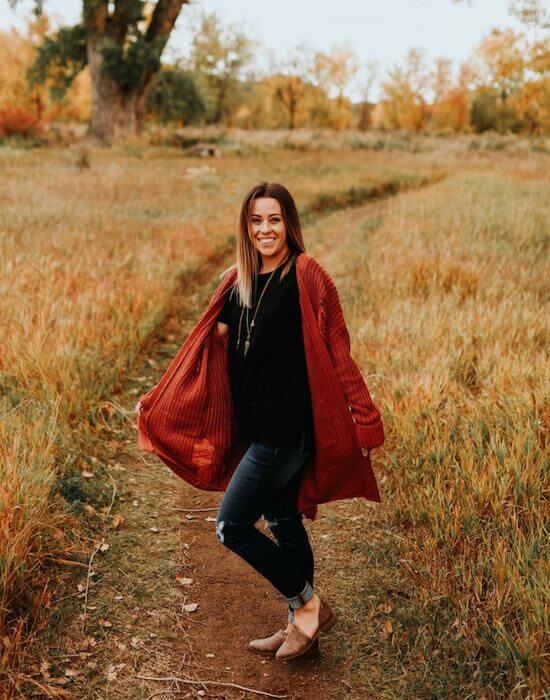 Gypsy Creek Boutique || Autumn Distressed Cardigan $40.95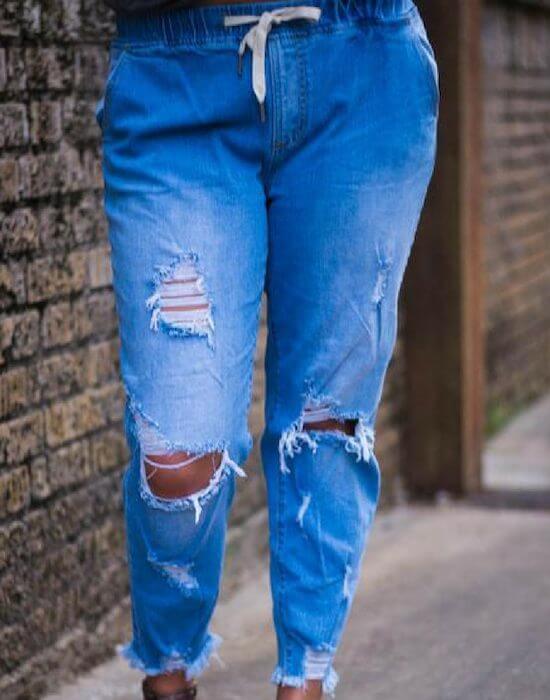 Lola Cerina Boutique ||  Selah Distressed Boyfriend Jogger Jeans $48.00
What's your favorite way to rock the distressed trend?! Let us know in the comments below!
Want to see some more amazing styles like these? Check out our Facebook group, Shop The Best Boutiques! We have a whole shopping thread featuring the latest styles!