Whether your customers like cats or dogs, tapping into products that tailor to their pet can be a smart business move!  Just like with children, pet parents are super motivated to find cute & fun items to express their love for their furry friend. The best part? All of these are great gifts for the dog lovers in your customer's lives for the holidays.
We have reached out to some of our brand members to see what they have for pets and we found some super cute items!  From coffee cups to personalized pet ornaments-these brands have something for everyone!
Find these brands in our wholesale marketplace on The Boutique Hub or in our Boutique Brands & Vendors Group for members! Prices below are listed at wholesale.  Connect with these brands for details!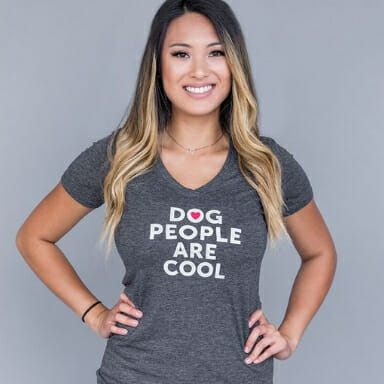 Dog People Are Cool  || VNeck Tee $14.50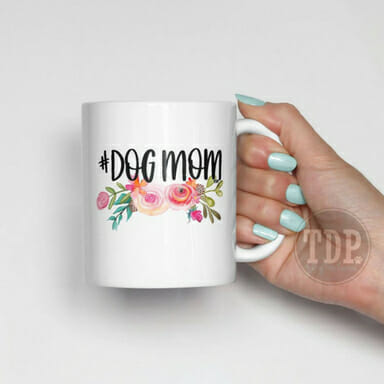 The Dapper Paw  || Dog Mom Mug $7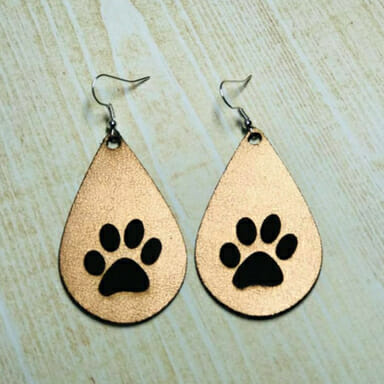 Rands Radical Designs  || Paw Earrings $5-$8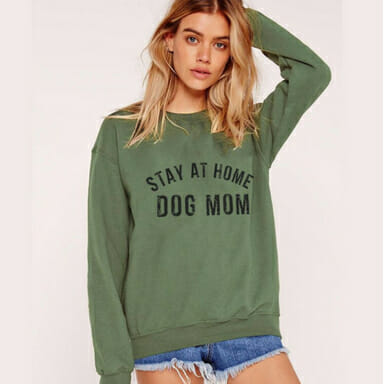 Lulusimon Studio || Stay At Home Sweatshirt $20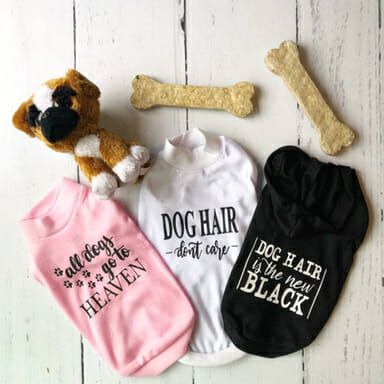 Truth Ink Apparel  || Dog Apparel $9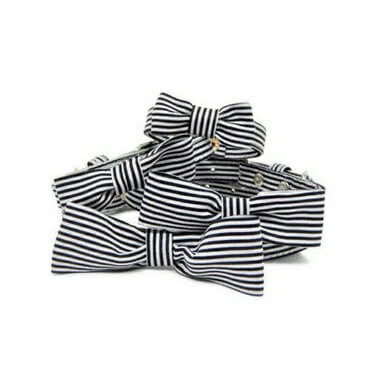 Erimish  || Toto Dog Collar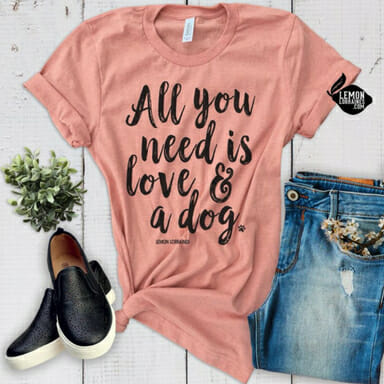 Lemon Lorraine  || Love & Dog Tee $13.50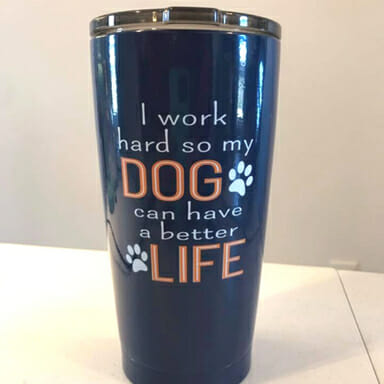 Country Made Designs || Work Hard Cup $15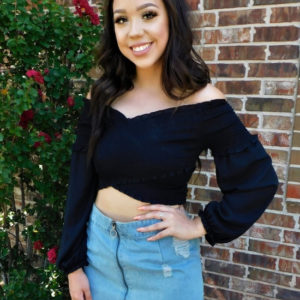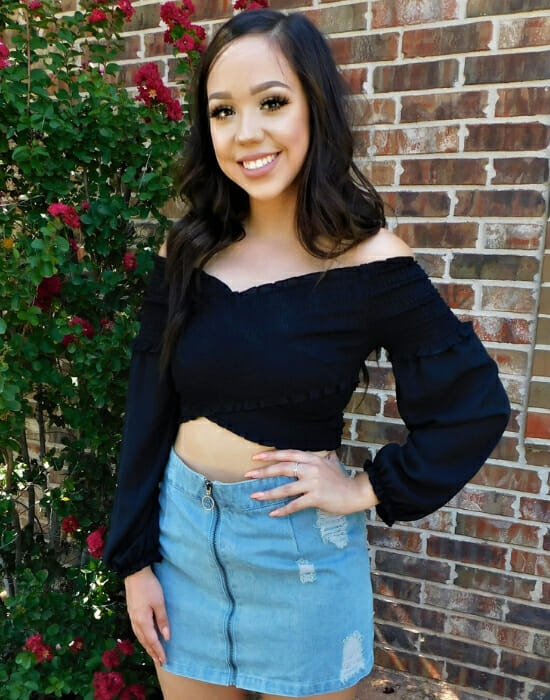 Girls By The Sea  || Custom Pet Ornament $18
Southern Charm Trading Co  || Puppy Love Vegan Leather Earrings $6.50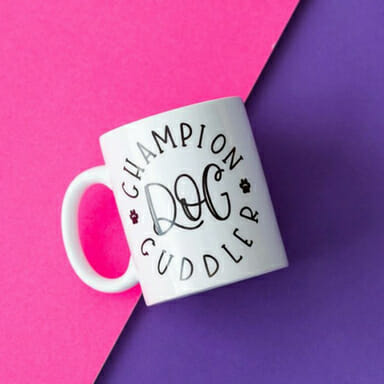 The Dapper Paw  || Dug Cuddler Mug $7
All of these pieces are less than $25 so they make a great gift or stocking stuffer. How do you plan on marketing them for this upcoming holiday season?
___
If you'd like to discover more great vetted wholesale brands like these, plus get exclusive specials, attend market meet-ups, or learn more about the Wholesale Boutique Box, join us as a member of The Boutique Hub here (www.theboutiquehub.com/join)
OR Join us to feature your brand to thousands of boutique owners worldwide!