#BOUTIQUEBOSSPLANNER, The #1 tool for successful boutique owners
Plan your work, then work your plan. Sounds easy, right? Wrong. Whether you own a brand or a boutique, there's no way to plan all aspects of your business, in addition to scheduling your family activities or personal life! Until now.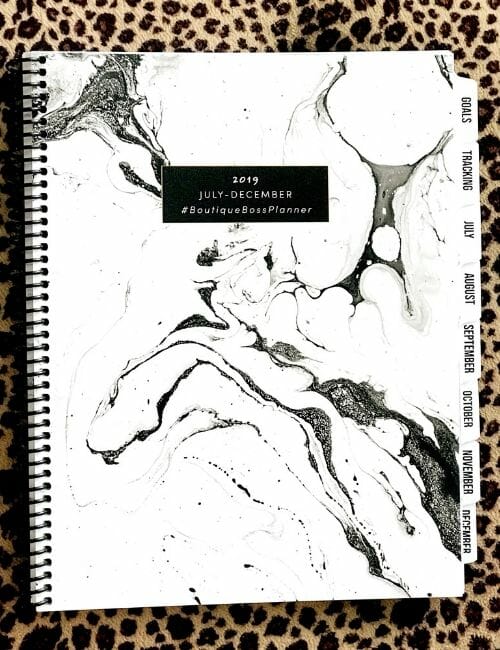 We've been sitting on this project since Fall 2018, and we have been so excited to release it to you–and now we can do just that! Introducing, the #BOUTIQUEBOSSPLANNER! The first edition of this planner is a 6-month edition, spanning July-December 2019. The 2020 version of this planner will be a 12-month planner, January-December.
Not only does this planner allow you to strategically organize all aspects of your business and personal life, but it also comes with annual, monthly and quarterly checklists, and a variety of financial, inventory and social media tracking sheets. Those tracking sheets allow you to keep a consistent record of what's going on in your business, so you can make a solid plan of how to improve, month over month, year over year.
Each month of this planner also has a time-pertinent educational aspect, provided by one of The Boutique Hub's vetted and trusted Service Providers. These educational aspects correspond with The Boutique Hub's Training Library and monthly training bundles, giving you an incredibly well-rounded arsenal of instruction.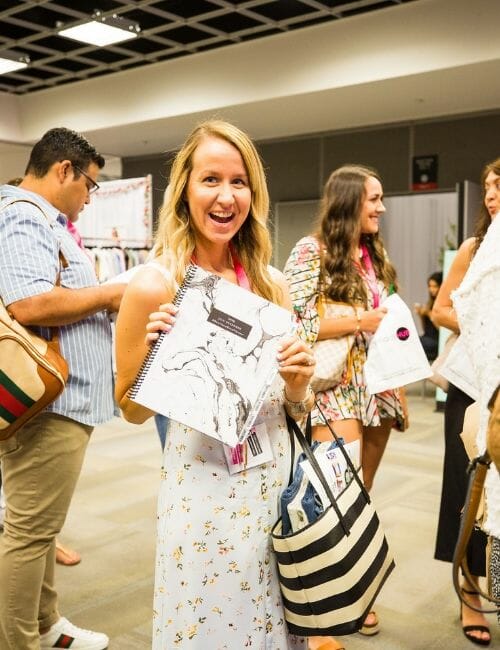 Successful boutique owners have partnered with these service providers to crush it!
We could not have put this planner together without our Service Provider partners:
Vajro
Market2Boutique
LA Fashion Concepts
RetailEdge
Comment Sold
She Profits Now
Are you ready to get your hands on a Planner? Grab this link, to be directed to your edition!
If the planner is sold out, be sure to sign up for an email restock notification.

If you've already gotten your hands on a planner, make sure you're using the #BOUTIQUEBOSSPLANNER hashtag, where we'll be doing monthly drawings and giveaways. We also welcome all sorts of KIND, constructive feedback, because our goal is to make each edition of this planner better than the one that came before it.
If you would like more information on how to grow your boutique business, check these articles out.