Happy New Year, shoppers!! We're officially on day 2 of 2018, and so far, we're loving every moment of it! 2017 was such a stylish year for us at The Boutique Hub, and we're so excited for what's to come in 2018 because we have some big, BIG fashionable things planned! But before we get into the nitty-gritty, we want to tell you a little bit more about The Boutique Hub!
One question we get a lot from people who stumble across us is…
What exactly is The Boutique Hub and how do I use it?
The Boutique Hub, or "The Hub" as we often refer to it, is a two-sided company devoted to the boutique retail industry, and all of the facets inside that industry.
This side, BH Style, works to curate the best in all styles/genres of boutique fashion around the world, bringing that content to you daily in a variety of ways, like our Instagram channel, blog posts, and shopping threads—to name a few! We also have a Discover Boutiques area here on our website, where you can easily find new boutiques to shop and can filter those by location, style, etc. Essentially, we're an online shopping mall, home to more than 1000 boutiques from across the world, that you can directly shop from wherever you're at, at the time.
The other side, BH Business, is a platform that connects the business-side of the industry (boutiques, brands, designers, influencers), giving those individuals a place where they can collaborate, learn, and find the tools and resources it takes to grow their businesses!
Long story short, we help shoppers find boutiques, and we help boutiques with their businesses.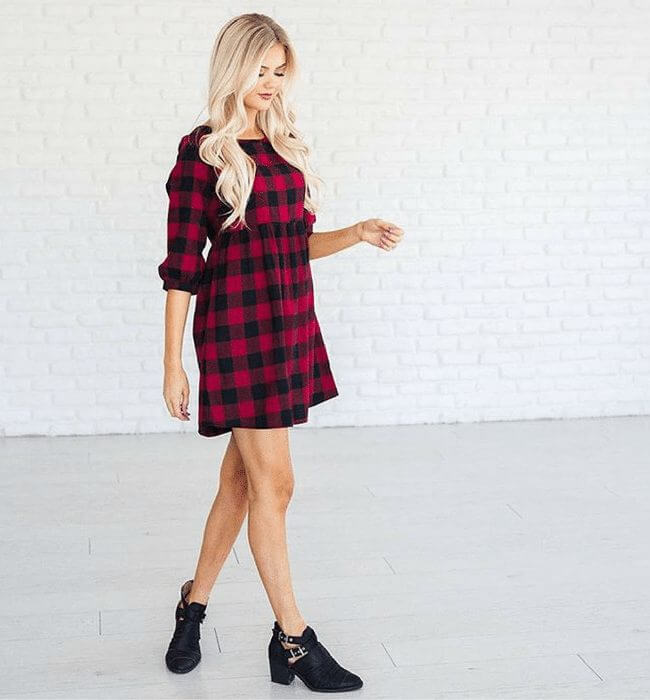 Another question we get on occasion is…
Who is behind The Boutique Hub?!
The Hub has a team of 7 part and full-time girls, who keep things running. Three of us, including Ashley Alderson (The Hub's Founder), Meredith Pomietlo, and myself (Jessie Jarvis), focus on the bringing you the BH Style side of things! We're constantly hunting to bring you new boutiques and styles that will inspire you the same way they've inspired us! We also stay up to date on all the current fashion trends by traveling to different apparel markets across the U.S. so we can get a first-hand look at what's coming your way next season. Each of our closets differs, and we know yours do, too; that's why we're focused on bringing you the best of all styles and fashion genres!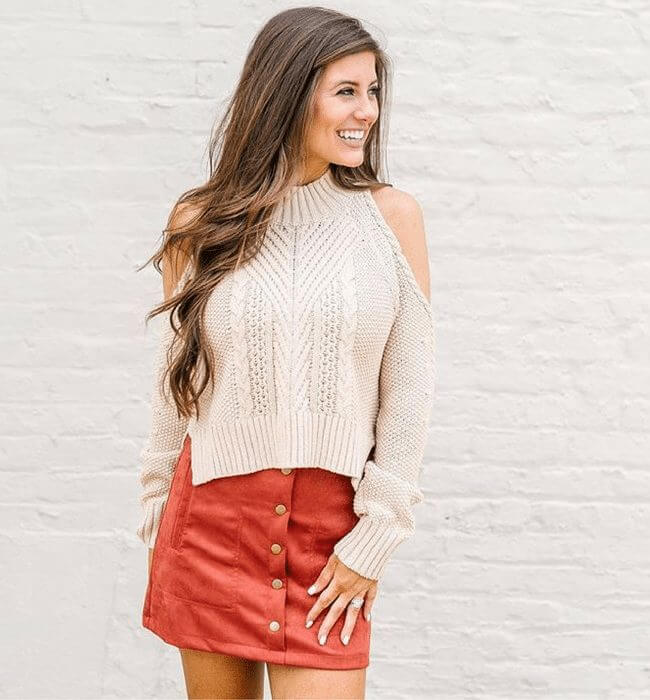 New Year, New BH Style
This year we're going to focus on broadening our BH Style platform in a number of ways. We are really committed to featuring a wider range of styles than ever before—be it from Hub-Member boutiques, our favorite bloggers and influencers, or new boutiques we're dying to shop ourselves.
We also want to encourage others to write for us—so if you're a fashion influencer or blogger who would like to submit something, send us an email!! This year we're going to work on having more guest writers, including posts written by some of our favorite boutique owners!
Last year, we debuted the Boutique Hot List, a monthly compilation of more than 100 of the best fashion pieces for the month ahead. It was a HUGE hit, and literally broke our website the first time in was launched, in March. 2018 is going to be a big year for the Hot List, including some big changes! Instead of compiling the list monthly, we're going to compile the list seasonally (March, June, September, December), so we can highlight MORE pieces (think 200+) and include styles that will last a shopper all season long!
P.S. If you found it via The Hub, be sure to tag us in your Instagram photo, and you might just get featured by us!
We're so excited for what this year has to offer! We love being the place where you come to find new fashions, and we really LOVE seeing how you turn those pieces into your own style that's uniquely YOU! We can't want to make 2018 our, and your, most fashionable year yet!
Like what you see? Join our list of VIP insiders to see our blog posts on a regular basis!
Hero Image: Josie's Boutique