The sandal that's popping up EVERYWHERE is the platform sandal. We adore them because they give you height, yet they're so comfortable!
This shoe will never not look good with a sundress or even a pair of cut off jean shorts. We found a variety of choices you can rock into the upcoming warmer months! From a basic neutral to leopard, you'll fall in love with them all.
This practical "heel" will never leave you regretting your shoe choice at the end of the day.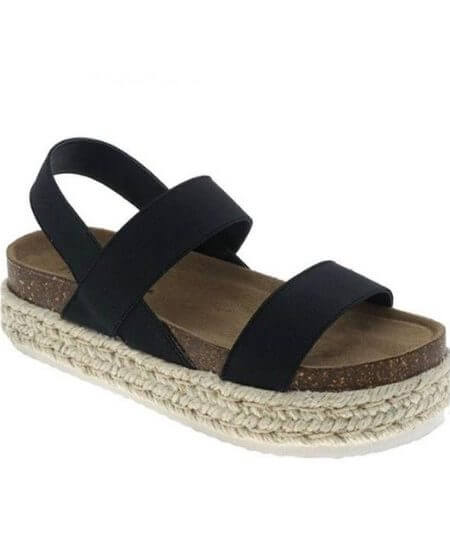 Leather and Lace || Elisabeth Espadrilles $38.00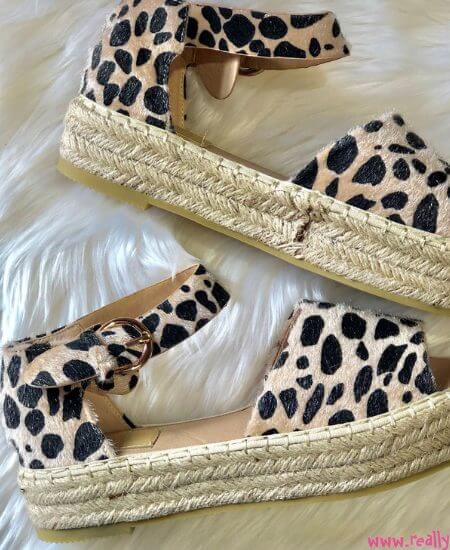 Really Roxie Boutique|| Leopard Espadrille Platform Sandals $ 35.99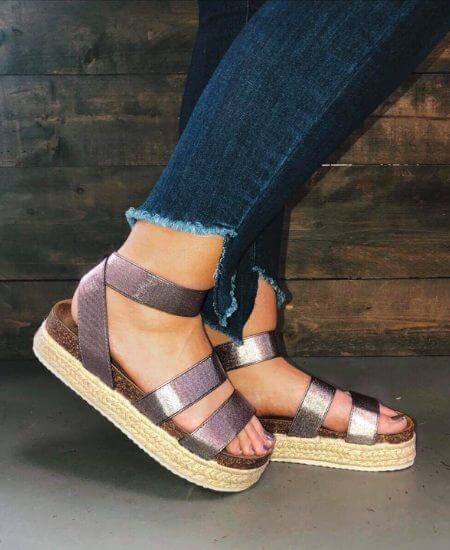 The Closet Boutique || On The Upgrade $42.99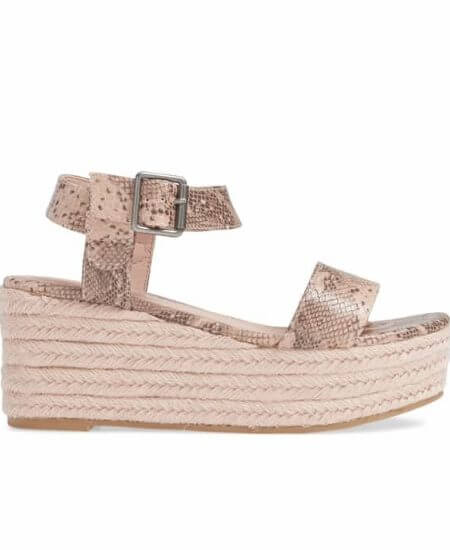 Statement Boutique || Sunchaser $85.00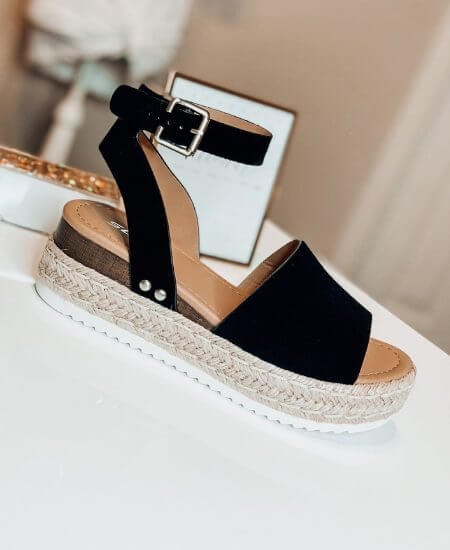 Beauts and Beaus Boutique || Bella beach shoes $36.99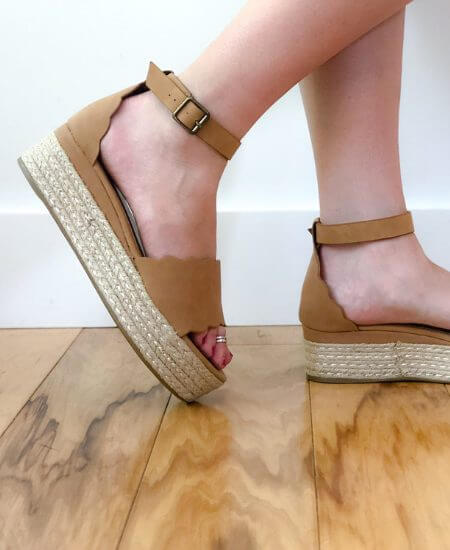 Simple Style Boutique || Camel Scalloped Platforms $29.99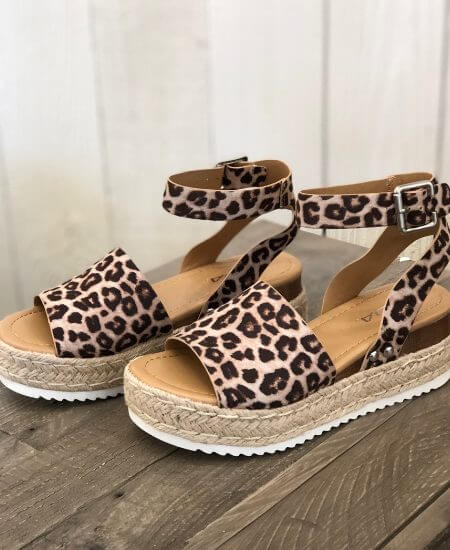 Southern Soule Designs || Leopard Ankle Strap Platform Sandal $28.95
What's your favorite pair of platforms?! Let us know on Facebook or Instagram!
Want to see some more cute styles like these? Check out our Facebookgroup, Shop The Best Boutiques!
We have a whole shopping thread featuring the latest styles!
If you enjoyed this style article on the latest style trend, the platform sandal, make sure you check these out as well.