Today on the Boutique Chat Podcast Lorinda Van Newkirk, CEO of Lucky Chuck, joins us for Should I Sell My Business?
Have you made plans for the future of your business? When will be the right time to sell your business? Lorinda has years of experience in owning and selling multiple successful businesses, including the legendary Gypsy Soule brand. Today she gives us all the details on how she made it happen!

>> EPISODE 308 – LISTEN NOW ON iTunes <<
Don't Have iTunes? Listen on Libsyn here
See the Full Boutique Chat Podcast Website here
Episode Run-Down:
00:03:52 Business Background
00:06:57 Selling Wholesale
00:09:37 Starting a Second Business
00:13:35 Private Labeling
00:21:06 Getting Knocked-off
00:29:38 The Importance of Relationships
00:31:02 Scaling Your Team
00:38:00 Selling to Big Box Stores and Boutiques
00:41:00 Selling My Businesses
00:46:28 Recreating Yourself
MAIN POINTS
---
"Old school" marketing still works. Get your name out there whether it's flyers, grab bags, coupons, etc.
Cheap isn't loyal. Loyal customers know you and want to do business with YOU, not the impersonal big-box retailers!
Business is not about selling, it's about building relationships.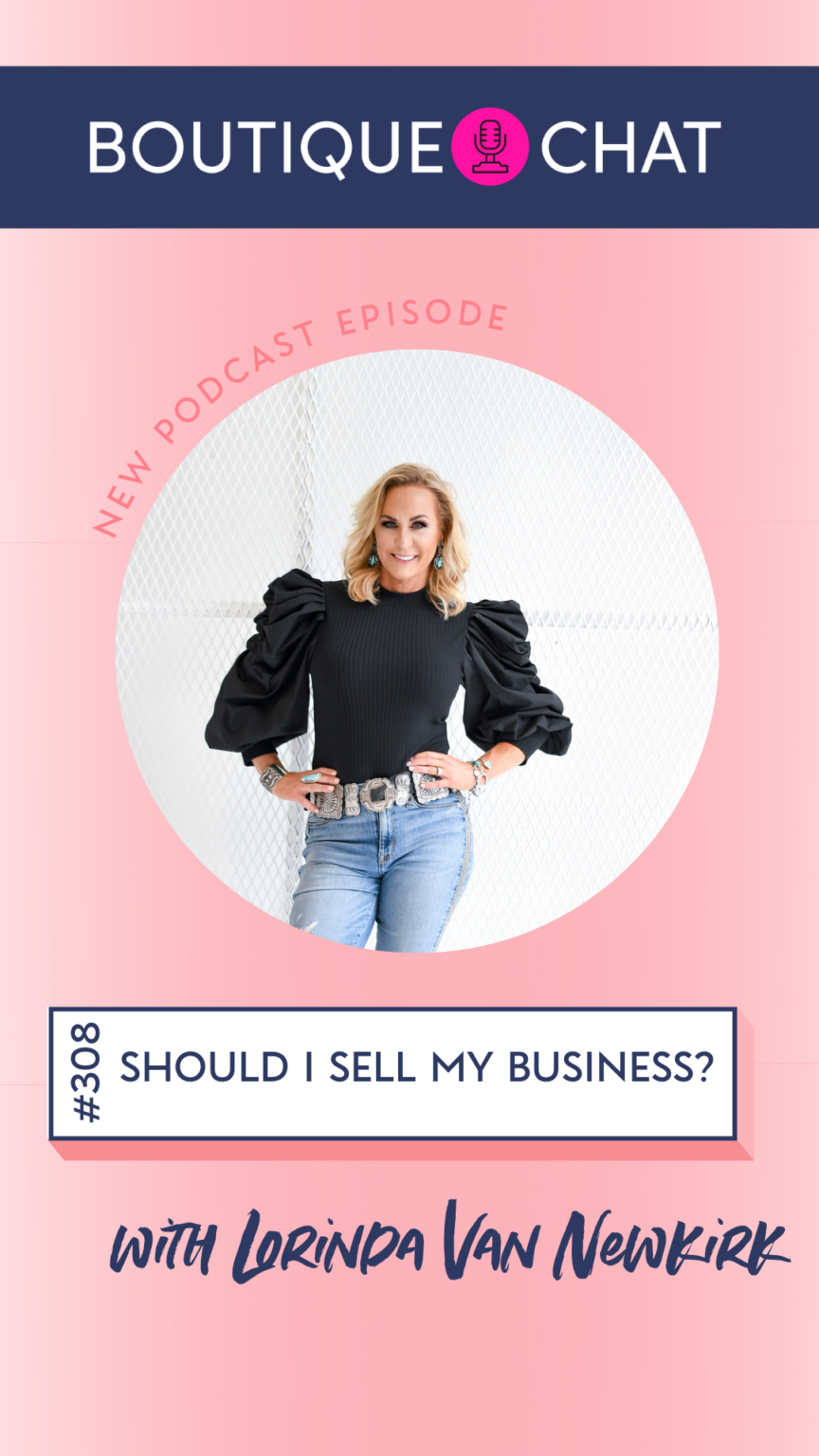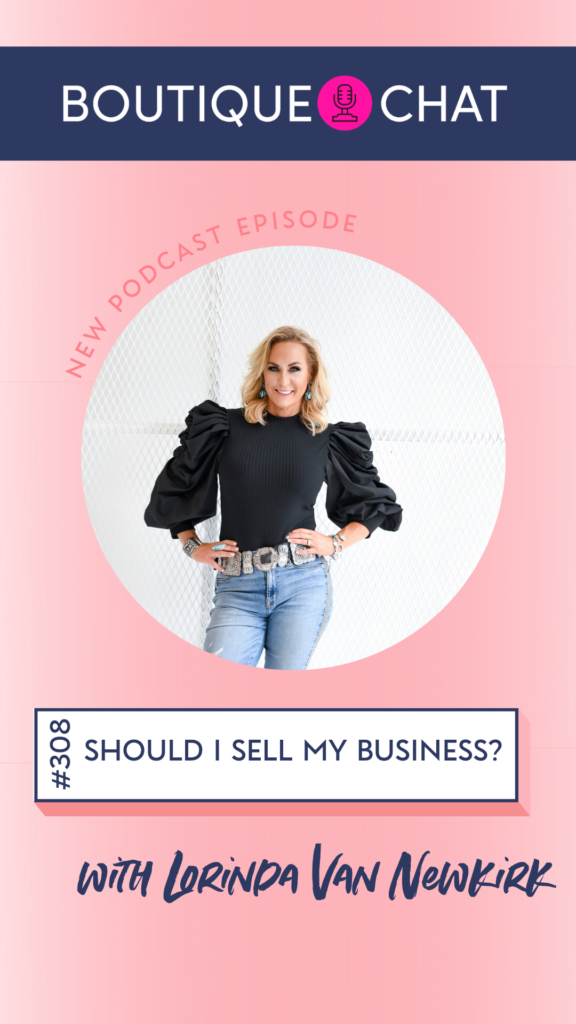 FAVORITE QUOTES
---
"Failure was never an option for either of us. That was our mantra. We so sick of men telling us we couldn't do something." -Lorinda Van Newkirk
"If someone tells you no, go ahead find someone else who says yes." -Lorinda Van Newkirk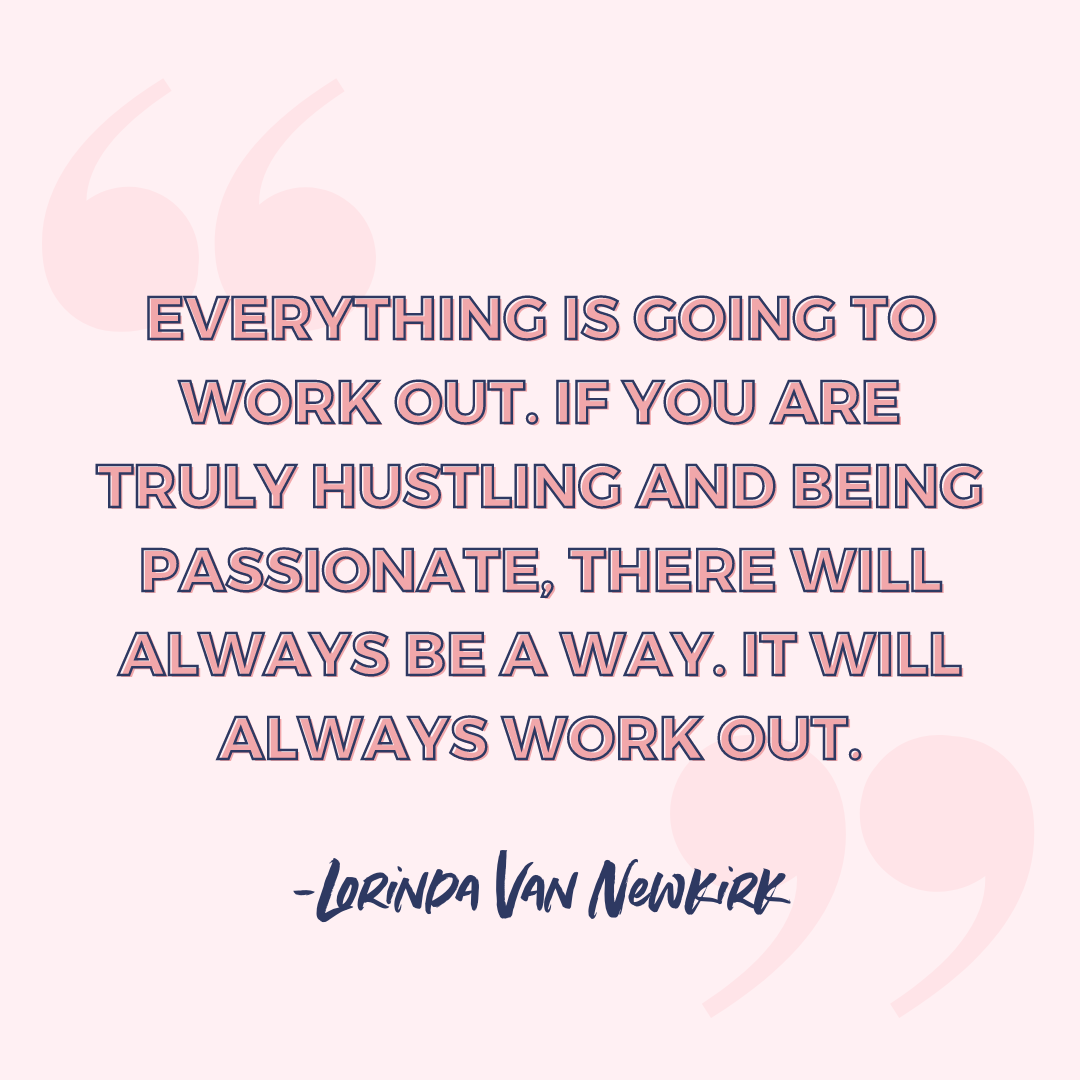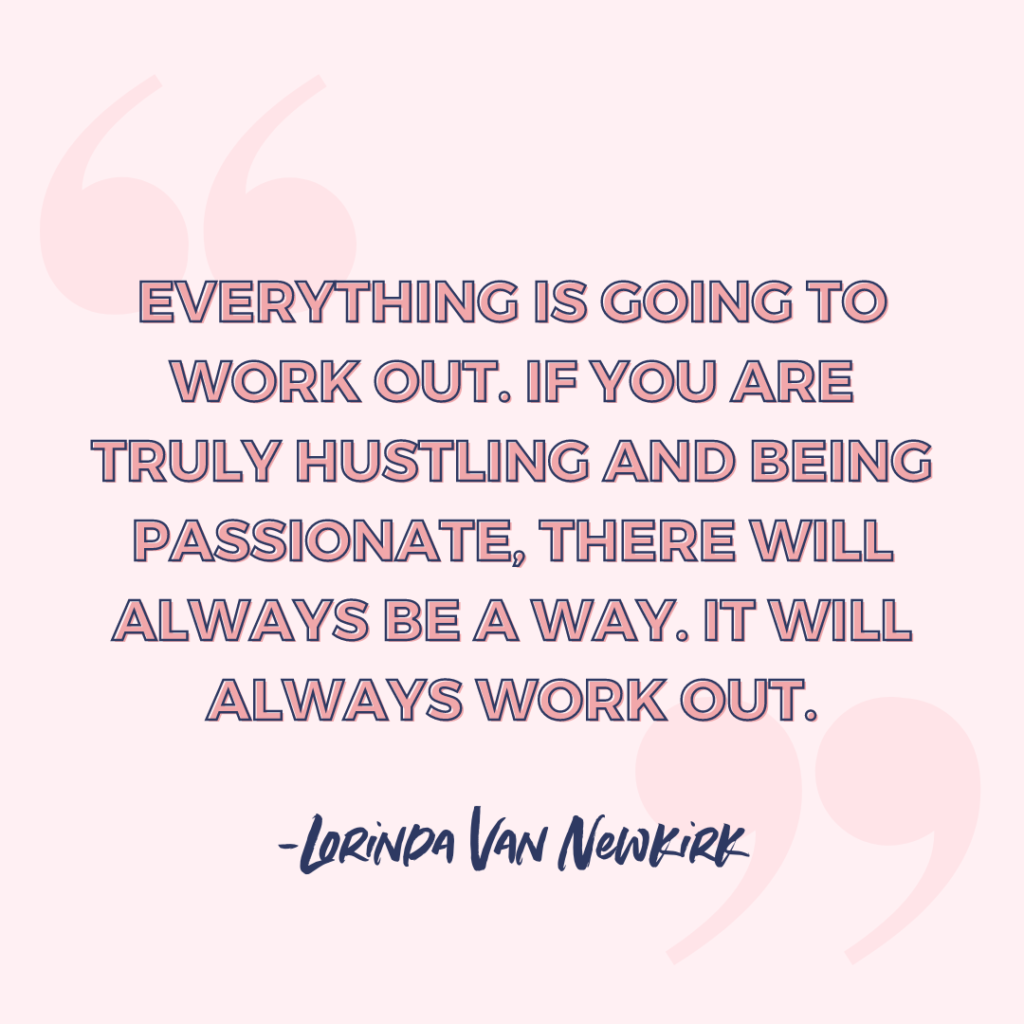 "Everything is going to work out. If you are truly hustling and being passionate there will always be away, it will always work out."-Lorinda Van Newkirk
Where to find Lorinda:
Instagram: @lovannewkirk & @luckychuckbrand
Website: https://lovannewkirk.com/
Resources:
---
Join the Hub for more training, information, and connections.
www.theboutiquehub.com/join
Use the hashtag #AskAshley on Instagram, or tag her at @ajalderson or @theboutiquehubto suggest topics for the podcast and let us know what you thought about this episode!
Do you love the Boutique Chat Podcast?! Subscribe to our podcast and after that, leave us a review on iTunes Apple Podcasts here!
Original Air Date: April 6th, 2020
Do you love the details of Should I Sell My Business? Let us know what you think about our show and help spread the word about the #BoutiqueChat Podcast.