Today on the Boutique Chat Podcast Angela Smith, CEO of Off the Racks Boutique, joins us for How to Maximize the Viral Potential of Your Content.
Have you had a product that is on the verge of going viral? Do you want to know how to keep the buzz going? Well, Angela has experience in having her products go viral, and in this episode, she explains what she does to maximize the buzz she is receiving. She also discusses moving from a brick & motor to an online business, Facebook ads, and how she builds a community around her brand. Tune in to hear Angela's secrets to success!
>> EPISODE 307 – LISTEN NOW ON iTunes <<
Don't Have iTunes? Listen on Libsyn here
See the Full Boutique Chat Podcast Website here
Episode Run-Down:
00:06:54 Splitting Ways with a Business Partner
00:08:09 Building a Community
00:10:42 Pivoting in Tough Times
00:13:05 Brick and Motor to Online
0014:23 Going Viral
00:17:37 Facebook Ads
00:22:22 Product Releases
00:28:56 How to Handle Negative Feeback
00:31:59 Email Marketing
Main Points
---
One hundred true fans are better than thousands of unengaged followers.
Pivot when things get tough. You might not be comfortable, but that's when growth takes place.
Most happy people don't always leave reviews, mad people are the ones who leave negative reviews.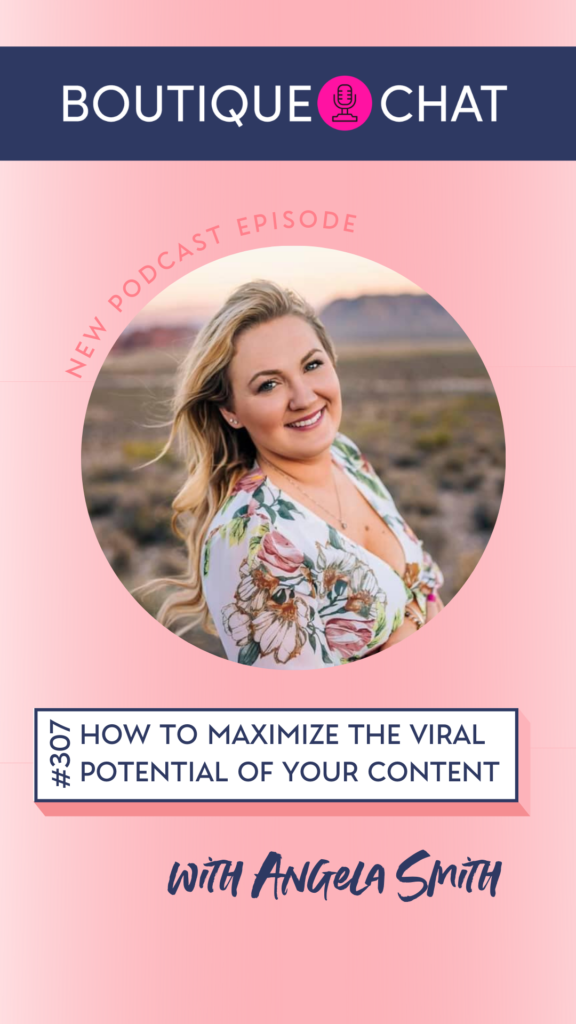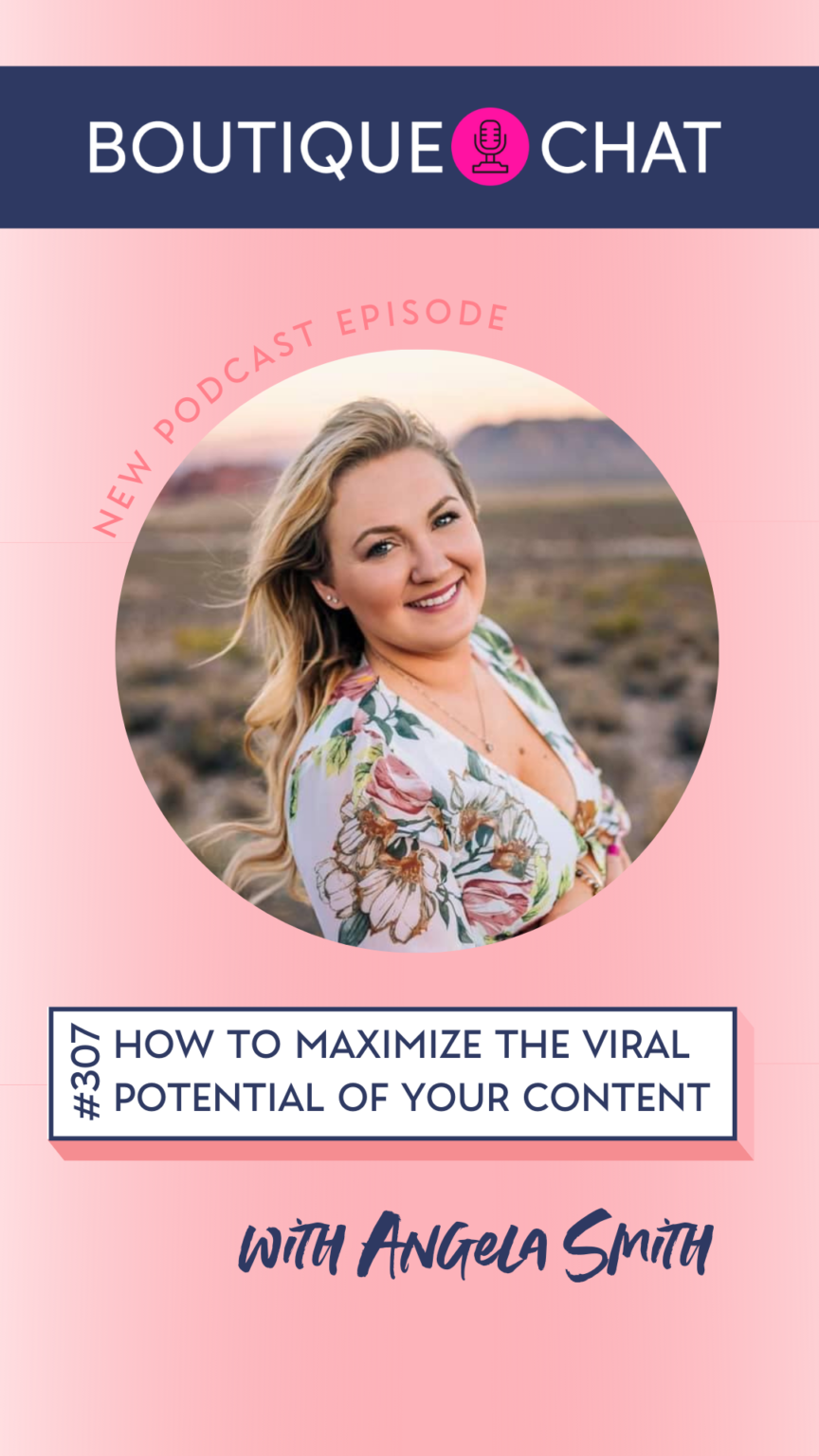 Favorite Quotes
---
"I became successful doing what I like to do, so why would I want to be like anyone else." -Angela Smith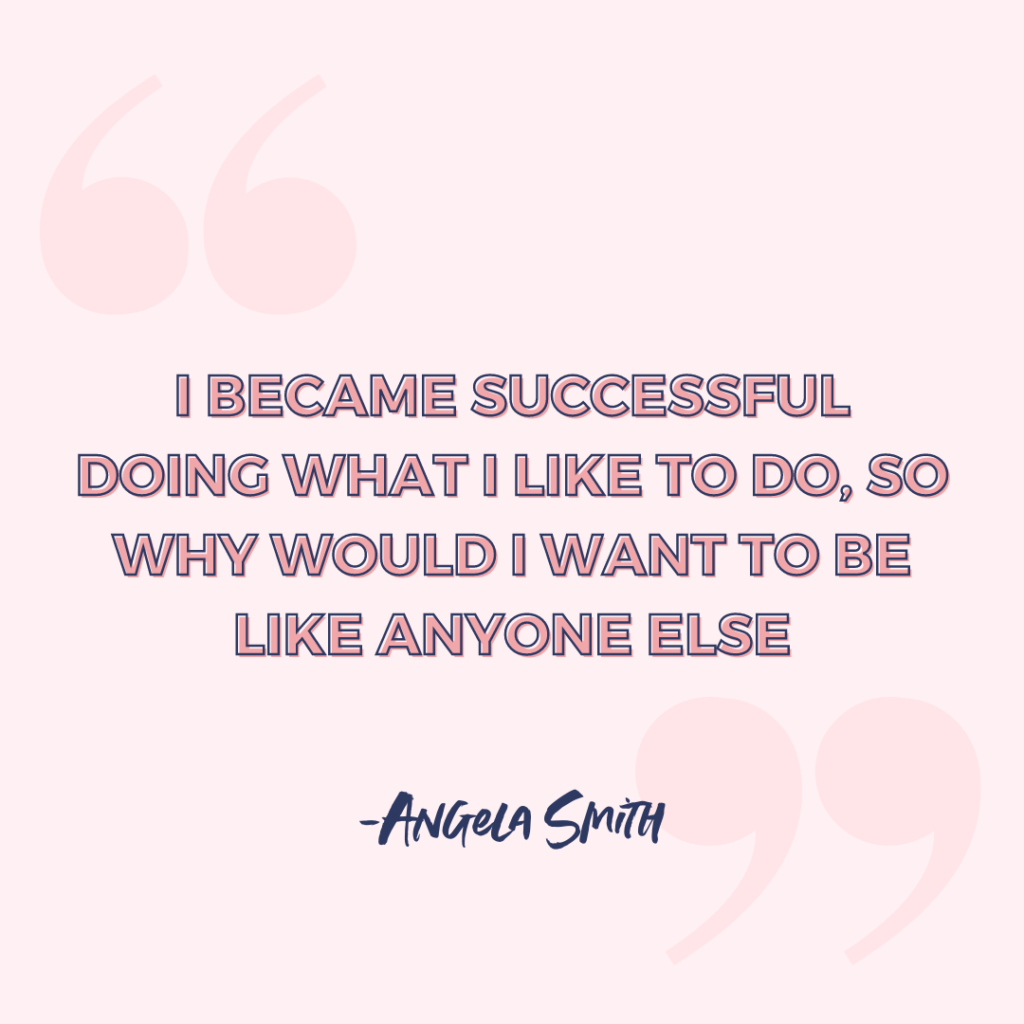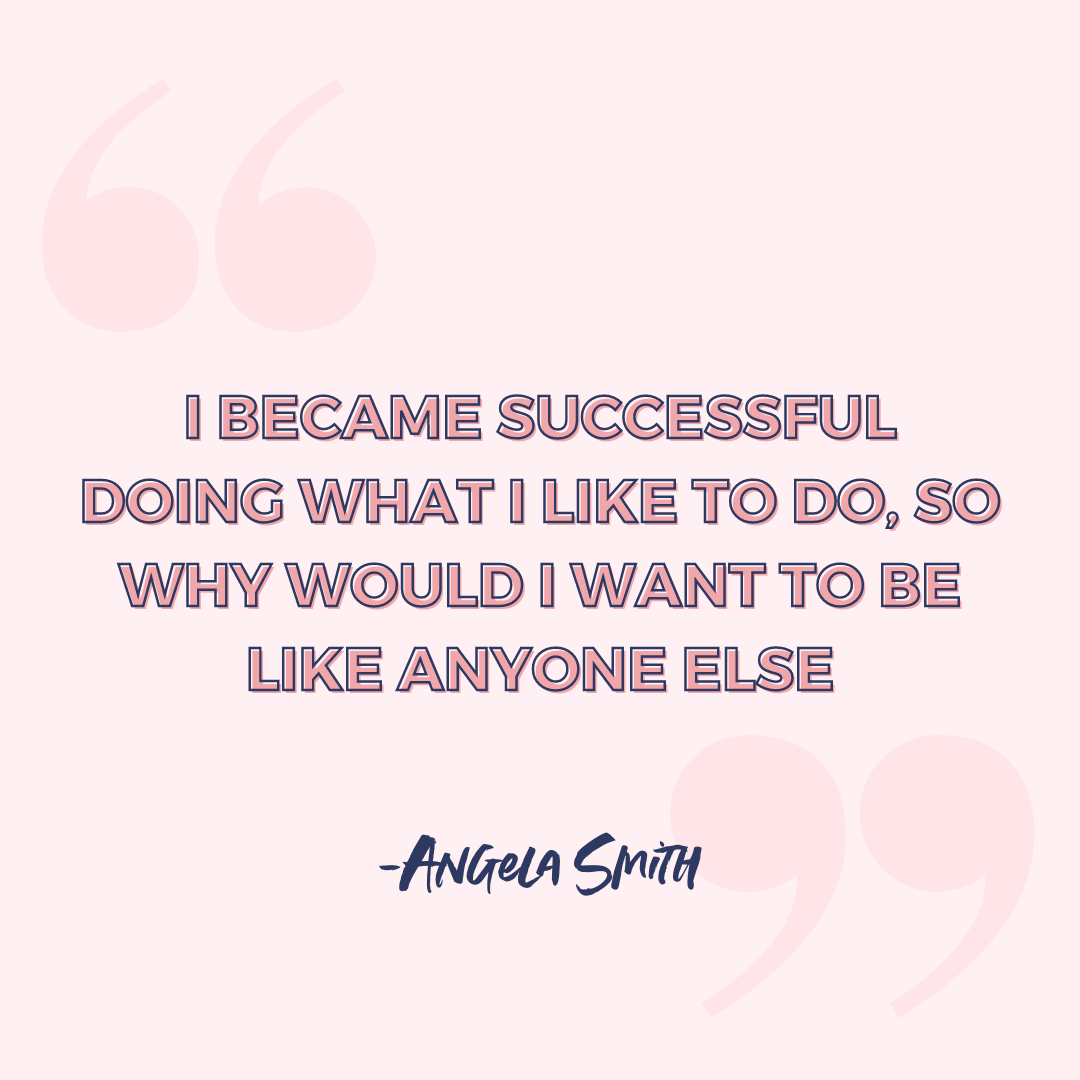 "The people you are making happy arent always going to leave a good review. Mad people are the ones leaving bad reviews, so you just have to let it go." -Angela Smith
"It's a whole lot of trial and error. You do waste money sometimes trying things, but you can also make a lot of money." -Angela Smith
Where to find Angela:
Instagram: @anghsmith & @shopofftheracks
Website: www.shopofftheracks.com
Resources Mentioned:
---
Join the Hub for more training, information, and connections.
www.theboutiquehub.com/join
Use the hashtag #AskAshley on Instagram, or tag her at @ajalderson or @theboutiquehubto suggest topics for the podcast and let us know what you thought about this episode!
Do you love the Boutique Chat Podcast?! Subscribe to our podcast and after that, leave us a review on iTunes Apple Podcasts here!
Original Air Date: March 30th, 2020
Do you love the details of How to Maximize the Viral Potential of Your Content? Let us know what you think about our show and help spread the word about the #BoutiqueChat Podcast.
Recent Posts:
The Boutique Hub at Atlanta Apparel

The Boutique Hub Team can't wait to head back to Atlanta market with you all! There is so much going on so we want to make sure you're prepared. Here's what you need to know about the February 2023 Atlanta market…

February 2023 Tradeshows in Las Vegas

Tradeshows are back in full swing, so let's go over the details. Here's what you need to know about the February 20223 Tradeshows in Las Vegas.

The Boutique Hub at Dallas Market

The time has come for the January 2023 Dallas Apparel & Accessories Market and the Hub team couldn't be more excited! We know how busy market days can be so we wanted to make sure you guys are filled in on our schedule so you can come and stop by!