Today on the Boutique Chat Podcast Nicole Palmer, CEO of Nicole J Boutique, joins us for Simple Strategies for Business Success. After over 11 years of owning a Boutique, Nicole explains how sometimes going back to the basics can transform your business. She goes over how she pivoted during the pandemic, the importance of building a community, and how she utilizes time blocking. Tune in to get more details on Nicole's journey as a successful boutique owner!
>> EPISODE 306 – LISTEN NOW ON iTunes <<
Don't Have iTunes? Listen on Libsyn here
See the Full Boutique Chat Podcast Website here
Episode Run-Down:
00:04:31 How I Started My Boutique
00:11:52 Back to the Basics
00:13:35 Facebook Live
00:15:44 Building Community
00:23:33 My Weekly Schedule & Time Blocking
00:29:00 Buying Planning & Product Launches
00:31:29 My Advice for other Business Owners
Main Points
---
People want to know the person behind the business. They want to know YOU!
Build a community! If you don't have a Facebook group, you need one.
Do what works best for you. Success comes with the process of trial and error, there is no easy button.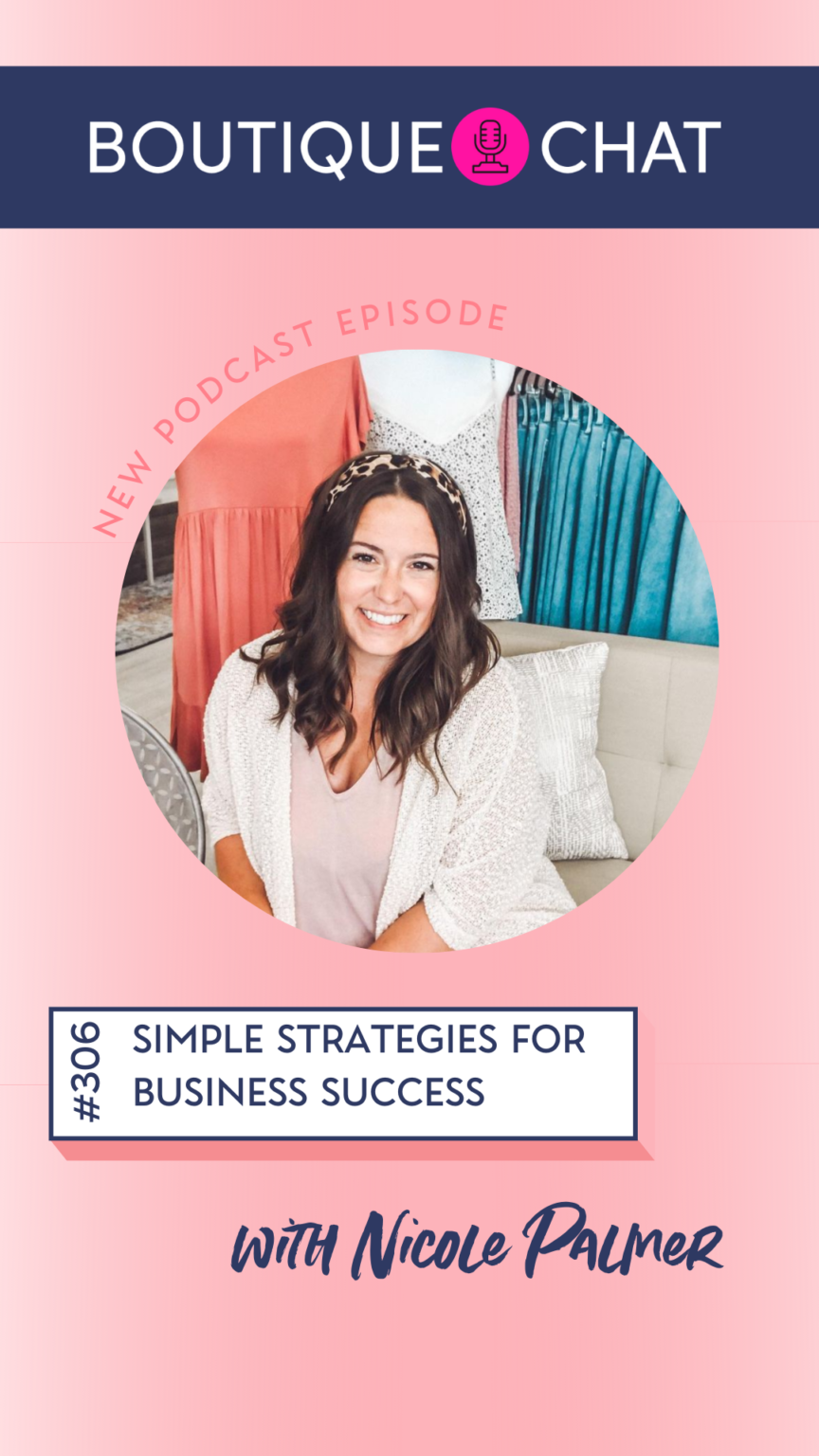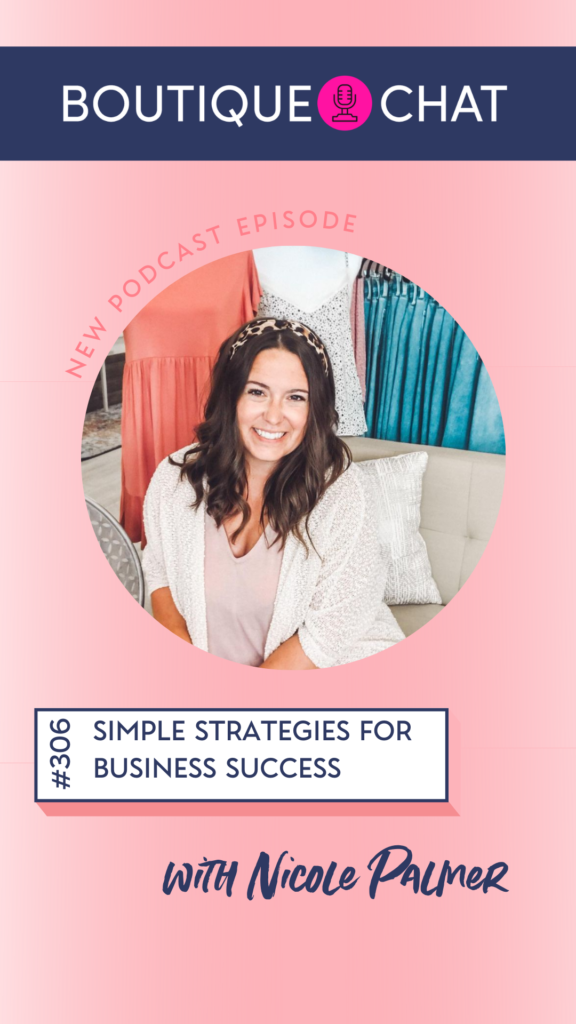 Favorite Quotes
---
"Most of my video content is honestly not selling, it's more just connecting, talking, and checking in with my customers." -Nicole Palmer
"I think we get so caught up in what other people are doing and we lose track of what means the most to us." -Nicole Palmer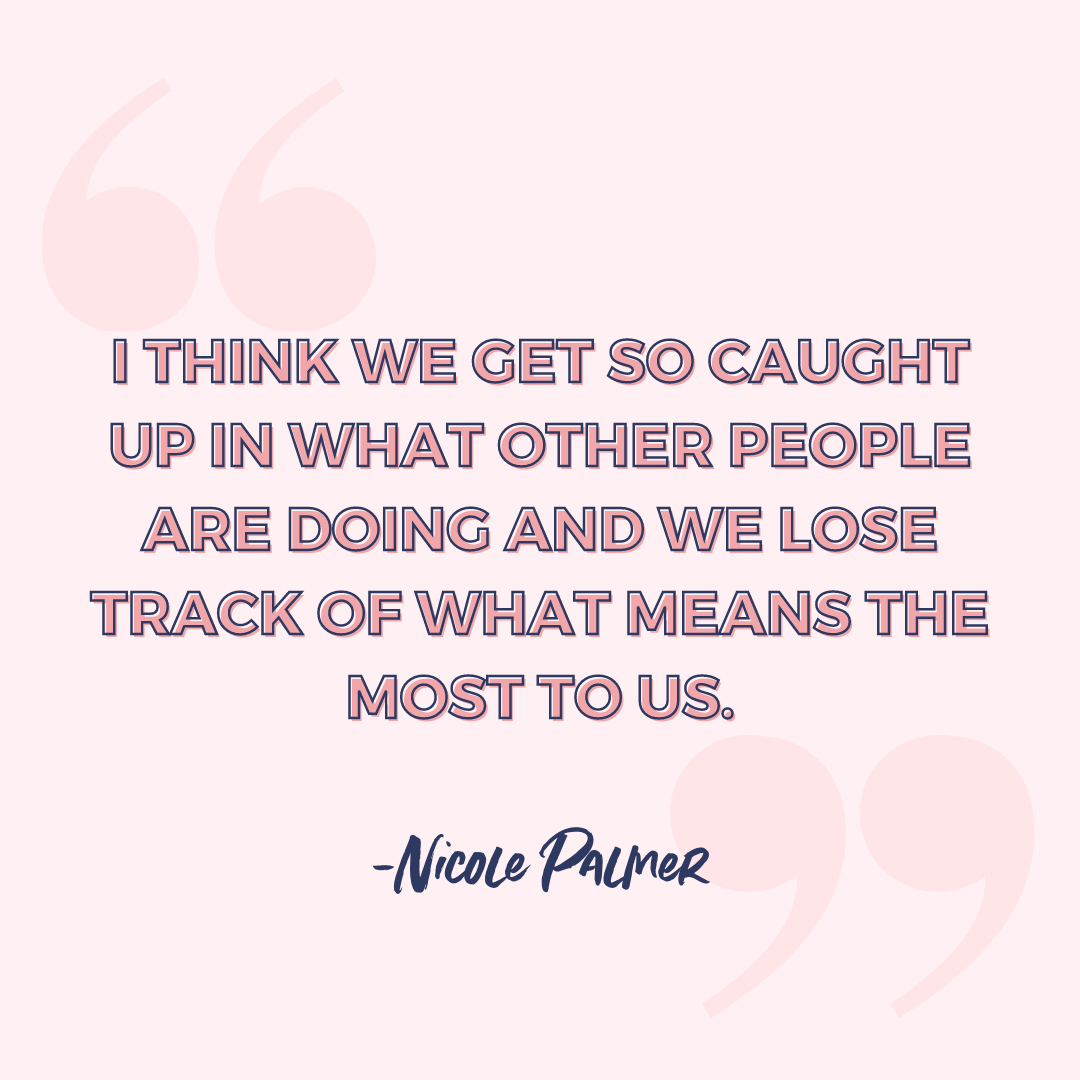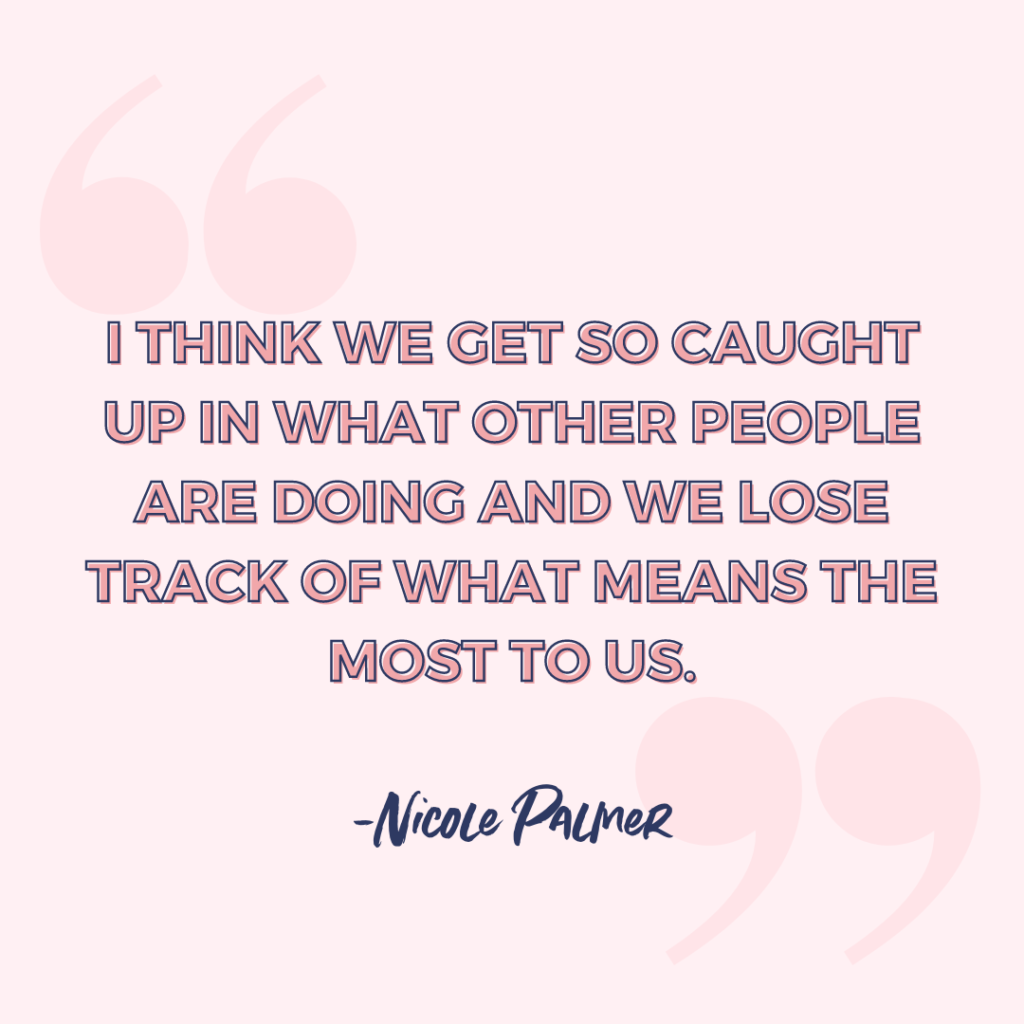 "People ask how to be successful. My answer is always the same. I worked really hard and there is no magic answer. It's a lot of trial and error and just going for it." -Nicole Palmer
Where to find Nicole:
Instagram: @nicolejboutique & @nicolejpalmer
Website: https://nicolejboutique.com/
---
Is it time to take your retail business to the next level of profit, impact, and scale? JOIN THE RETAIL BOOTCAMP WAITING LIST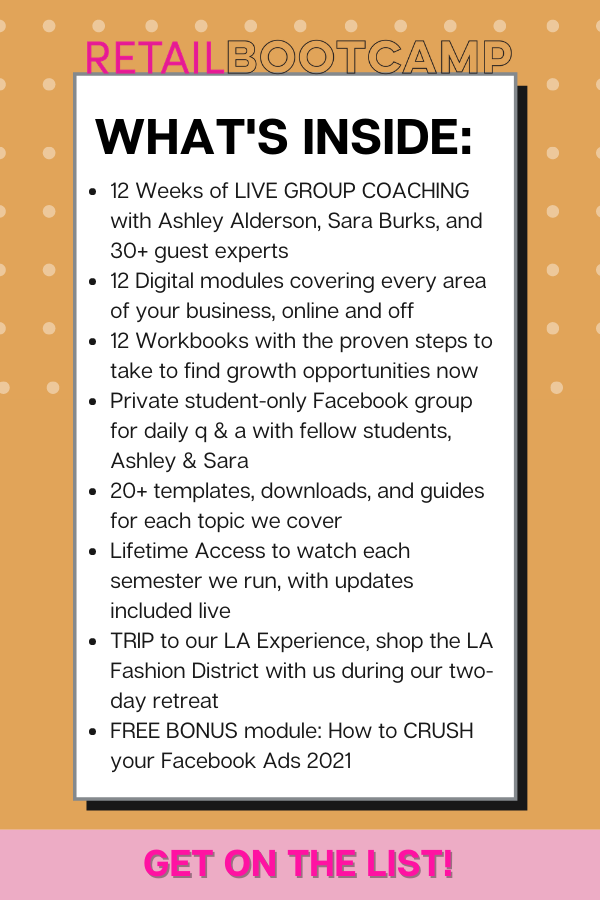 Specifically Designed for the Savvy Retailer.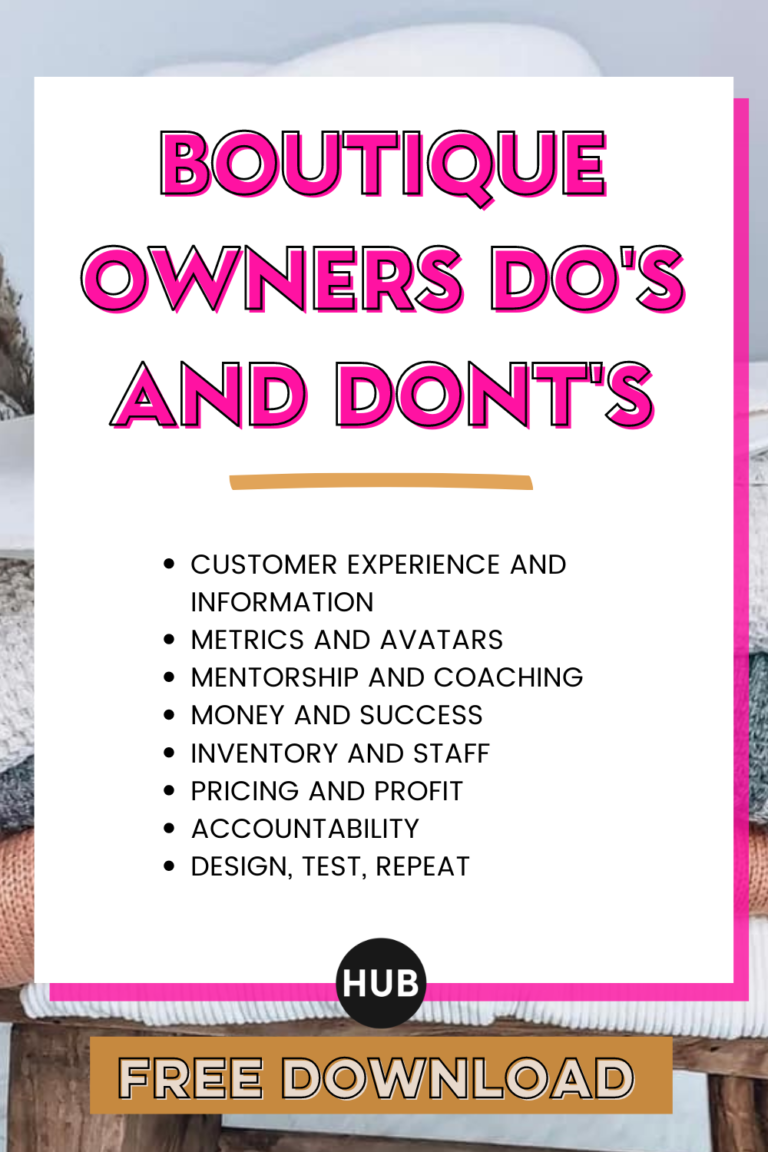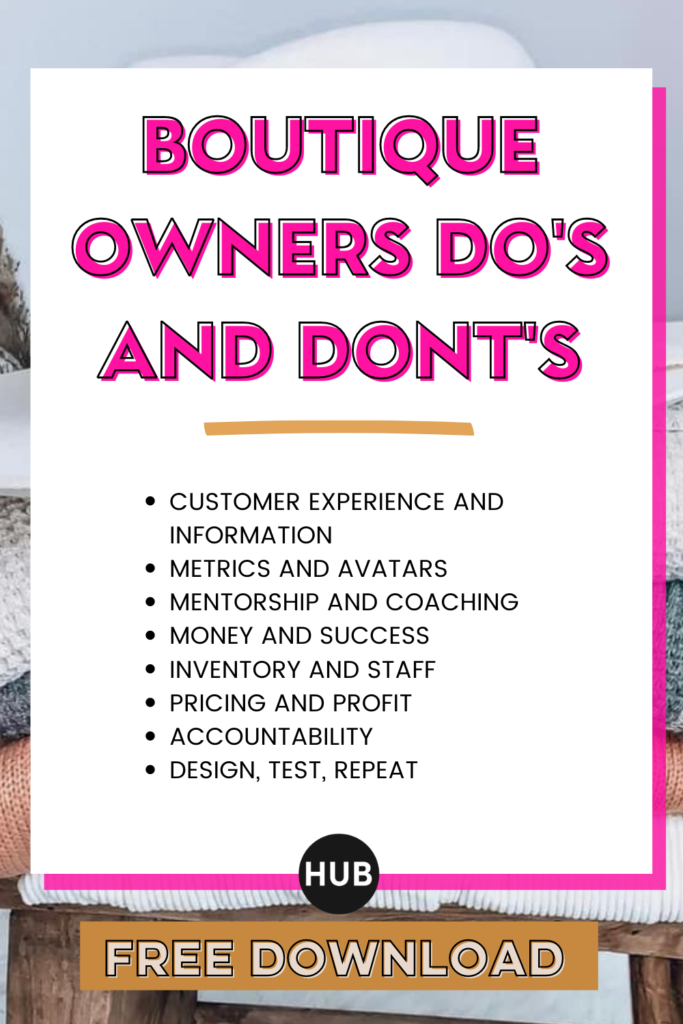 ---
Join the Hub for more training, information, and connections.
www.theboutiquehub.com/join
Use the hashtag #AskAshley on Instagram, or tag her at @ajalderson or @theboutiquehubto suggest topics for the podcast and let us know what you thought about this episode!
Do you love the Boutique Chat Podcast?! Subscribe to our podcast and after that, leave us a review on iTunes Apple Podcasts here!
Original Air Date: March 23rd, 2020
Do you love the details of Simple Strategies for Business Success? Let us know what you think about our show and help spread the word about the #BoutiqueChat Podcast.
Recent Posts: